Apple has recently opened up its Cash-Back program for all payments to Nike via Apple Pay and the Apple card, meaning that Apple users will receive a 3% cash-back rate for all purchases made at Nike stores, Nike.com, SNKRS, Nike Training Club, Nike Running Club, and the official Nike app.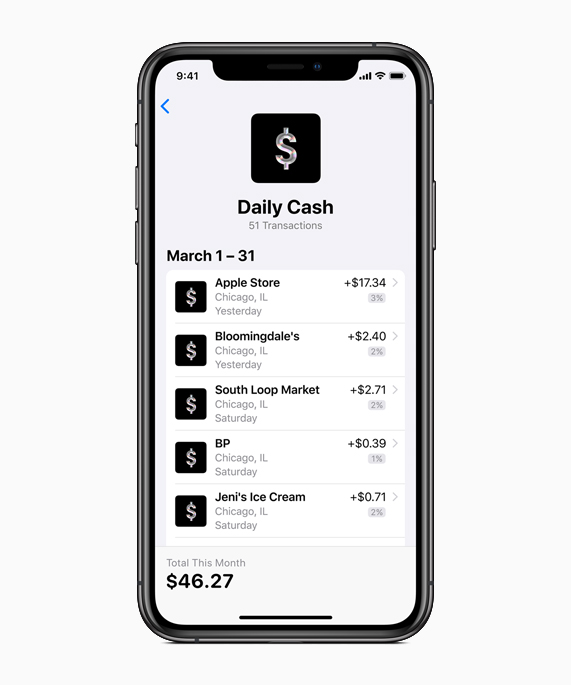 Consumers can instantly use the newly acquired Daily Cash funds for other purchases, send to friends or family, or put towards their balance. It was initially intended for only Apple-related purchases with 3% back, Apple Pay transactions with 2%, and transactions made with the physical card with one percent back, but Apple decided to open up its program to other retailers.
Nike is the most recent retailer Apple agreed to partner with, following Uber and Uber Eats on the Apple Card's launch day, and will continue to extend the 3% Daily Cash program to more merchants.