Pace Gallery London is proud to present an upcoming exhibition of Light and Space master James Turrell, whose ongoing Passages of Light is on display at Museo Jumex, New Mexico, you can read about here.
Lasting from February 11 to March 27, 2020, the ninth exhibition of Turrell's work at Pace, who continues to prove his relevance and strong influence on modern art, will feature archival and new light works that focus on the sensations linked to space, color, and perception.
---
Featured at the exhibition are four new works from the Constellation series staged in site-designed chambers: elliptical and circular shapes with a frosted glass surface animated by an array of technically advanced LED lights, which are mounted to a wall and generated by a computer program, emitting subtle changing colors. The program runs on a loop that is imperceptible to the viewer, prompting a transcendental experience.
"This is not Minimalism and it is not conceptual work; it's perceptual work."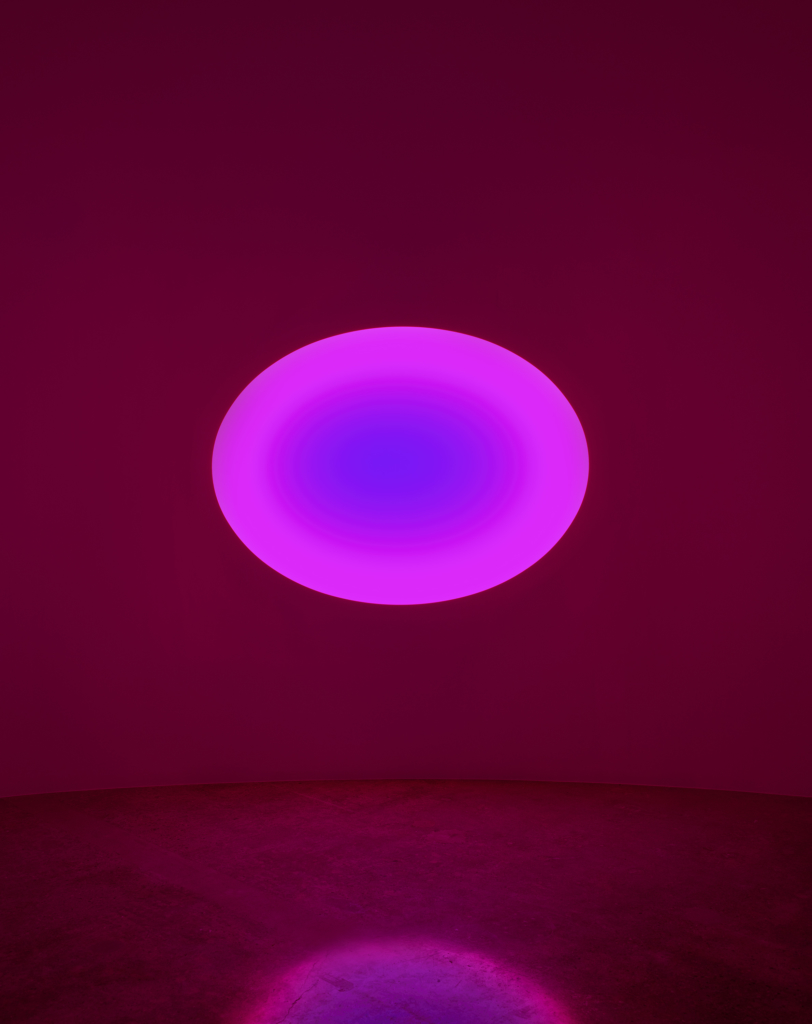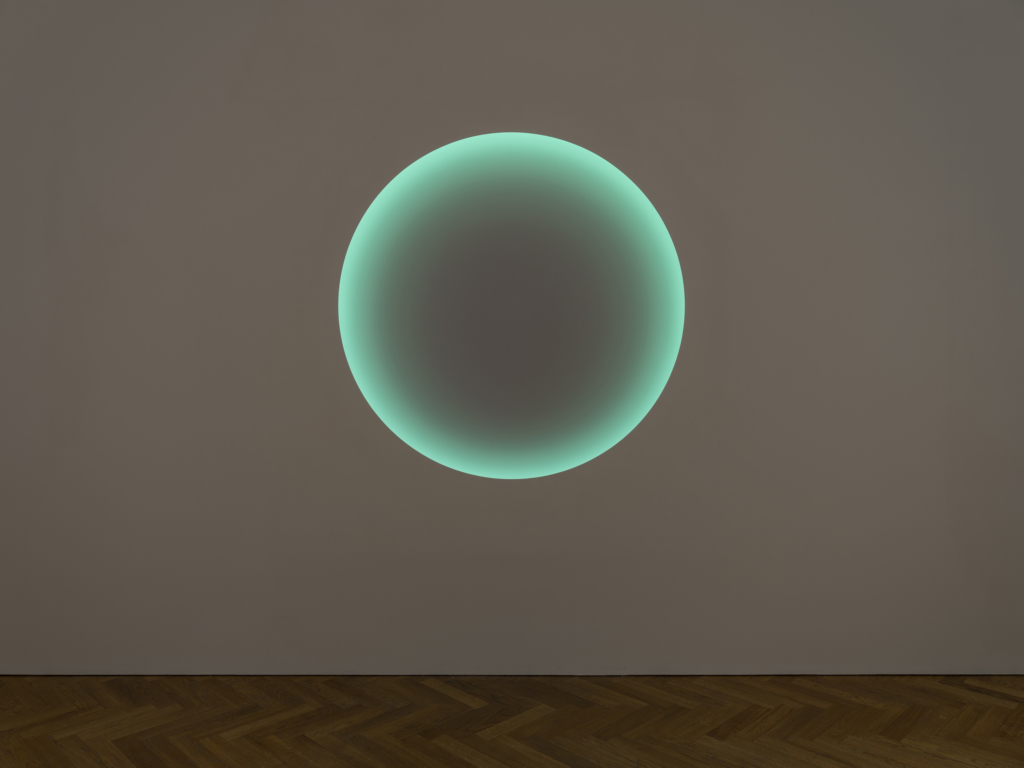 Since his earliest Projection Pieces (1966–69), Turrell's exploration has expanded through various series, including Skyspaces (1974–), Ganzfelds (1976–), and perhaps most notably, his Roden Crater Project (1977–) near Flagstaff, Arizona. Representing the culmination of the artist's lifelong research in the field of human visual and psychological perception, Roden Crater is a controlled environment for the experiencing and contemplation of light and stars. Fundraising is underway to complete the construction and open it to the public.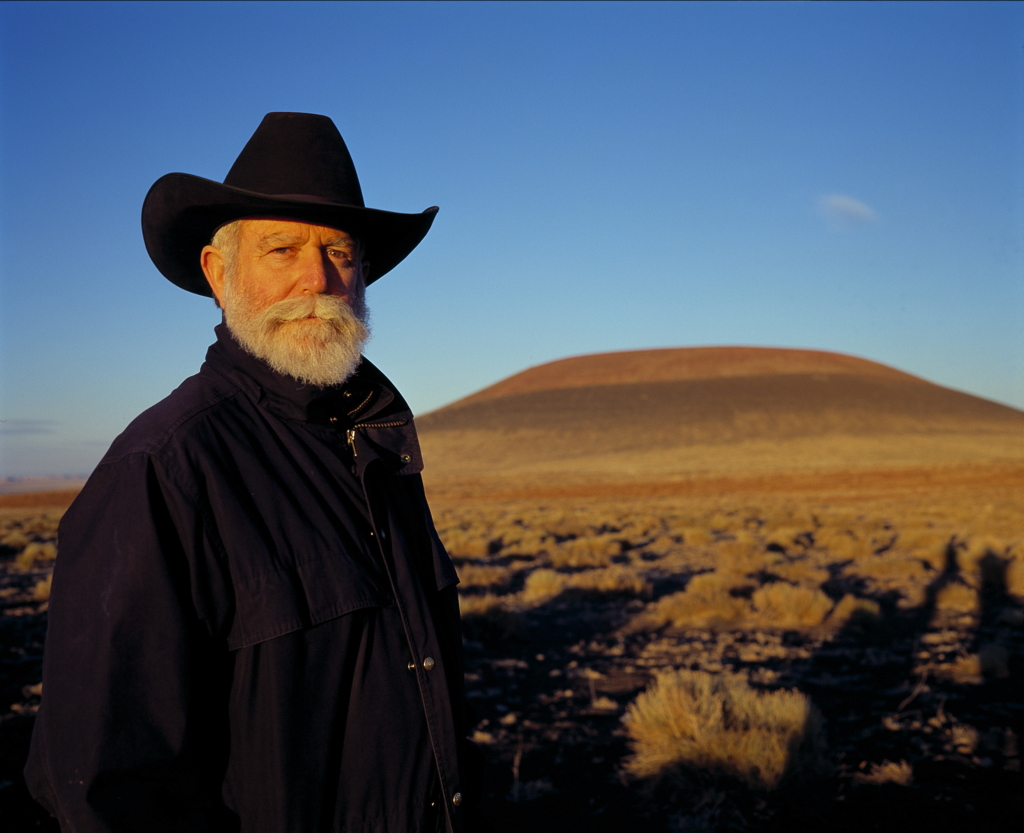 "Space has a way of looking. It seems like it has a presence of vision. When you come into it, it is there, it's been waiting for you."
Pace Gallery London
6 Burlington Gardens
London W1S 3ET