Produced by Jacob Jonas The Company in partnership with Somewhere Magazine, a groundbreaking new global free film series is set to launch this month, entitled Films.Dance.
The initiative is co-presented by Younes and Soraya Nazarian Center for the Performing Arts, Wallis Annenberg Center for the Performing Arts—two of Los Angeles' foremost cultural organizations—and Chicago's Joan W. and Irving B. Harris Theater.
Films.Dance will engage more than 150 artists from 52 cities in 25 countries, culminating in 15 short films that have been shot over the course of the COVID-19 pandemic, resulting in one the most ambitious international dance film projects ever undertaken. The project will commence with Kaduna, by self-taught dancers and brothers Victory and Marvel Ebinum, and will continue with one free short film each week over the course from January to May.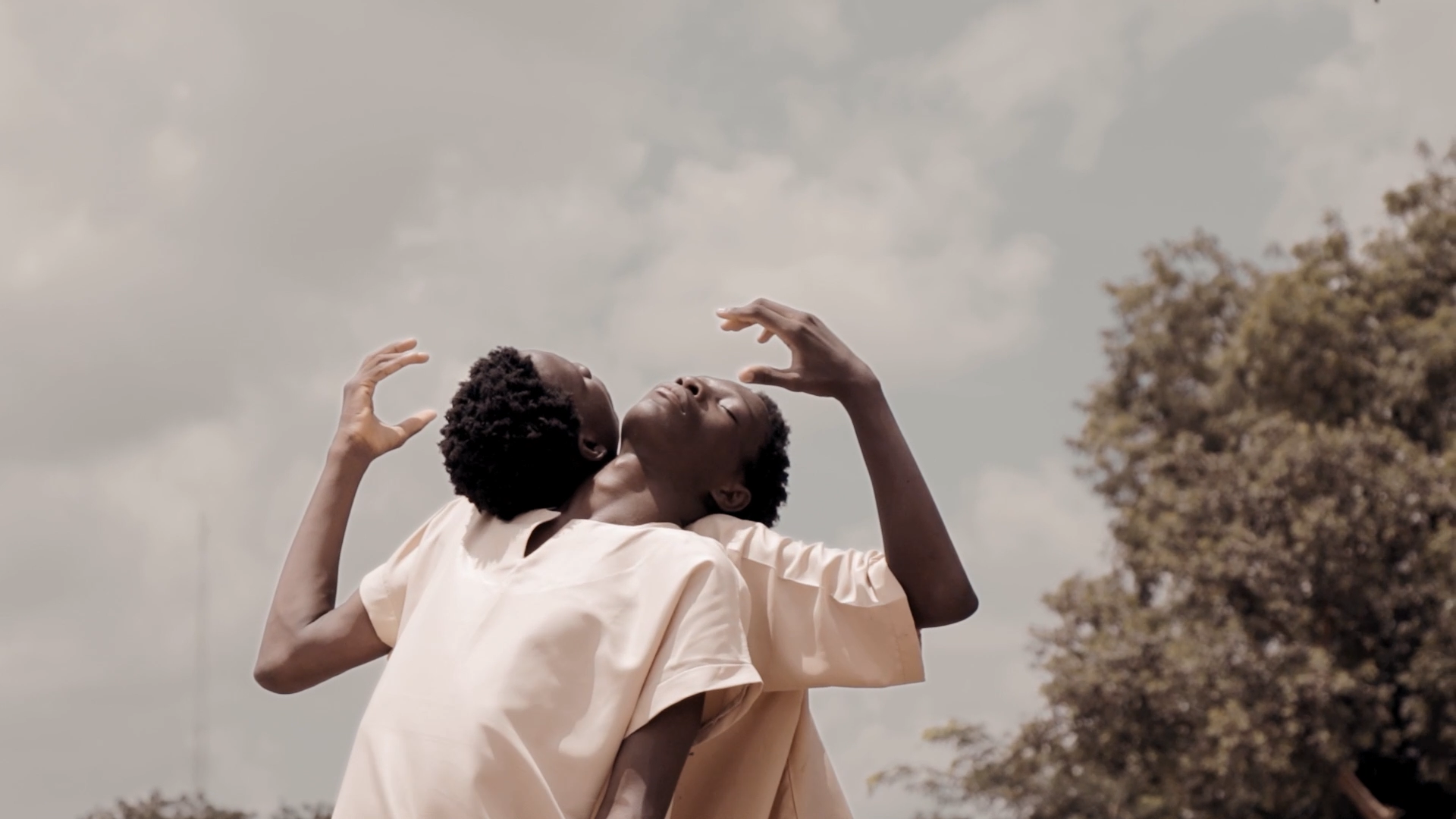 Each of the 15 films will premiere at 9 a.m. PST every Monday for 15 weeks, starting from 25th January, on the web at Films.Dance, on Instagram, and the Films.Dance Facebook page.
"Films.Dance is an extraordinary and ambitious project that comes at a unique time for our culture as we seek connection with others yet continue to remain apart," said Thor Steingraber, Executive Director of The Soraya. "This presenting partnership—The Wallis, Chicago's Harris Theater, and The Soraya—all working together to support LA's own Jacob Jonas The Company is a most welcome first for us all.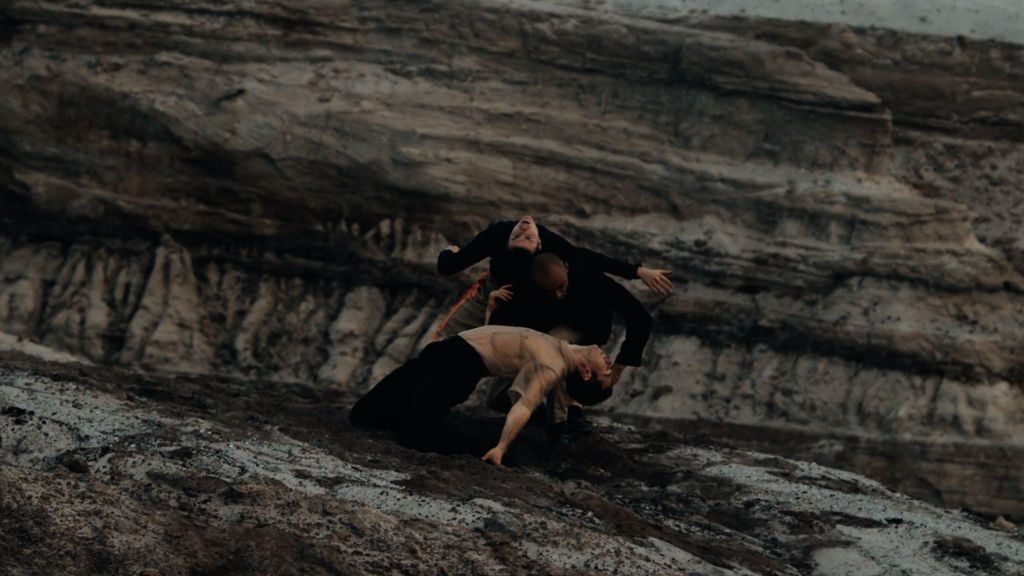 Paul Crewes, Artistic Director for The Wallis, said: "Jacob Jonas The Company has been carving a unique place in the dance world landscape, since the company was formed just seven years ago. The Wallis has championed Jacob, his company and its forward trajectory for nearly as long, having showcased its work on both of our stages several times, co-presented a festival of dance on the end of Santa Monica Pier, as well as engaging him as our 2018-19 Company-in-Residence. The Wallis is proud to support this remarkable project and honored to be working alongside The Soraya and The Harris to present this work."
Make sure to follow Films.Dance on their official website, where you can see the full list of participating artists along with all of the team members and partners, and catch every update on their social media linked above.