One of the art forms that served as a great inspiration for 20th-century Modernist Europe certainly was the Japanese woodblock printing. As trade opened up between Japan and Europe in the latter half of the 19th century, celebrated impressionists with the likenesses of Claude Monet, Van Gogh (who coined the term japonaiserie) Degas, and Édouard Manet began collecting Japanese ukiyo-e prints—pictures of the floating world (ranging from the 17th century)—which slowly began to influence the western art narrative.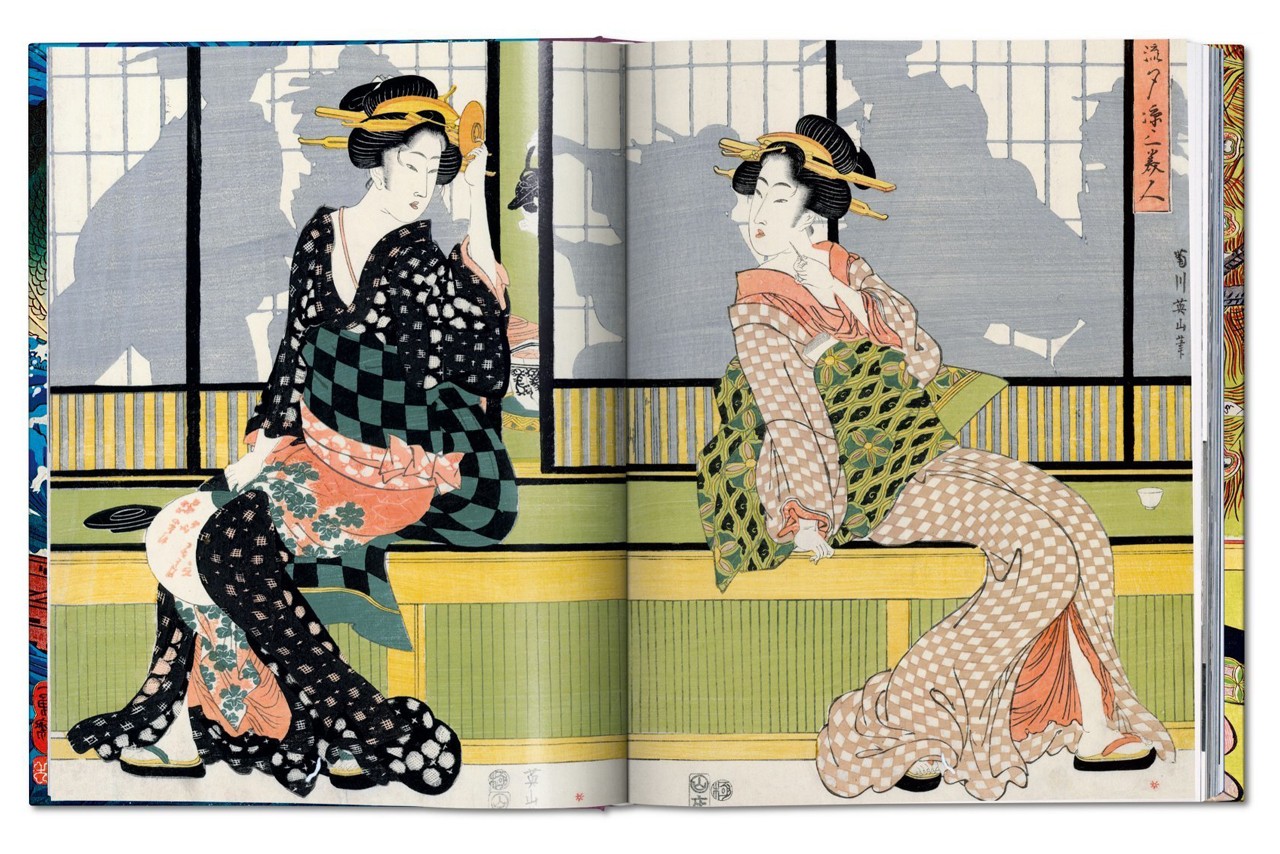 Now, the distinguished art book publisher Taschen is proud to publish its Japanese Woodblock Prints, The XXL Edition, by Andreas Marks, a book that sheds light on this unique and inequivalent genre in art history that sparked Western creativity.
The book includes works by 89 artists, 17 fold-outs of incredibly detailed images, seven chronologically ordered chapters, and exclusive reproductions from museums and private collections that Andreas Marks curated prior to three years, altogether including 200 of the most outstanding Japanese woodblock prints—they depict mystical mountains, samurai swordsmen, mythical creatures such as demons and ghosts, ordinary people, as well as courtesans and kabuki actors. The book is available to pre-order for $200 on Taschen's official website.