Titled DESIRE, a new book by photographer Lloyd Ziff is coming out. Published by NJG Studios, it reveals the early days of couple Patti Smith and Robert Mapplethorpe, just before they became influential music and art icons.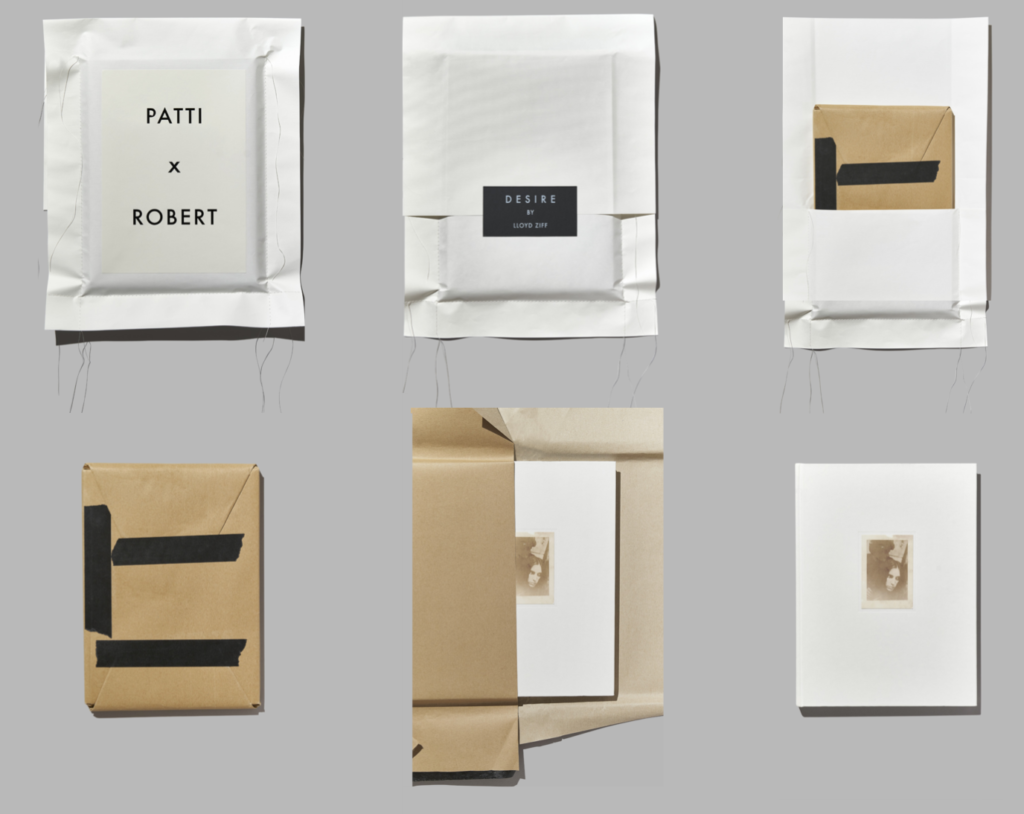 Shot in two sittings – one in 1968 at the artists' Brooklyn apartment and the other at Ziff's loft in Greenwich Village in 1969 – the images capture the beauty and youth of the artists and their turbulent and honest relationship as friends and lovers. From a young artist's perspective, Lloyd is giving us a chance to witness the intimacy and the diverse and complex world of the couple, revealing their true selves in front of Ziff's lens.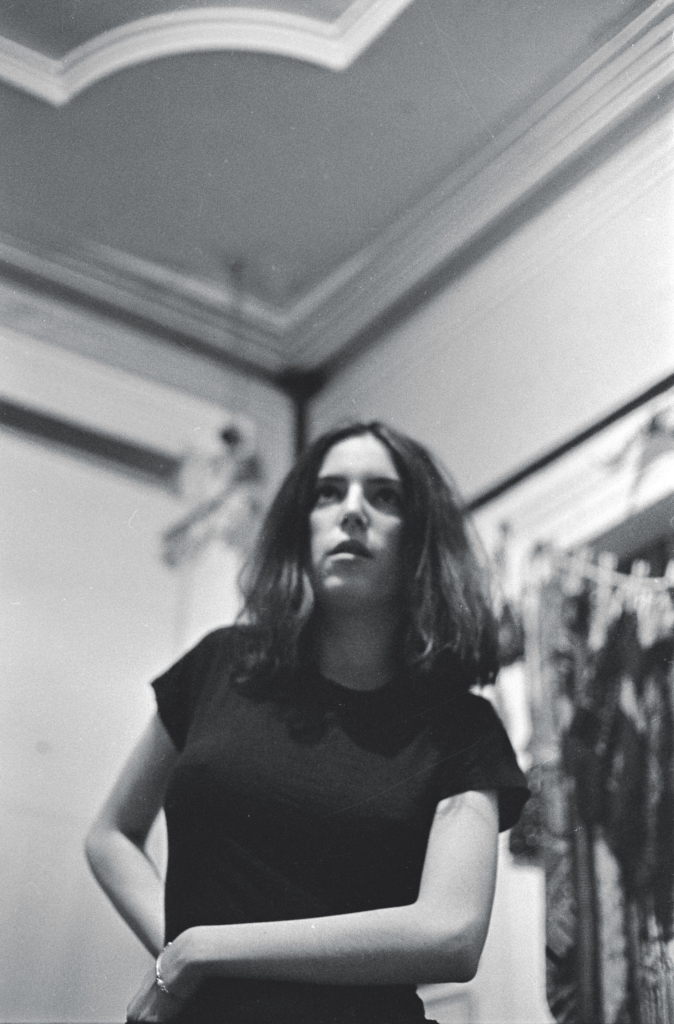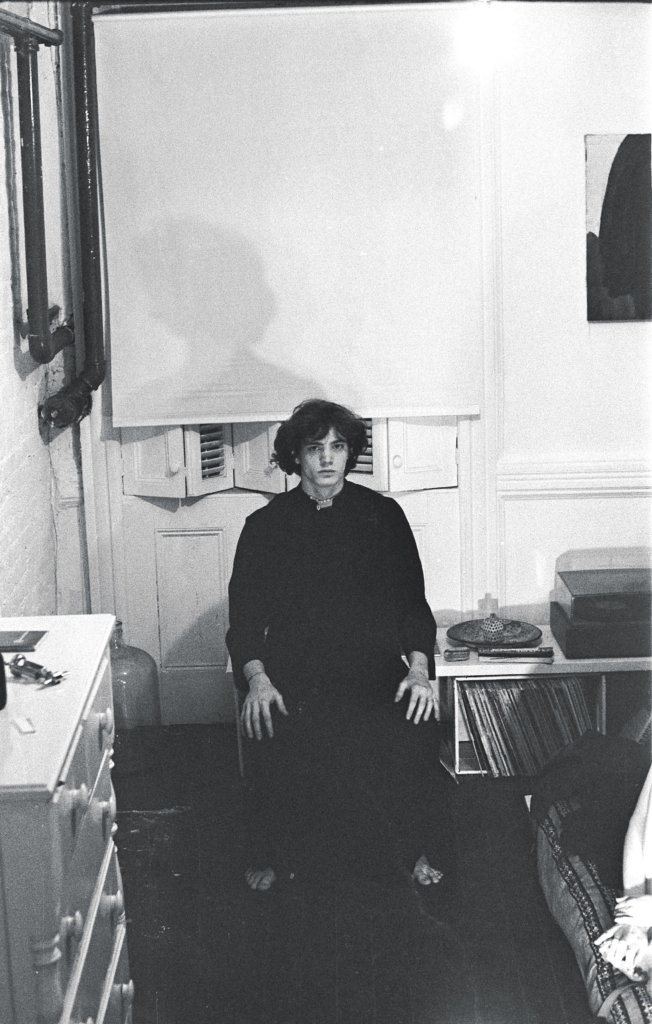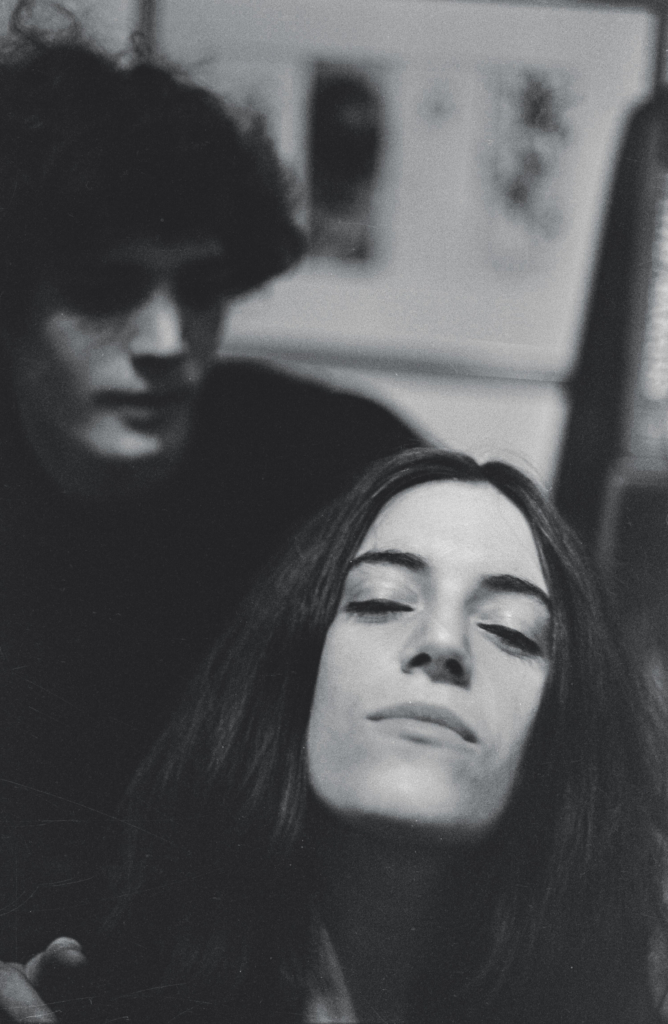 Smith and Mapplethorpe left an everlasting impact on culture, music, and art. Patti's 2010 compelling and sincere book Just Kids explored their relationship from the earliest of days, while Robert's anguished nature and unique perception of the world came to life through his portraits and photographs of flowers.
DESIRE is a limited edition publication with only 600 copies, 100 "Strictly Limited Edition" signed and numbered books by Lloyd Ziff, with a "Limited Edition" signed and numbered C-Type print, $250 USD, and 500 "Limited Edition" signed and numbered books by Ziff, $75 USD. Available for sale exclusively at NJG Studio.