The covid-19 pandemic that has shook the world in the last 18 months has left us alone with our thoughts and interrogations and has given us the opportunity to reconnect with ourselves. US-based Nigora Tokhtabayeva, founder behind the jewelry brand Tabayer used the personal space afforded her during lockdown to reflect on the implication of mankind on the planet.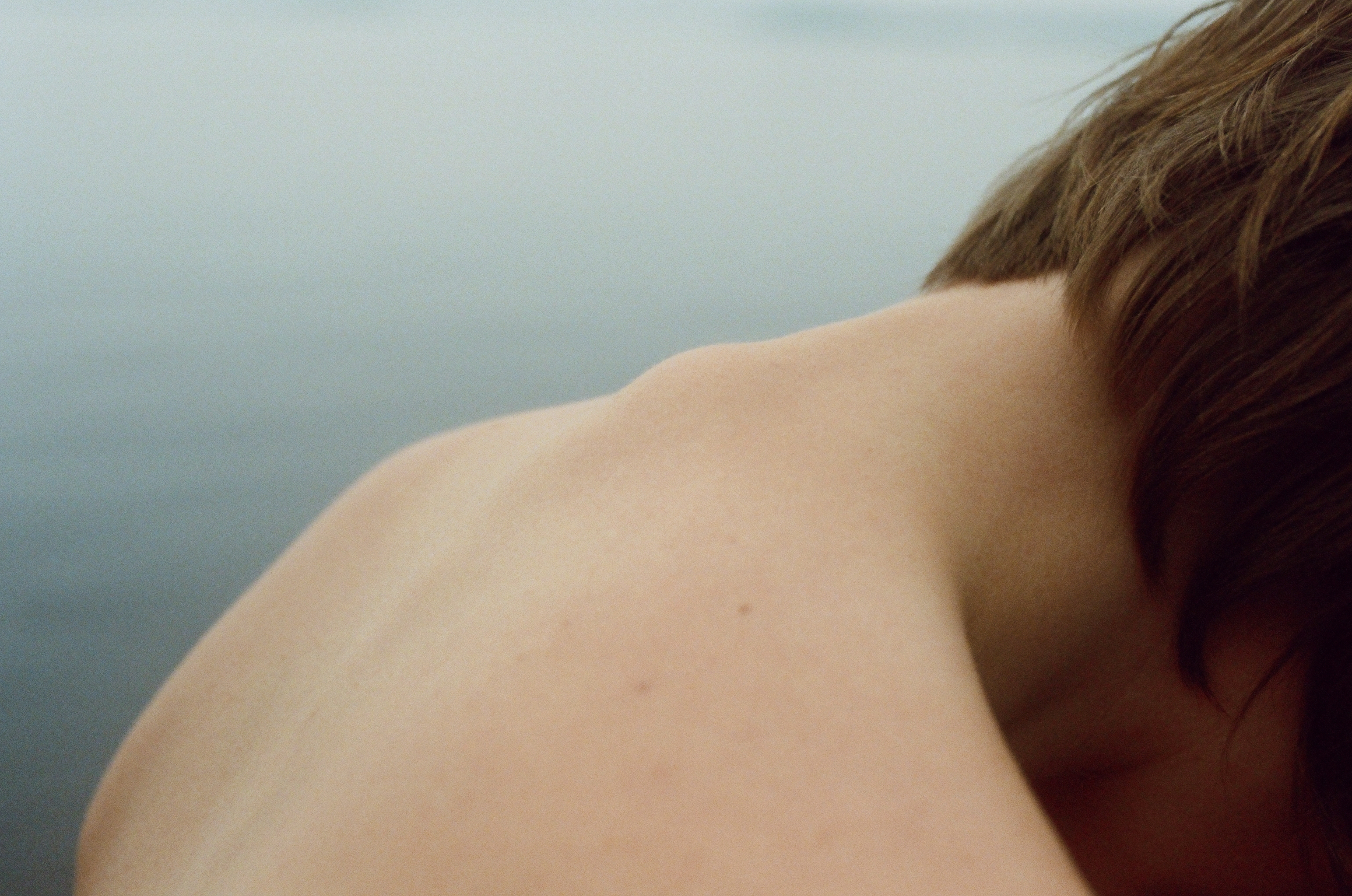 Tokhtabayeva has managed to turn the negative mental space in which she was inhabiting into a positive physical reality. Due to launch in autumn 2021, the new Tabayer jewelry collection, which reinterprets protective talismans, has been crafted exclusively from environmentally and ethically conscious materials: Fairmined gold and ethically sourced Kimberley-certified diamonds.
In anticipation of the Tabayer collection launch, Tokhtabayeva has invited Sweden-born, London-based photographer Lina Scheynius, to reflect on her own archive of images through a lens which reflects her brand's focus on the symbology of protection.
As Scheynius looked back over five years of work, spanning locations including the Baltic Sea Island of Fårö and the lush parks of London, she focused on five words to unify her introspection: "personal", "intimate", "femininity", "otherworldly", "magic".
The resulting visual essay features colour and grayscale photography, self-portraits, atmospheric landscapes and abstract close-ups. Wrapped in shadow, Scheynius' sister enters a moonlit lake near the Swedish city of Trollhättan; the twinkling headlights of taxi cabs illuminate the blurred nighttime skyline of New York; slices of blood orange are highly saturated in their citrus shades; Scheynius herself sits on a fuschia bedspread, only her bare legs visible, cradling a talismanic crystal between her ankles.
"It was interesting looking at my work through someone else's eyes," Scheynius explains of the project. "I found treasures and some surprises that I could bring back to life."
The visual essay will be released on the Tabayer Instagram throughout the summer. To follow the collection launch announcement, sign up to the Tabayer newsletter.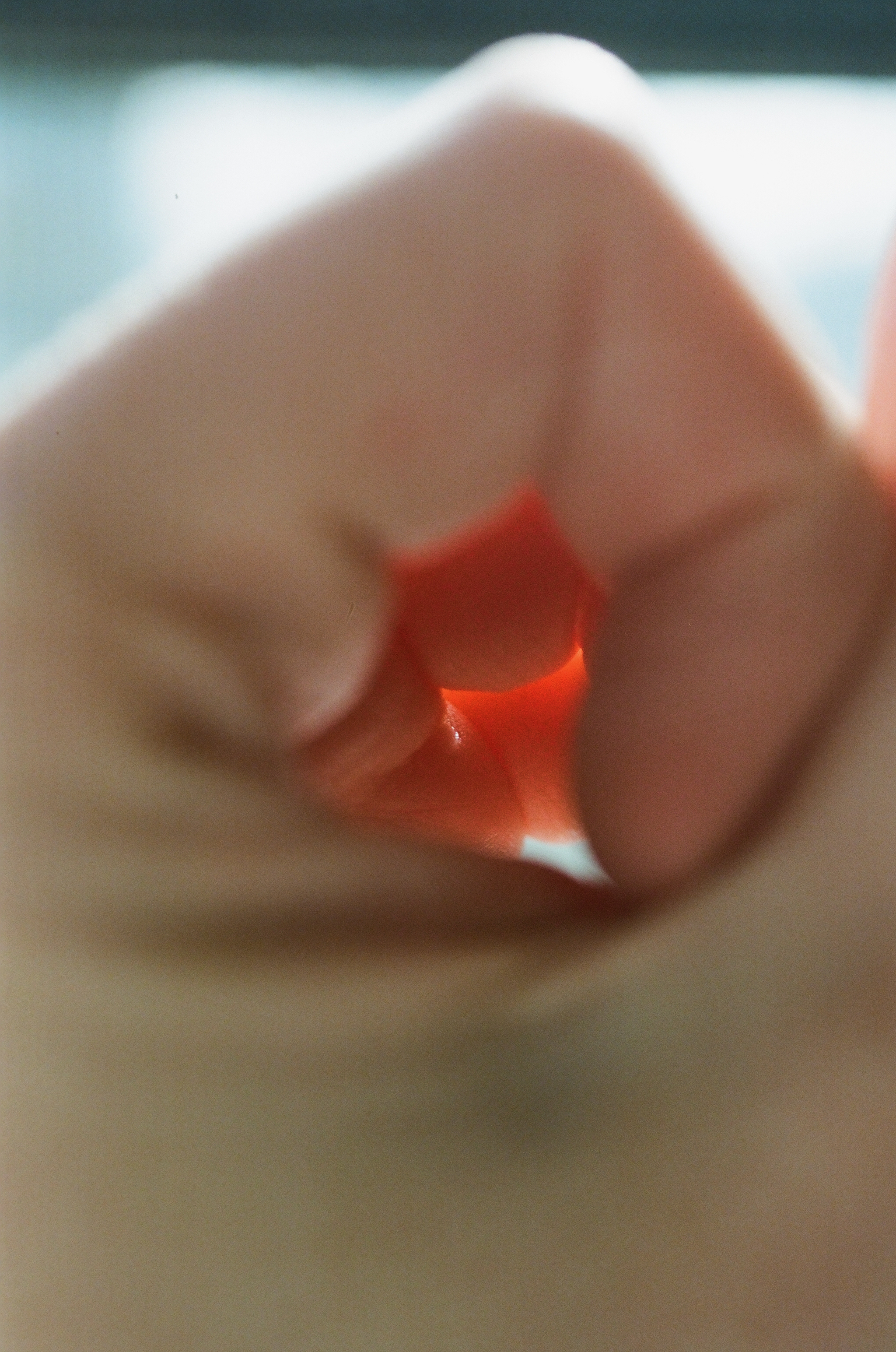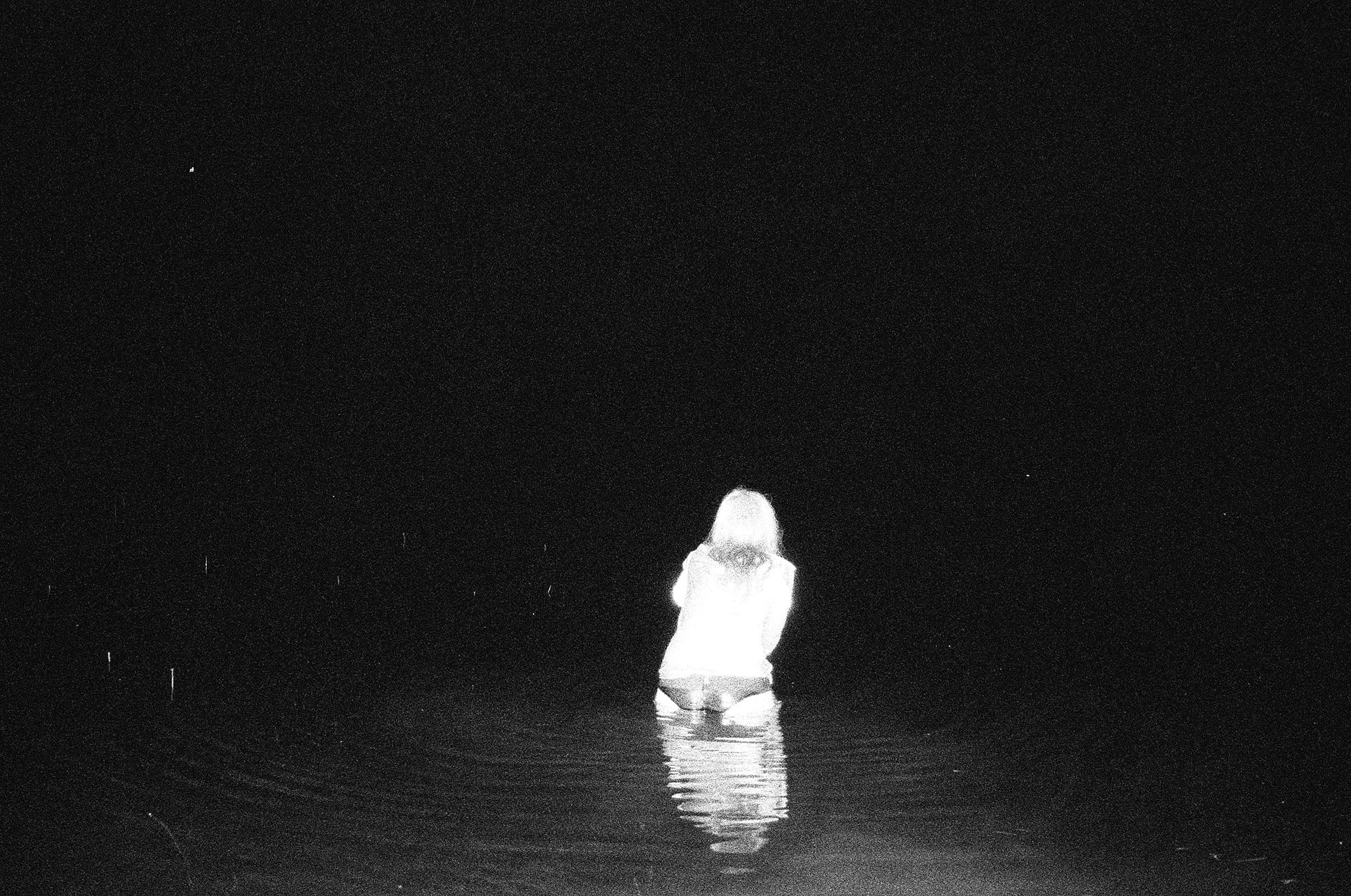 Follow Tabayer on Instagram.