The Girl with the Red Balloon, one of the most famous paintings by Banksy, an artist of unknown identity, was one of the main attractions of the auction house Sotheby's, which sold works of contemporary art in London on Friday night. A heart-shaped balloon, a work done with spray paint and acrylic paint on canvas is one of the most famous paintings by this artist. The picture of a girl with a balloon that was sold for a dizzying $ 1 million. Is this possible?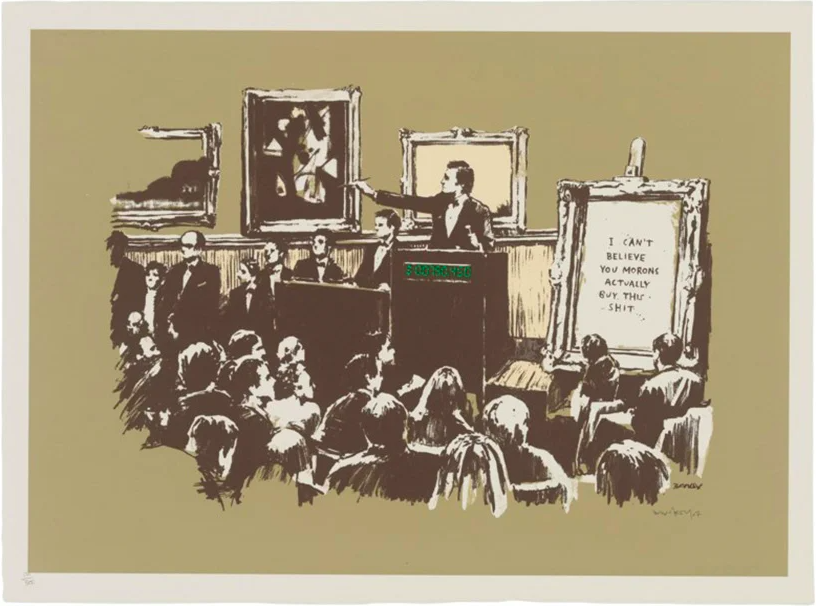 Banksy first released prints of Girl with Balloon in 2004. There were only 150 signed editions and 600 unsigned editions. When it was released, Banksy offered signed editions for only £150. They now regularly sell for over £50,000.
'Editions of this iconic artwork (girl with balloon) are the most desirable Banksy pieces at auction,' says specialist James Baskerville.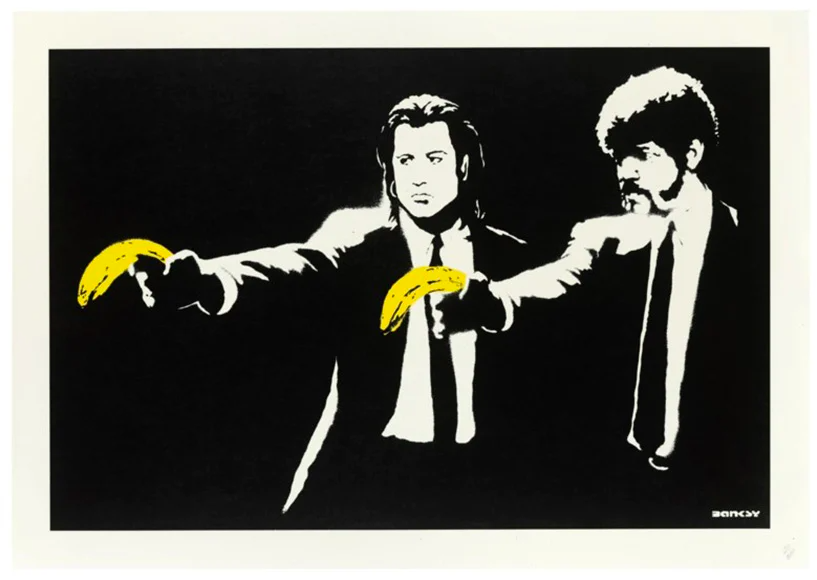 Although the red balloon is the most iconic, Banksy also created versions in purple, blue, pink, and gold. In 2019, an artist proof with a gold balloon sold for £395,250 at a Christie's online auction – setting a new world record for a Banksy print.
In an online poll taken by some 2,000 people, Girl with Balloon came top in a list of 20 works – beating the likes of David Hockney, Bridget Riley, and Stik.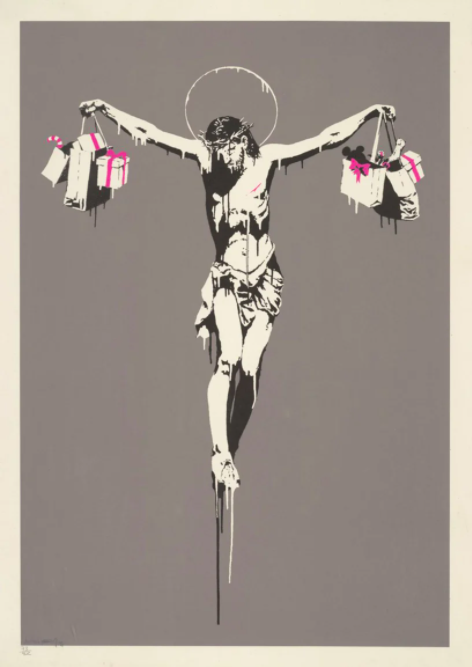 The Canadian singer had the girl from Girl with Balloon tattooed onto his arm in 2014 and posted a photo of it on his Instagram. Banksy quickly shared the picture on his Facebook page, commenting simply: "Controversial". Bieber has since removed the Instagram post, but not the tattoo.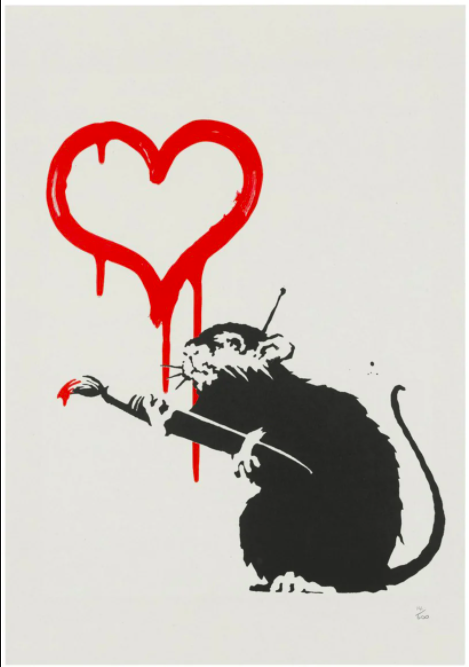 At the moment it's not possible to buy Girl with Balloon directly from Banksy or his handling service, Pest Control. Therefore, any prints of the work on the secondary market are very desirable and sought-after by collectors. Whether you're looking to buy or sell a print of Girl with Balloon, the work must come with a Pest Control certificate of authenticity to prove it's a genuine Banksy print.