We had a little chat with Australian model Siobhan O'Keefe about her life, her passions and ambitions; check it out below !
You first thought each morning ?
I wonder how many puppies I'll get to see today…
How did you enter modeling ?
Erika from Maverick (my mother agency) saw beyond my braces and pimples, signed me, and the rest is history!
5 words that describes you ?
Determined, cheeky, resourceful, passionate, and obviously fun. (according to my boyfriend who I asked to answer this question for me)
You live in Melbourne, Australia, where else in the world would you like to live ?
I used to want to live in Antarctica because I love penguins and I think its a beautiful place, but after being in Los Angeles on holiday, I want to be there in the sunshine buying $1 vintage clothes from Jet Rag.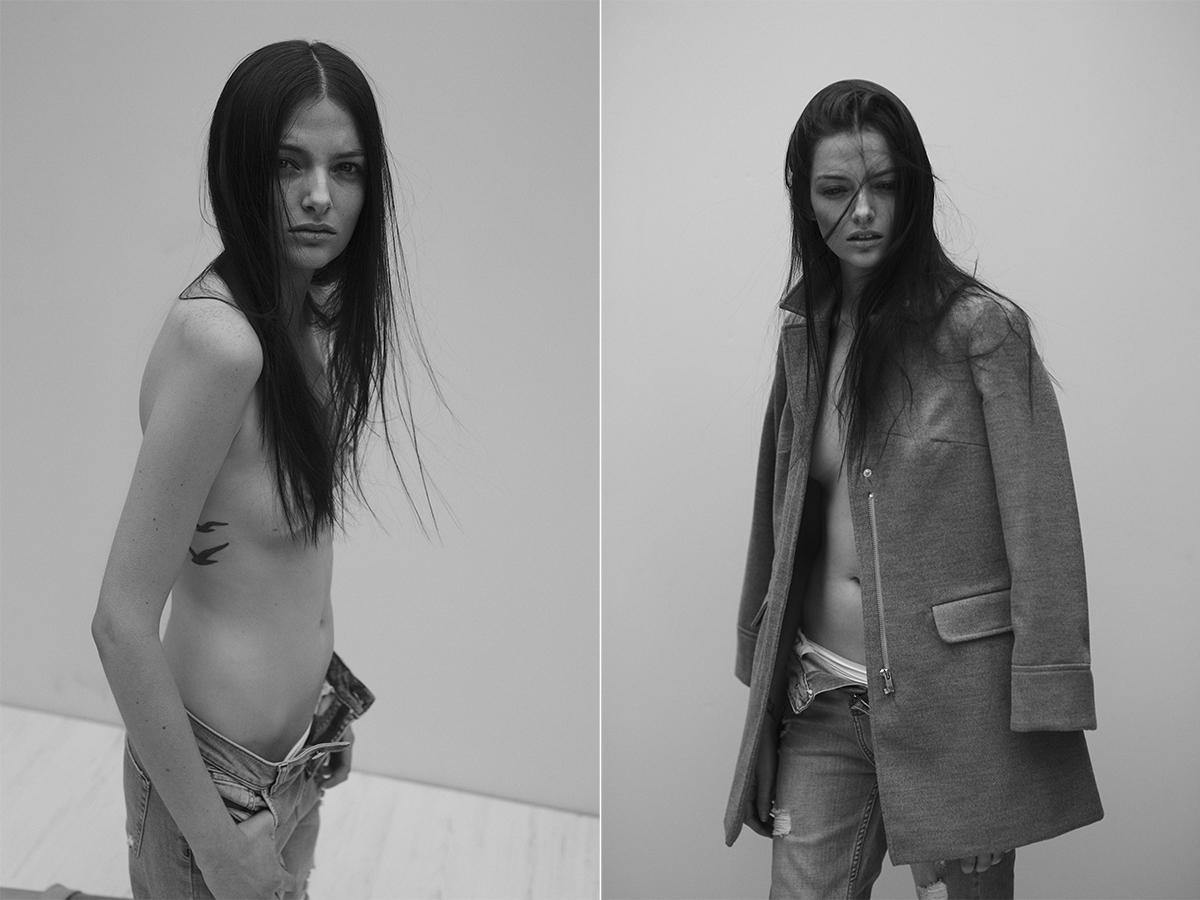 On an usual Saturday night, where can we find you ?
At home, with my Bengal cat Sneaky Bon Beakie and my partner listening to vinyls on our record player slow dancing, or dancing around like loonies and then in bed marathon-ing Workaholics.
Favorite publications ?
I love Puss Puss Magazine because it combines my love of cats and fashion. And probably just the local supermarket catalogues with the latest specials.
Guilty pleasure meal ?
I absolutely love vegemite and peanut butter on toast. On the same piece of toast!!! The tang of the vegemite mixed with the creamy peanut butter is just so yummy, I love it. With a chocolate milk on the side.
Breakfast, Lunch or dinner ?
Desert? All day desert. Desert for breakfast, lunch and dinner.
One movie, one song, one book ?
The Secret Garden for movie. Float On by Modest Mouse for song. The top 10 regrets of the dying by Bonnie Ware for the book. It sounds morbid, but it's life changing. I recommend everyone to read it and learn from it.
Hidden talent ?
Irish Dancing.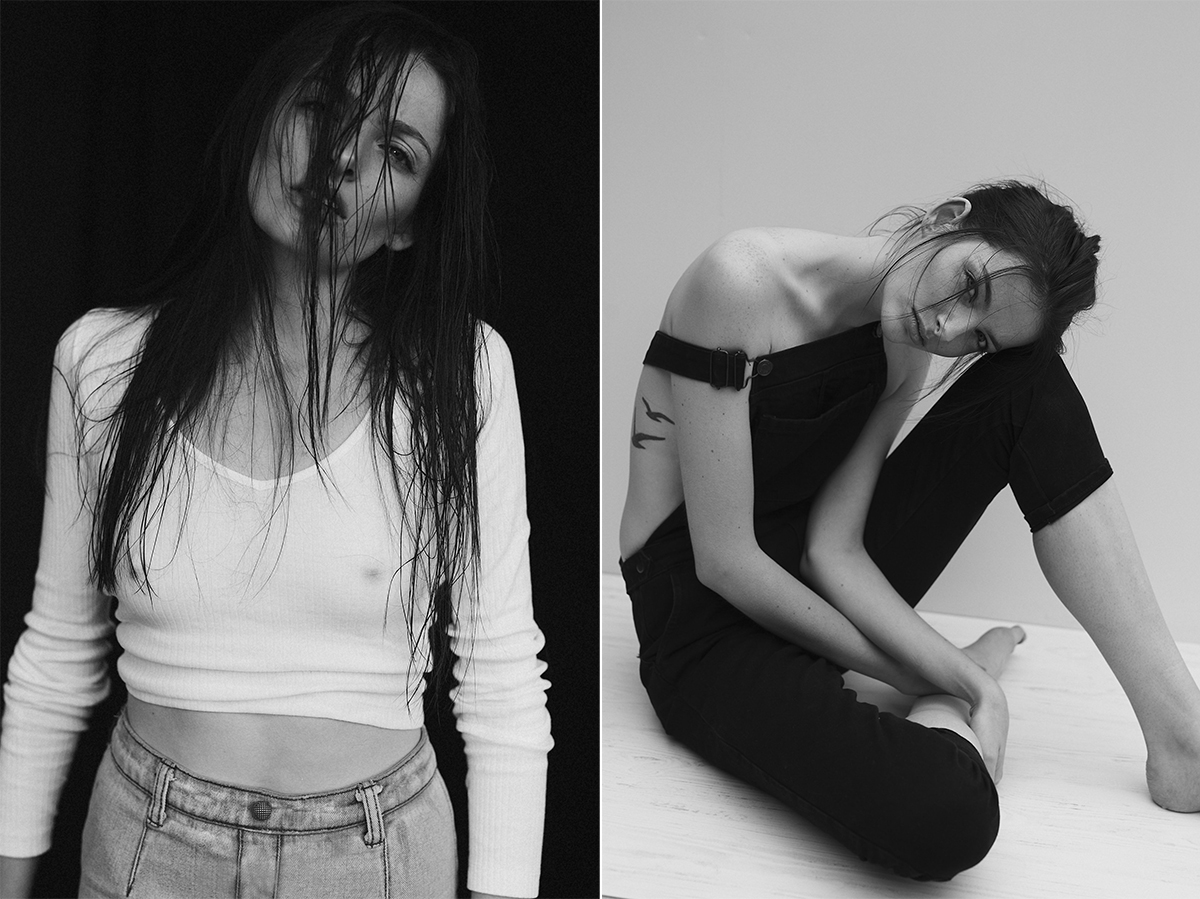 Secret obsession ?
Collecting my cats whiskers off the floor once they've fallen off.
Your life ambition ?
Thinking big picture here; to be loved for all that I am and to give that love in return. To be a voice for animals and show them the love they deserve. To be happy and make people happy. To work my butt off modeling so that I live an amazing life full of choices.
Your favorite wardrobe item ?
I have about 4 Sleepless in Seattle nighties from the 90's that my boyfriend bought off eBay. I wear them to bed, and some nights when we go out we match and both wear them.
Your own personal motto ?
I don't really have a motto, I just believe in being happy and surrounding yourself with things that make you happy. If you had a pair of shoes that didn't make you happy anymore because they were uncomfortable and didn't go with your outfit, you'd get rid of them?! It's the same with any situation; if it doesn't make you happy or comfortable, its gotta go!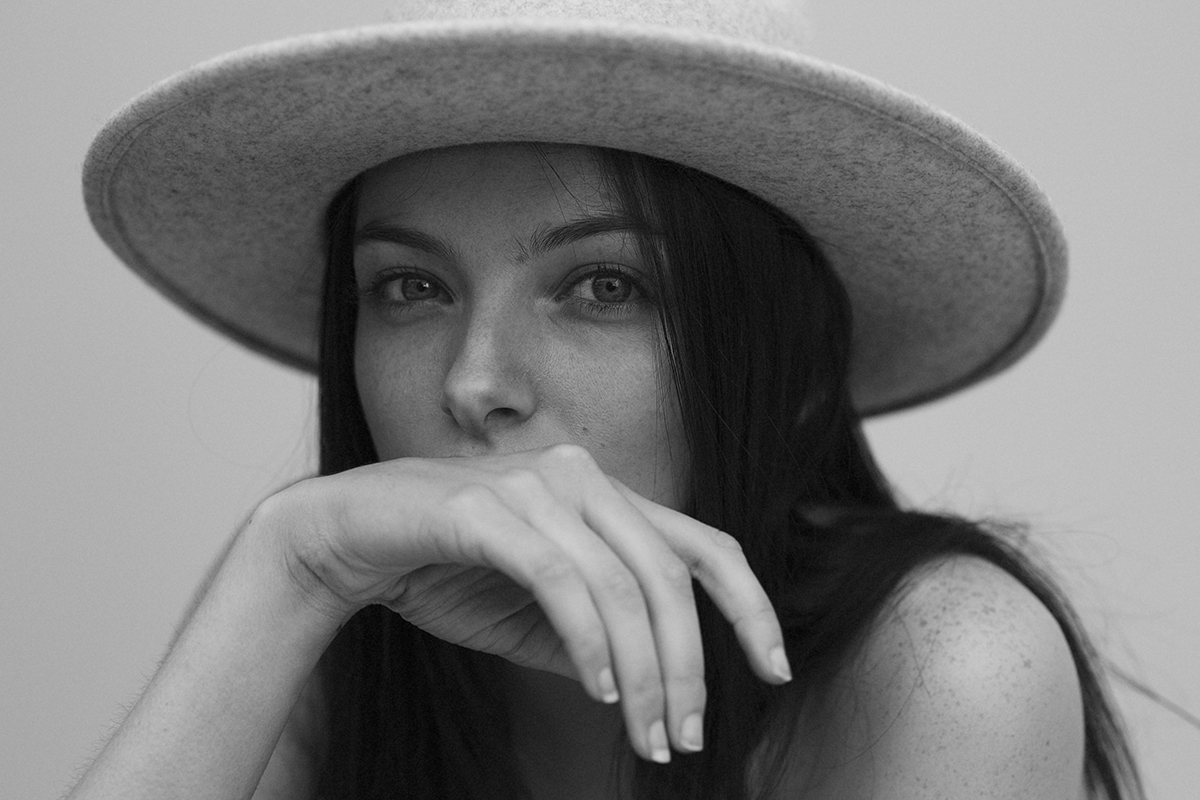 Yourself in one sentence ?
I'm hopeless at talking about myself. Next!
Your most treasured possession ?
When my dad was in hospital, he was getting and ECG and the machine prints out your heartbeat, after the nurse was done she threw it in the bin so I grabbed it and framed it and it's sitting on my mantel piece in the house.
What makes you happy ? What makes you sad ?
Seeing elderly couples madly in love makes me happy. Animal cruelty makes me so so so much more than sad!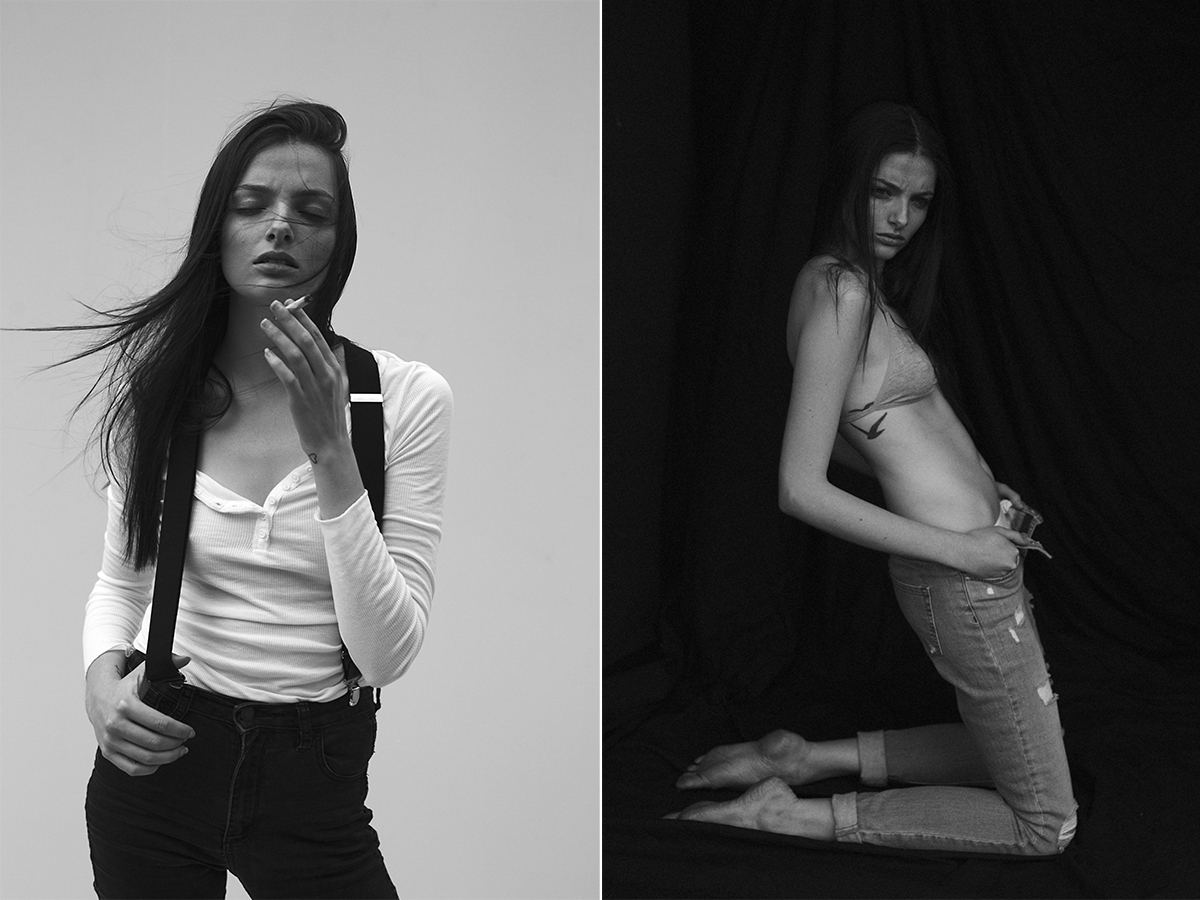 What scares you ?
I'm not really scared of anything….I don't have any phobias or fears. I'm scared I could go to jail (innocently of course) but never being able to prove I'm innocent and be in jail for the rest of my life.
Your best piece of advice ?
I encourage everyone to be happy and free and just love! Love animals, love you family, love your friends. Things can be replaced…people can't.
–
Model: Siobhan O'Keefe @siobhaneokeefe (Agency Mavericks)
Photographer: @allioughtred
Hair and make up: @skyeisabella_makeupartist
Clothing credits: Topshop overalls and white top,, Aje (denim skirt) and Lack of Color (hat)