Martin Parr, one of the most recognizable photographers that Britain ever gave birth to, in collaboration with RRB PhotoBooks and The Martin Parr Foundation is coming with a set of his early work, comprising images from series during this period: The Non Conformists, Bad Weather and A Fair Day – many of which aren't published yet, the lesser-known body of work Parr created 1970 through 1984.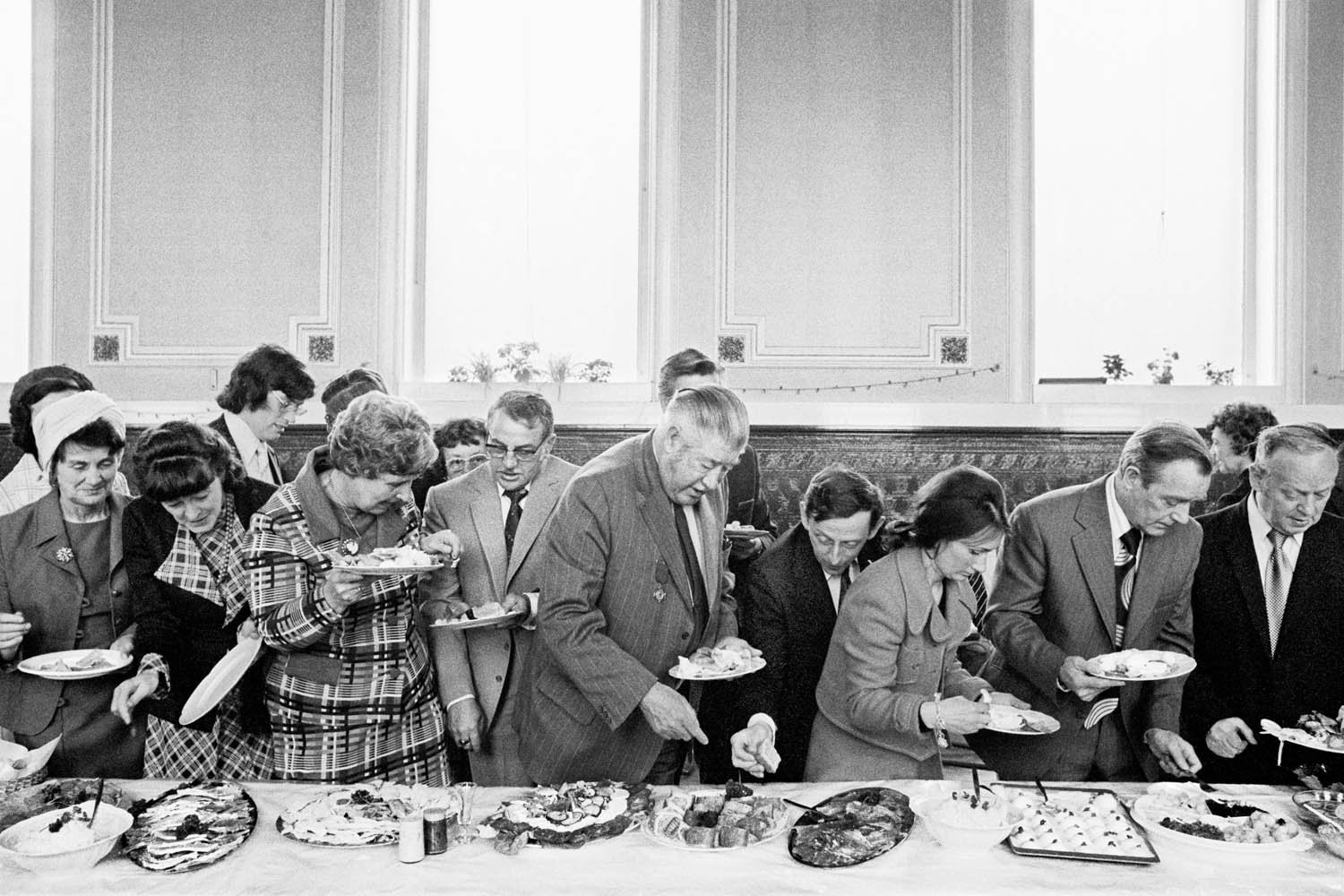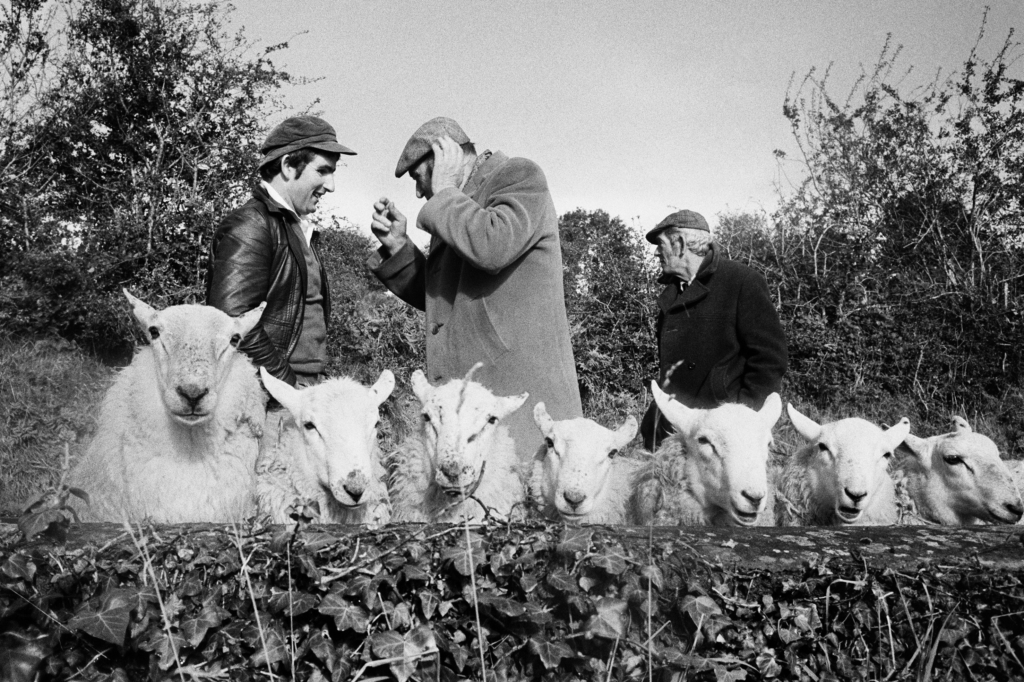 For more than four decades, he has been documenting Britain's rural communities, seaside towns, and the working-class, often showing his subjects in a surreal or satirical light, and with these series, Martin's wry humor had begun to show – whether it was people fed up at the supermarket, or husband and wife with fluffy dogs, it also includes images from his travels to India, China, and the British Isles.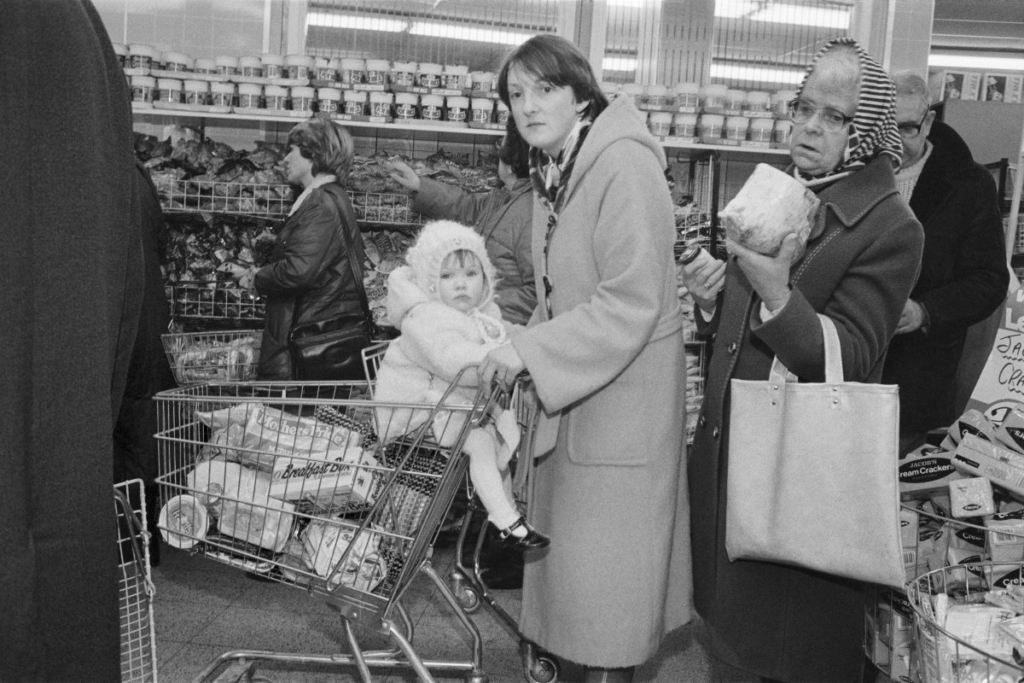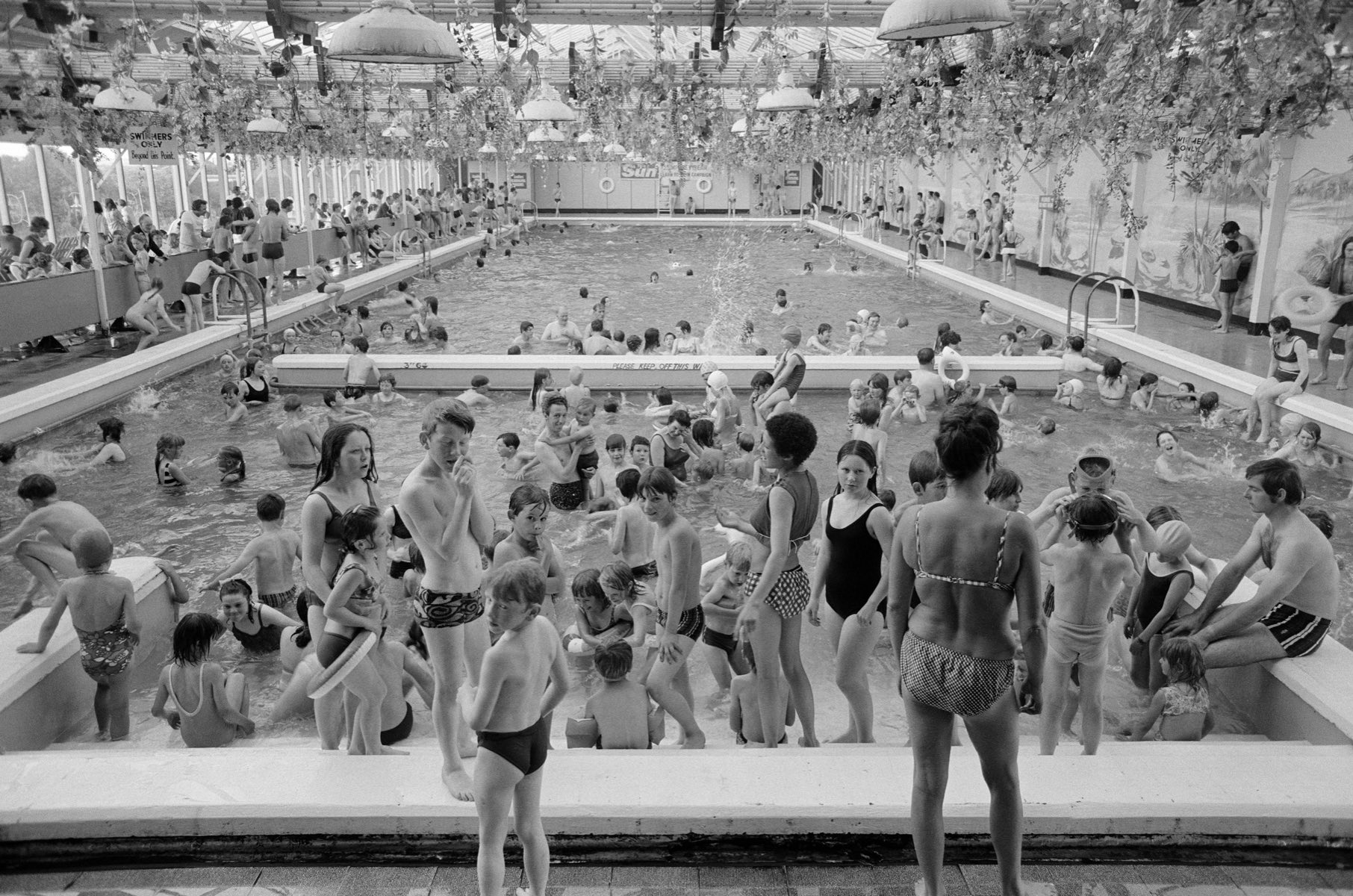 In the book's introduction, fellow photographer Jeffrey Ladd writes: "The American photographer Garry Winogrand often stated the belief that 'once the work exists, the artist is irrelevant' – meaning, only concern yourself with what is within the picture before you… To the horror of most historians, I agree with Garry, so I will arm you with the bio I find appropriate for looking at the pictures that will follow; Martin Parr was born. We, and the medium, are far better off for that."
Martin Parr – Early Works will be available from RRB PhotoBooks and The Martin Parr Foundation from 16 October 2019.