Globally praised French-born artist Jean Jullien, notable for his 2015 adaptation of the classic peace symbol invoking the Eiffel Tower, and clients such as Pompidou Centre, Yale University and Nike, returns with his new exhibition at ALICE Gallery in Brussels entitled "PETRICHOR", on view now until January 11, 2020.
The artist attempts to evoke a particular smell (which the title refers to), that comes with rain after a dry and warm period, through the use of stepped-down details and a refined color palette, recalling moments of serenity, making the exhibition a form of true escapism and a place where the senses are evoked.
A five-panel room divider depicting a sailing boat under a pink and orange sky is certainly a highlight of the exhibition and explains "PETRICHOR" in essence, or, in the words of Julien: "And that's what this show is about: trying to capture moments that I found beautiful." Tour the gallery below.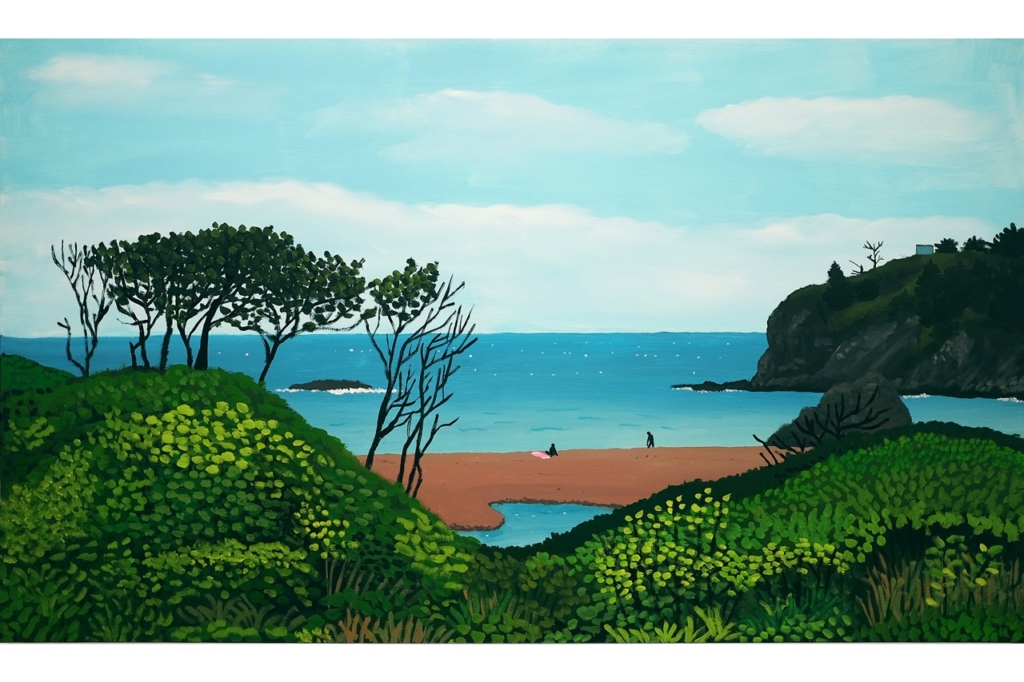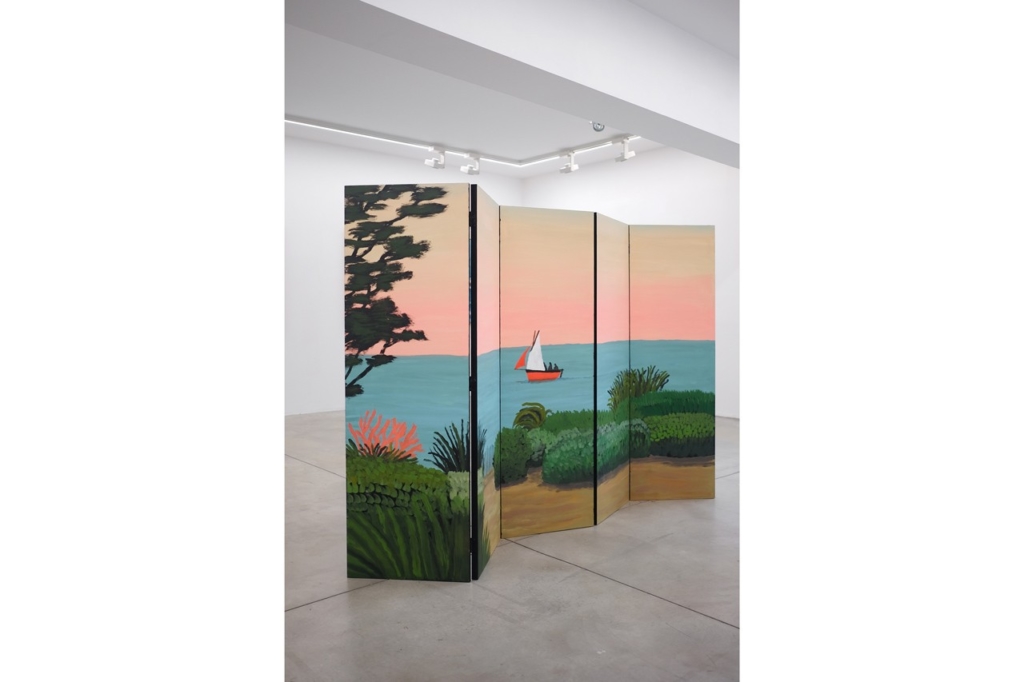 ALICE Gallery
Rue du Pays de Liège 4
1000 Bruxelles, Belgium