We had a talk with Swedish photographer Nina Andersson, you can read our interview below:
Could you tell us of your journey into photography ?
When I was 13 years old I saw the photographer Bettina Rheims series "Modern lovers" it made me wanna be a photographer.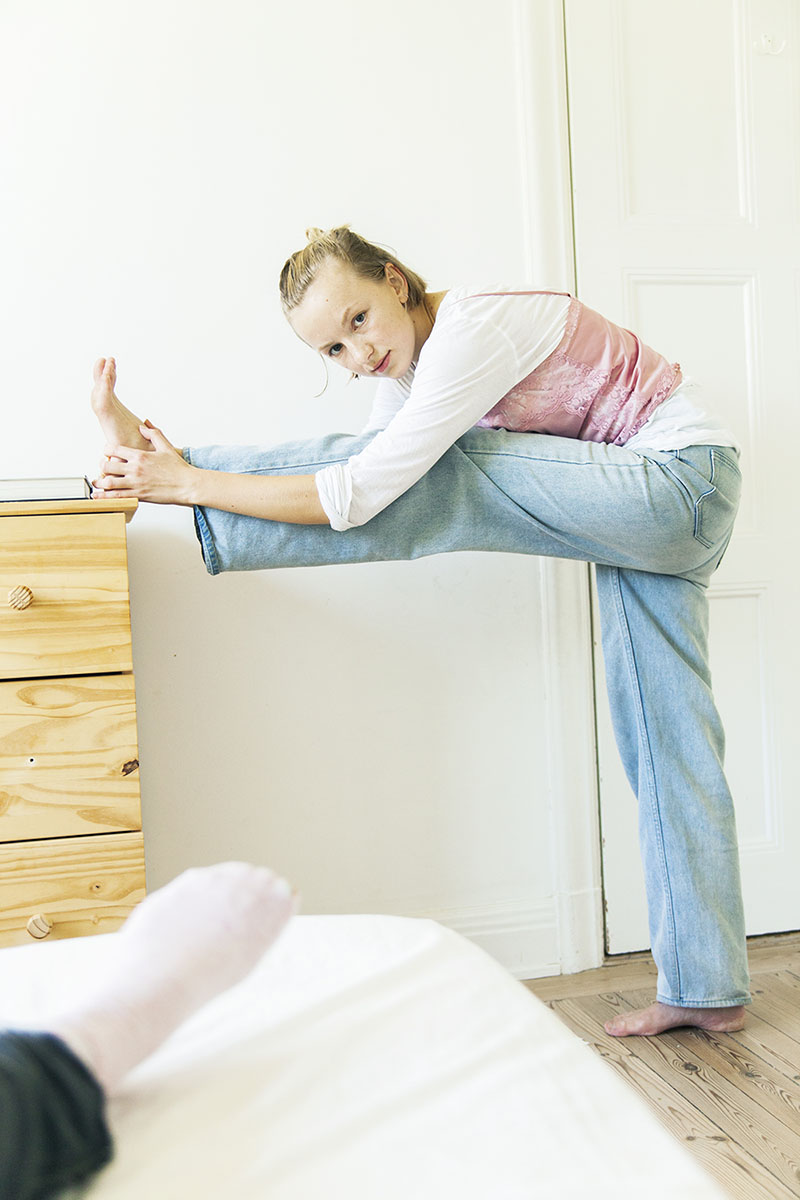 Do you remember the first picture you ever took ?
The very first was probably of me childhood friend, Linda.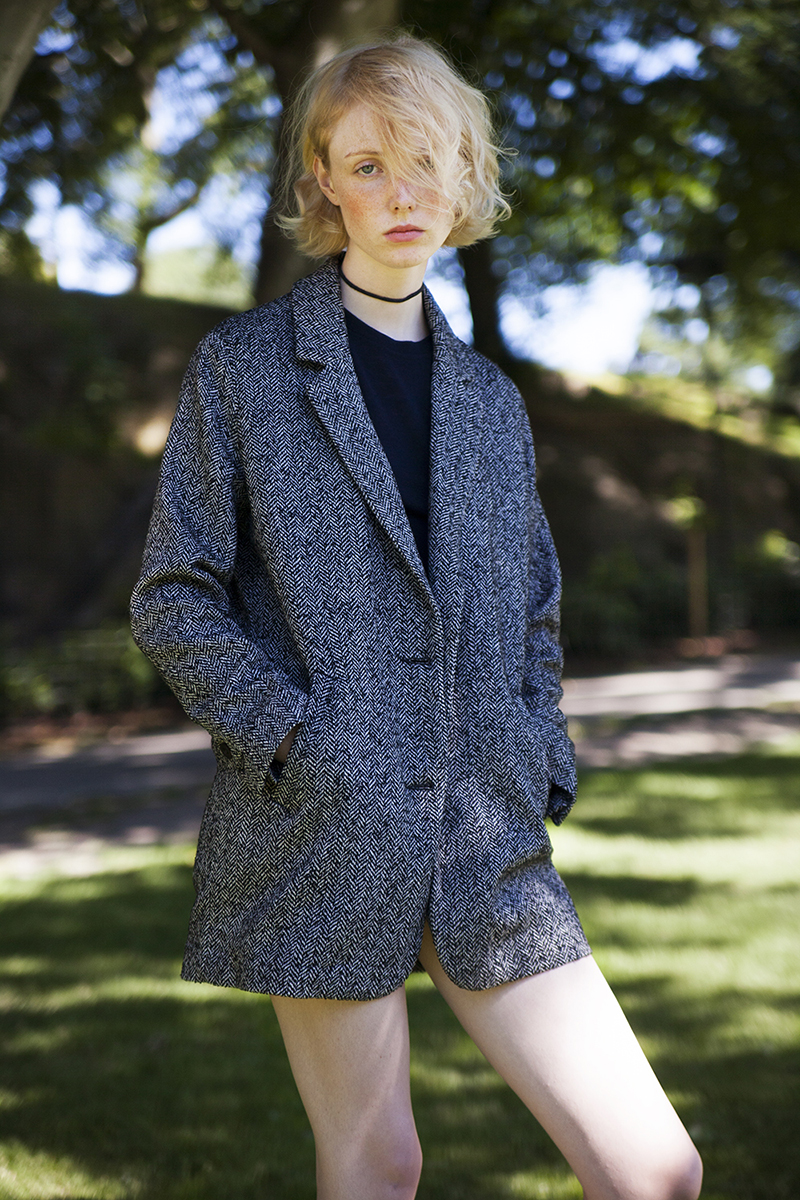 You published with Louise Enhörning two years ago, a book called « Swedish Girls – A tribute », what was the idea behind this project ?
The idea came from Amanda Johansson a dear friend and a stylist. Together we wanted to make a book with girls we thought were interesting/beautilful. There was no other idea behind the project.
You shoot a lot of portraits, mostly women, who are the people in your pictures ?
People who I in one way or the other really wanna shoot. Sometimes I find/meet them on for example Instagram and send them an email and ask if I may take their picture. Often I shoot the same people many times.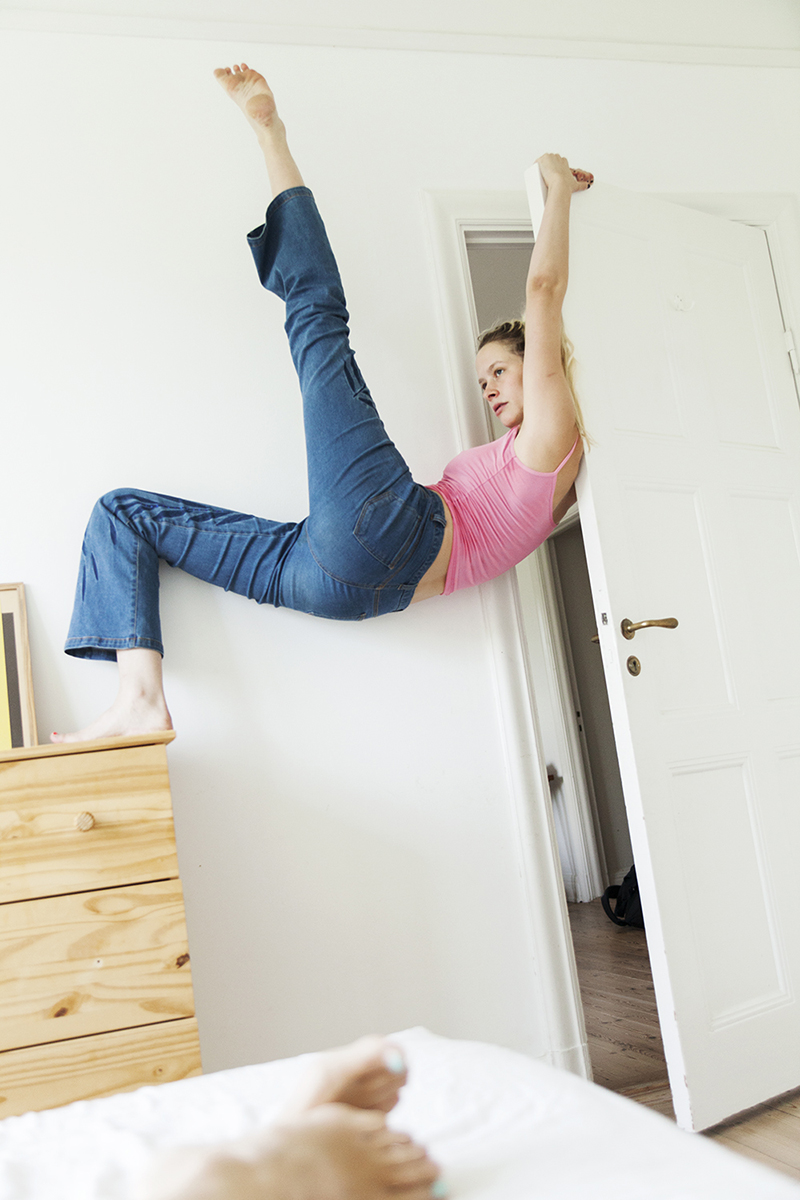 How would you define a good photography ?
I have no idea, I don't think there is such thing as a good photo? Maybe when a photo does not wanna impress in any way.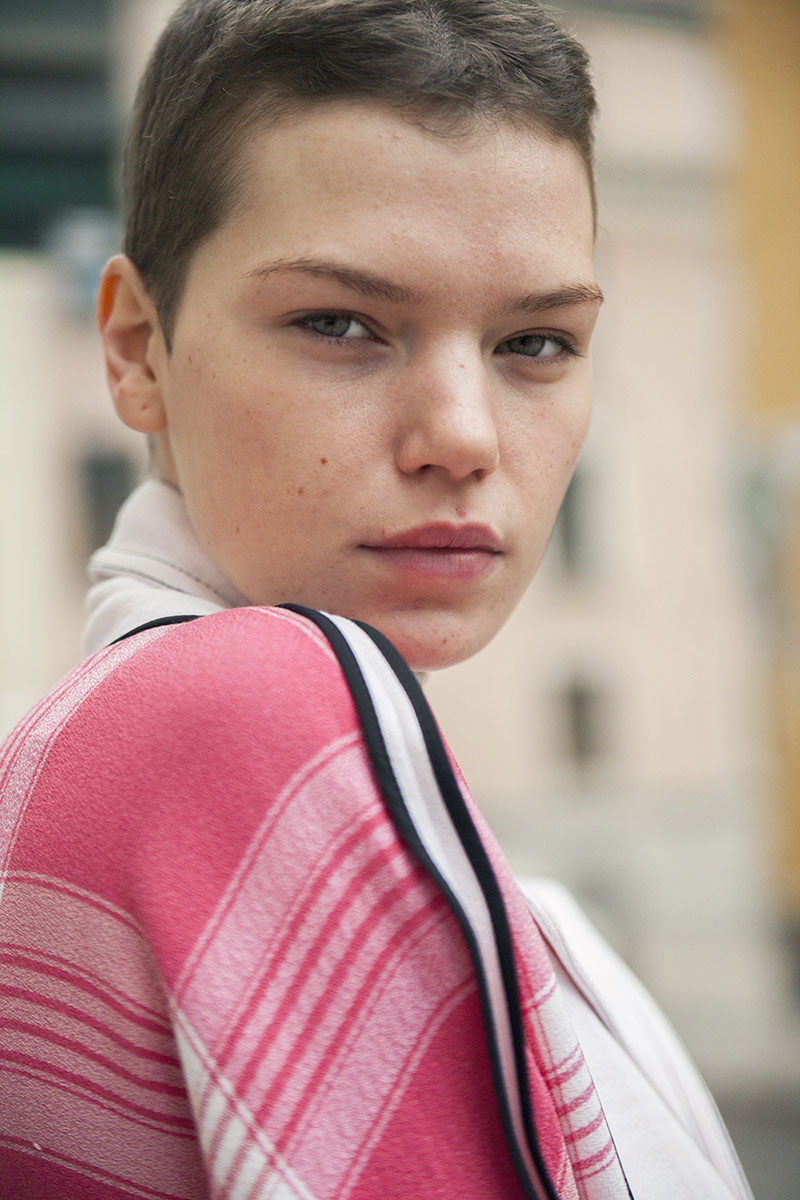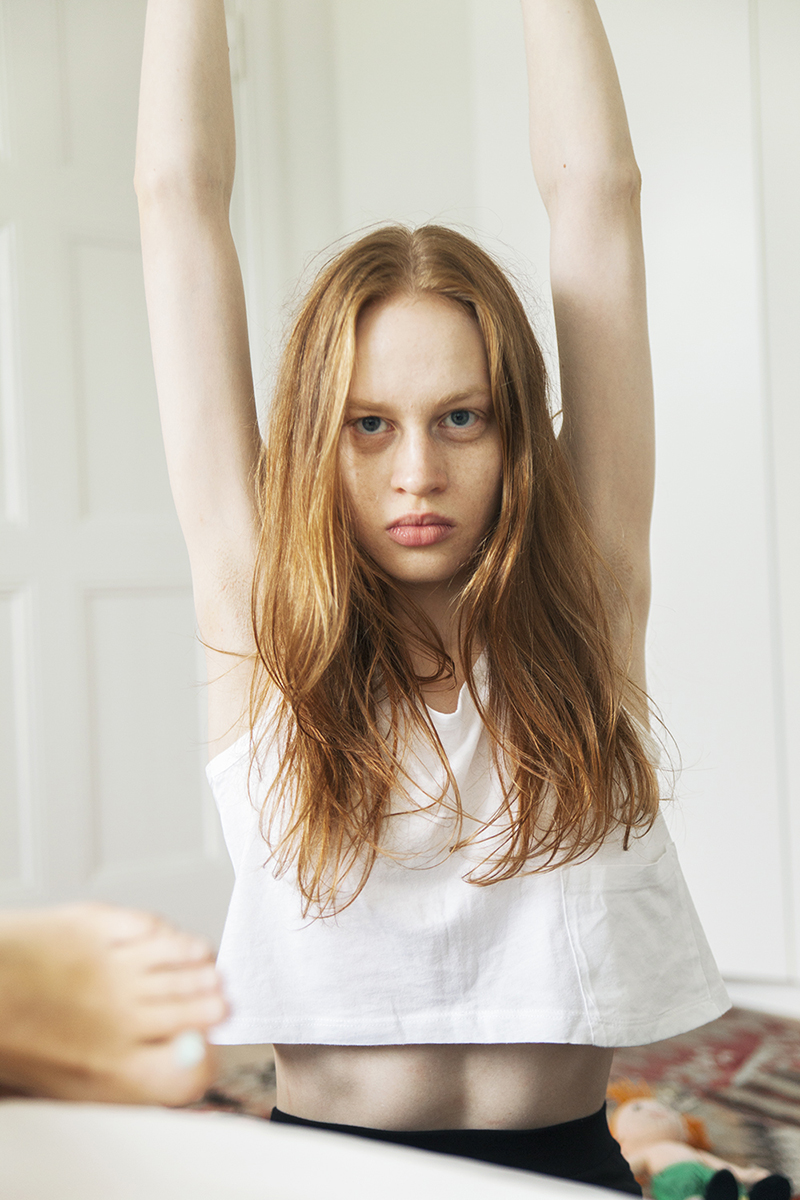 Who are your favorite photographers
To name a few, Roe Ethridge, ( who is the only photographer I ever assisted in NY. I was not a very good assistent but Roe is great ) Juergen Teller, Wolfgang Tillmans, Nan Goldin, Arvida Byström who I also have shot many times.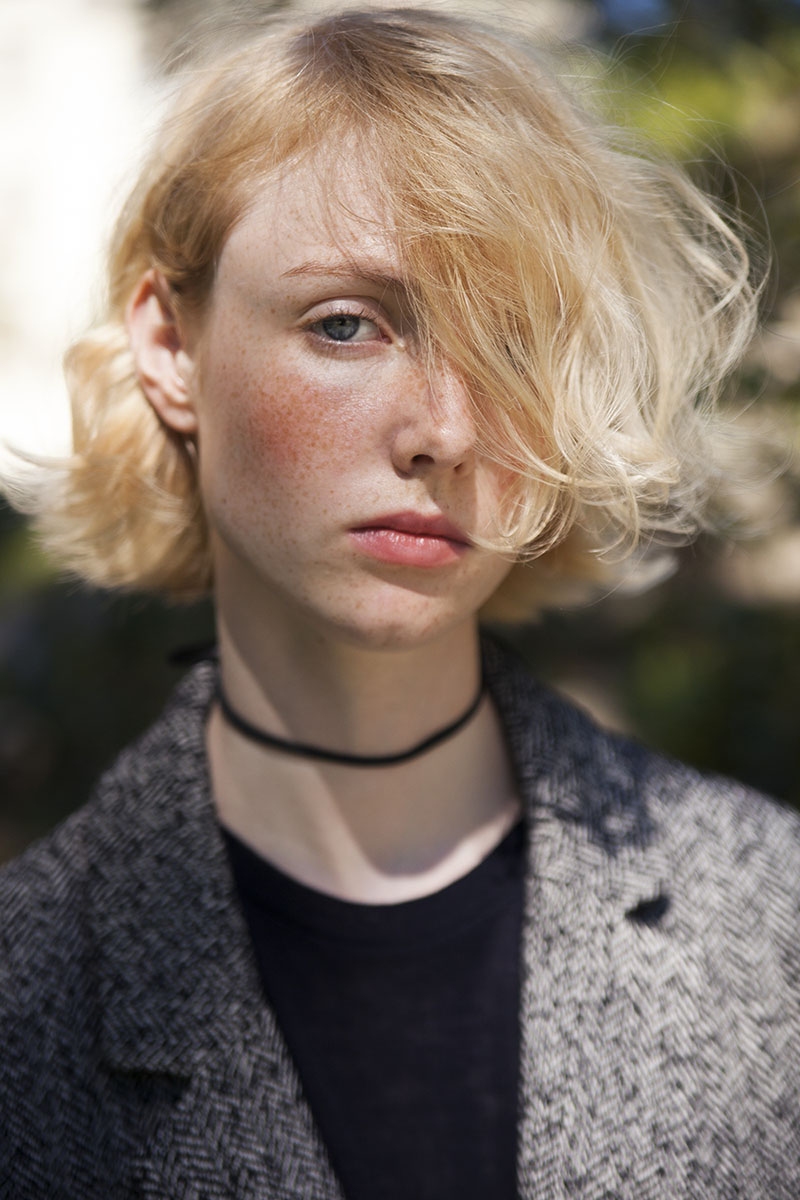 How do you spend your downtime ?
Watching "Frost" with my children.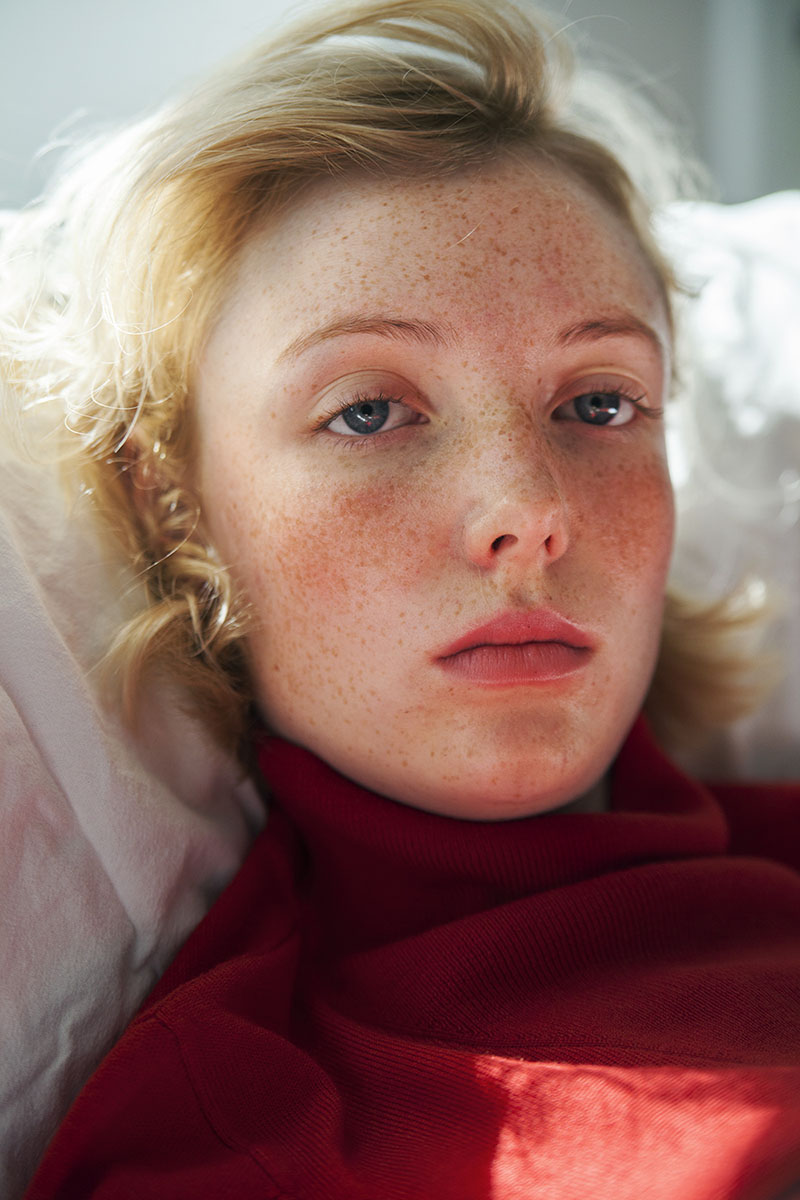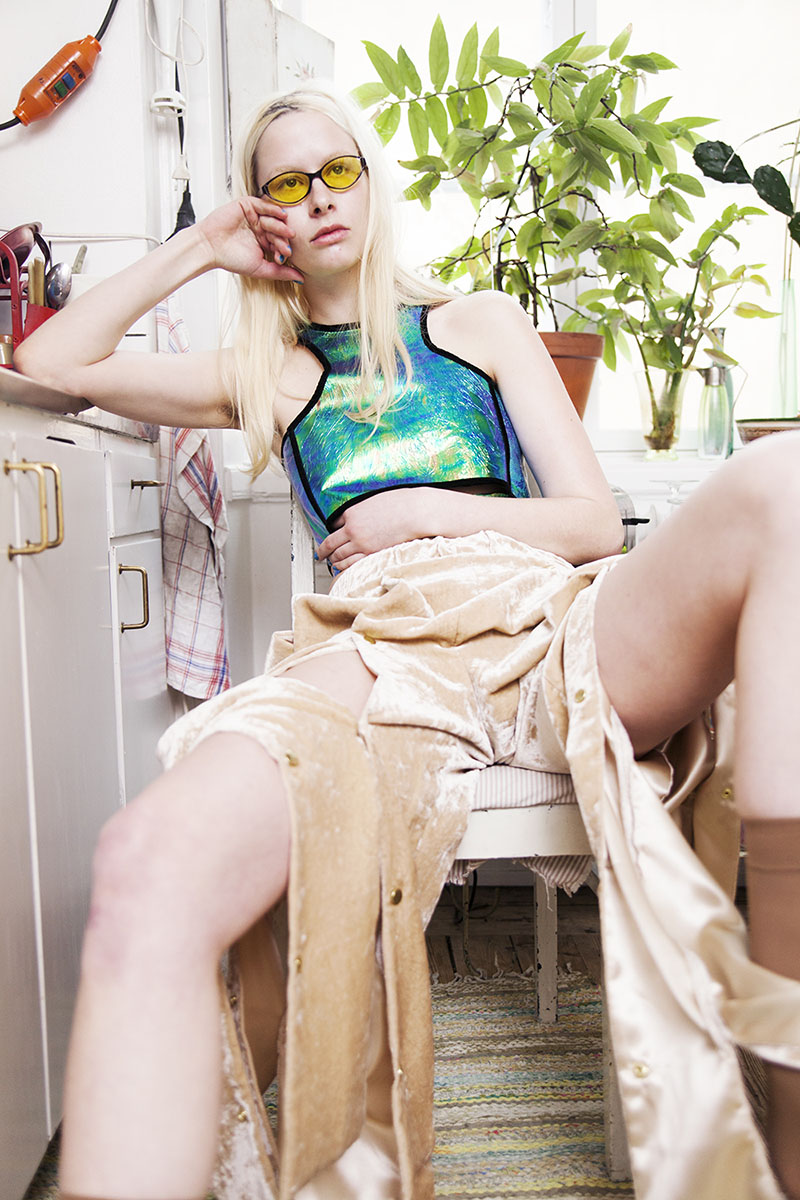 What are your favorite website/publications ?
Facebook and Buffalo Zine.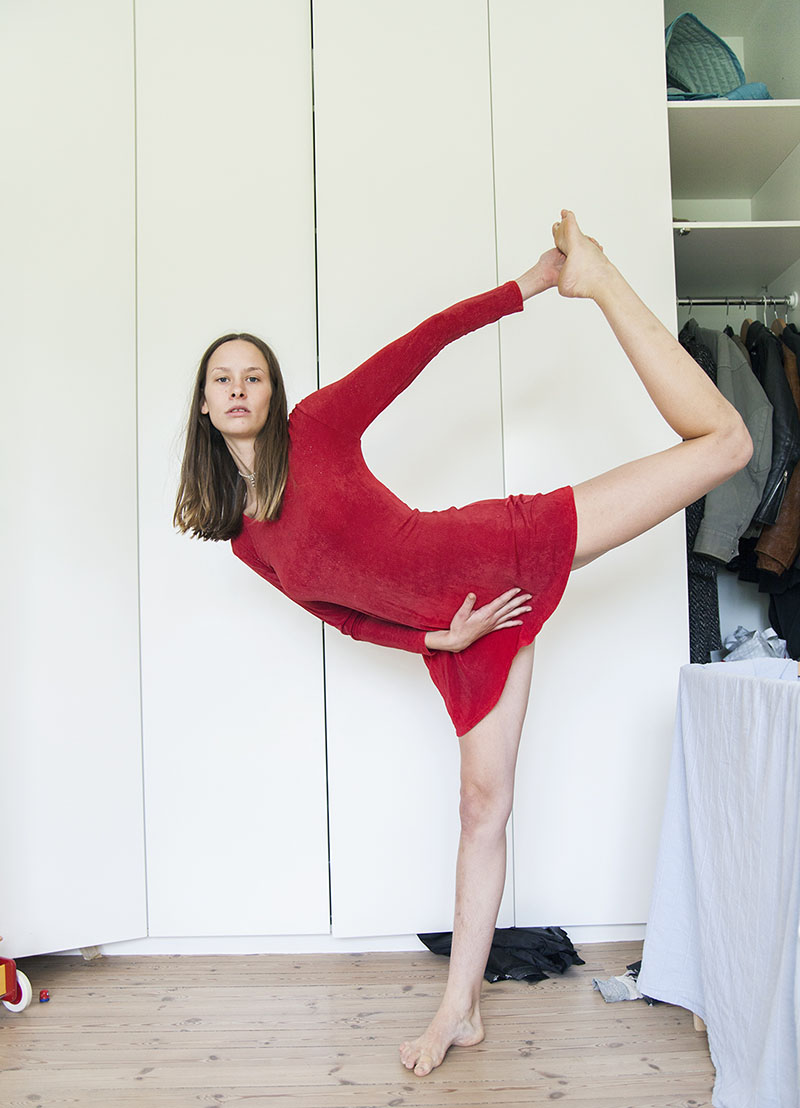 What are you currently working on ?
Just send off a story for Hearts Magazine a new american magazine that will be out this summer. And same as always, shooting (mostly women ) and hopefully a new book about daydreaming.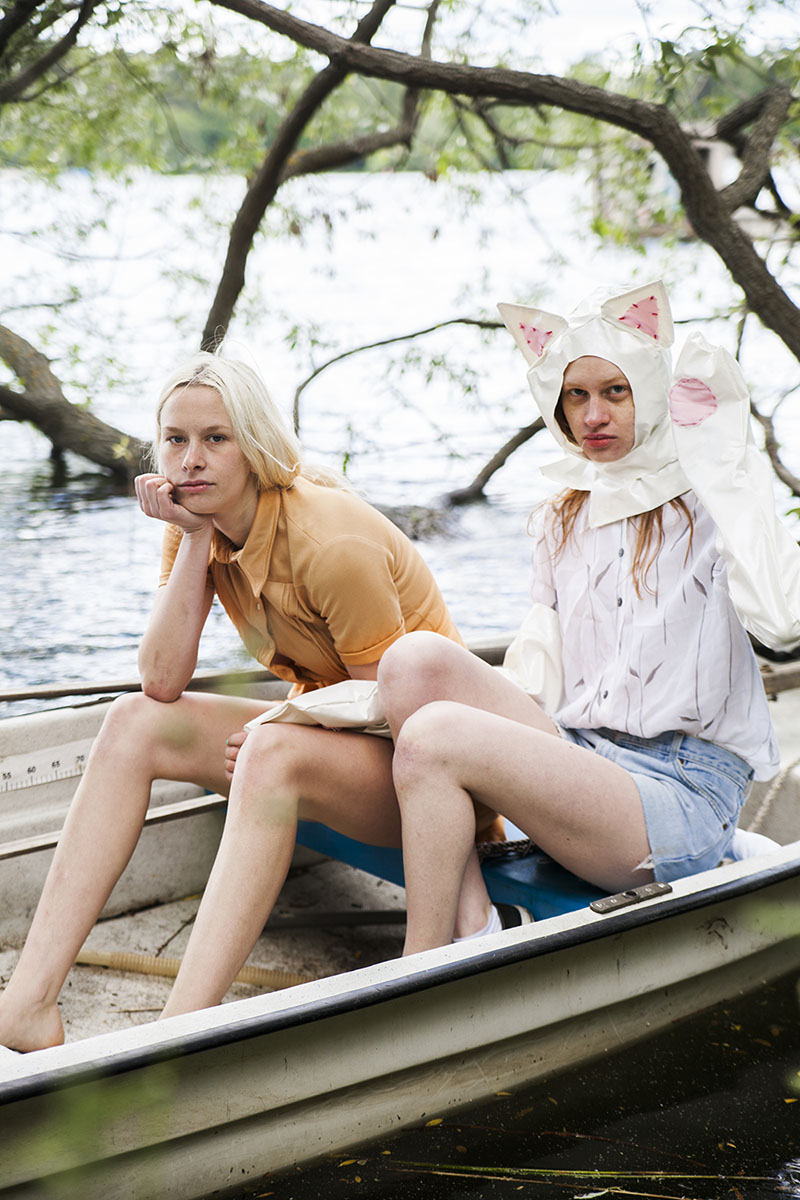 How do you see yourself in 10 years ?
Daydreaming and 10 years older.
–
To know more about Nina's work, check out her website, or follow her on Instagram