Giulia Bersani is a 21 years old photographer from Milan. We had a talk with her :
How did you started photography ?
It sounds weird but I started just taking pictures. At the beginning I didn't know what I was doing but the important was to do something, to create some new pictures trying to follow my ideas, even if they were really confused. With time I had to recognize and support my own taste and to renounce to some other visions; this process haven't finished yet since my taste is continuously changing.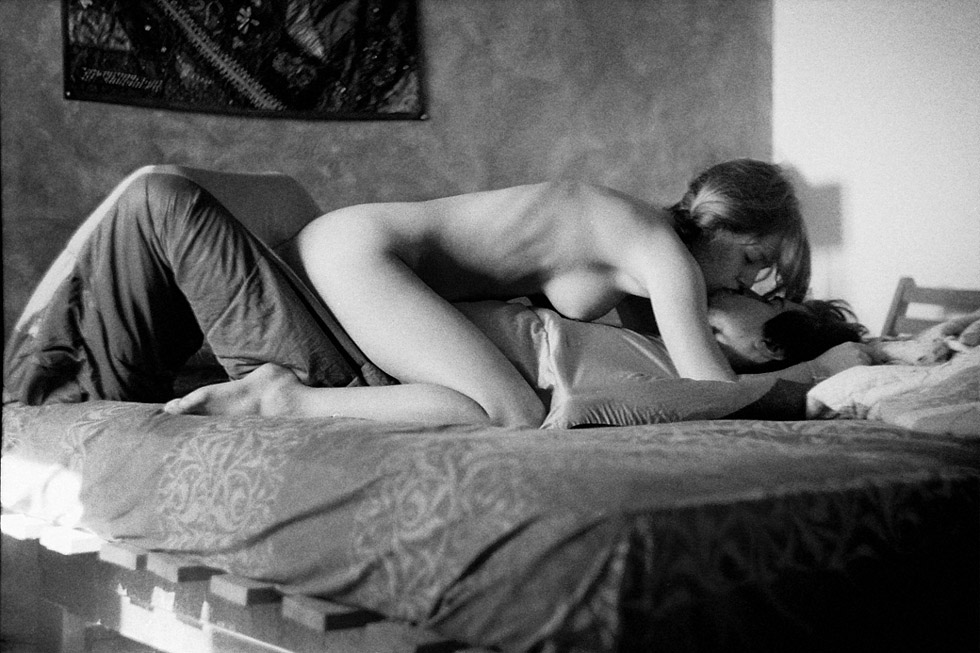 Do you remember the first picture you ever took ?
I remember as child I took funny pictures at my Barbies.
How would you describe your style ?
It depends from the point of view. I think it can be considered between fashion and soft reportage photography. Sometimes I ask models not to be professional, so I can document how they move while we are talking (or eating) and sometimes I ask friends to be my models. I wish it's hard for observers to guess if the photo is posed or if it is a part of my quotidian reality. I actually don't know it.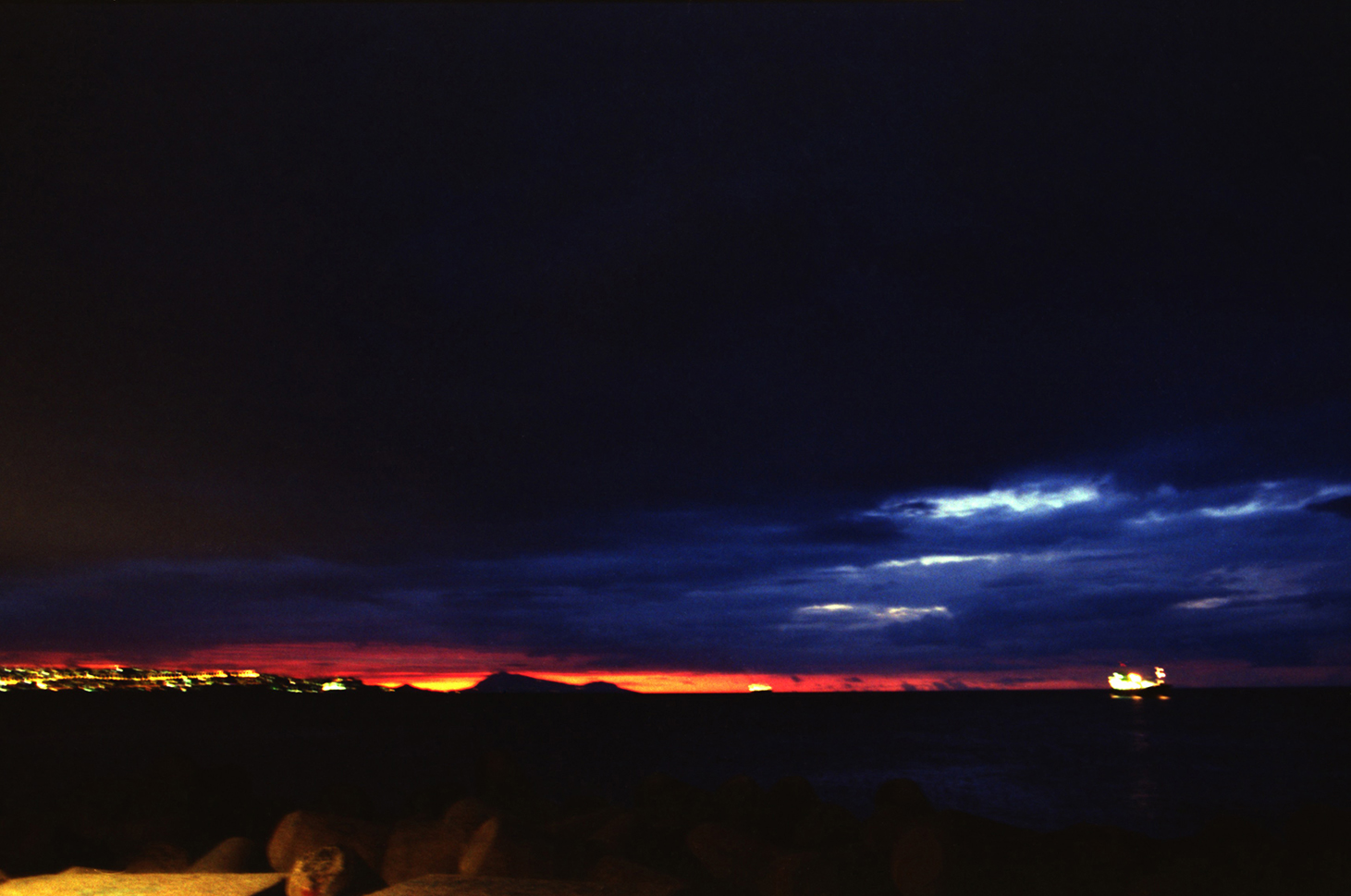 What your influences ?
I think to be influenced a lot by my own childhood experience. And then of course by other photographers as Olivia Bee (talking about young ones) and Nan Goldin (talking about the masters). I even take inspiration from what happens in my everyday life, from the people I meet and the films I see. I would like my photos to look like film scenes.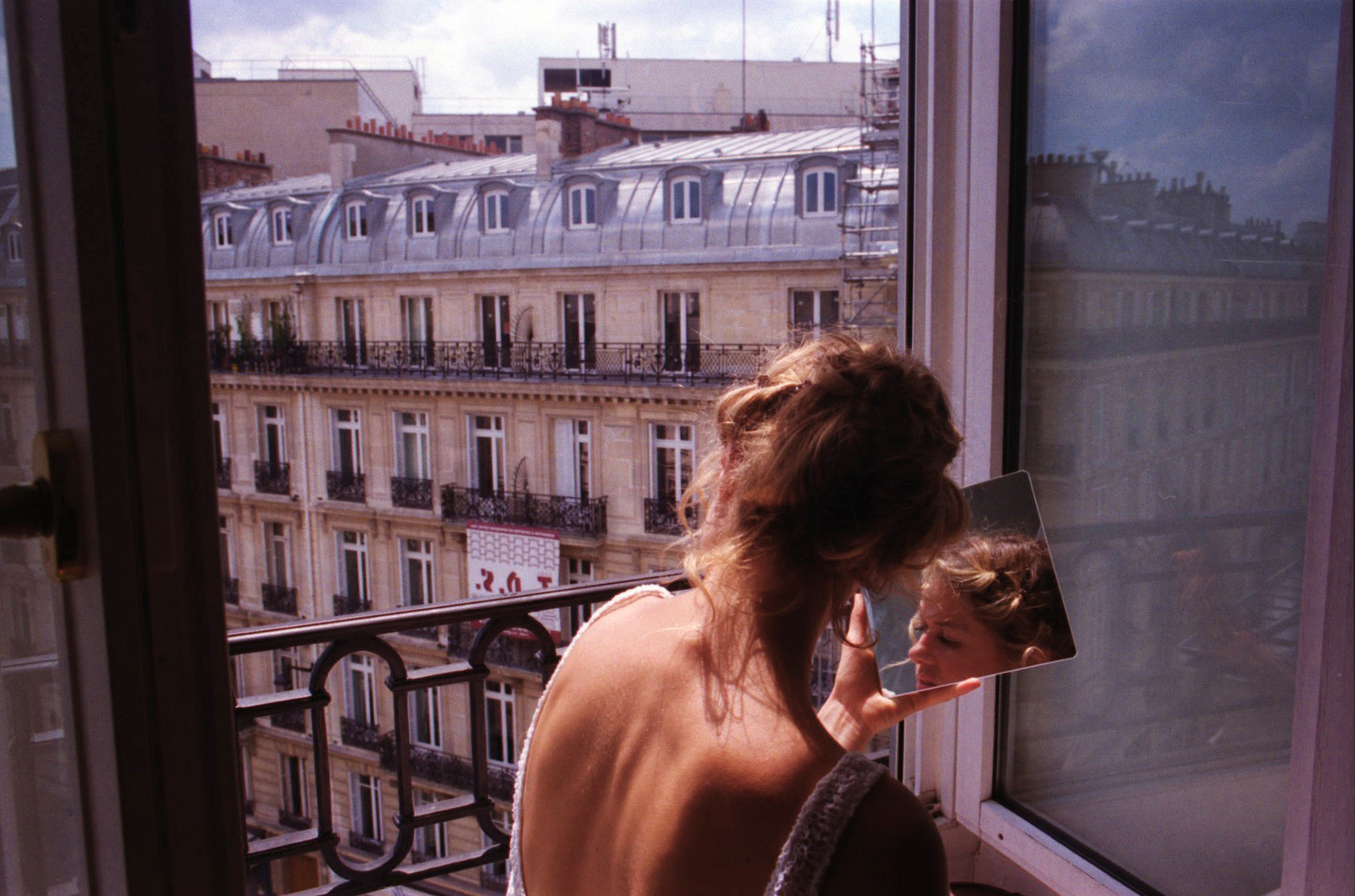 You live in Milan, how does this city inspire you ?
It's full of any kind of people here. Even just traveling with the subway you can observe who is sitting in front of you and imagine his life and his mind. I often let myself dream about the photos I could take living for some days with some of them.
Where would you like to travel to take some pictures ?
I would like to visit the east of Europe; maybe I will go in Ukraine next spring. And America, of course, but this would cost too much for now.
Are self-portraits important to you, and why ?
I think the right word is "useful". I take a self-portrait when I have a good location or idea and no one is there. There is always myself, it's great! And at the same time they help me with my self confidence since I receive some compliments from them.
Could you tell us about the book you just released ?
"Stronger" started with an announce on Facebook.. I was looking for a story to tell and Giada answered and offered me her story. She is a young mother which had a lot of bad periods in her life (because of drugs and family problems) but she is still very full of energies and she is still in love with the world. I went to Napoli, the city where she lives with her daughter and her boyfriend and I stayed for two weeks, 24 hours a day, with them. It has been a very strong experience since Napoli is a very particular and intense city and I found a lot of strength and emotions both in the city and in the family.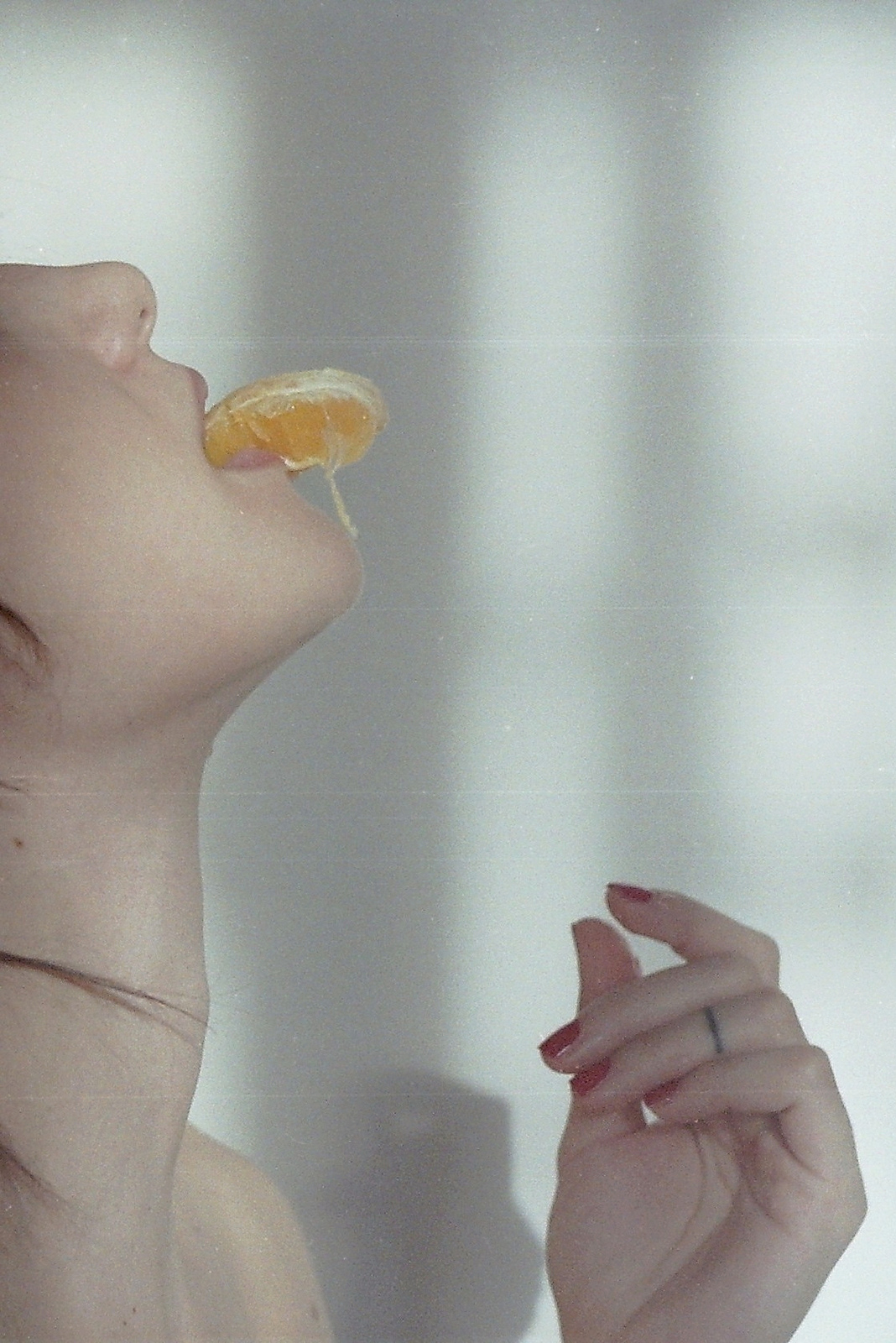 What is your favorite camera ?
I tried just a few cameras for now but I love my canon AE-1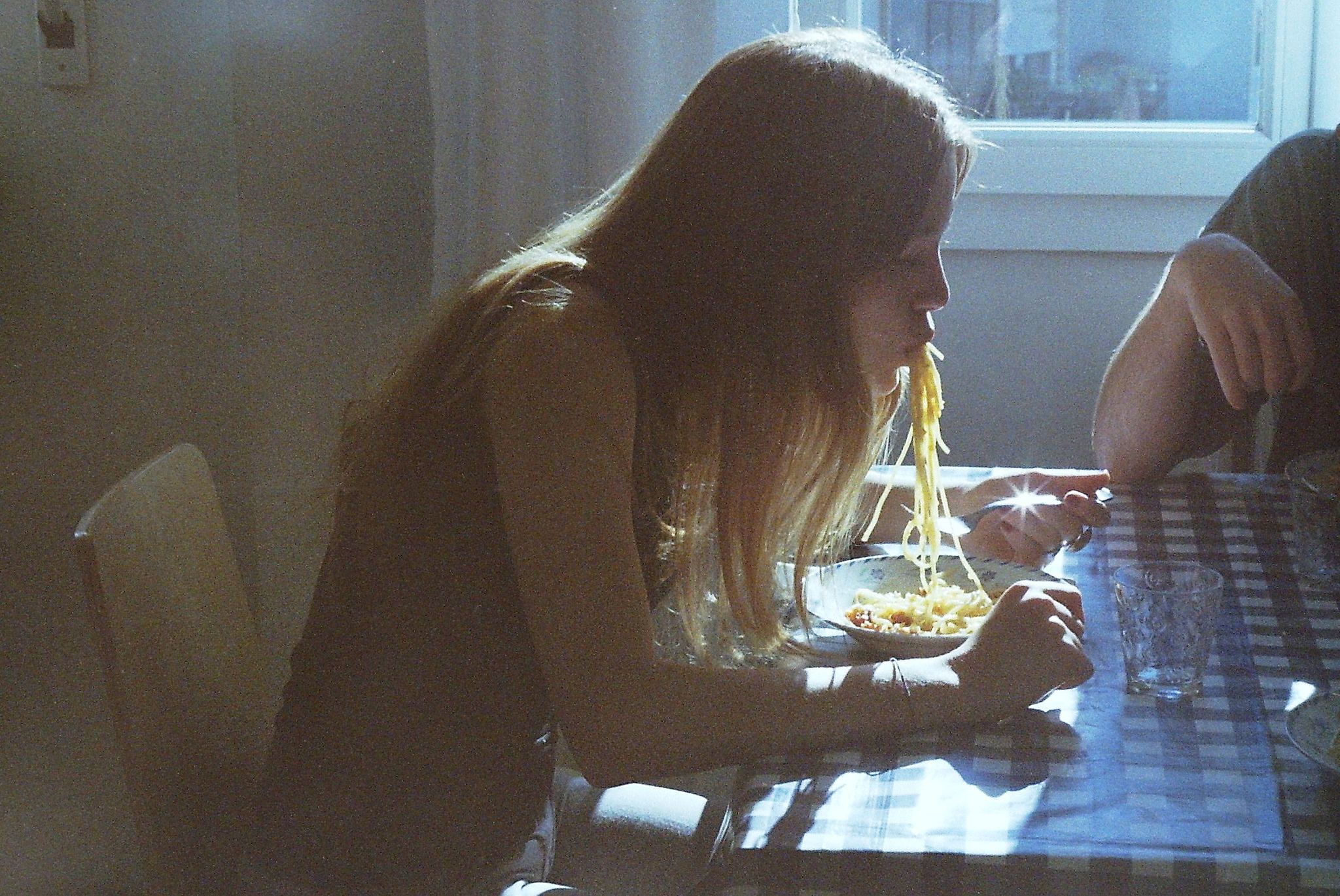 What makes you happy ? What makes you sad ?
Sun makes me happy and dark makes me sad. I'm very instinctive.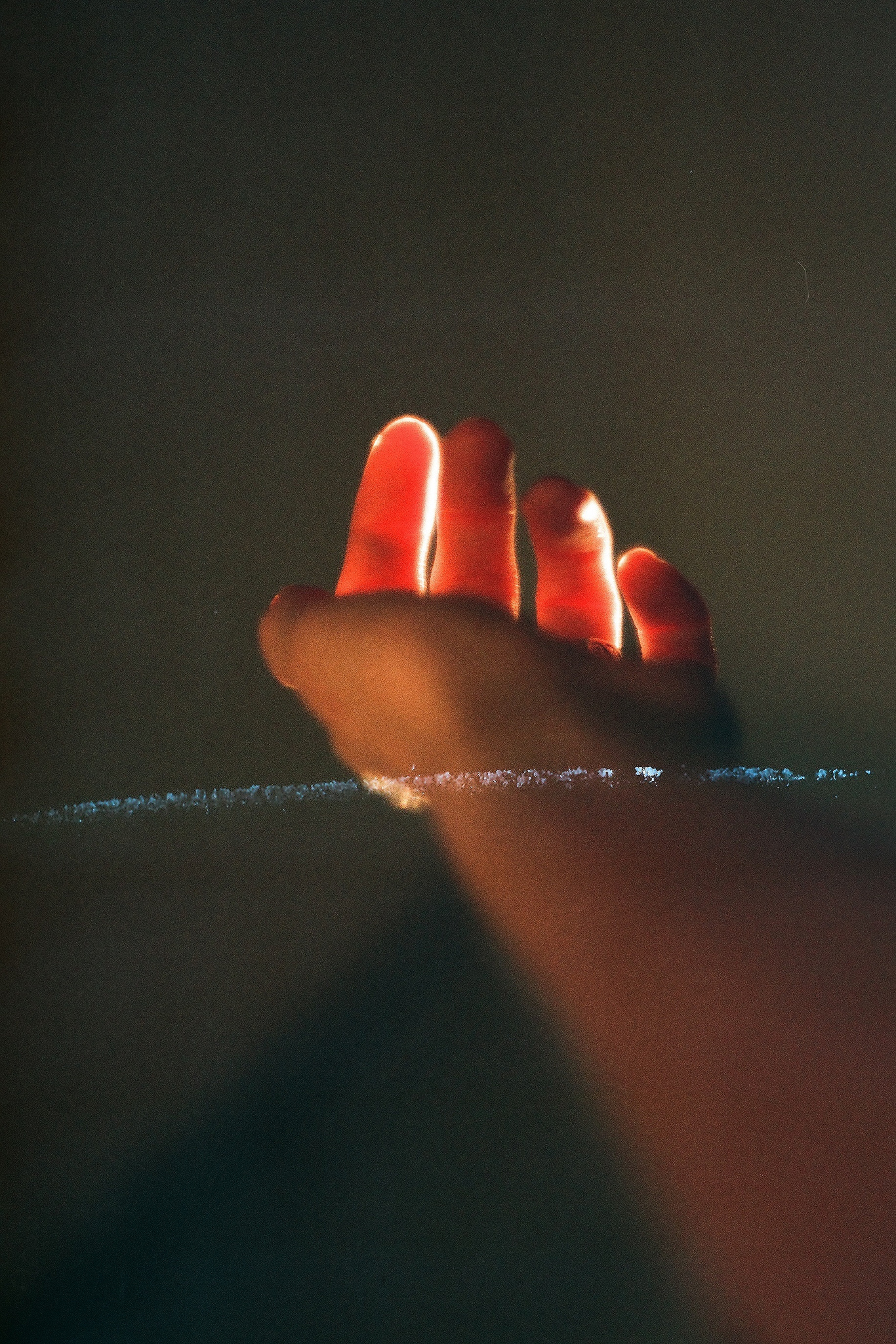 What are you currently working on ?
I'm working at the second part of my project "lovers" and I just started a new project about girl's insecurity.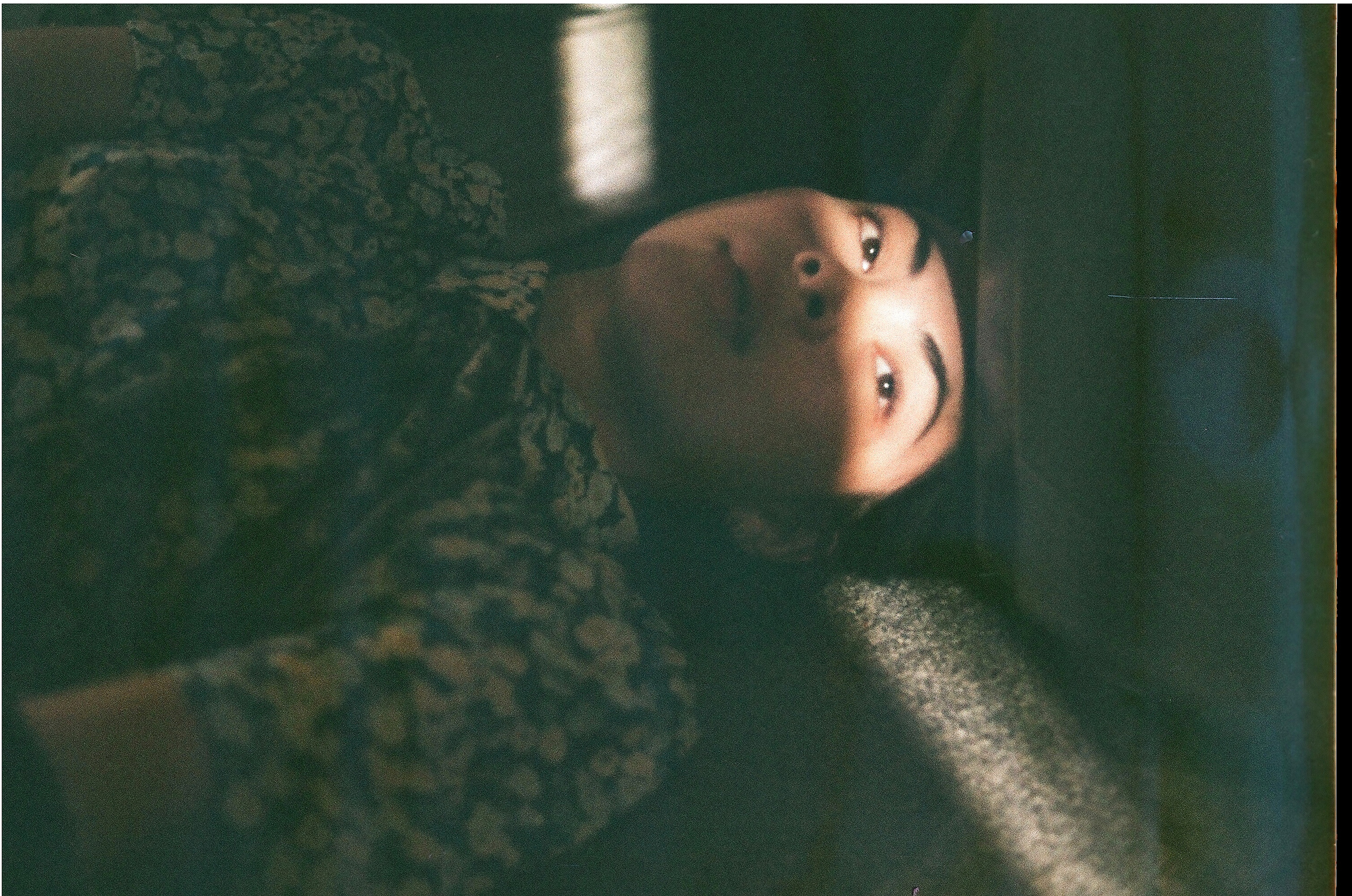 One book ? One Song ? One movie
To be honest I don't like to read. As song I can name Leonard Cohen's Suzanne and as film "Dancer in the dark".
To see more of Julia's work, check out her website and follow her on facebook
https://www.facebook.com/GiuliaBersaniPhotography