Here's our new interview with Spanish photographer Buenaventura Marco :
How did you start photography ?
I started out in 2009. I was very mentally exhausted about my career in music and needed to focus my creative forces in something different. I had been messing around with roomate's and my mom's compact digital cameras and then I inherited my grandfather's analog cameras. Soon after that I bought my first film cameras and really got into photography. I made myself a Flickr account and started following a bunch of amazing young photographers there. From then onwards it's been a fascinating journey of discoveries.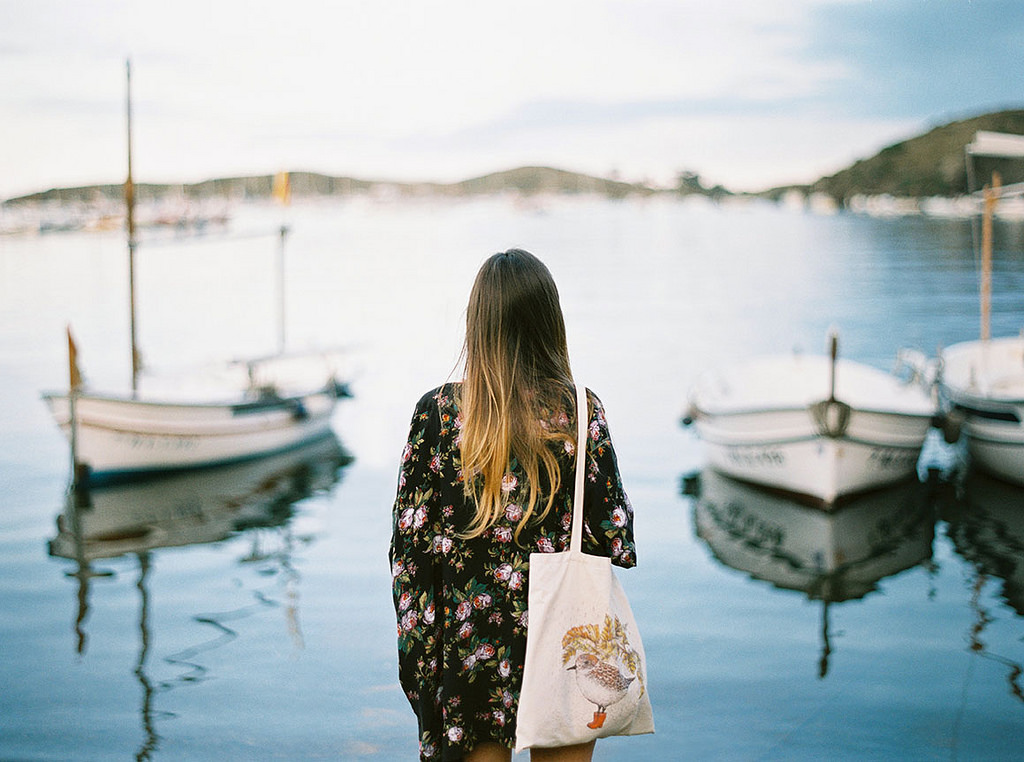 Do you remember the first picture you ever took ? 
No idea. Probably a snapshot of the sea with my Indiana Jones point and shoot when I was a kid or a picture of my classmates being silly during a school trip.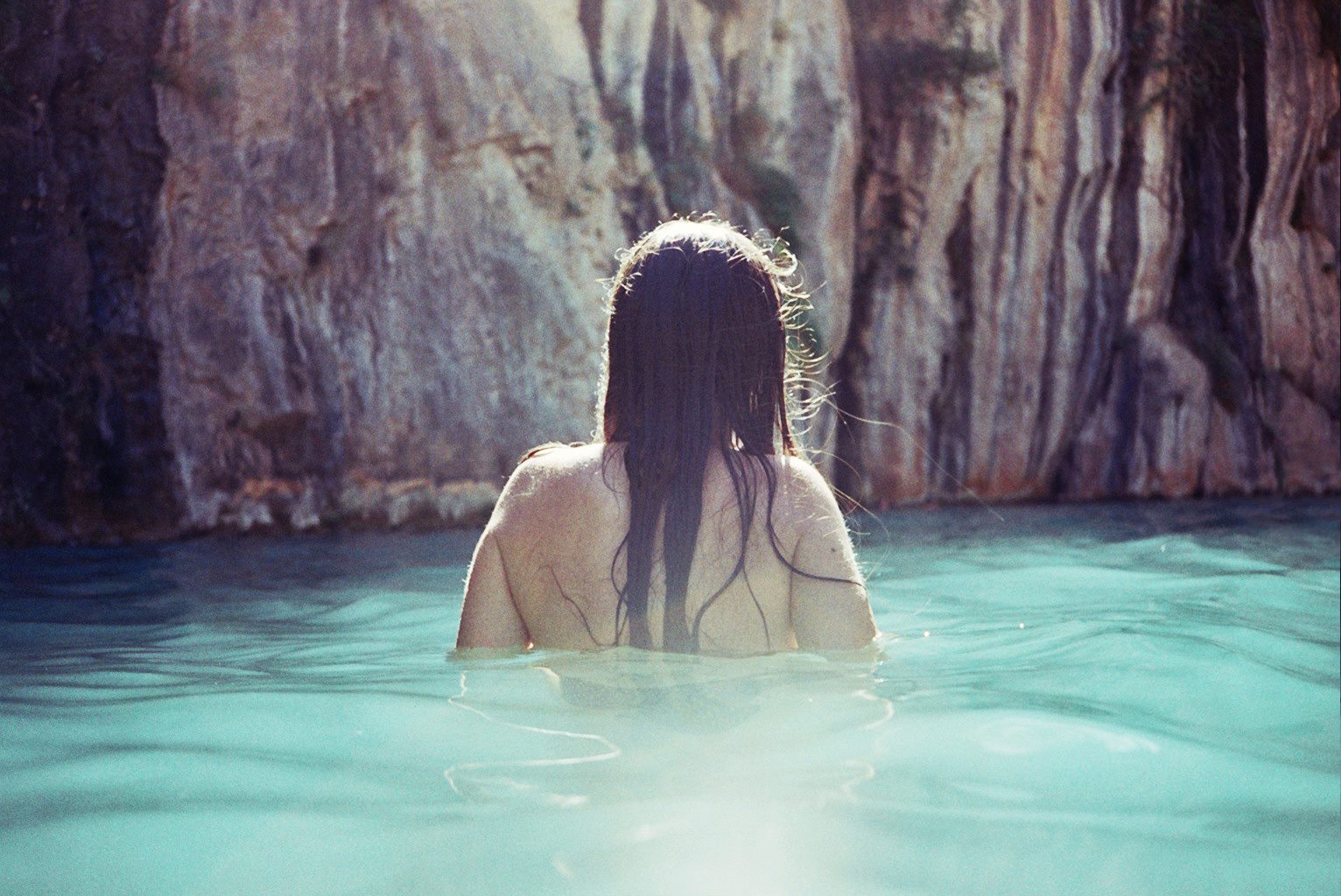 How would you describe your style ?
I just love images that are either very appealing visually or make the viewer ask him/herself questions. I love enigmas. I love faceless portraits, where the viewer is left to wonder "who" is the subject and "what" is happening. I'm not into intellectual photography, or photography that needs words to be better understood/experienced. If a picture is not aesthetically appealing and only will if you know the story behind it it's not worth it for me.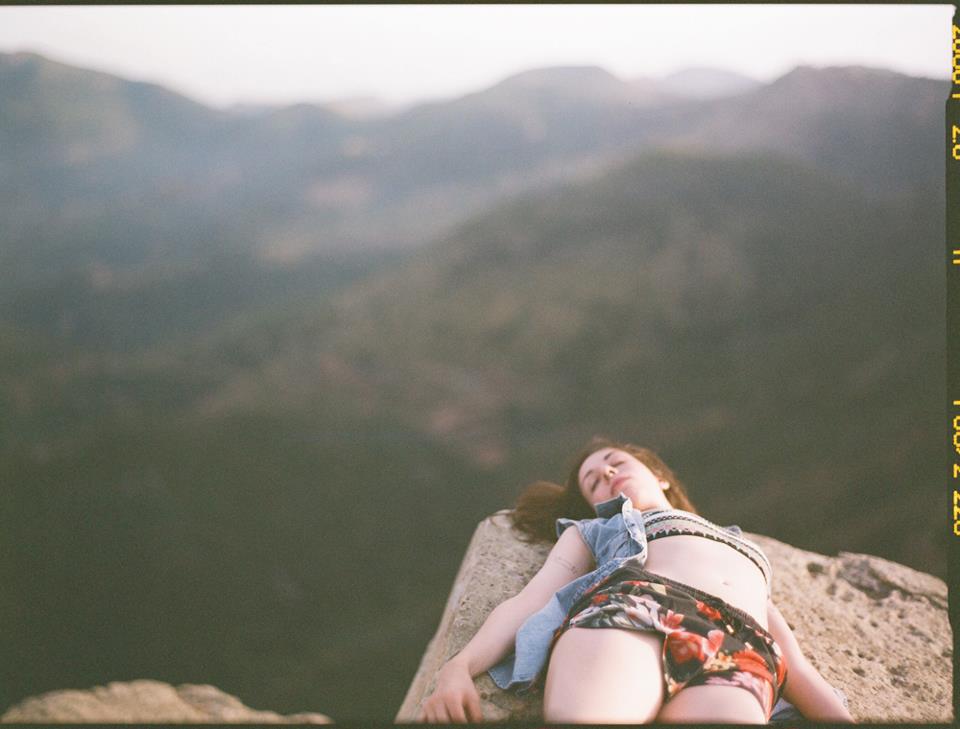 Who are your favorite photographers ?
To this date the people I first met on Flickr are still some of my favorite photographers. We have evolved together and even if we never meet in person people like Alexey Dubinsky, Li Hui, Ren Hang, Lukasz Wierzbowski, Eylül Aslan, Can Dagarslani, Mariam Sitchinava or the guys from Synchrodogs will always be a part of me. Of course along the way I've also discovered other incredible photographers like Ryan McGinley, Araki or Juergen Teller. Currently London-based fashion photographer Tyrone Lebon is pretty much rocking my world.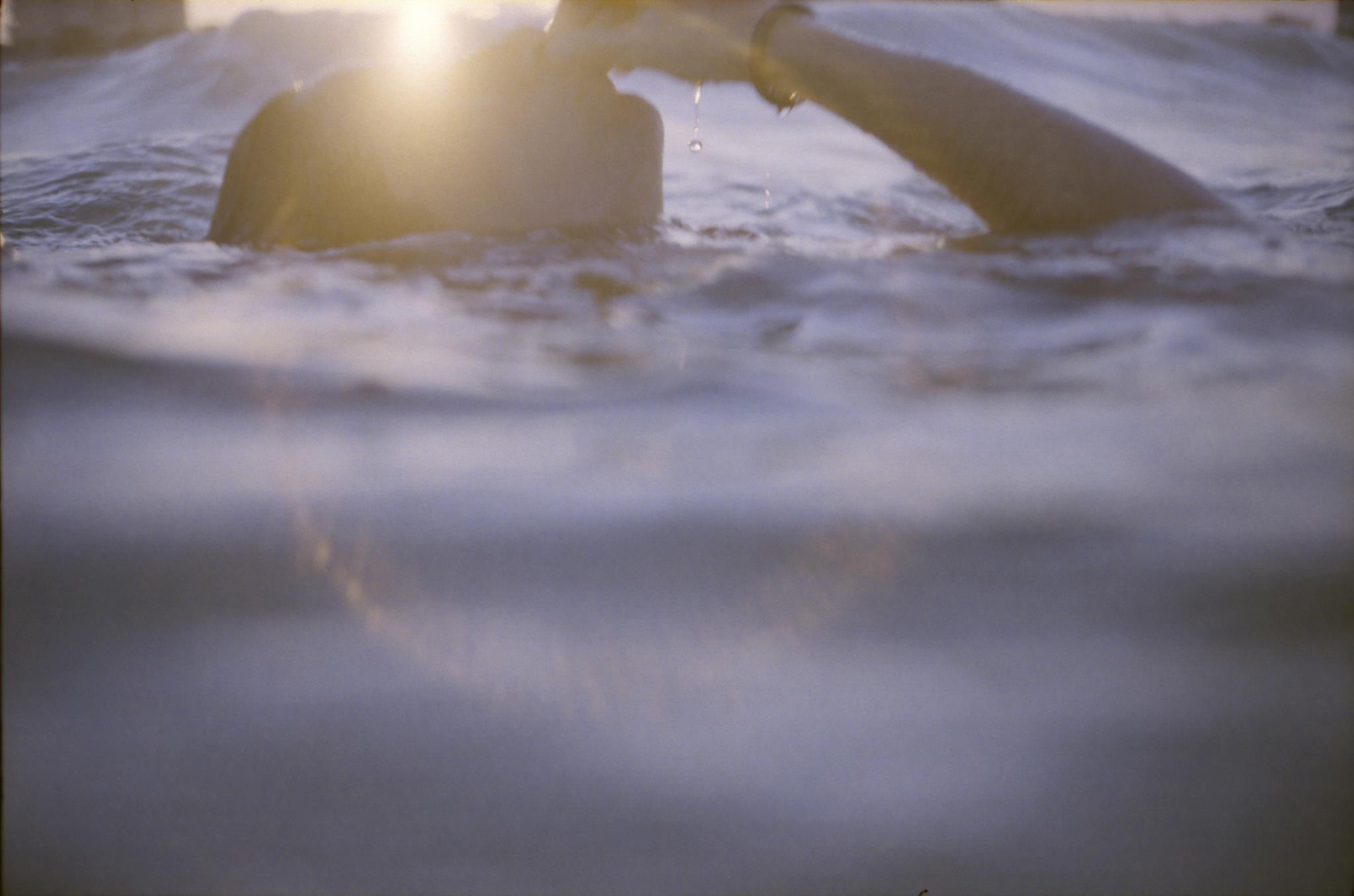 What inspires you ?
I love doing little road trips. Doesn't need to be too far away, it could be just a Sunday little get-away to nature. I feel like mountains or the sea really sooth me and help me focus in what's really important in life.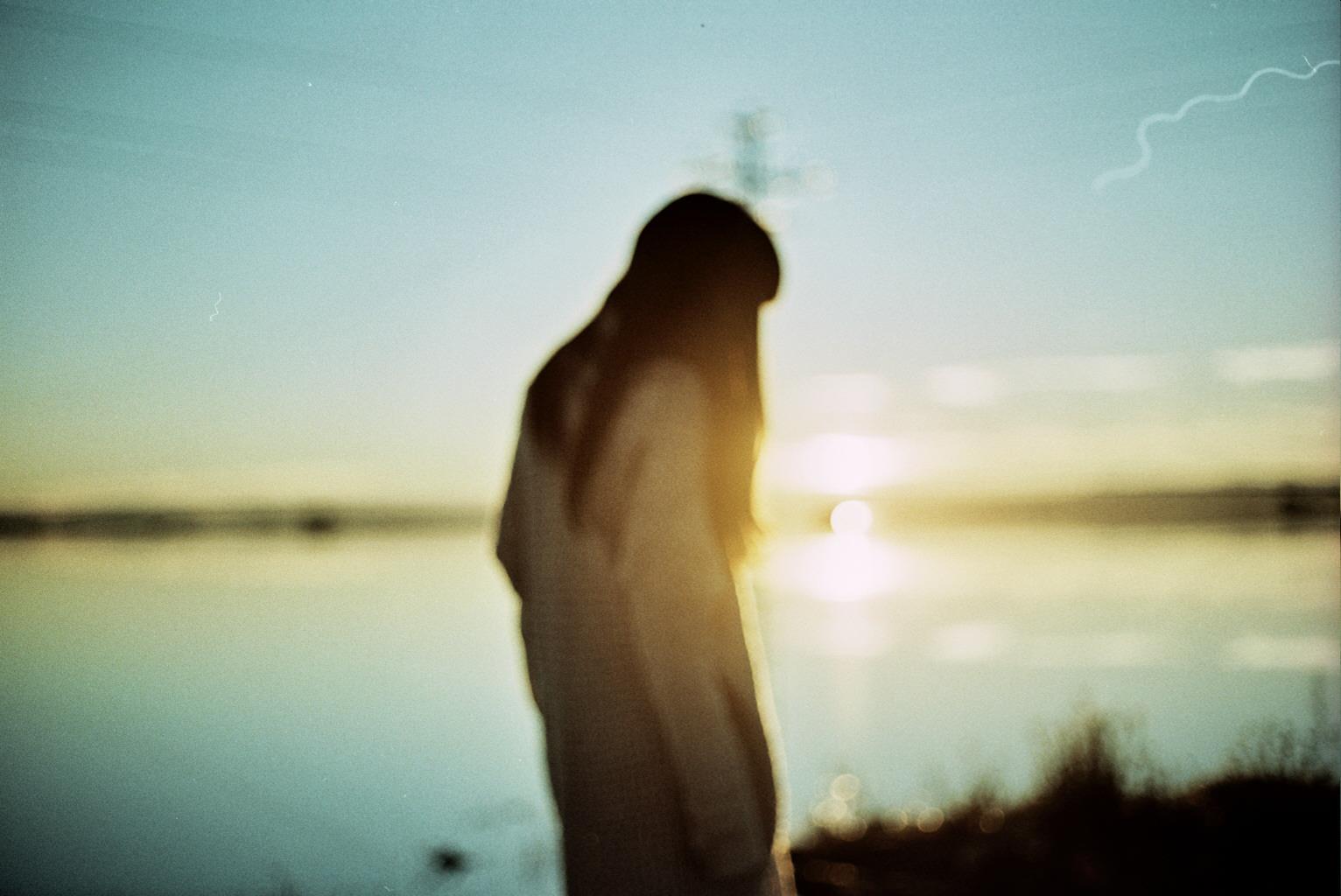 You're living in Valencia, Spain how would you describe it ? How does it influence your work ?
It's a cool city. I believe it's the right size to have cultural /entertainment activities that are typical of bigger cities, but at the same time it's so big that you then get all the crazy traffic jams or eternal subway rides. Also the weather is crazy good, like 300 sunny days a year, temperatures are pretty mild and 20 minutes away there's a L'Albufera National Park right next to the sea! In terms of influence I guess it's not such vibrant city as other cities I've lived in or visited. Culturally I can see it's a little behind from the openness of Madrid and Barcelona, but I guess if it does influence in some way my work it's gotta be due to the fact that it's right next to the sea and close to the mountains and also (pretty important) it's my hometown… so major comfort factor tight there!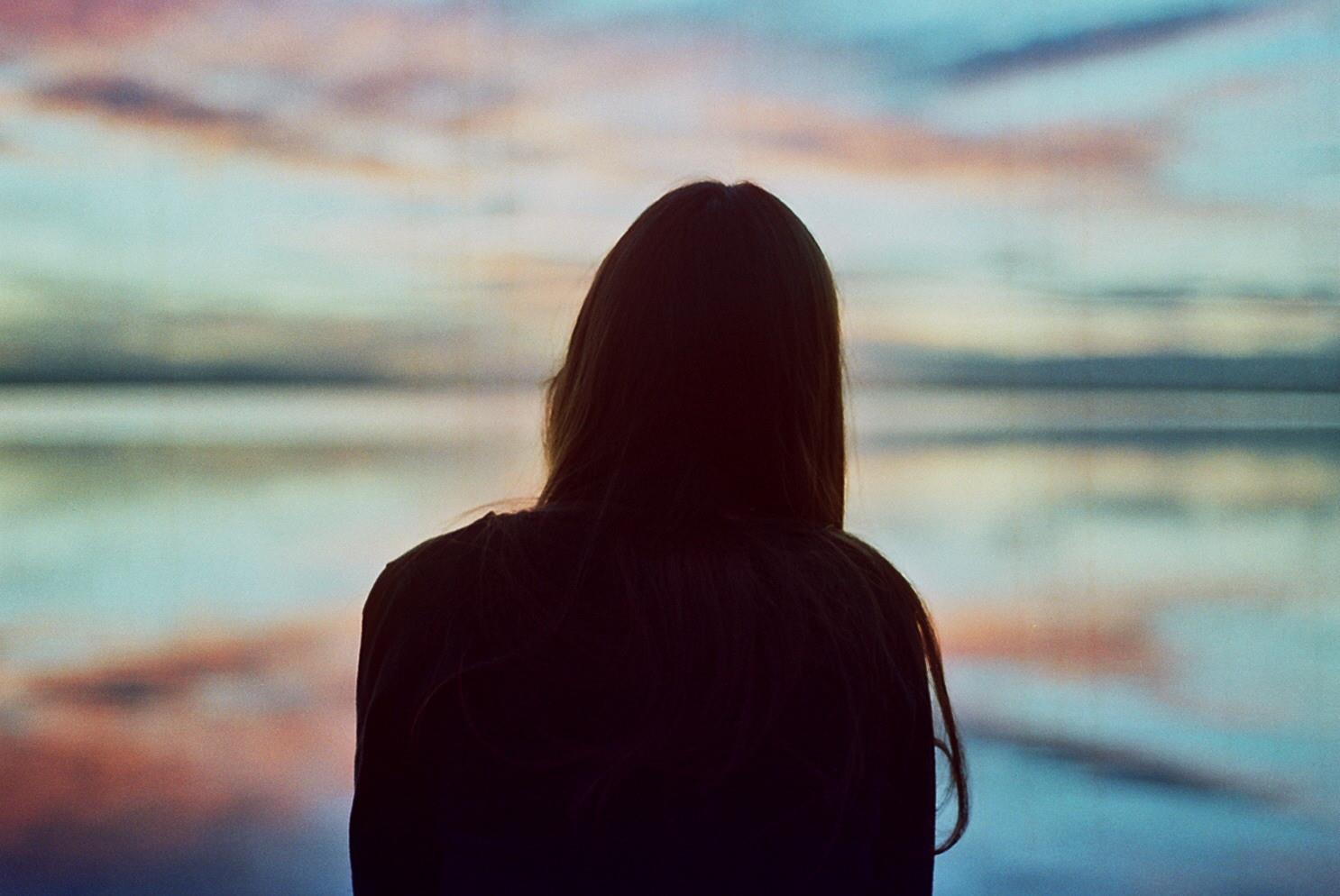 What is your best « photographic memory » ?
I have the greatest memories of a trip I did with my girlfriend from one end of Sweden to the other. We drove on the E20 route during the day and just stopped wherever we thought looked beautiful and just took pictures (she is also a photographer). That country, its scenery, it's people and their relationship to nature really moved me, and the photographs I took during that trip I hold on to like treasures.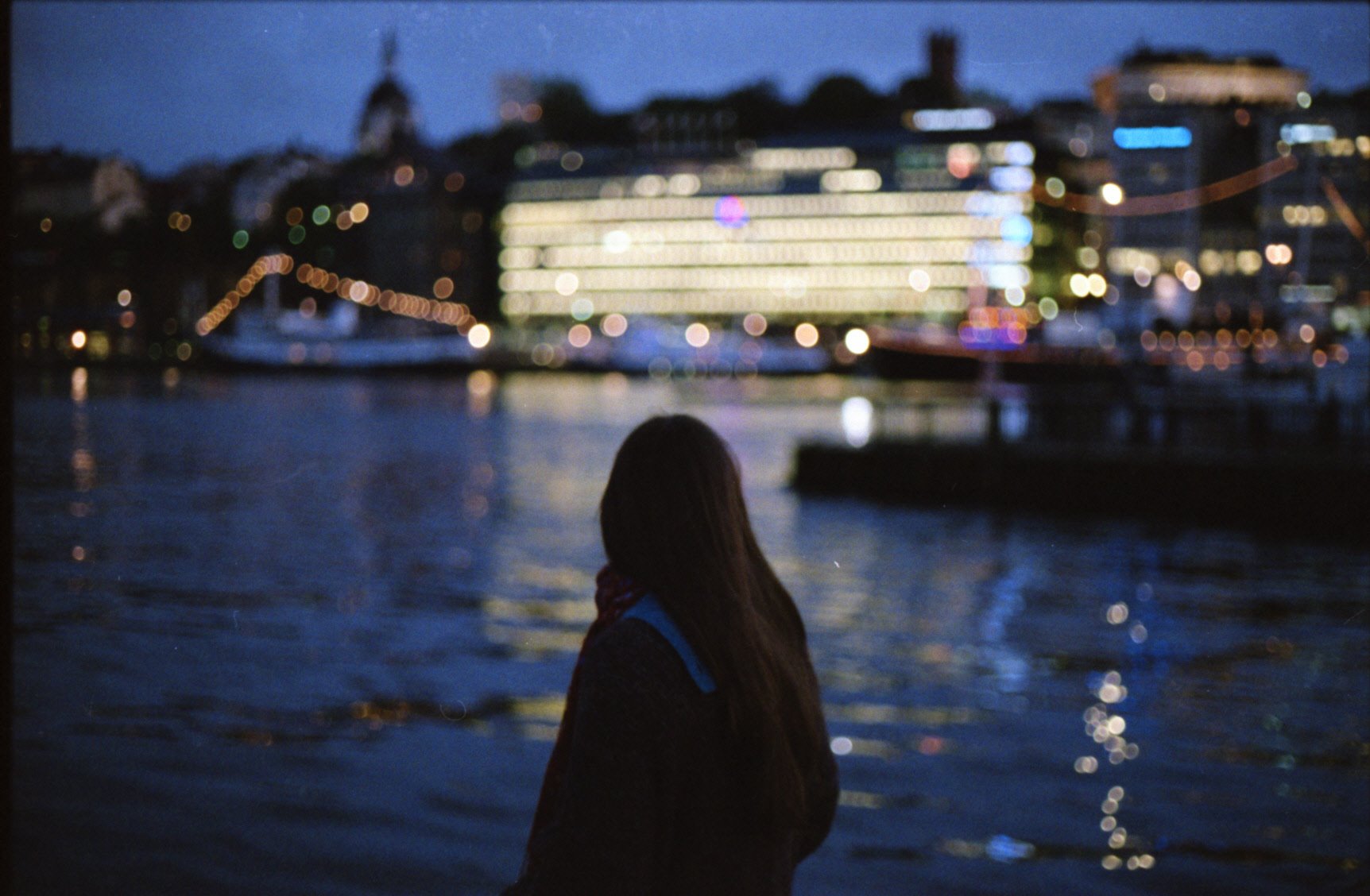 Where in the world would be your dream destination to take pictures ?
It's become sort of a photographic cliché, but I'd love to go to Iceland in terms of "photographic destination". However I firmly believe that the best photograph could be hiding right next to you anytime in the shittiest place, so I'd rather not idealize too much destinations.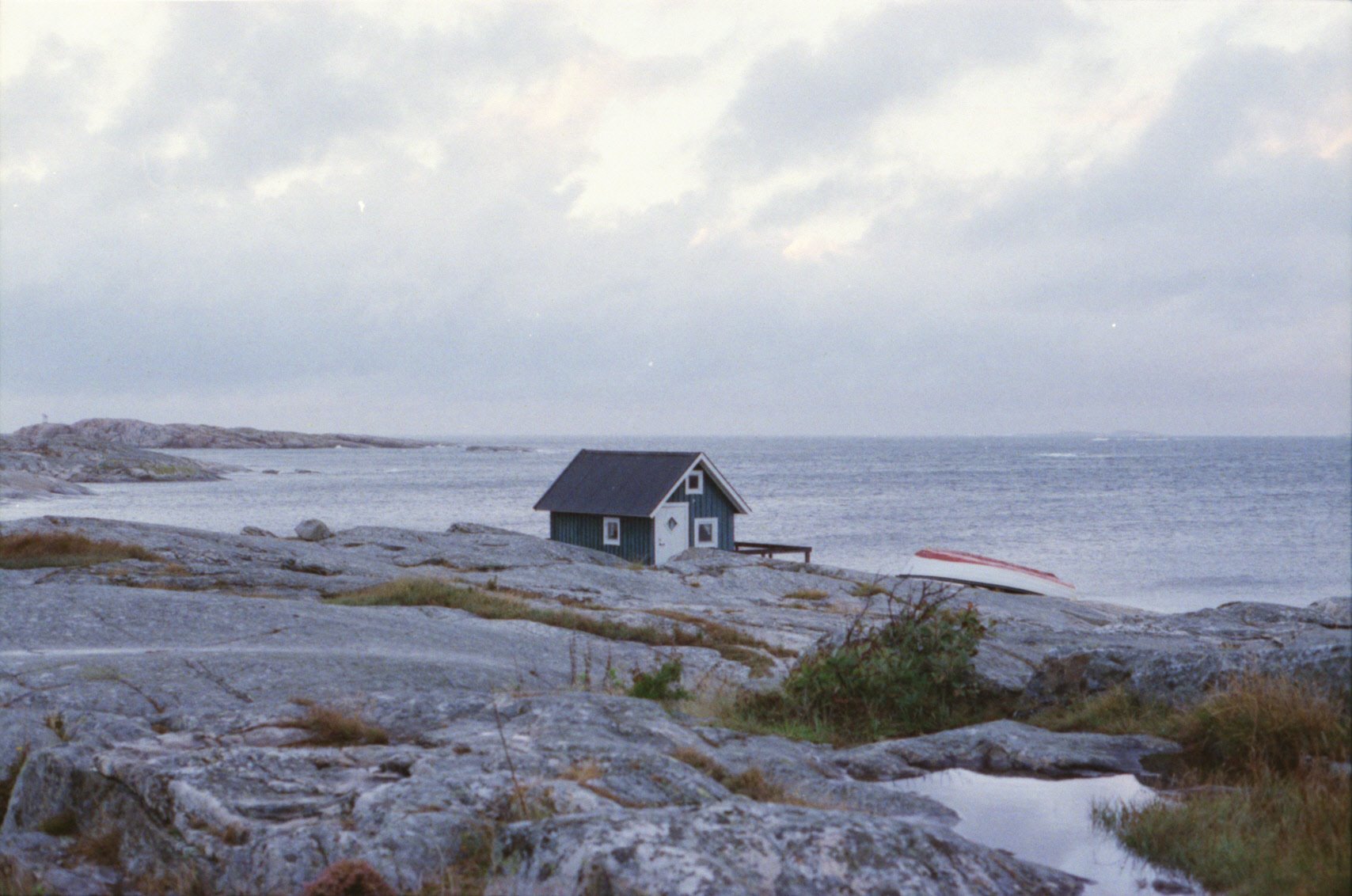 Out of photography, what are your hobbies/passion?
Mainly cats hahaha. Seriously though, I adore my two cats Herbie and Miranda and I'm a volunteer for a stray cat rescue association, so yeah: mainly cats.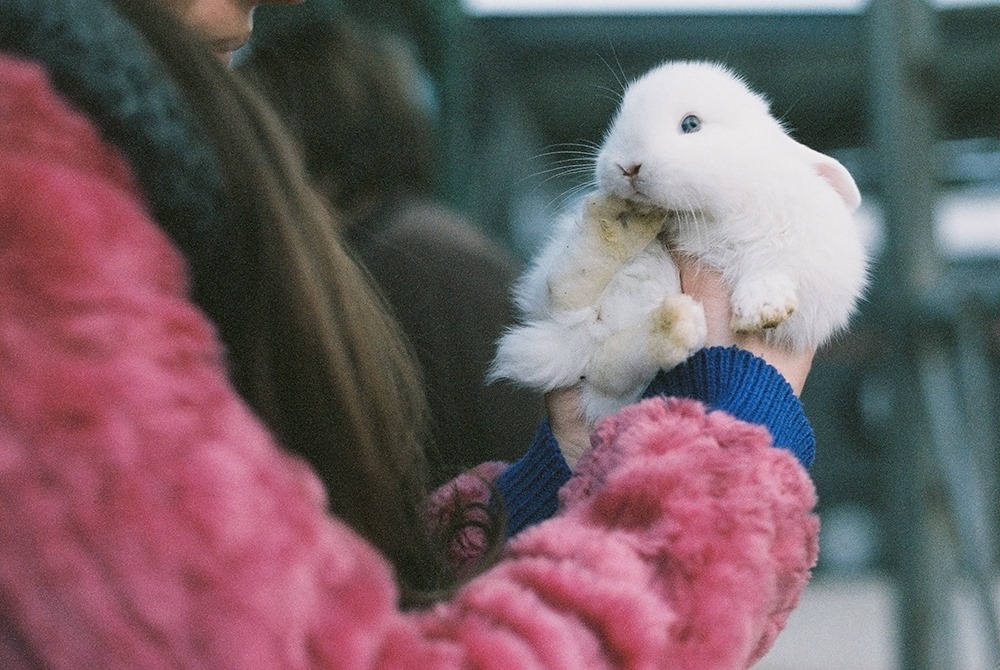 What are your Favorite publications/websites ?
As I mentioned already Flickr used to be the place to be, where all the rising talents appeared when I started out. These days I gravitate towards Tumblr for cool stuff and any cool stuff my Facebook friends recommend. I don't really visit any specific website periodically and I'm not subscribed to any publications. I do love all the work Éditions Du LIC is putting out. I bought a couple of the books they put out like Ren Hang or Lukasz Wierzboski's and I really appreciate the effort they're making to publish really talented young photographers.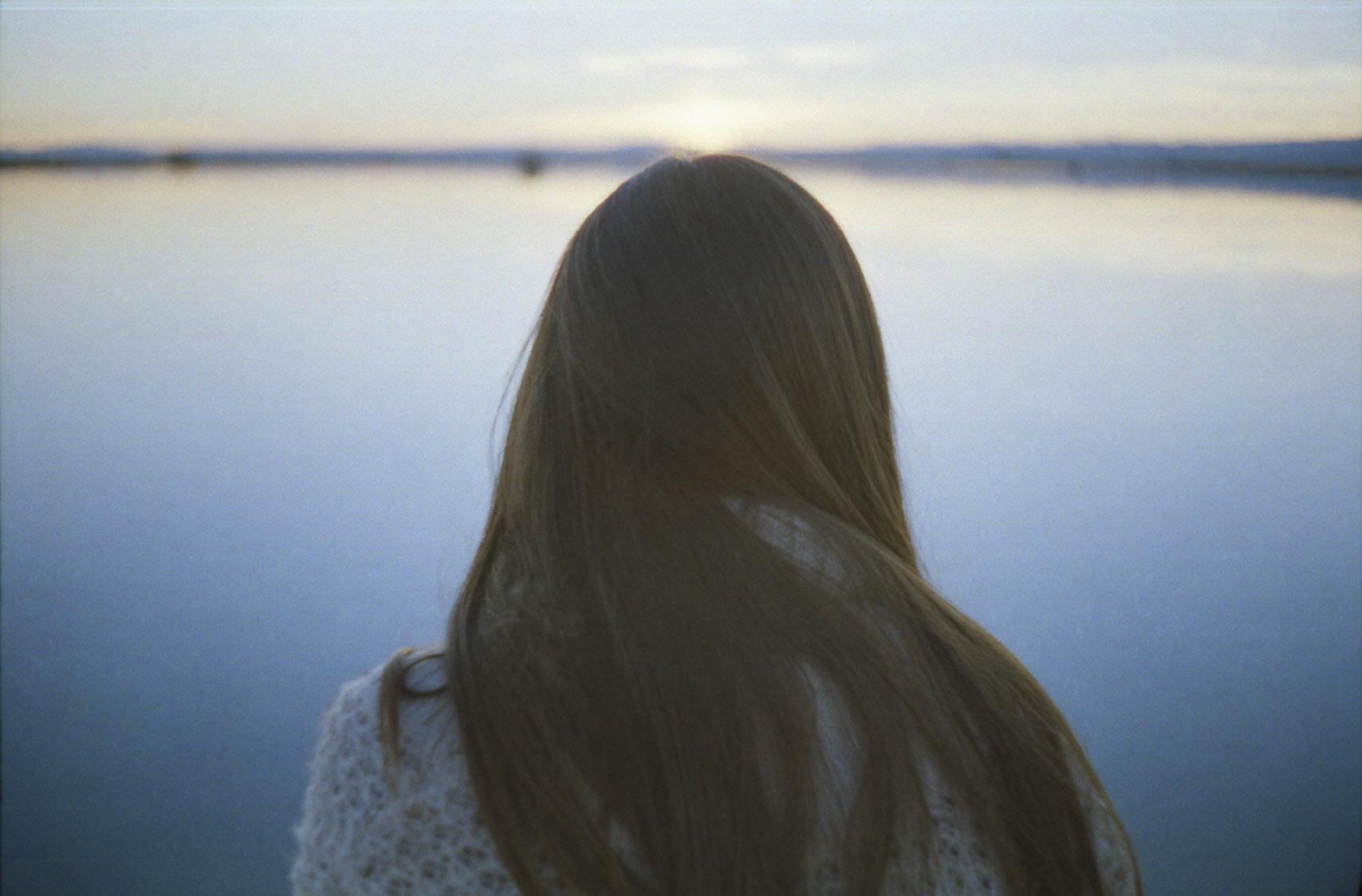 What kind of camera do you use ?
I've used almost exclusively my Contax 645 for the last couple years. I just love it to pieces!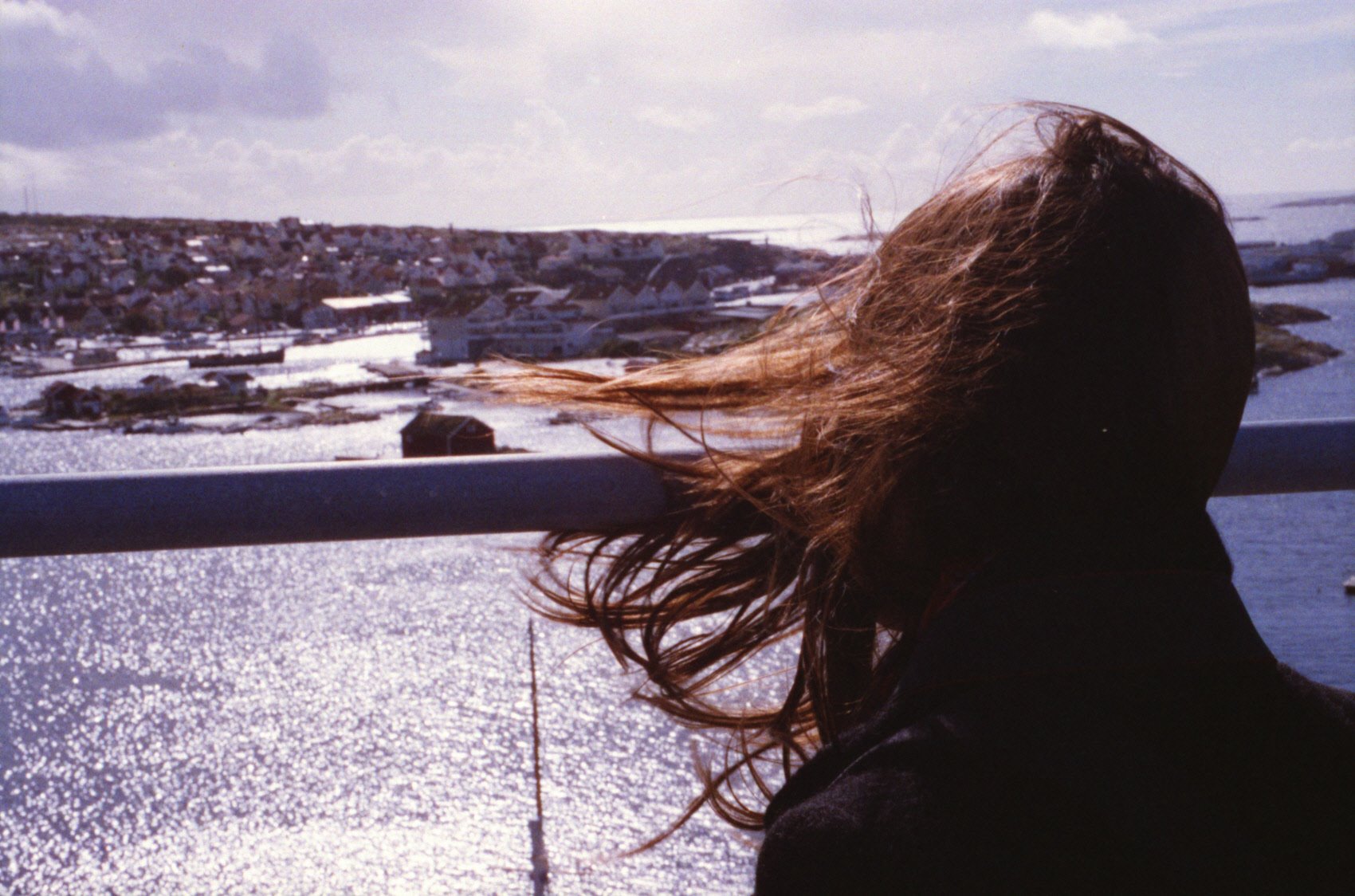 What makes you happy? And what makes you sad?
My cats, gorgeous natural light and people with great sense of humor make me happy. The current political situation in Spain makes me sad, and quite disgusted to be honest…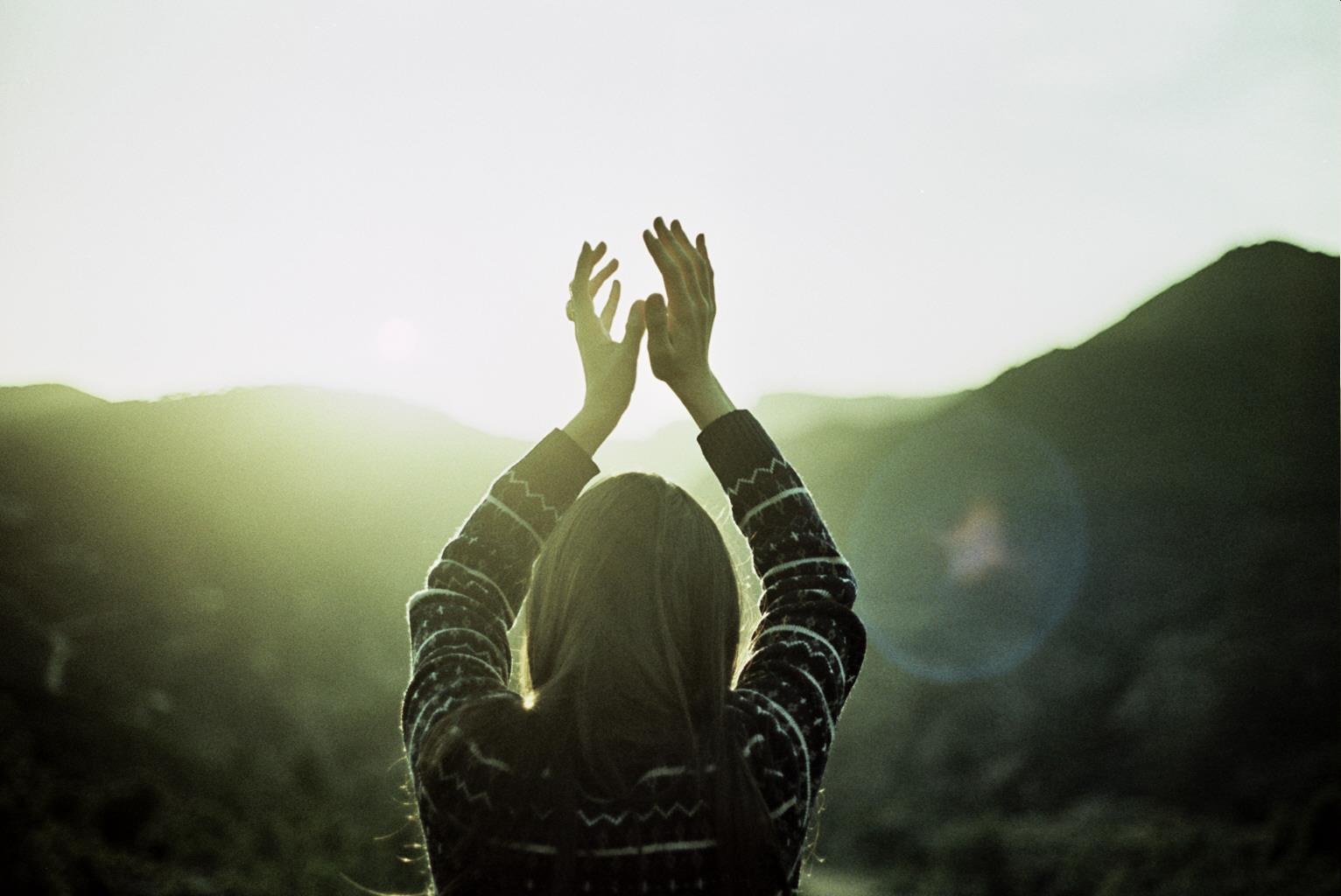 One movie ? One track ? One book ?
"Adaptation" by Spike Jonze
"Prism" by Keith Jarrett
"Norwegian Wood" Haruki Murakami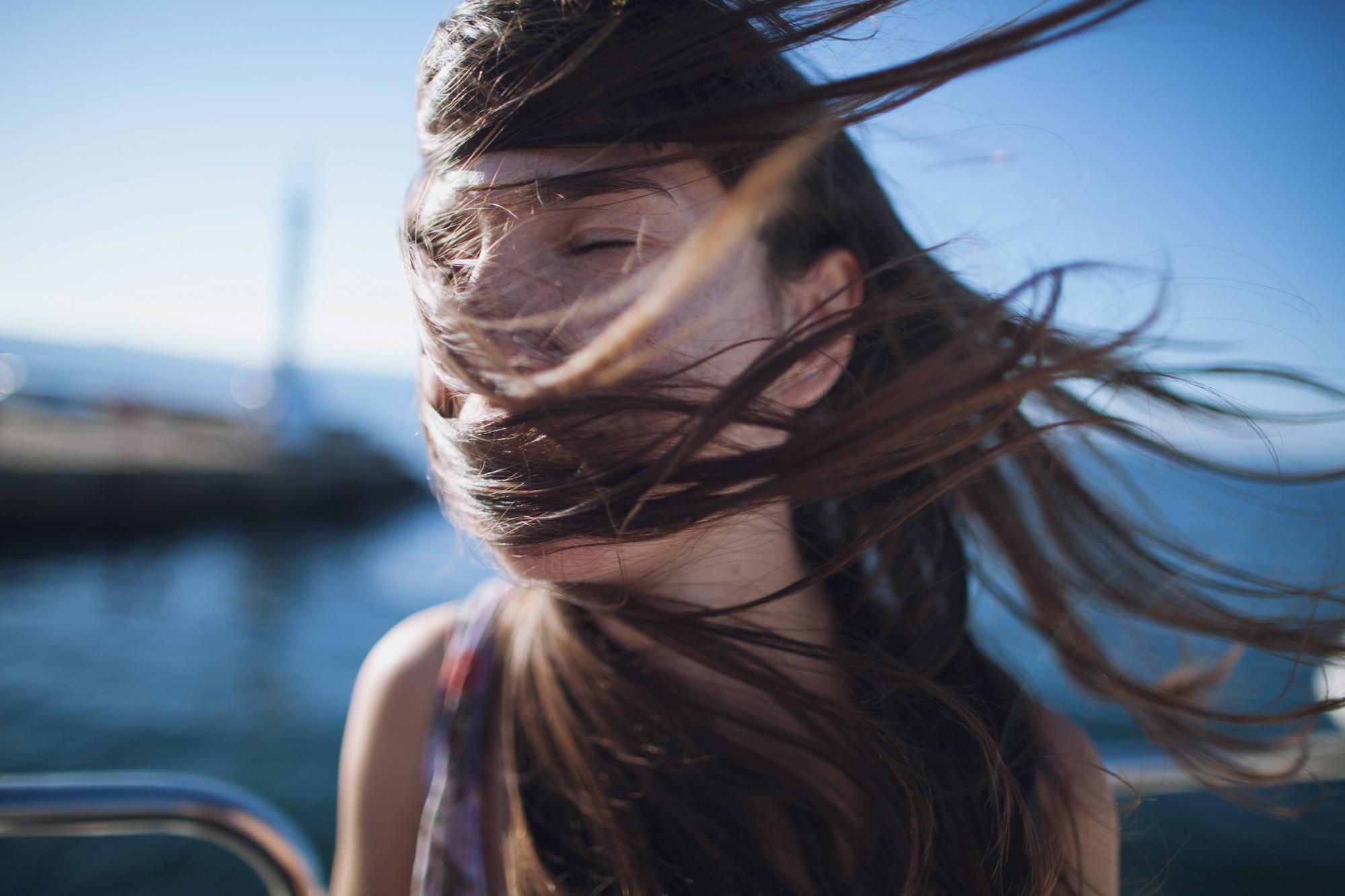 Which question did we forget to ask you ?
A classic one would be something along the lines of "Buenaventura. That's an uncommon name. What's up with that?" And my answer would be that it means "good fortune" in Spanish and it is quite an uncommon name. My parents loved the name's uniqueness and also a quote by a guy named Buenaventura Durruti who said "We carry a whole new world inside our hearts, and that world is growing right now".
Check out more of his work here
http://www.buenaventuramarco.com
https://www.flickr.com/photos/bonapetit/
buenaventuramarco.tumblr.com
instagram.com/buenaventuramarco