James Jean unveils a new limited edition print called The Golden Passage, Banksy releases a 248-page book covering his entire street art career, Virgil Abloh x DGK team up for an artful skate deck featuring a camouflage design, Library Street Collective features Josh Sperling's sculptural work titled Double Bubble M on its new charitable platform, and Magnum Photos is hosting a charity print sale to raise funds for the NAACP.
This is what's happening right now, so take a detailed look below to learn more, or buy artworks/photobooks/prints.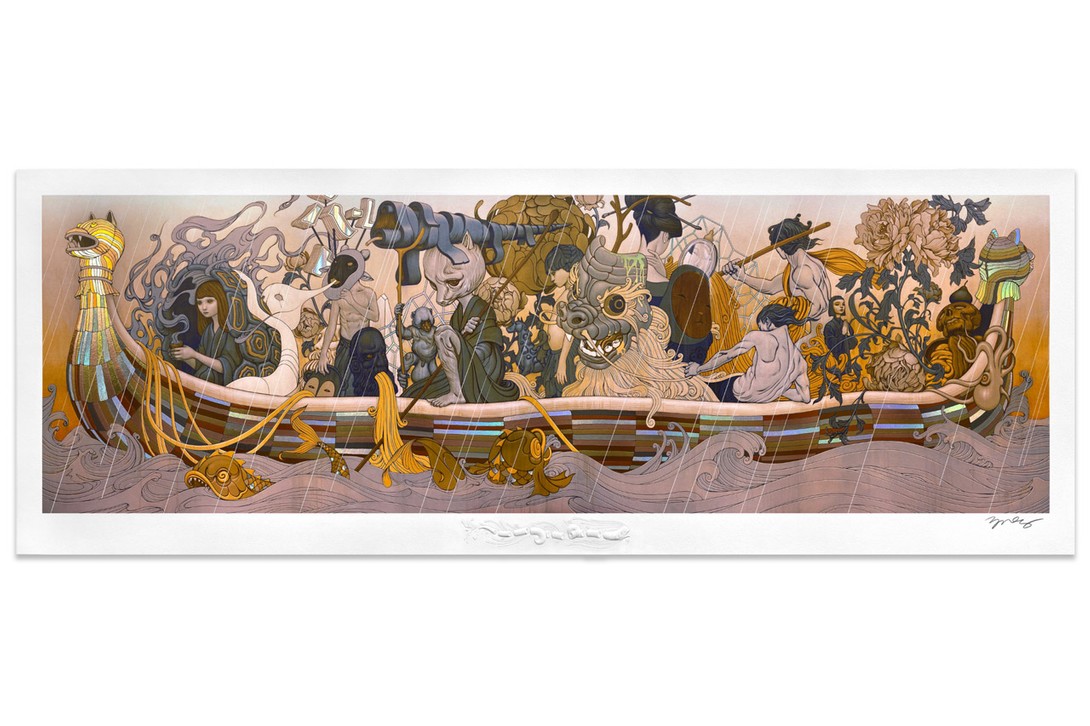 The Golden Passage by James Jean is available in a limited-edition print sale starting from tomorrow, July 30, on James Jean's website. The price is yet to be determined. Visit the site to learn more.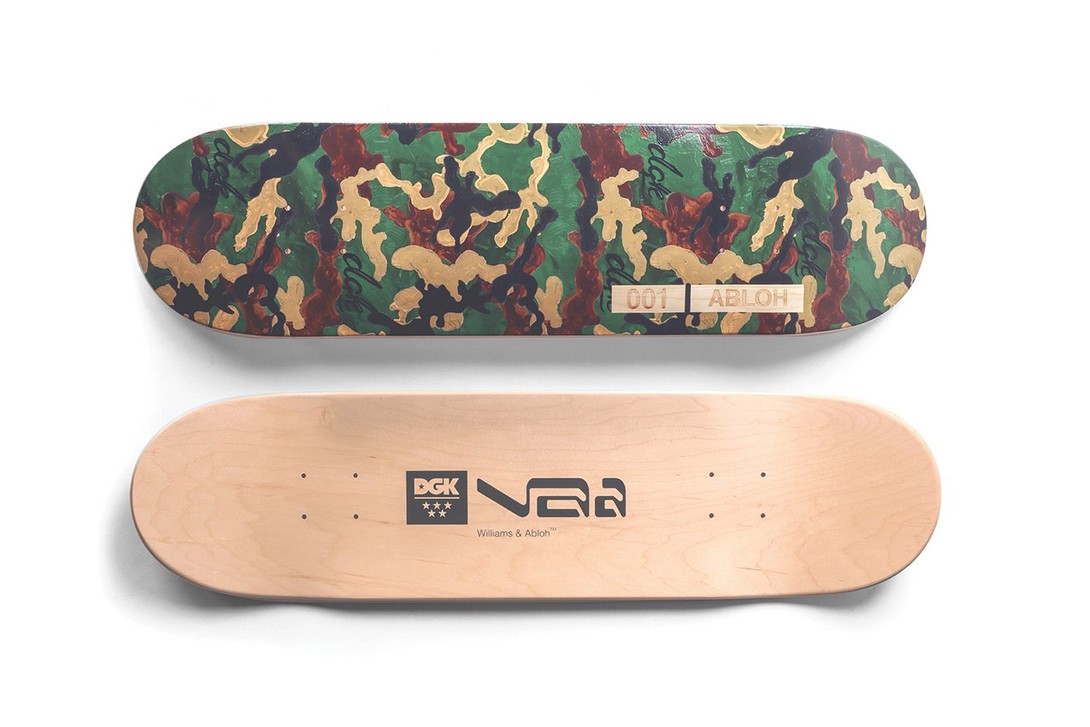 Starting from August 1, you can get a limited-edition art deck by Virgil Abloh x DKG. The design features a clean wooden top with simple black co-branding and a full print on the bottom, while the stroke-like camouflage design was drawn by Abloh himself and features black DGK branding in a cursive font. Every deck is laser etched with "ABLOH" and the number of the production set on the paint-stroked side. All of the proceeds from the limited-to-100 deck will be donated to Saved by Skateboarding, an organization set up by DGK to provide skateboards to underprivileged youth. The price of the deck is $79.99 USD. Visit DGK's website to buy.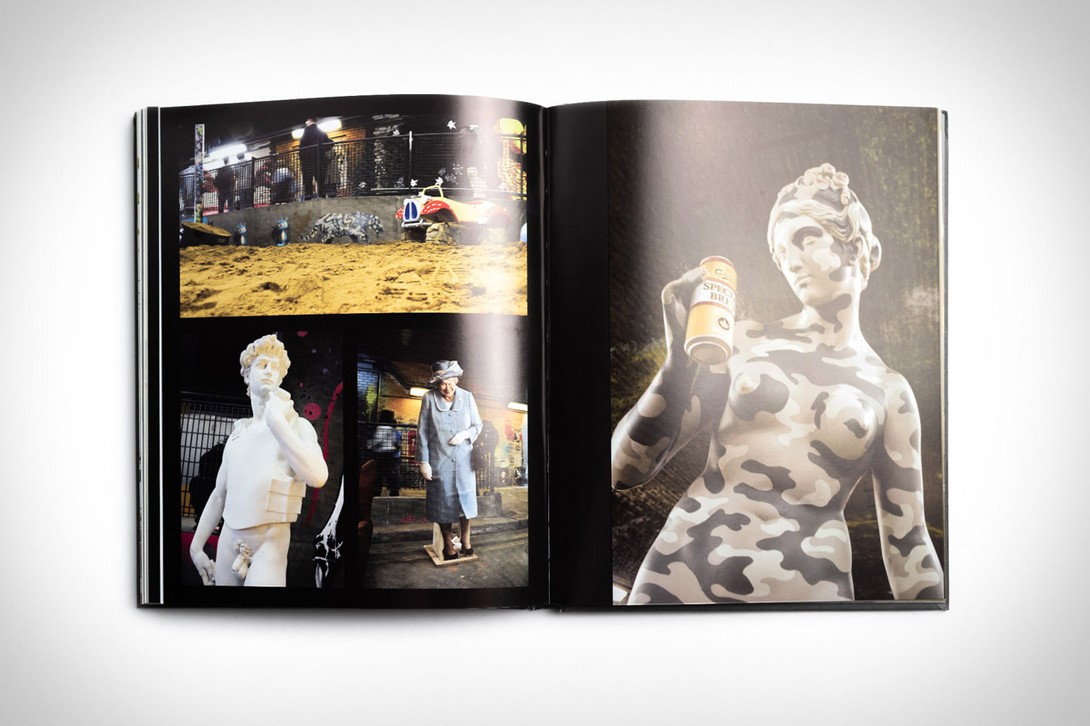 Available now, on select retail websites including Amazon, for $35.95 USD, you can get a new hardcover book by Banksy. You Are An Acceptable Level of Threat and if You Were Not You Would Know About counts 248 pages of photography, highlighting iconic works throughout Banksy's street art career, from his early graffiti in Bristol in the late 1990s to his Seasons Greetings piece which was unveiled in 2018 on Christmas day.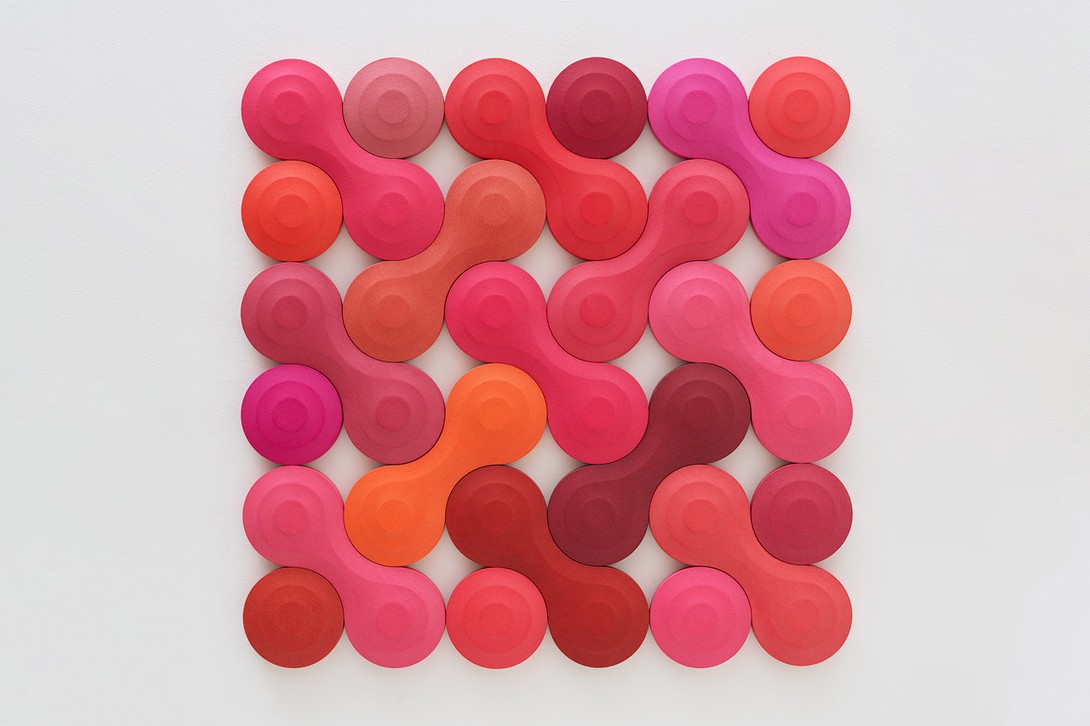 As part of the second installment of Alliance, a new charitable platform launched by Library Street Collective is a bright pink sculptural work by Josh Sperling titled Double Bubble M that is available for bidding from July 31 on Library Street Collective's website. What's great is that all of the proceeds from the sale of the artwork will be split equally between 15 different organizations fighting for racial justice.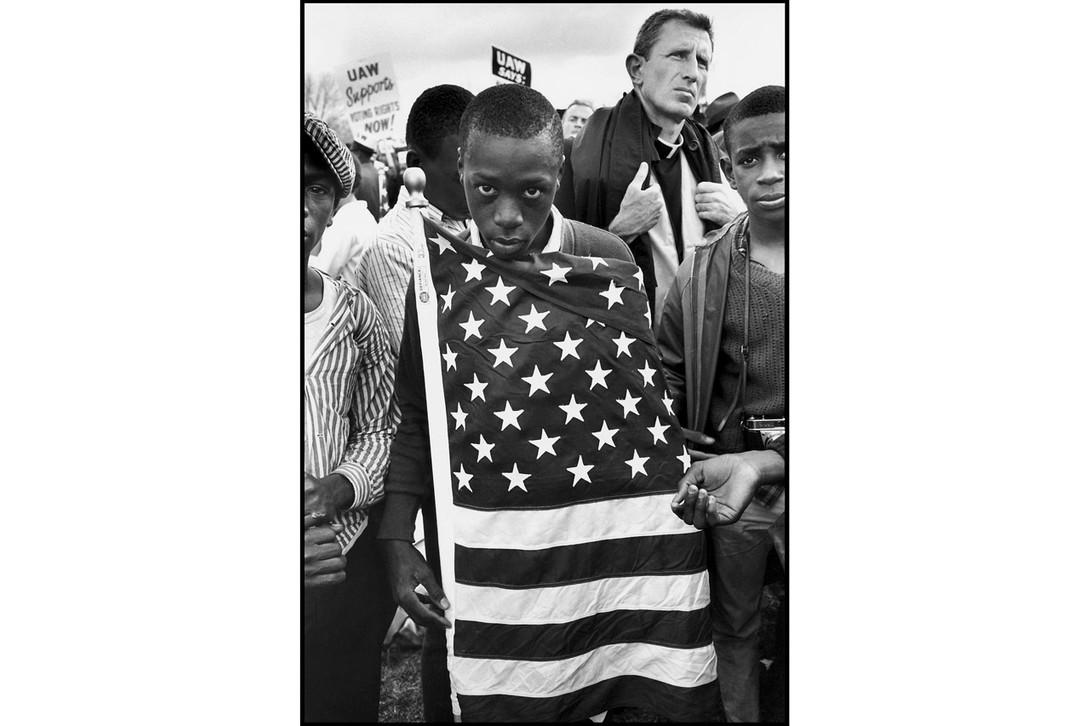 International photographic cooperative Magnum Photos is launching a print sale Solidarity to raise funds for the National Association for the Advancement of Colored People (NAACP). The project includes over 100 images by international visual artists and is powered by Vogue. Half of the proceeds from the sale will benefit the NAACP. The prints are available now for $100 USD on Magnum Photos' website.