The self-taught fine art graduate Harley Weir, when she is not shooting fashion editorials and campaigns-her works for major labels, including Jacquesmus, Balenciaga, Celine, have been featured in AnOther Magazine, British Vogue, CR Fashion Book, Dazed and Confused, i-D-travels to conflict zones such as Israel's West Bank to take portraits and landscapes.
"People usually take pictures from a distance. That's not my point of view."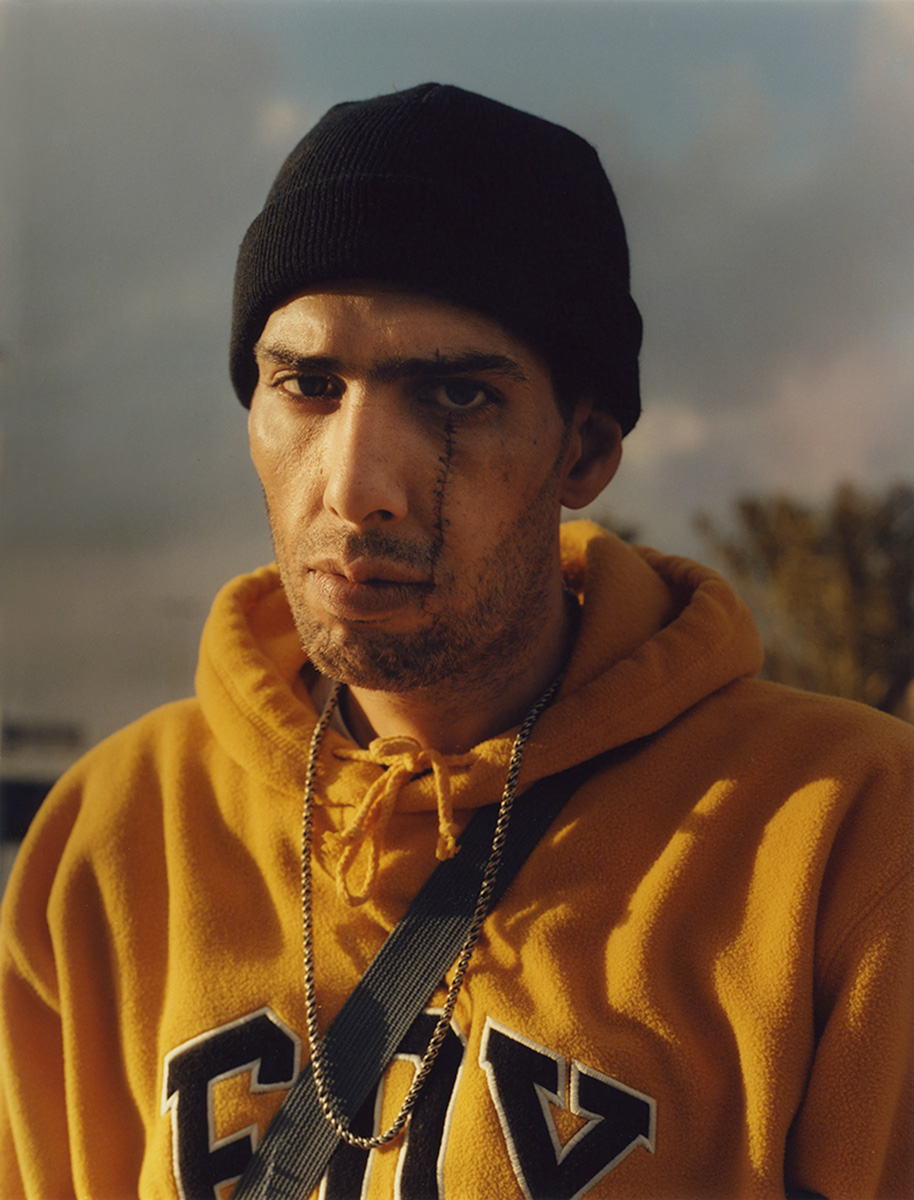 At MEP – Maison Européenne de la Photographie, located in Paris, through January 12, 2020, visitors are welcomed to see the first solo show in France of the British photographer. It is a new project based on time spent at the Israel-Palestine border since the 2013 Israeli separation wall and the area encompassing it. It connects images taken during personal trips around East Jerusalem and the West Bank. 
"In 2012 on a work visiting Isreal I saw the wall that separates the country for the first time. It woke me up to the complicated truths of the world and is an important moment for me in becoming aware. With the divides around the world growing, the symbol of the wall seems ever-pressing."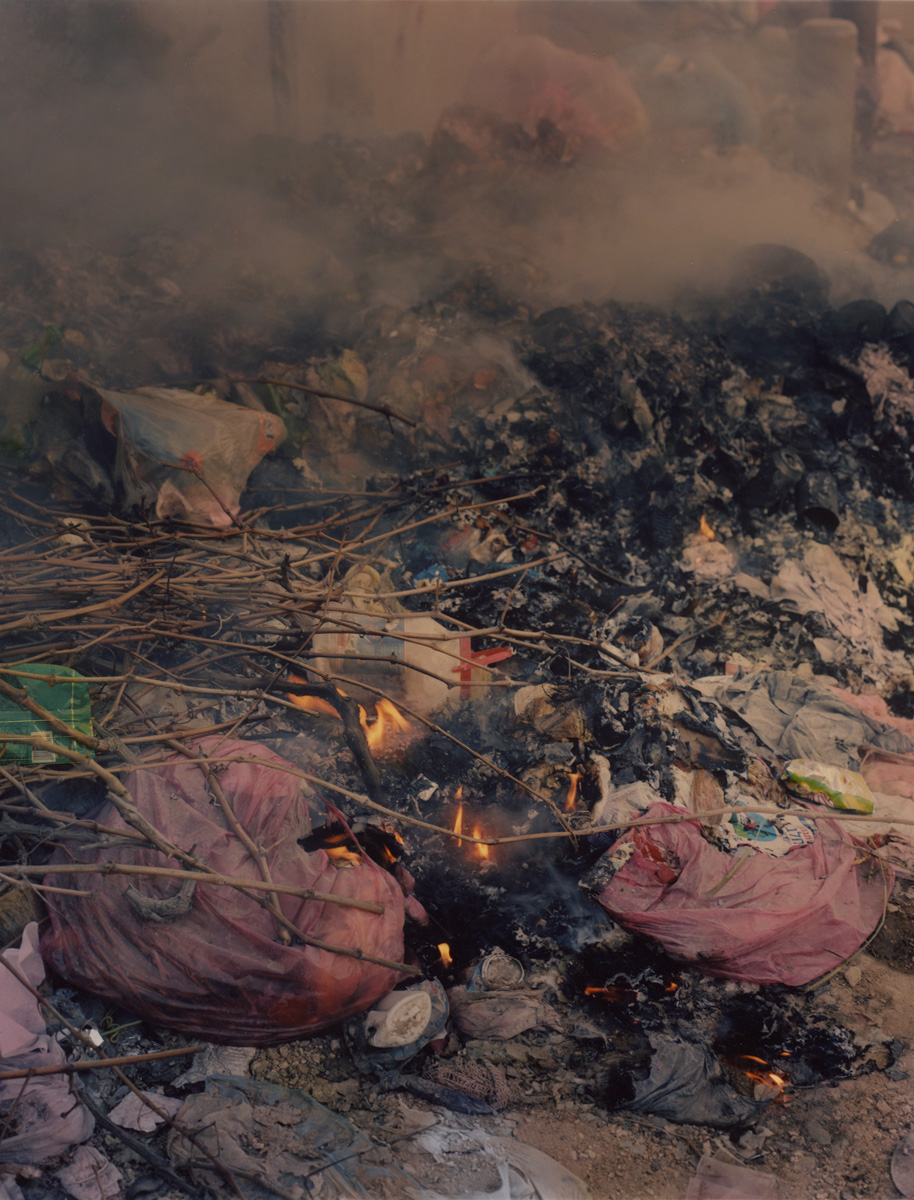 The collection of images abounds with a keen sense of detail, intimate closeness to her subjects and vibrant, glowing colors—through these images her awareness of a tough political, social and cultural reality, is growing—WALLS translates into Harley Weir's subjective, unplanned, and sincere statement on the subject.