Burberry has unveiled its first short film in 2021, celebrating Chinese New Year the fashion house's rich history of exploration and the outdoors.
The short film clocks in at 6 minutes and is directed by Derek Tsang. Titled A New Awakening, the feature follows characters on a journey of discovery and renewal, framed by the five senses. It captures the spirit of Chinese New Year as well as impending arrival of spring and the sense of new beginnings.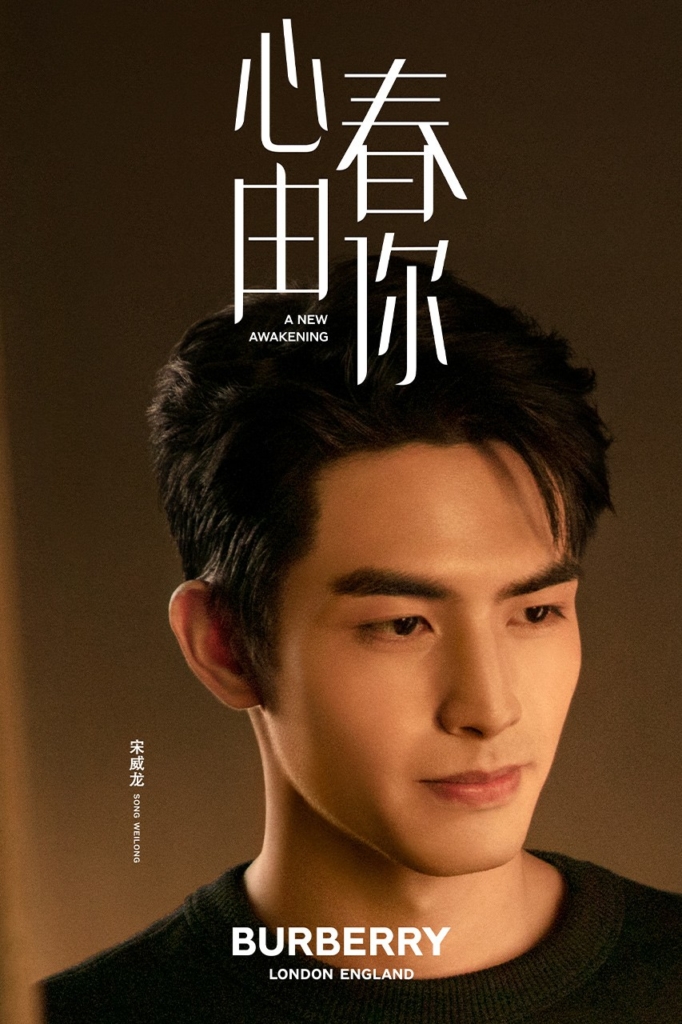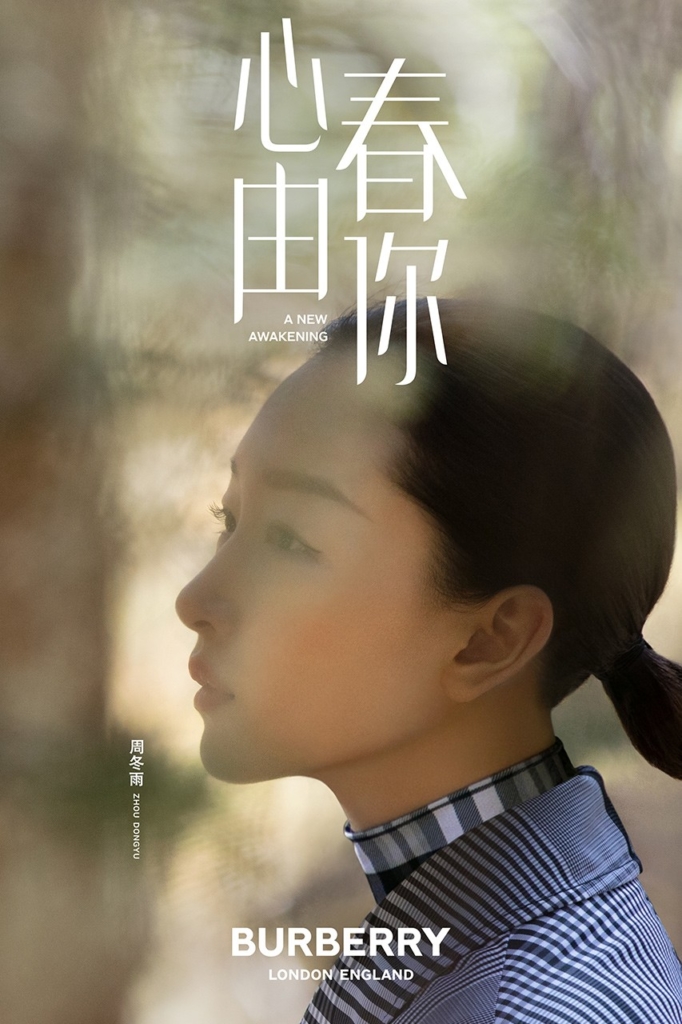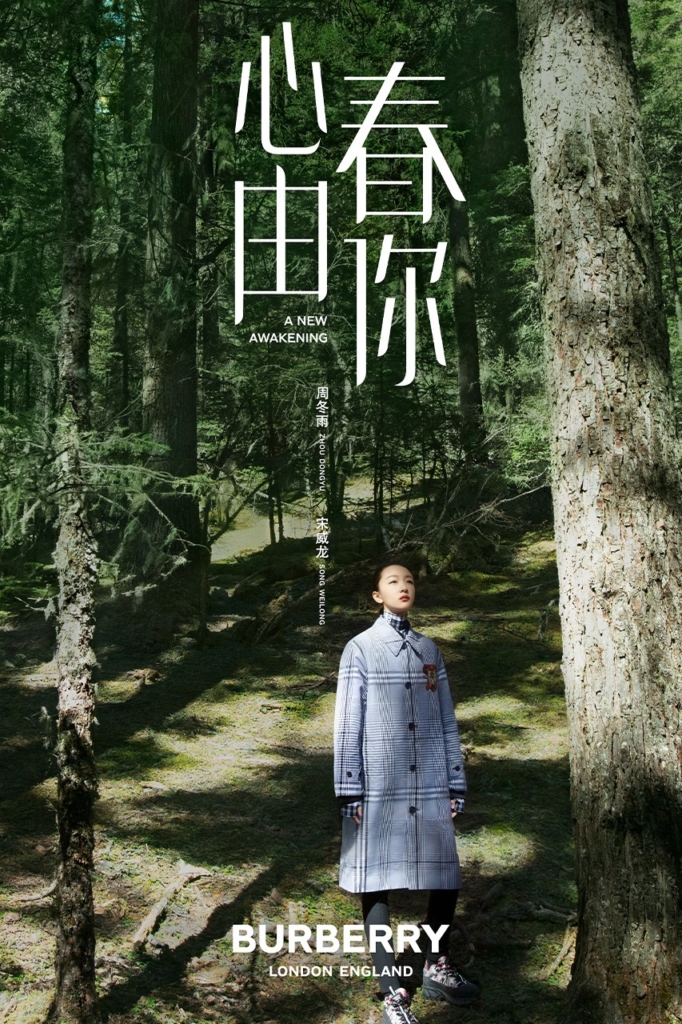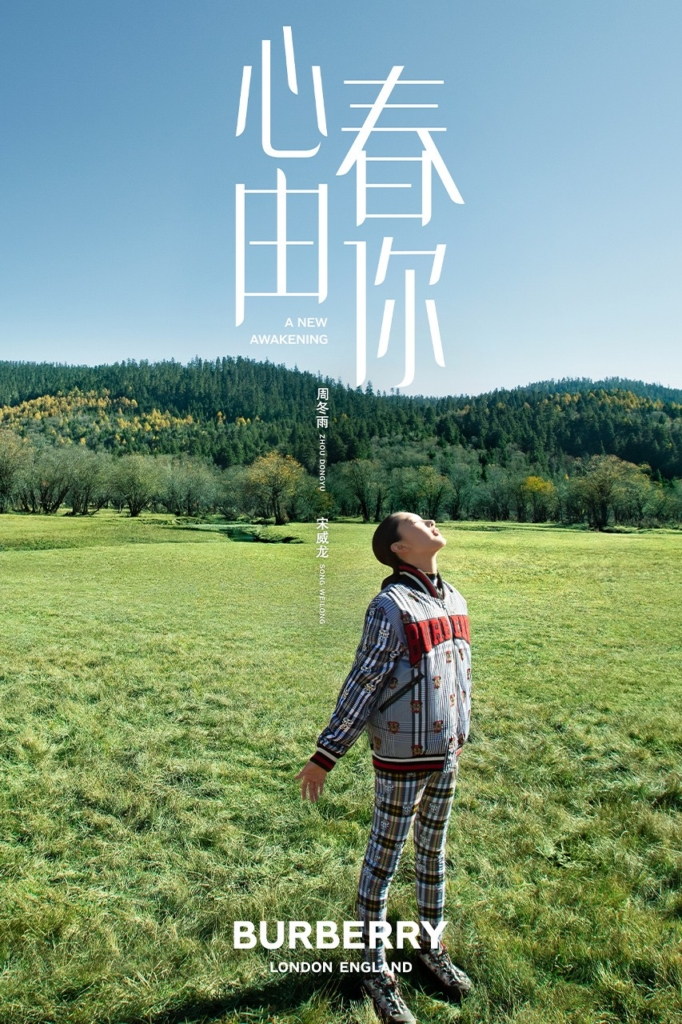 Along the short film, Burberry also released the Chinese New Year 2021 capsule collection. A reworked Thomas Burberry Monogram motif has been featured, honoring the Year of the Ox, a Chinese zodiac sign associated with the earth, power and calm. Additionally, the collection includes trench coats and sports-inspired garments, alongside a new colorway of the brand's Olympia bag.
View this post on Instagram
Watch A New Awakening below.