Maria Nilsdotter is a Swedish jewelry designer who founded her label back in 2007. She creates pieces of jewelry that draw from the mysterious and dark fantasy world of Nordic folklore. Whether it is fine jewelry in 18k gold, silver pieces, or elaborate rings and headpieces, the design of Maria Nilsdotter is a personal yet timeless universe where one can find strength and inspiration to create their very own collection of everyday armor.
In the summer of 2020, Maria wanted to express the vision of her label by creating a beautiful high-fashion short film that showcased a curated selection of Nilsdotter's signature pieces from the past decade, as well as highlights from her Fall 2020 "Lightyears Ago" collection. To the jeweler, the film represents "a dream of just letting go, feeling safe, not being judged and without any worries." The result was a stunning fairytale that propelled the audience into the mystical universe of Scandinavian folklore, the dark Nordic nature, and the mysterious and fantastical landscapes of the Swedish late painter John Bauer.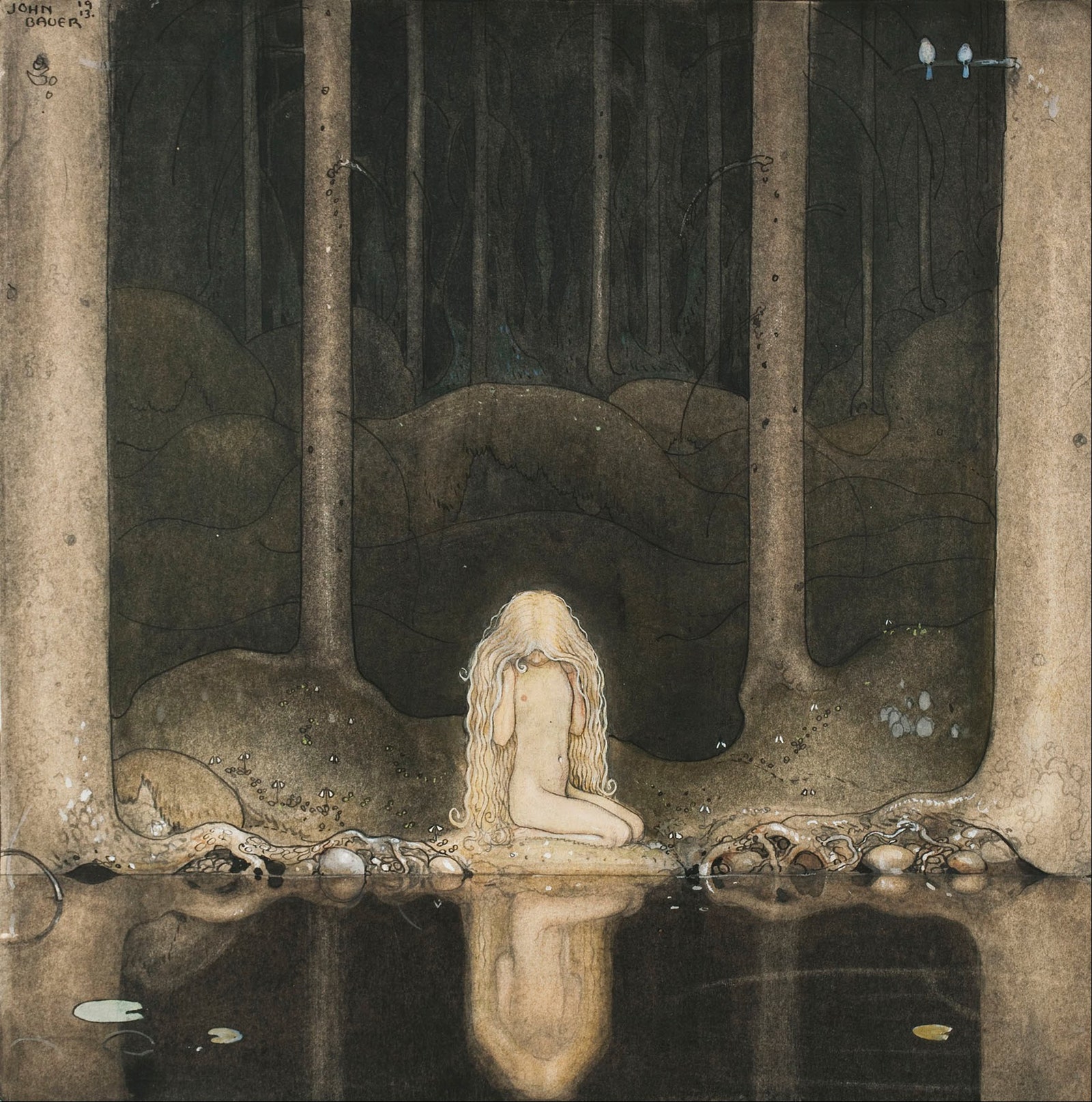 The short fashion film is an elaborate work by award-winning director and visual artist Joanna Nordahl, shot by renowned cinematographer Erik Henriksson, produced by Ebba Von Sweigbergk, empowered by an original music score conceived by Swedish house producers and DJs Rebecca & Fiona and composer Gustav Karlström. Five minutes are more than enough to set the viewers into a deep Scandinavian forest, where all the magic happens. In their contemporary take on an old fairy tale, the creators wanted to tell the story of Tuvstarr, a lost princess (portrayed by stunning Swedish model Lovisa Lager) who goes on a mission through the dark woods to recover her golden heart necklace. After an unexpected turn, she ends up at a forest rave, a spectacular open-air celebration hosted by powerful modern fairies and witches, who dance in a trance, adorned with Maria Nilsdotter's treasures.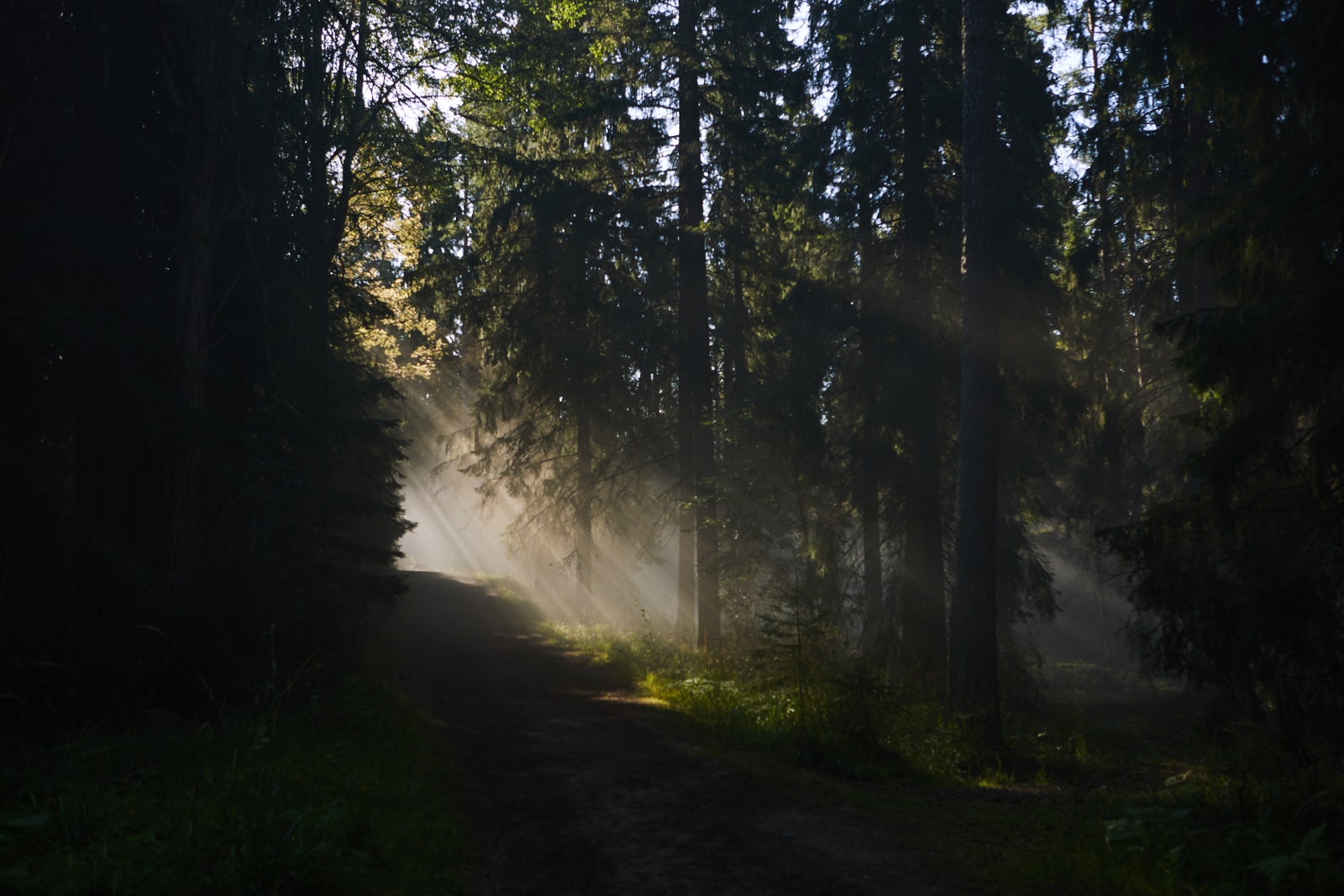 The high-fashion short film premiered at Vogue US for Stockholm Fashion Week on August 26, 2020, but is available to watch on Vimeo below. A Swedish Fairytale invites you to enter the magical world of Maria Nilsdotter and imagine her jewelry as she does.