Xumiiro, a Beverly Hills and Bangkok based gallery for unconventional and forward-thinking art, is proud to present 0010×0010's new immersive exhibition titled "Intelligent Artifact", delivering experiences that stimulate eyes, ears and brain through video, static images and sculptures accented by experimental soundscapes.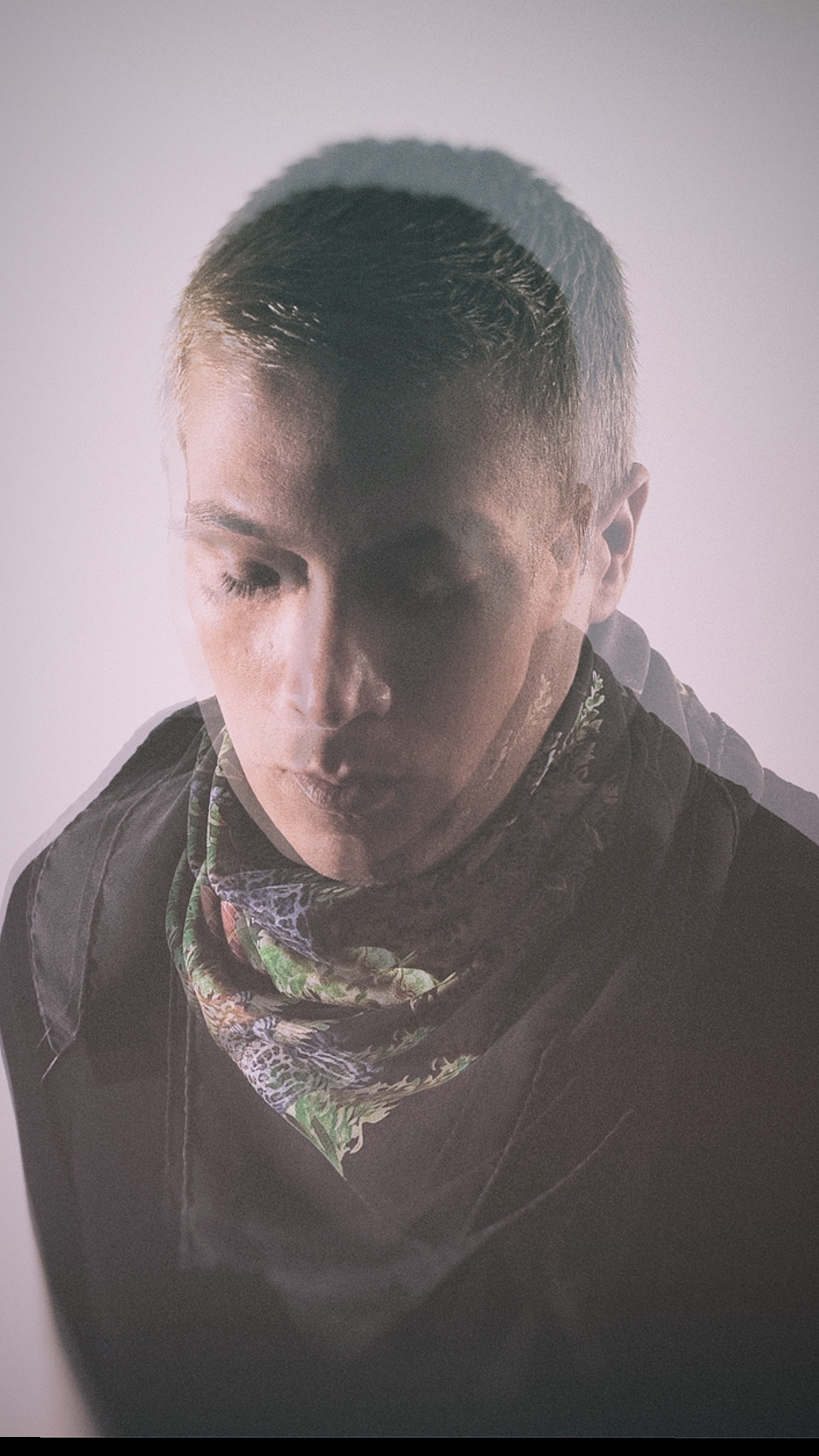 0010×0010 (real name Raymond Tijssen) is a Dutch audio-visual artist taking his name from binary code, "0010×0010" translates to "2-2, his birthday". "A digital, non-physical reflection of myself" he says.
For the show, he has created five multimedia installations, from surreal, psychological and erotic explorations, to digital representations of his twisted anxiety attacks. Paying equal attention to both visual and audio components, 0010×0010 was able to deliver a wide range of sounds coming from the rarest vintage analog equipment to the newest, high-tech modular synthesizers. Video components were shot on various cameras using VHS, 8mm, 16mm and digital technology and all the post-processing was done digitally.
His work, oftentimes described as psychedelic, bizarre, and sexual, 0010×0010 wants the audience to experience different emotions. "Audiences remark afterwards about the unexpected uncomfortableness and rich emotions they felt.", he told Designboom.
Voir cette publication sur Instagram
The Xumiiro online viewing room received a lot of requests since the pandemic began and currently has a waiting list. "I personally host the viewings on Zoom, so I can talk about the works and answer questions.", says Nalada Taechanarong. "I like to get to know my clients, and this is a great way to interact and make the online viewing and buying experience more personal and special. Asked about the NFT trend, Taechanarong reveals that she's planning NFT Drops of works by 0010×0010, Bahnhof X Zoo and GDPRDX. " NFT is not the main focus at the moment. So far, the majority of my clients prefer to buy works "untokenized". This way they can buy it in their preferred currency and decide in the future whether or not they want to tokenize it.
Voir cette publication sur Instagram
Audiences can preview the exhibition through Spotify, visible only on mobile devices using Spotify's Canvas platform. This makes Xumiiro probably the first art gallery with a record label.
"Intelligent Artifact" launches on May 15th at Mars Centre Moscow, Russia. For more information, contact the gallery at contact@xumiiro.com
Check out one of 0010×0010's audio-visual installations at Xumiiro Gallery below.
 

Voir cette publication sur Instagram