Launched recently at the Long Museum Chongqing, is a sprawling presentation of New York-based artist Tomokazu Matsuyama's large-scale paintings and sculptures, titled Accountable Nature. The title of the exhibition was inspired by a technical term "force majeure" which counts natural disasters and unexpected events as detriments to a functioning society.
The works portray the artist's vivid figurations set against otherworldly backdrops. Matsuyama utilizes a traditional Japanese color palette with eye-catching fluorescents while merging motifs found in popular culture to shed light on his multi-cultural background.
"Matsuyama's visual language is inherent with an editorial process in which mashups and samplings from familiar elements spark viewers to make their own connections, leading to new ideas and narratives. By causing different elements to coexist on a flat surface, Matsuyama challenges contemporary art paradigms and offers each viewer space for new concepts and notions," said the museum in a statement.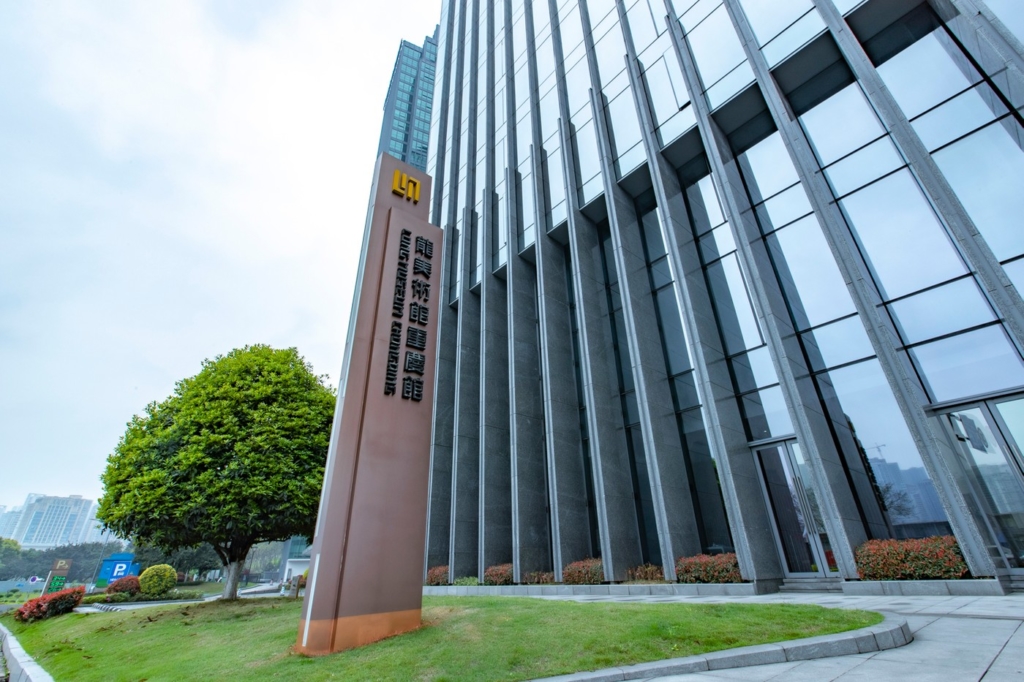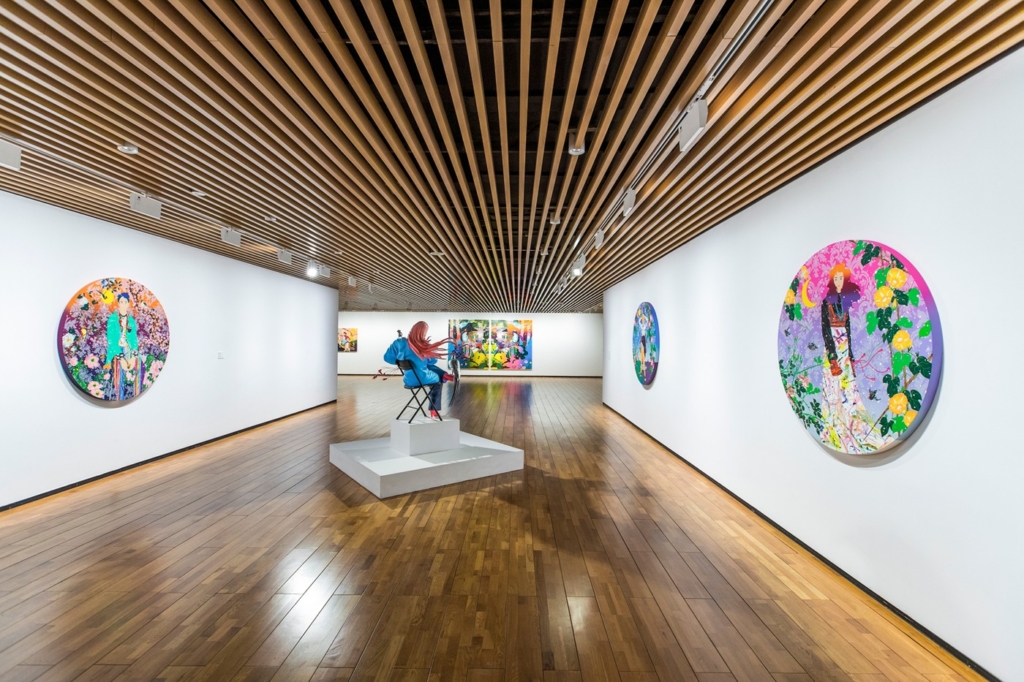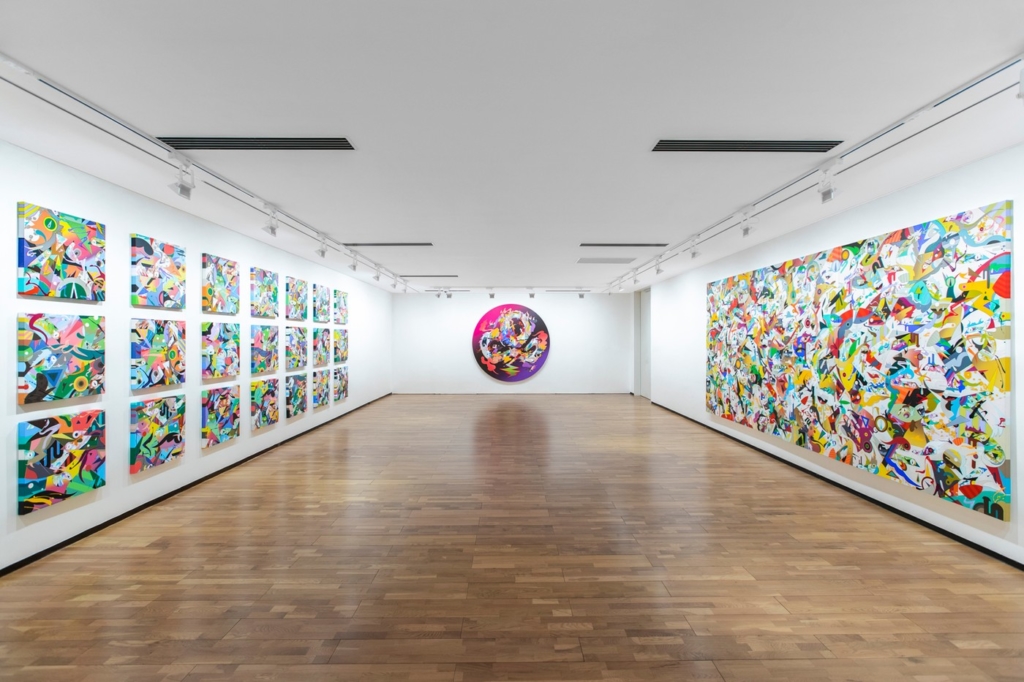 The centerpiece of the exhibition is a seven-meter-tall sculpture entitled Nirvana Tropicana that evokes the "abstract atmosphere in society" and serves as the anchor for the thematic exhibition that sparks discussion on contemporary art paradigms and social-political issues.
Check out some of the paintings and sculptures from Accountable Nature below and head to The Long Museum Chongqing's website for more information.