New interview up on our website: English photographer Toby Harvard; read it below.
Could you introduce yourself to our readers ? where are you from, Where you live ?
Hello. My name is Toby Harvard. I am from London.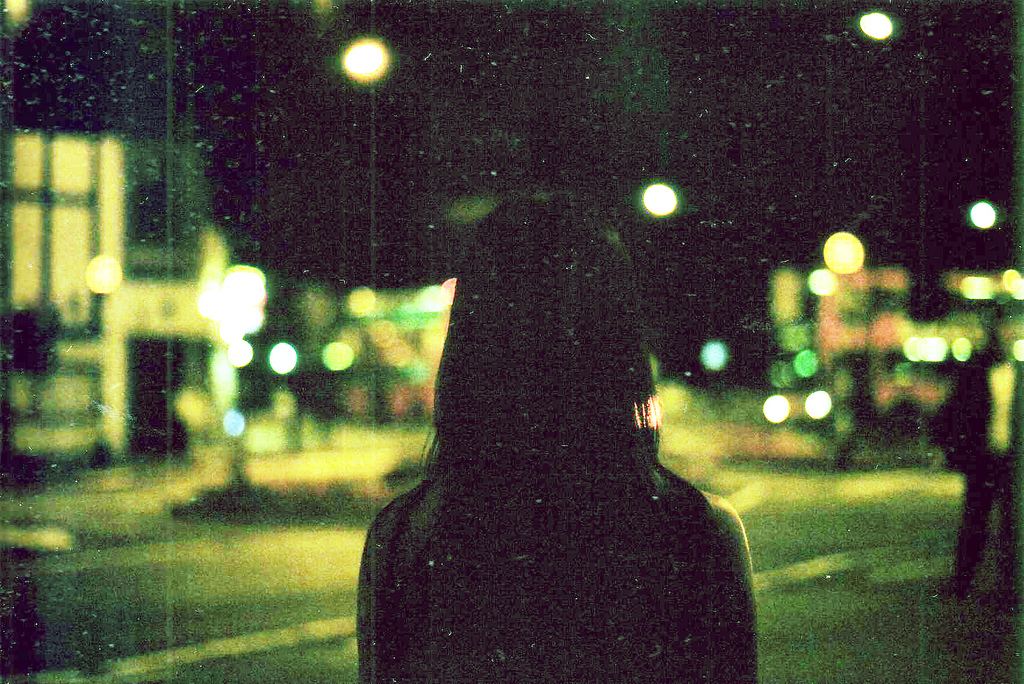 Do you remember the first picture you ever took ?
It was a photo of two monkeys in Bali, I think. I won a prize for it at school.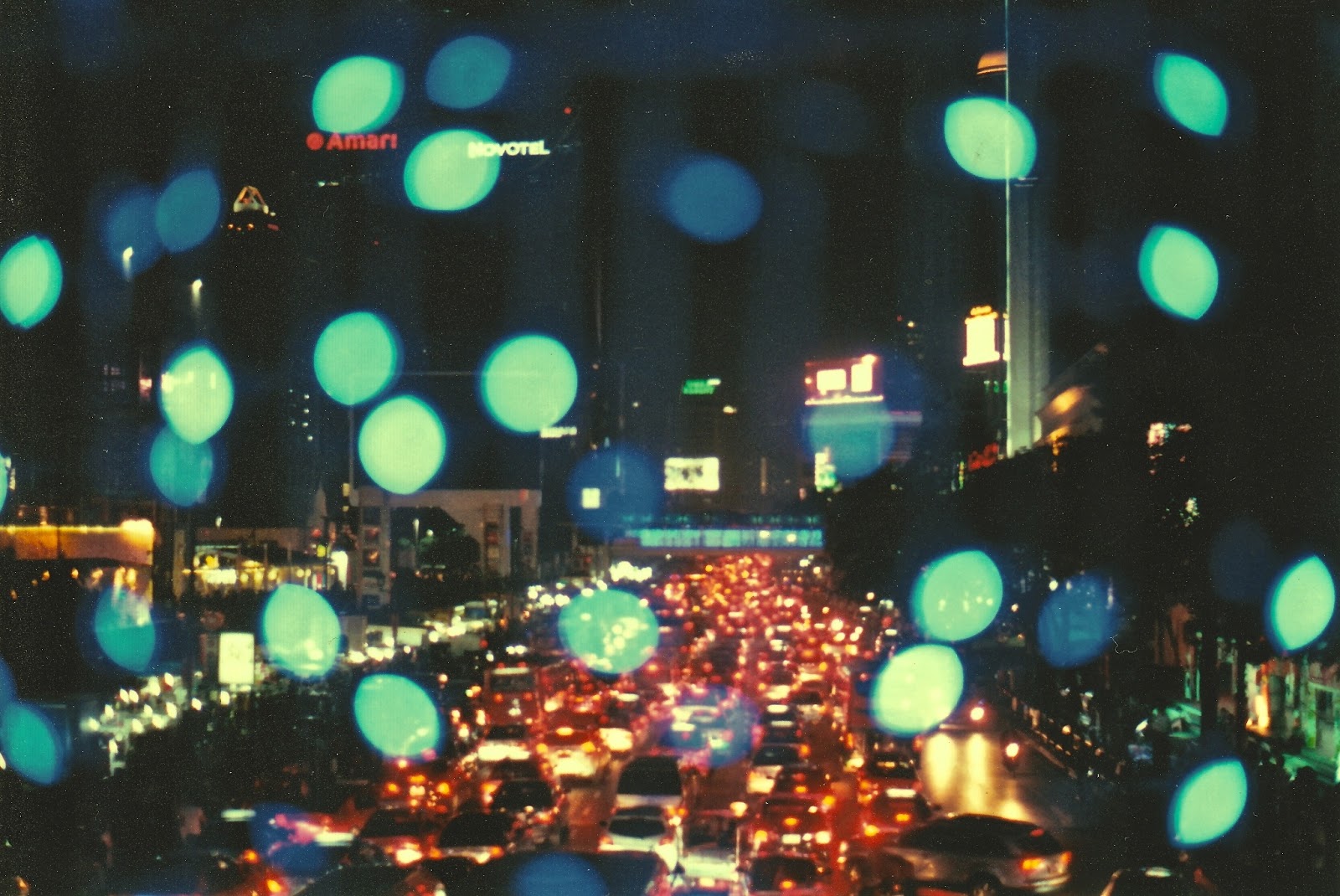 Tell us about your journey into photography?
I've done storyboard art for many commercials and music videos, and I found that experimenting with photography helped me get a better sense of composition, and it went from there.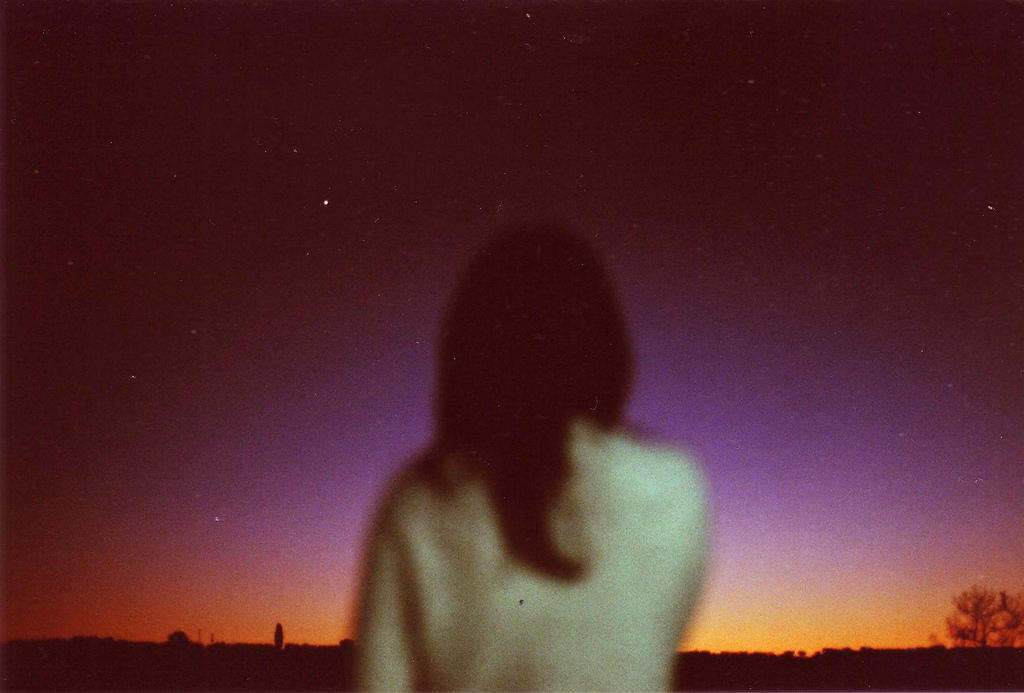 How would you describe your work and aesthetic?
I just point and shoot and hope a decent picture comes out. I don't have huge technical knowledge, so it's mainly guesswork. And because I shoot on film, it's normally a long wait to see if the photo worked.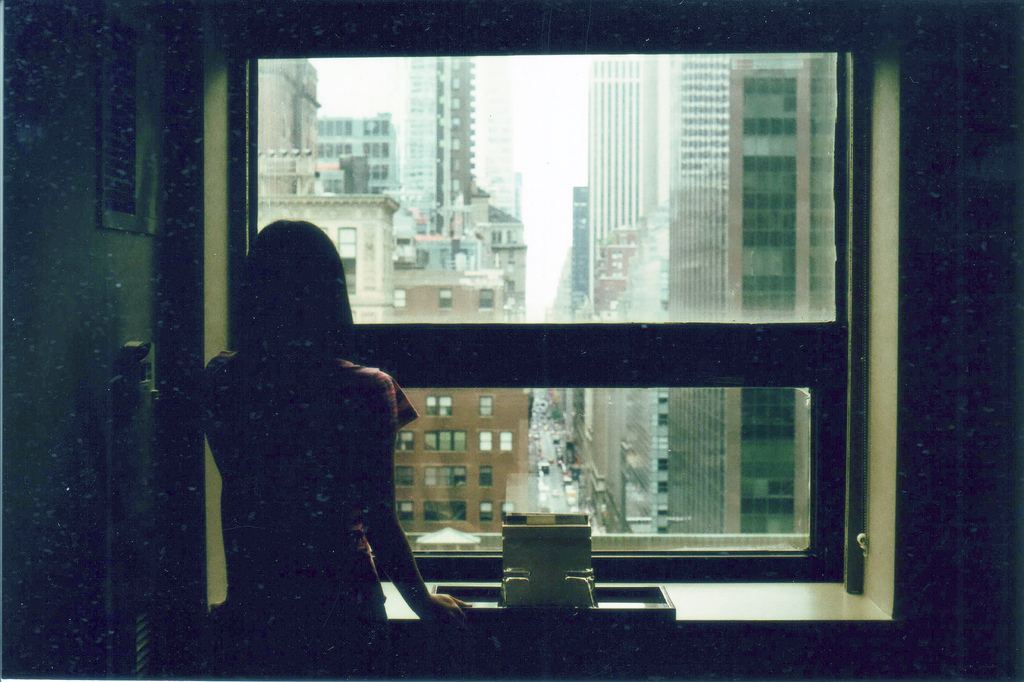 Who are your favorite photographers ?
I recently discovered Dolores Marat, who I really like. But I don't really know many photographers. I've always been more influenced by cinematographers: Harris Savides, Lance Acord, Gordon Willis, Robert Richardson, Daniel Pearl, etc.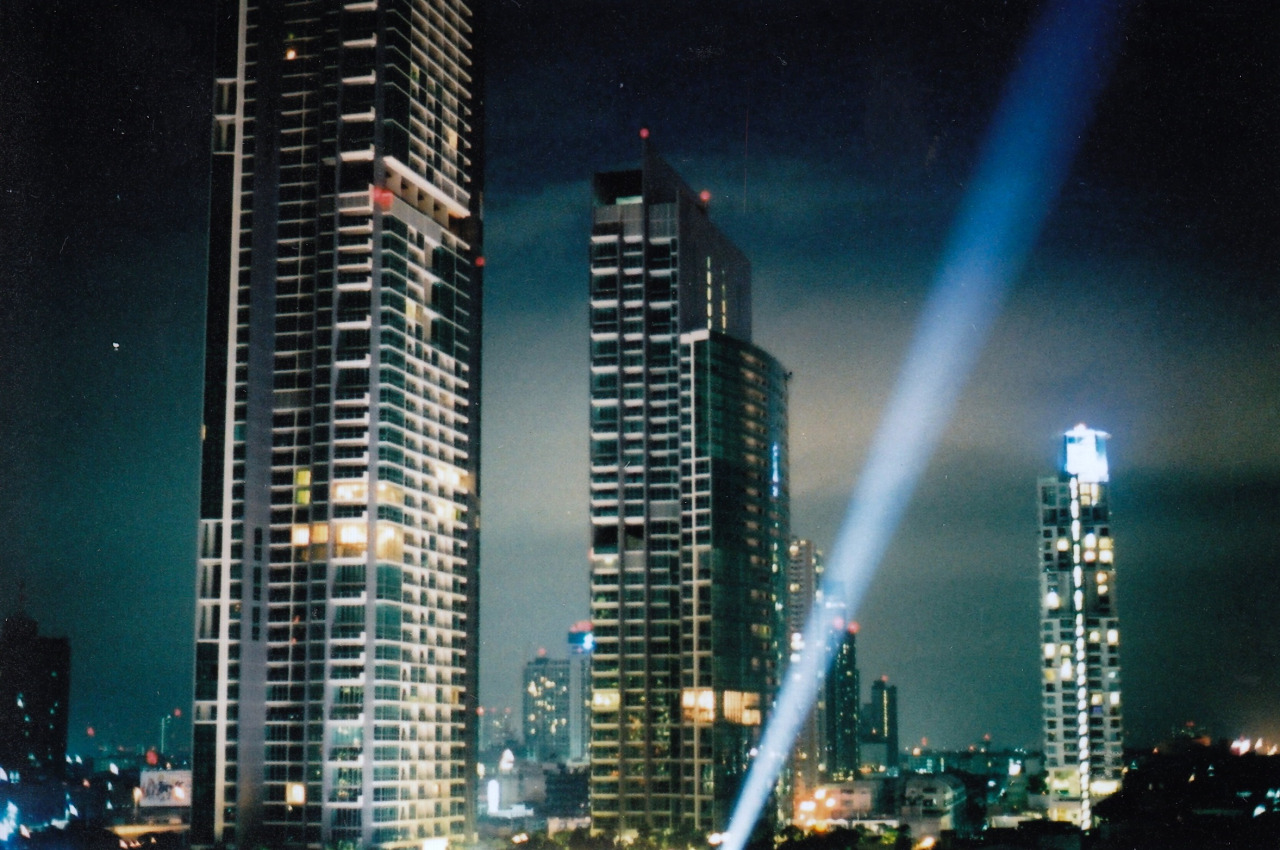 What kind of camera do you use ?
Pentax K1000, Canon AE1 and Olympus XA.
How much of yourself is in your work?
I appear in some of my photos, hiding behind the camera.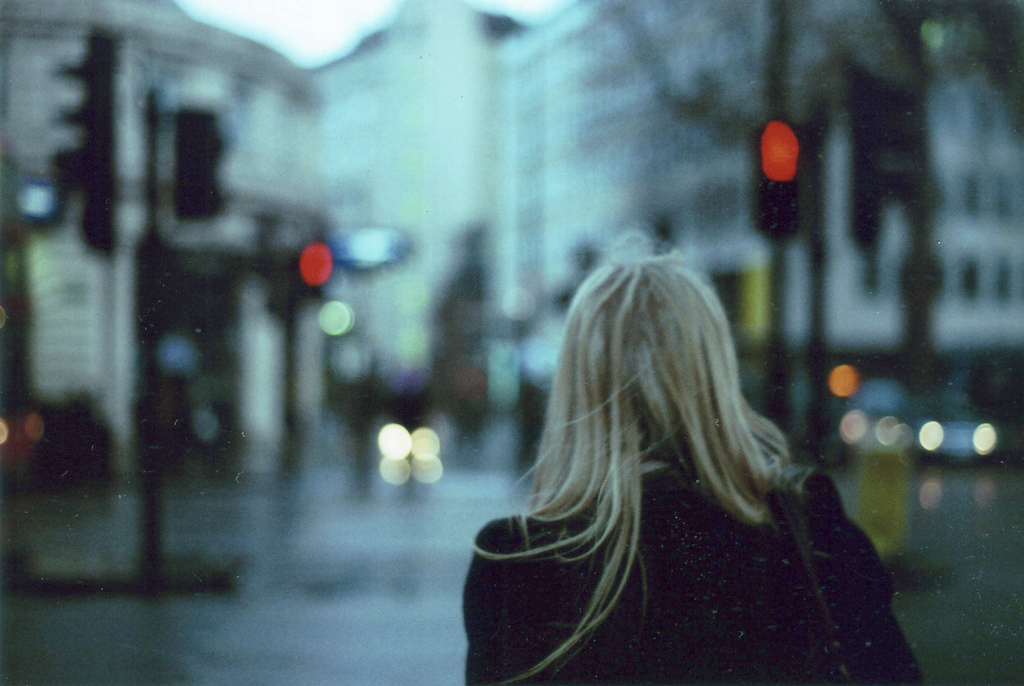 Is there any photographer / artist, you feel close to and are exchanging with ?
My friend Forrest Wasko is very good. https://www.instagram.com/forrestwasko/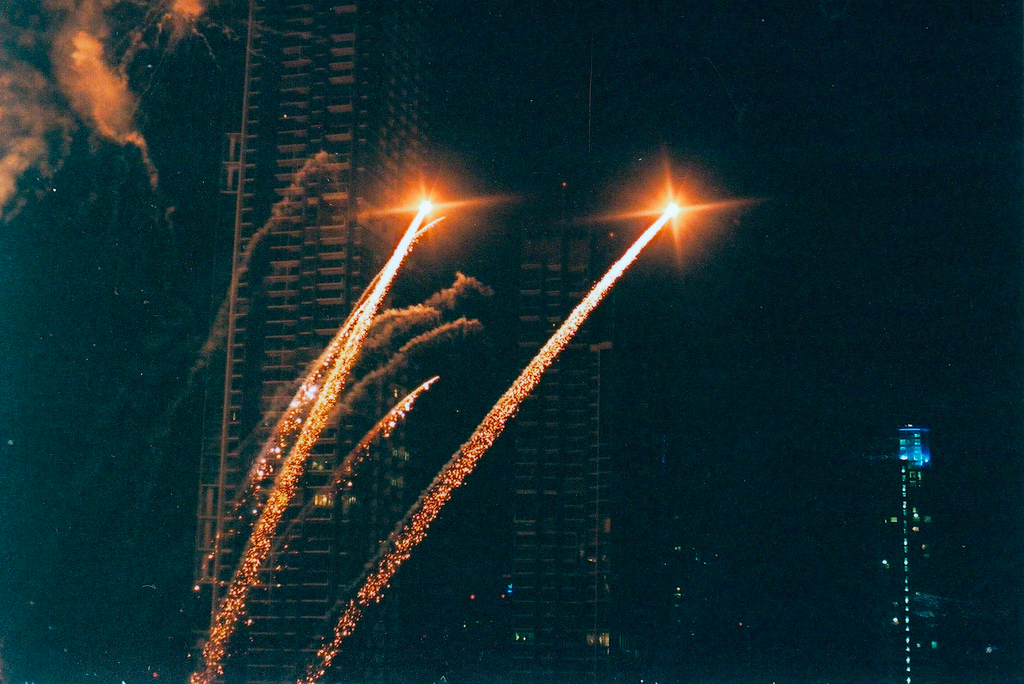 What inspires you ?
Travelling, wandering around new places and watching strangers go about their business.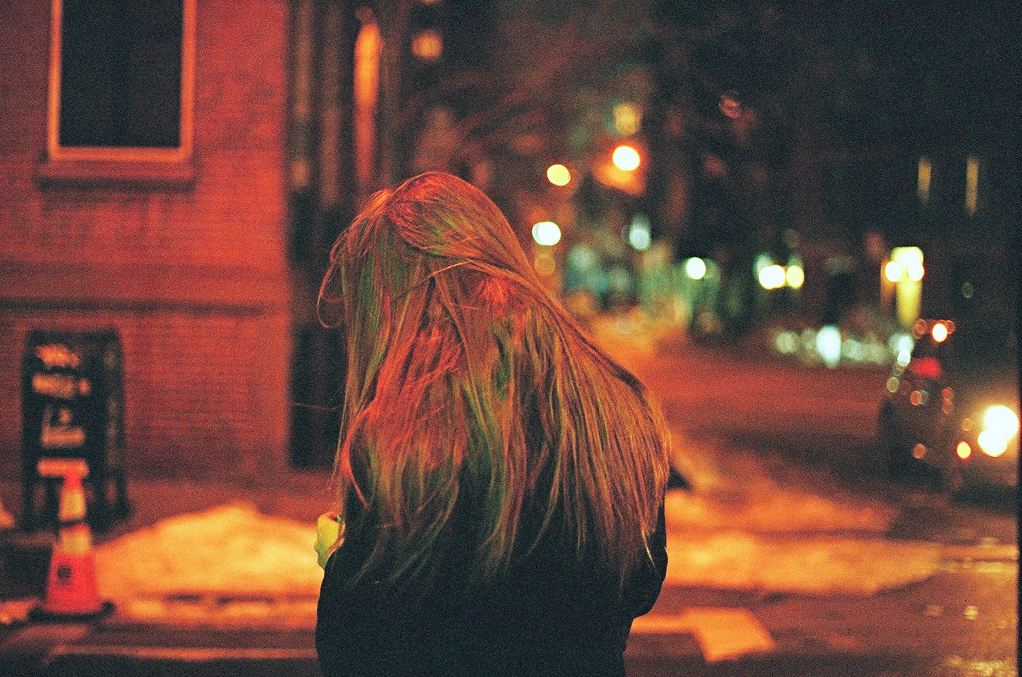 Where in the world would be your dream destination to take pictures ?
New York, Hong Kong and a place called Polignano in Italy are my favourites to shoot. I'd love to take some pictures in Japan.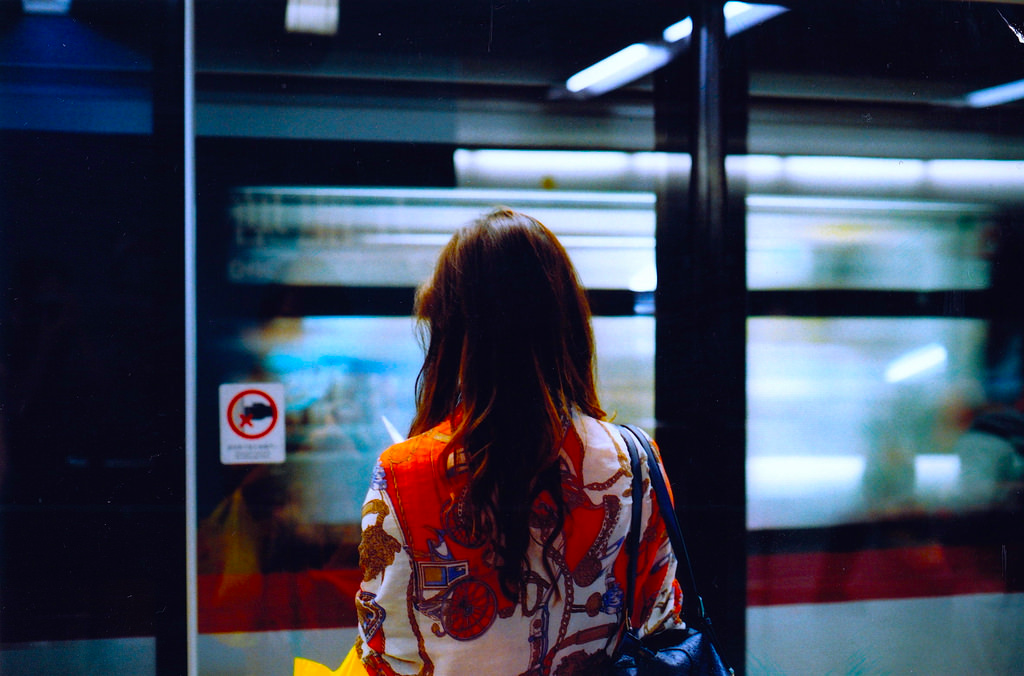 What are your Favorite publications/websites ?
Somewhere, of course. And I love the Instagrams thefilmcommunity and back2thebase, both of which have kindly featured my shots in the past.
https://www.instagram.com/thefilmcommunity/
https://www.instagram.com/back2thebase/
Who are you favorite filmmakers ?
Kubrick, Hitchcock, Lynch.
But sometimes I get thrilled and inspired by really filthy genre movies from the 70's and 80's. I'm referring to the likes of Maniac Cop, The New York Ripper, The Texas Chainsaw Massacre, Dresssed To Kill, Maniac. Incredible.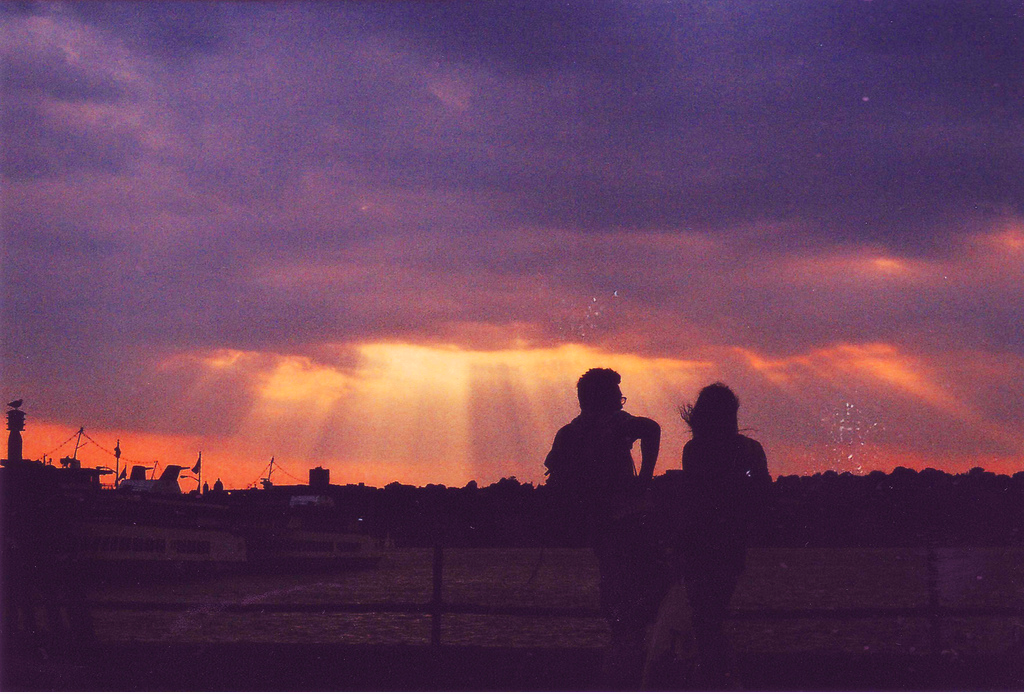 What are your hobbies out of photography ?
I love writing. I wrote a movie called The Greasy Strangler with my friend Jim. It premiered at Sundance, then SXSW. It's about a father and son who love the same woman. One of them may or may not be a maniac covered in grease. It's about jealousy. It's about disco. It's about long hot lonely nights. It might feature the most uses of the phrase "Bullshit Artist" of all time. And there are a few scenes of strangling. http://www.imdb.com/title/tt4381236/
What about directing then ?
Maybe one day. But for now I really love writing.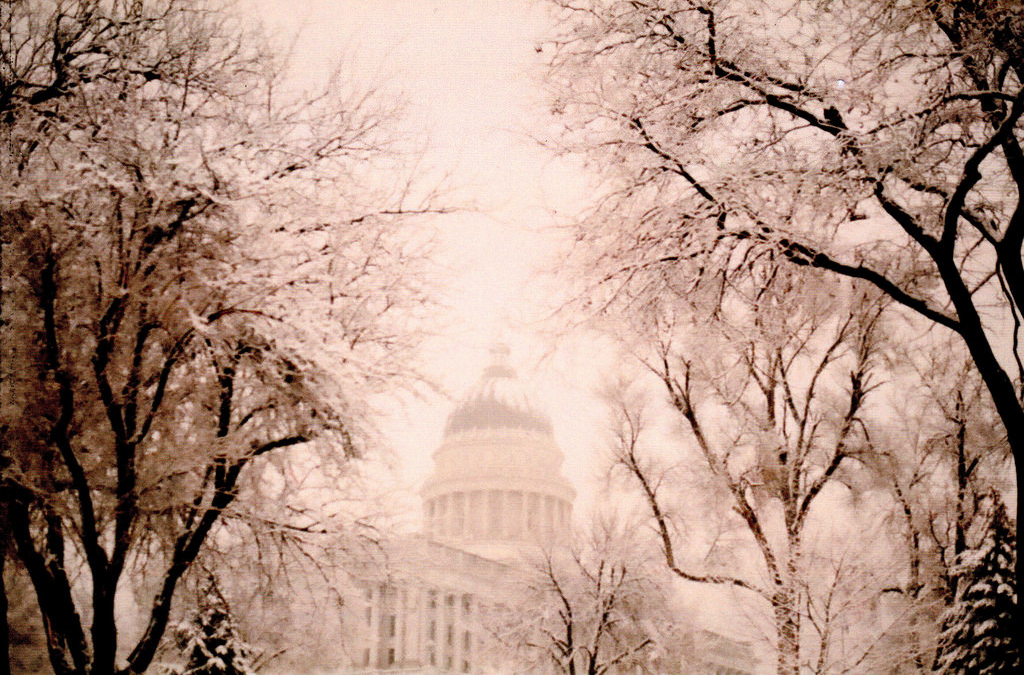 One book ? one movie ? One Song ?
Book: The New York Trilogy (Paul Auster).
Movie: Being There (Hal Ashby).
Song: The Unanswered Question (Charles Ives).
To know more about Toby's work, check out his Tumblr or follow him on Instagram.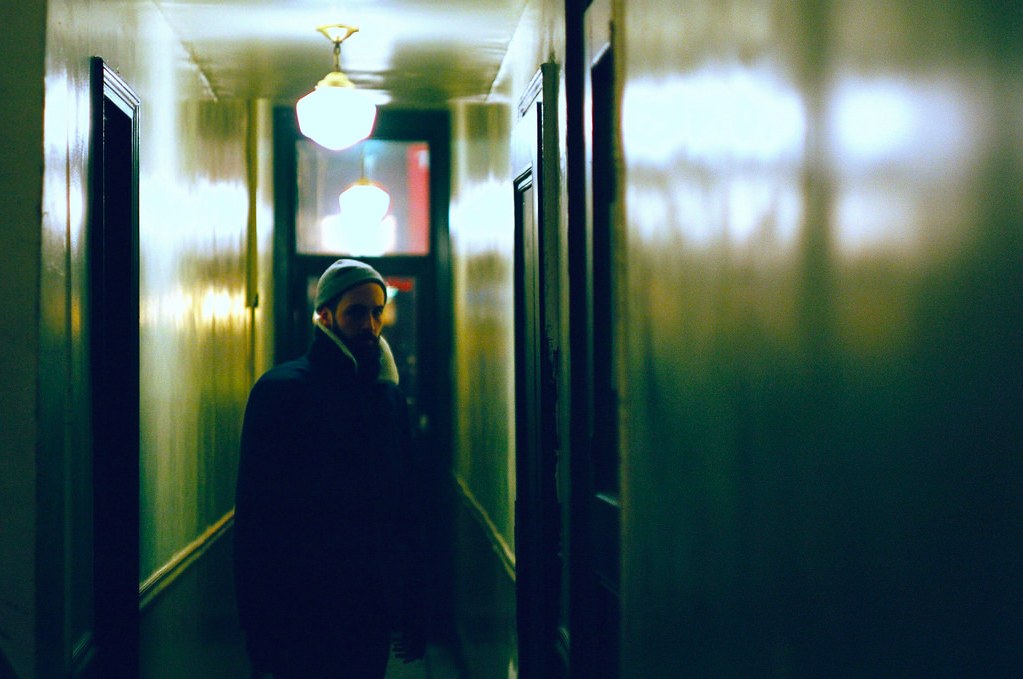 Connect with Somewhere's world: Follow us on Facebook, Instagram and Twitter