Tame Impala have confirmed the title of their upcoming 2020 album: The Slow Rush, which will be a follow-up to their 2015 Currents that won several ARIA Music Awards. They have also uncovered the album artwork for The Slow Rush, which will be released next year.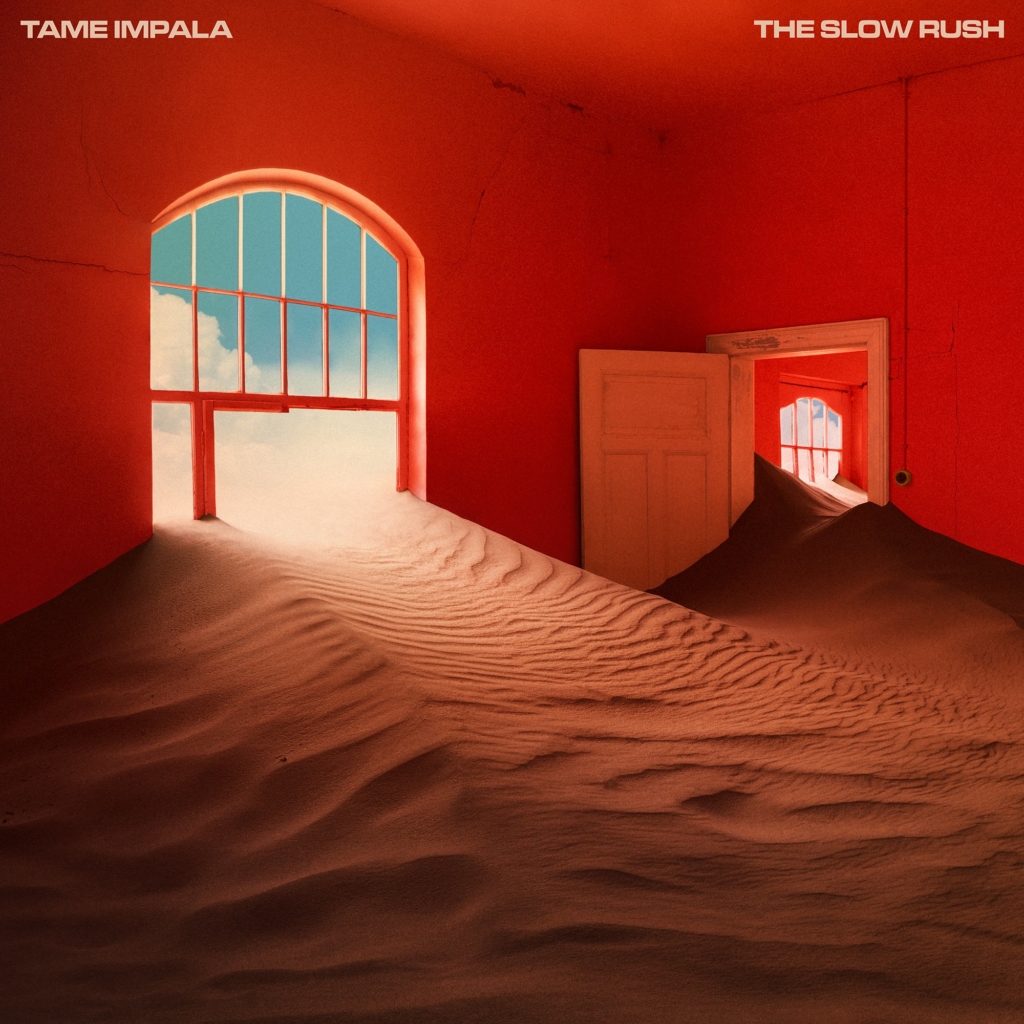 On their website, they shared a mysterious video that starred leader Kevin Parker in the studio, some live footage of the group and fragments of likely to be new music. Check the teaser video on their website.
Without it being all there is, Tame Impala also dropped a brand new song "It Might Be Time" which will appear on the new album's tracklist, along with previously released "Borderline". Listen to it below.