The Boy Who Could Not Wait is an upcoming children's book from a Vietnam-based concept store Green Around The Corner. In addition to being made of 100% recycled paper like the publisher's previous books, partially silkscreened and hand-stitched for sturdiness, it includes a special section designed to be physically watered and grow a miniature garden right before children's eyes.


The book tells the illustrated story of a careless boy who stumbles upon this book. Designed by independent communication design company Ki, it is meant to teach kids "about the joy of patience and the beauty of growing", as the book tells the boy simply to "wait". Further guided throughout the book, he is instructed to water one of the pages. Over time, the book will sprout real plants right before children's eyes, having their own miniature garden.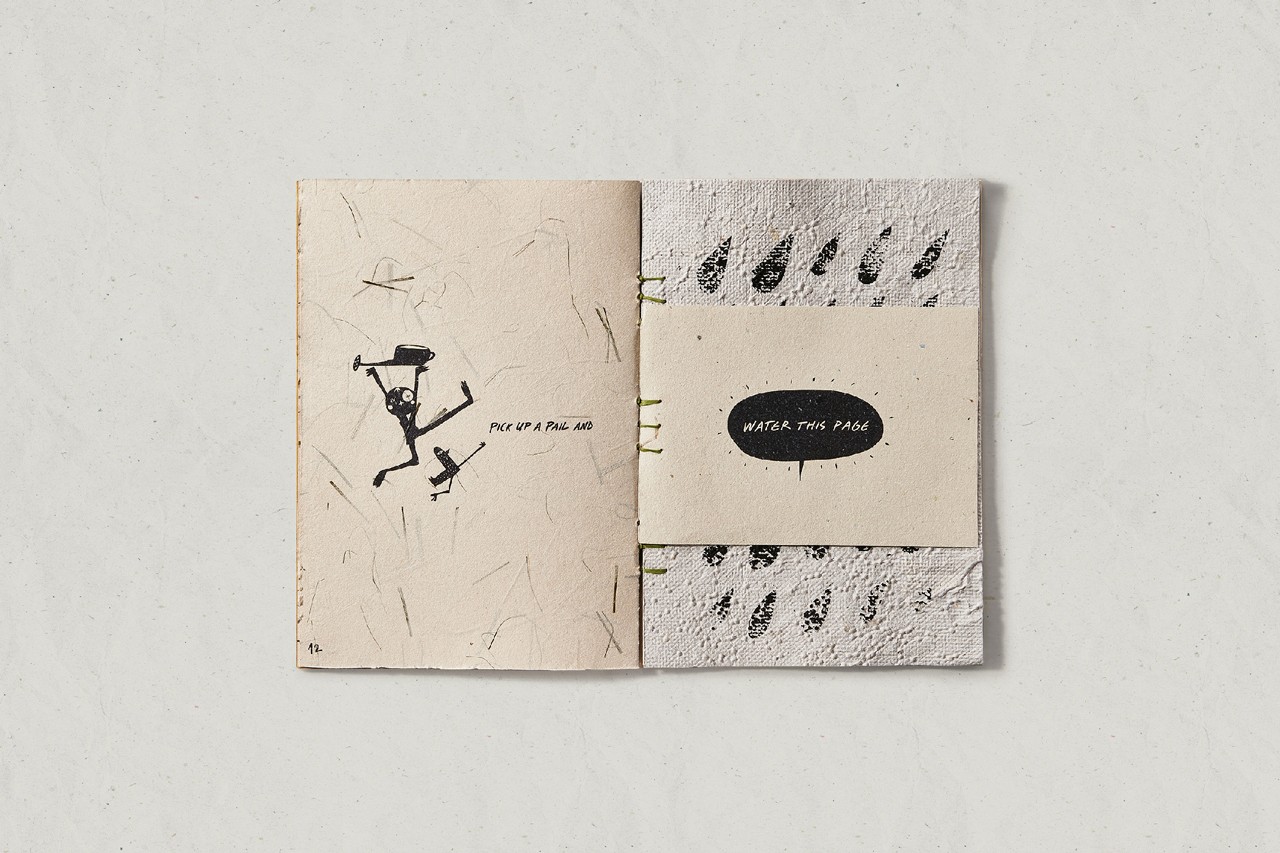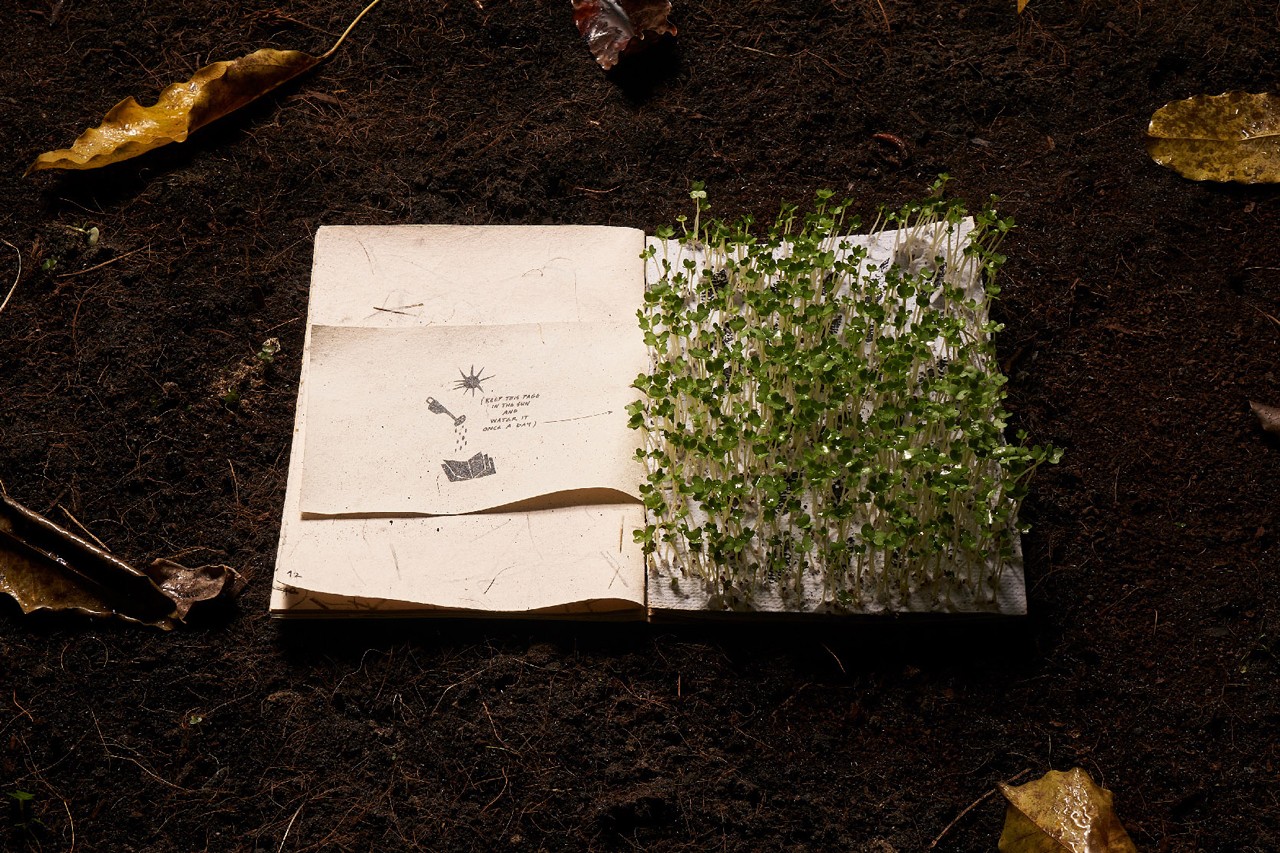 The Boy Who Coul Not Wait is priced at VND 650,000 (approximately USD 0.05) and anticipated right in time for the Christmas holiday. Check the video below that shows the process in real-time.