Banksy's The GDP (Gross Domestic Product) online store is now open, and it features various items, some of which are nonfunctional, and others iconic to his artworks. Unfortunately, the physical shop doesn't exist, but buyers can shop on the web store and resell their items via Bbay, Banksy's own used dealership.
The reason behind opening the store is a greeting card company's attempt to legally seize the name 'Banksy', so he was advised to sell his merchandise to keep the name. Prices start from approximately $12, and the store runs on a registration system – You have an allotted amount of time to register to buy a particular item. Customers are then selected at random and allowed to purchase the product within seven working days.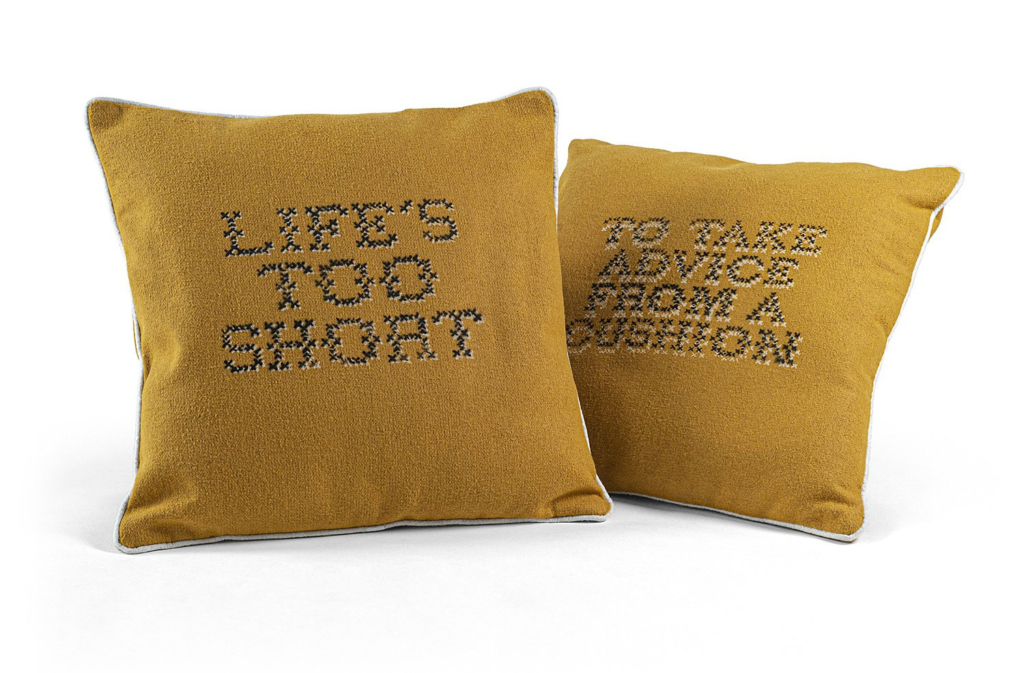 To mediate demand, the website requires would-be buyers to answer the prompt "Why does art matter?". In the event of demand outstripping supply, the answer to this question may be used to evaluate your application. "Please make your answer as amusing, informative or enlightening as possible.", the website states.
All merch is hand made, and given how high the prices go, possibly signed by the artist.