Currently situated in Gstaad in the Swiss Alps, the site-specific traveling installation by contemporary artist Doug Aitken's Mirage disappears completely in heavy snowfall. In a video below, the ranch-style mirror-clad home reflects snowy surroundings. The artist also shared some words about the work in the video: "I think a lot of my artwork really deals with structure and systems. They look towards the experiential, but they also look towards the tactile and the physical. We have kind of an increasing desire to find ourselves stepping into the unknown."
Before arriving in the Swiss mountains, the traveling house was previously installed in the Mojave Desert in California, and later inside an abandoned bank building in Detroit as part of two separate installments.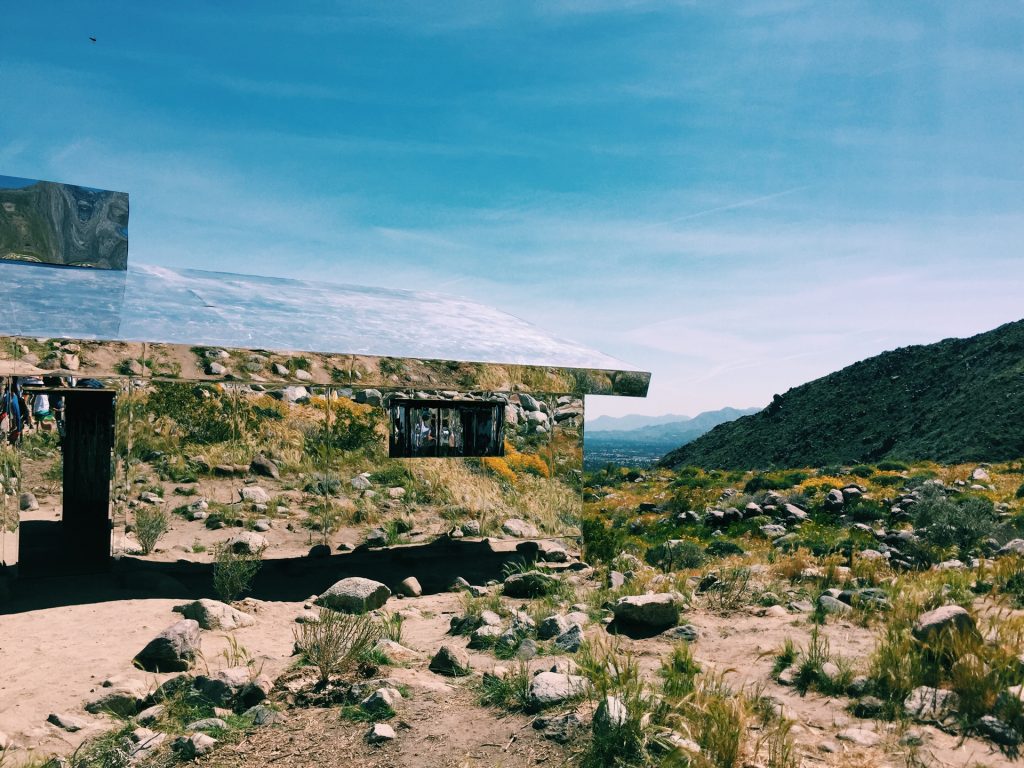 Check out the video of Doug Aitken's 'Mirage Gstaad' House below.