We have been following the work of zhonglin for a little while. A few months ago she told us that she was starting a new project: Taking and publishing one new photo on Instagram everyday for a year. We asked her a few questions about her on-going project.
Could you Introduce yourself to our readers?
I come from a Malaysian small town but I don't hesitate to dream big. I first started with film and it was the developing process that made me hooked with photography. The moment in between shots is what I aim for and when I'm not on set shooting fashion editorials or campaigns, I travel around taking portraits of others and exploring different lifestyles. Moving and meeting new people and new things motivate and stimulate me. I've been living and traveling from countries to countries around globe because of jobs and projects for years before the pandemic breakout. I quite enjoy the moving and changing lifestyle a lot. I also love capturing the subtleties of everyday life. There's always life behind things, and by capturing them down it helps me sustaining the moments and remembering them.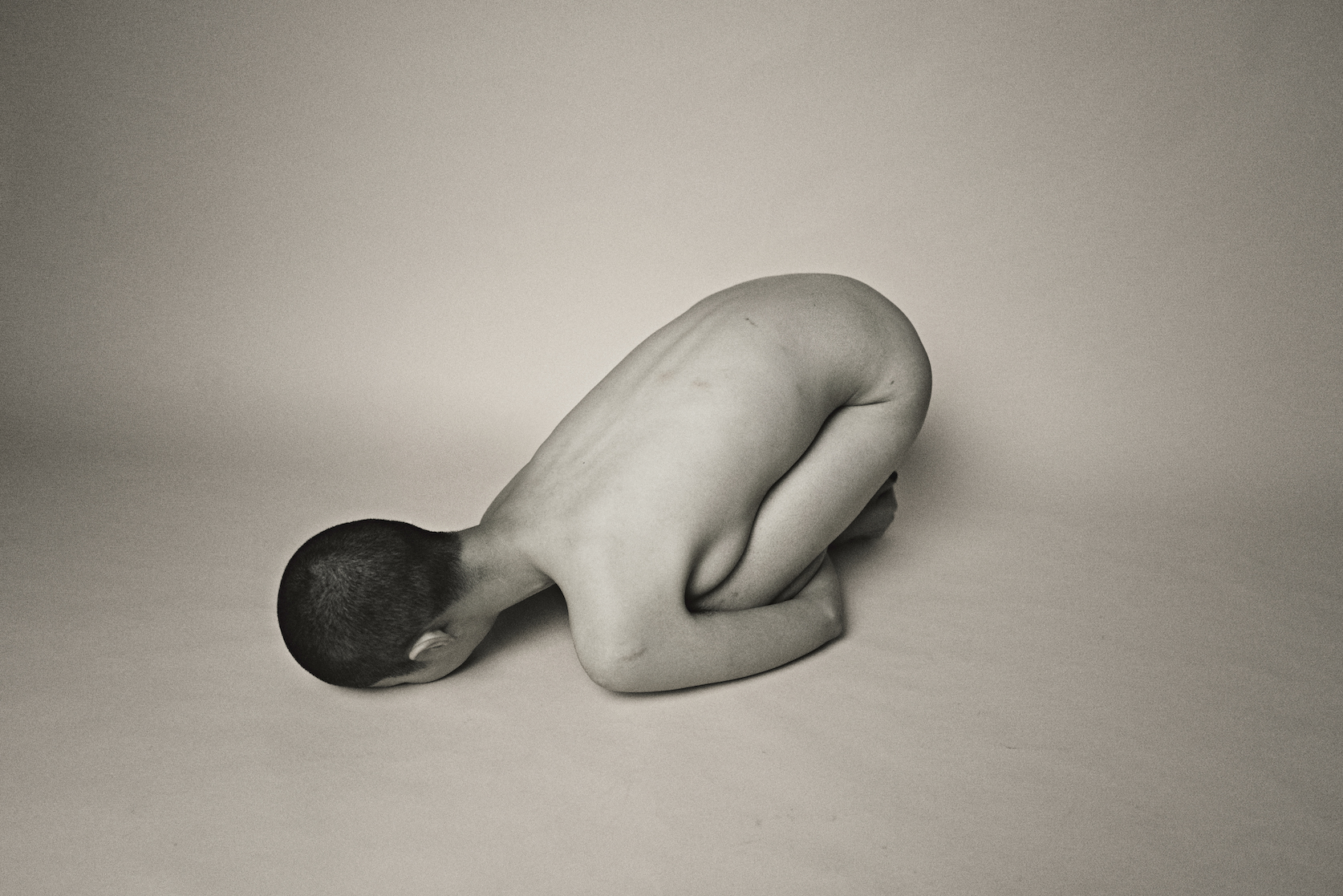 You've started this idea of challenging yourself to shoot and post on Instagram one new original photo everyday for 365. How did you get this idea?
Because I have been working and traveling in different places for some time, and I've been thinking it'd be cool to work with different people and creatives in different countries. Doing 365 project has been on my mind for a while but due to my occupied and packed working schedule that I didn't really have time to pan out. This pandemic happens to give me the pause and opportunity to combine both working with different people to create something original and the 365 photography challenge together, also a pause to go back inside myself to reflect, to explore, to rethink what I really like. Although the pandemic doesn't allow me to travel to different places like before but I'm glad that it was in Taiwan I started my project since there's no quarantine and the daily life here wasn't impacted much by the virus so I can travel domestically to discover new places, new people and new things to continue my project without hinderance.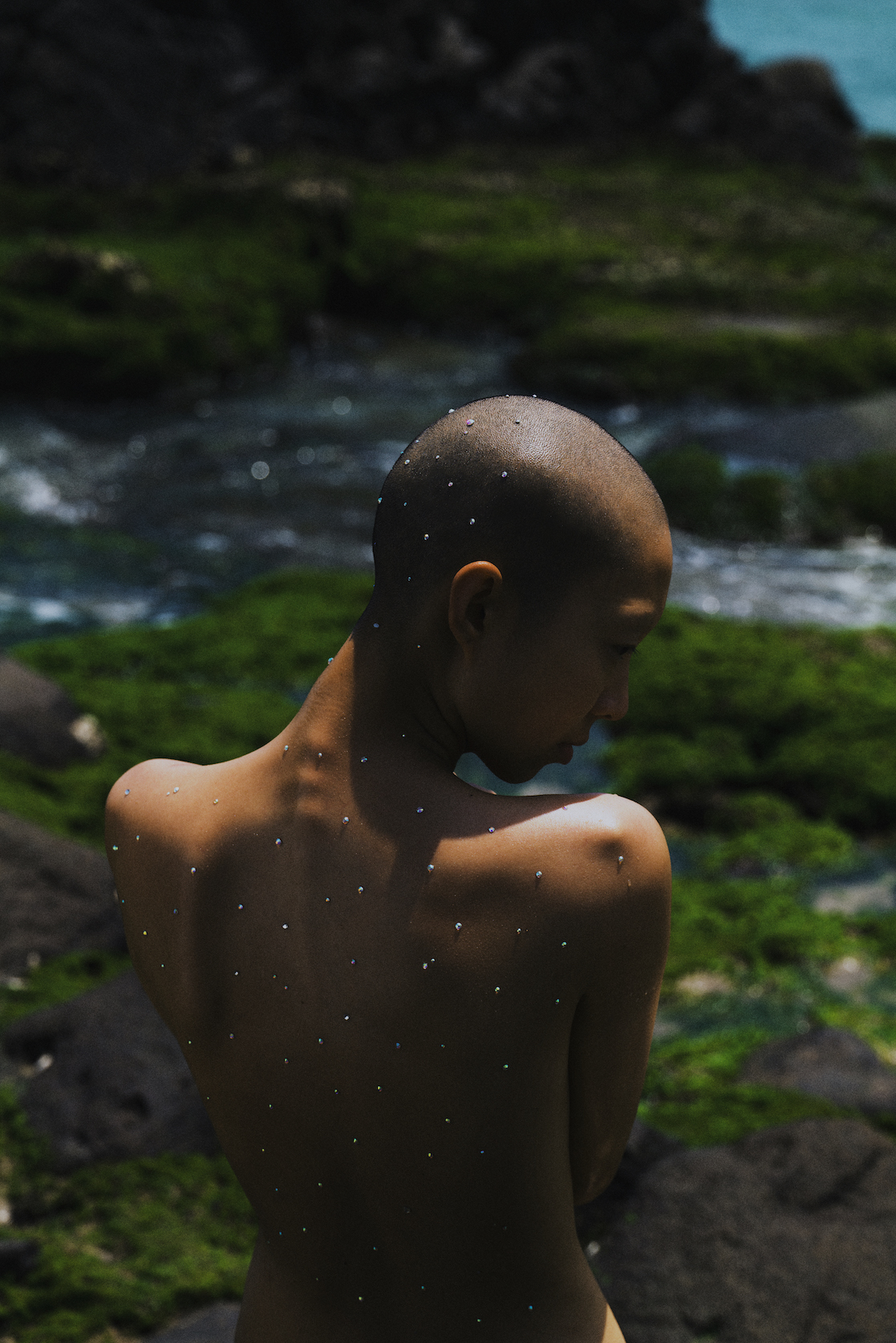 How has it been so far?
It's very challenging but everyday I am benefited with different things from it. Sometimes it could be the change of my mindset toward something, sometimes it's the new shooting angle I discover, sometimes it's a new and unprecedented spark with the same subject I shot before and of course there's practical skills getting improved. It started hard but now it makes me growing every single day.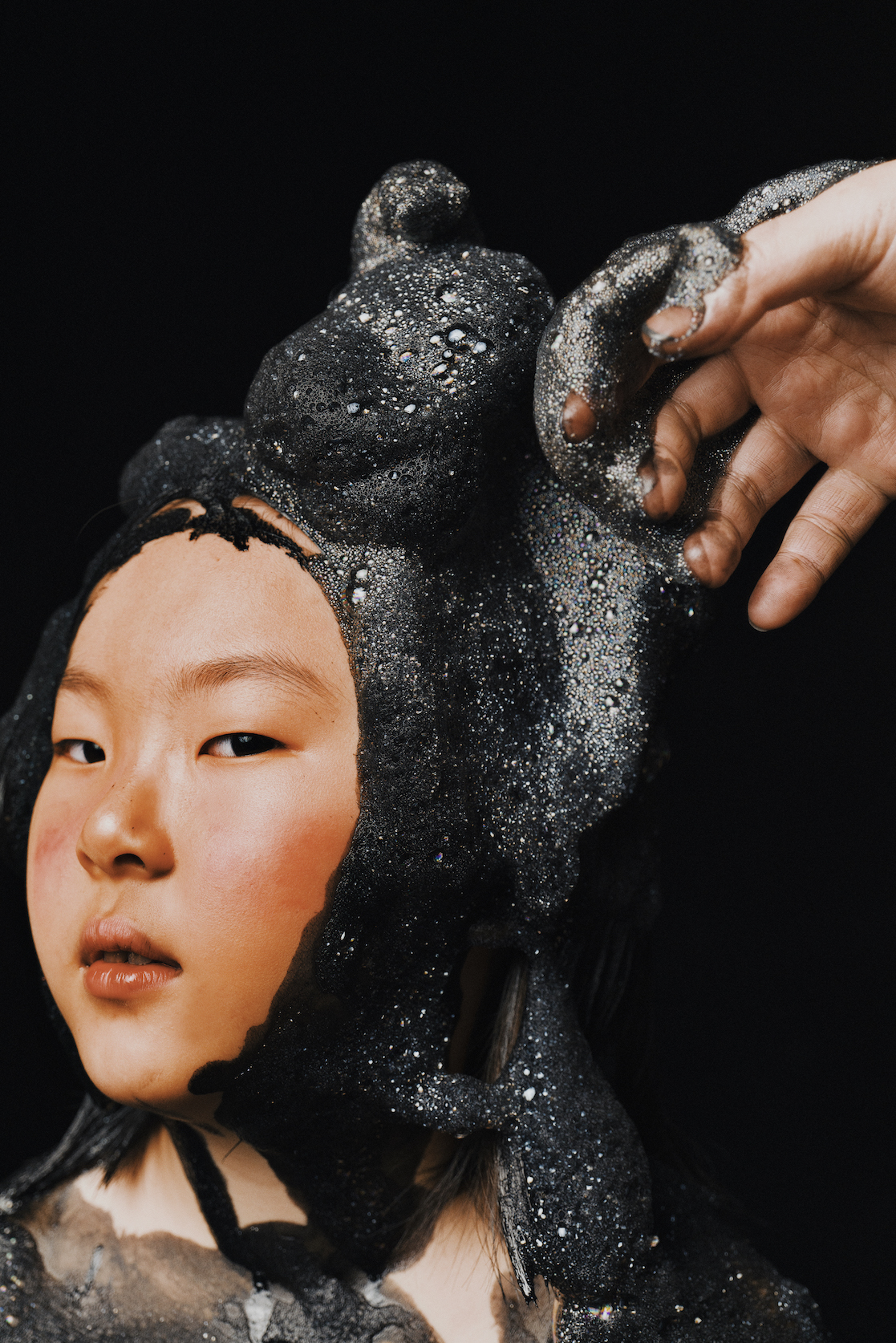 Could you tell us about the creative process? From waking up in the morning, arranging the shoot to posting the photo? 
I am not a person who likes to plan and I value spontaneous inspiration. Sometimes I 'd wake up with mind full of many ideas but sometimes I'd have no idea at all. But I'd say " wanting to change" is the motivation to spur my creative process. Because of this desire to constantly change that I would come up with ideas. The routine process of the 365 challenge would first me have ideas, then look for the suitable talents from the pool, prepare props and sets if necessary with assistants, shooting and then do the post production right away after the shoot and I might give it some time to sit in, to examine the image and let the inspiration and feelings flow in. When I feel it's right then I'd post it on IG.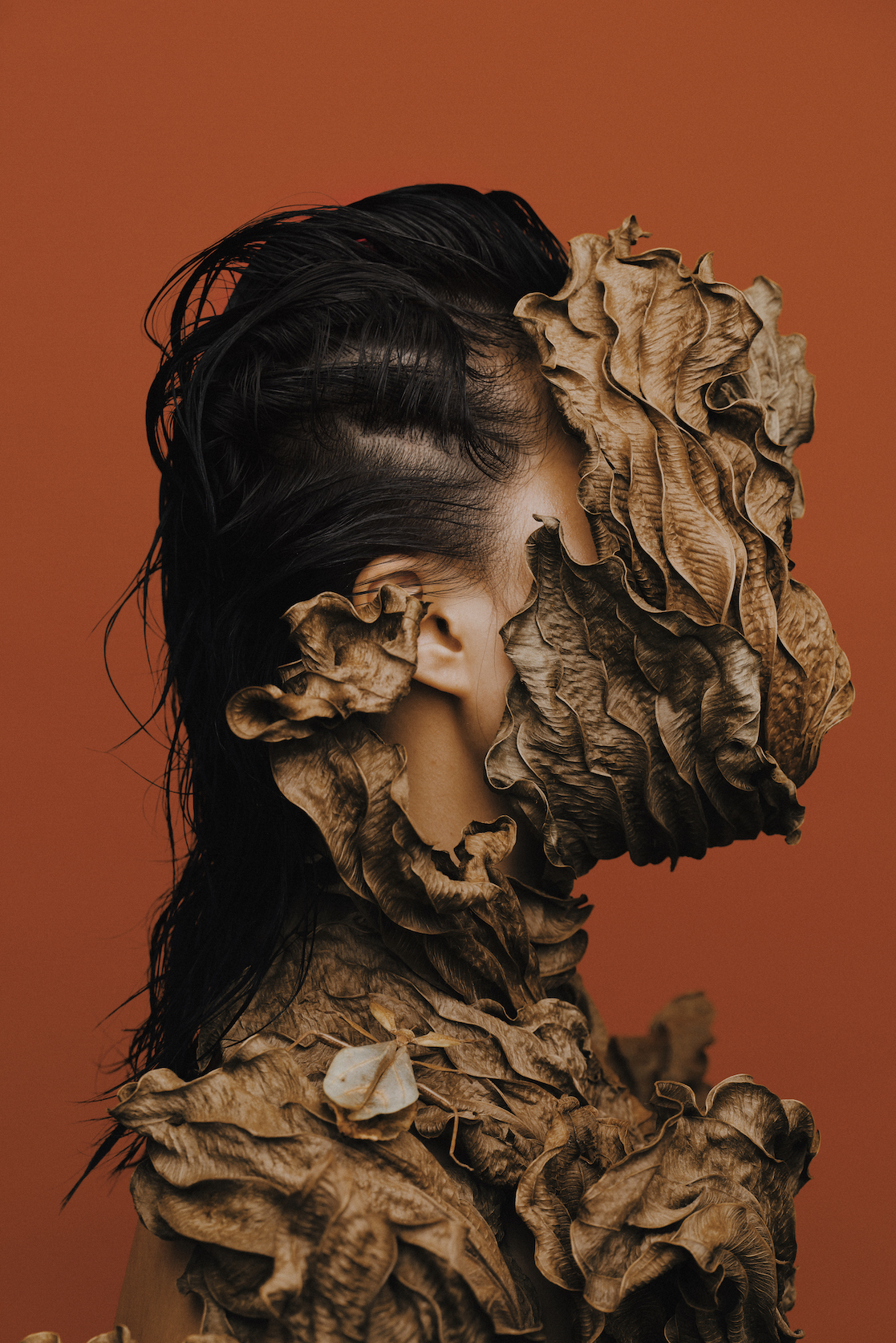 How do you find inspiration?
Everywhere. Life itself is an inspiration and I can find it in every subtlety just in daily life.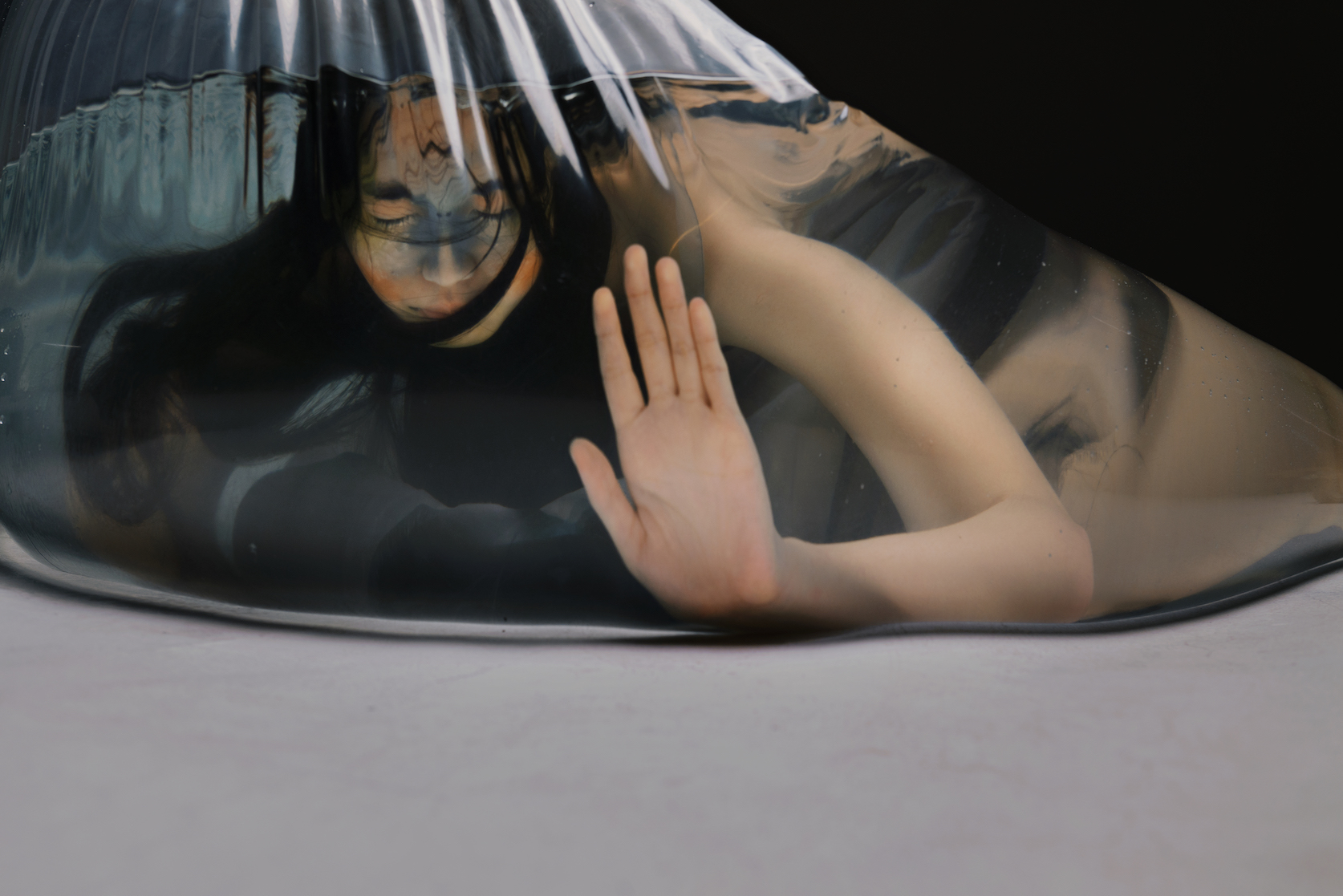 Could you tell us about the post-process?
To be honest, I don't like to gloss the flaws and photoshop every detail to be impeccable, but I do like playing and experimenting with color palettes on the photoshop to create different effects and results. That'd be the part I spend most of time with post-production process.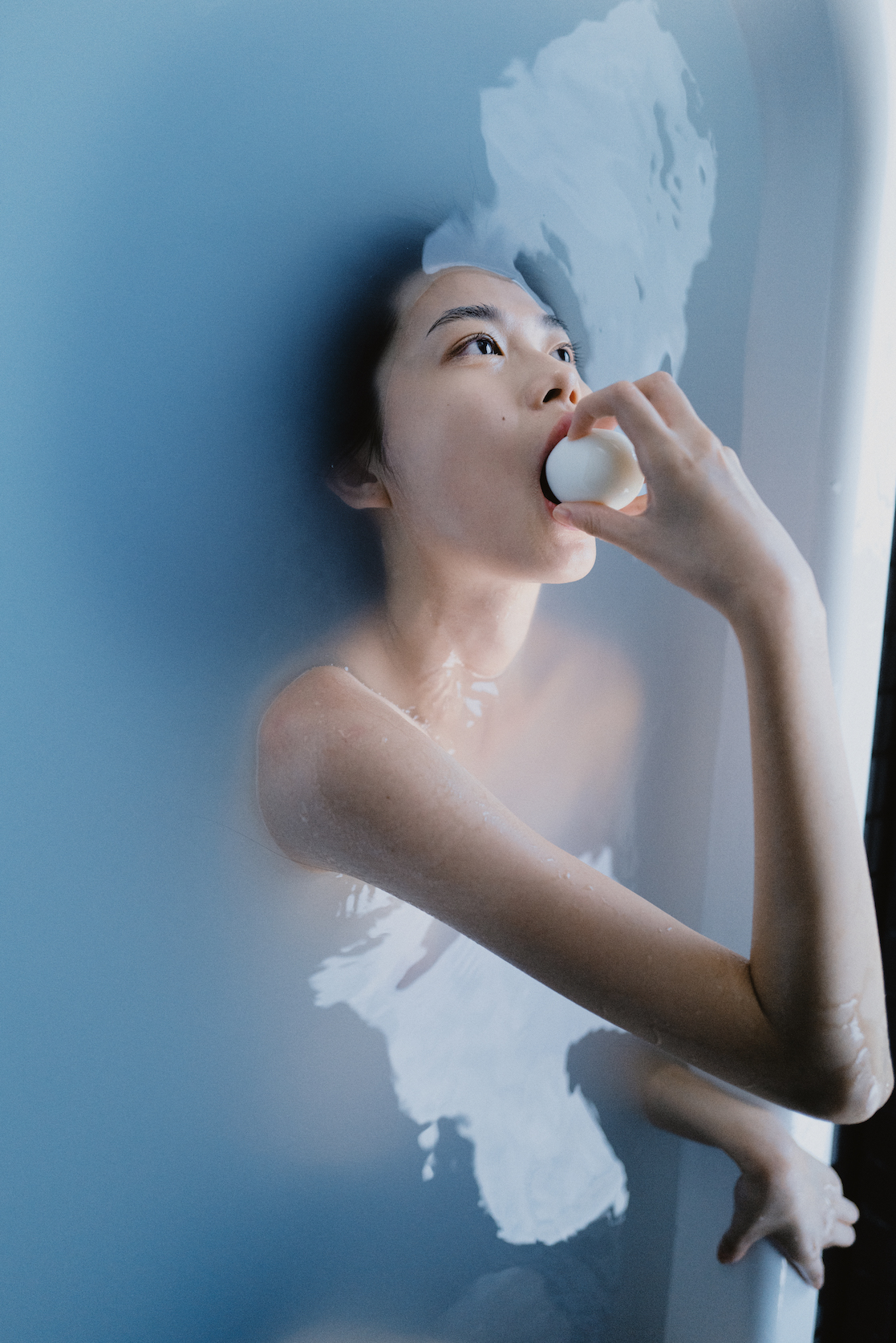 What has been so far the most challenging aspect of this project?
It's a EVERY SINGLE DAY project which means there is no break no matter there're ups and downs, rainy day or sunny day and through thick or thin. The shooting must be carried on and produced persistently even though sometimes there's difficulty coming up with ideas and inspirations. The show must go on everyday and it's a spur keeps me moving forward all the time.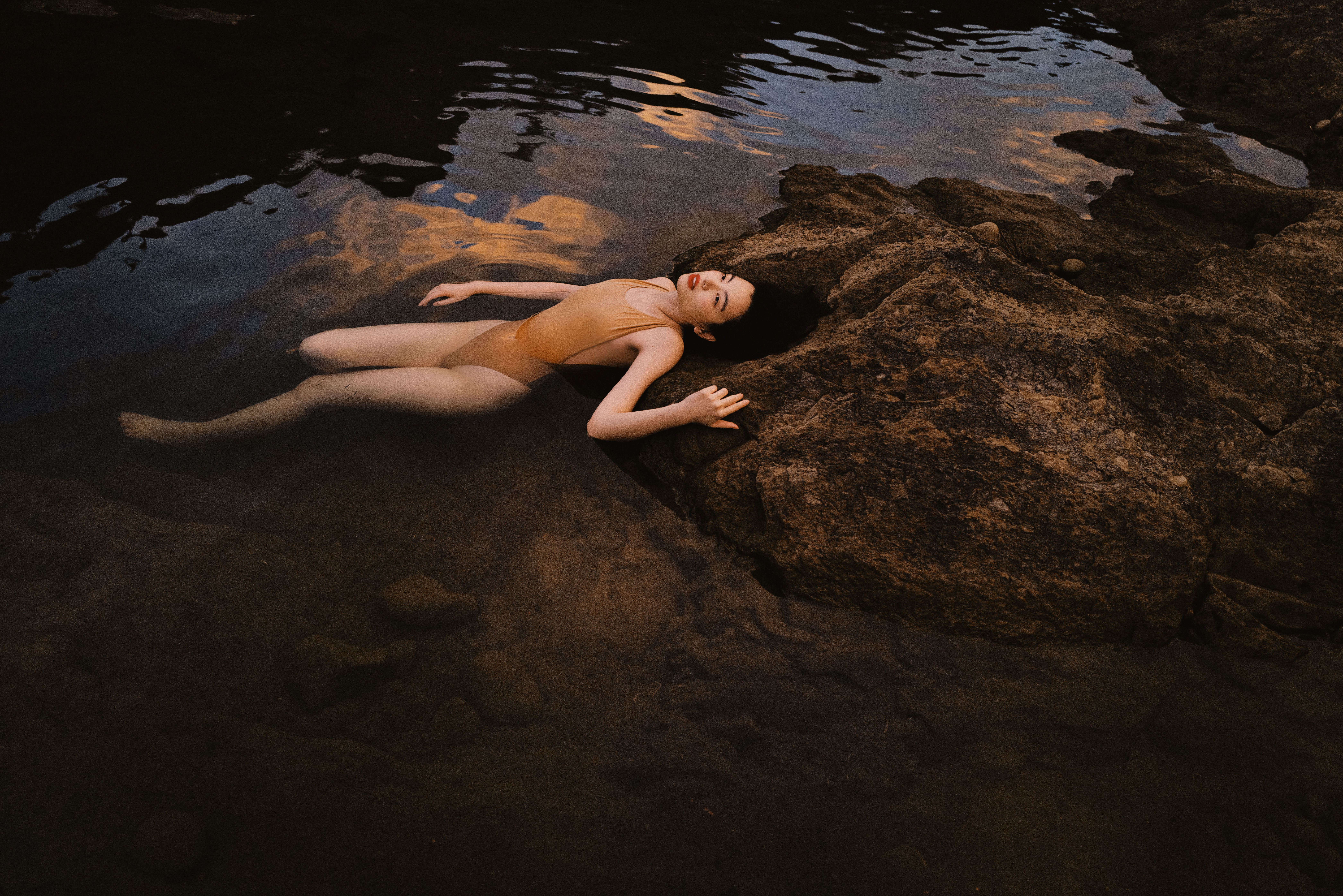 Who are the people in the photos ?
They're friends, models, talented people we scouted online or around.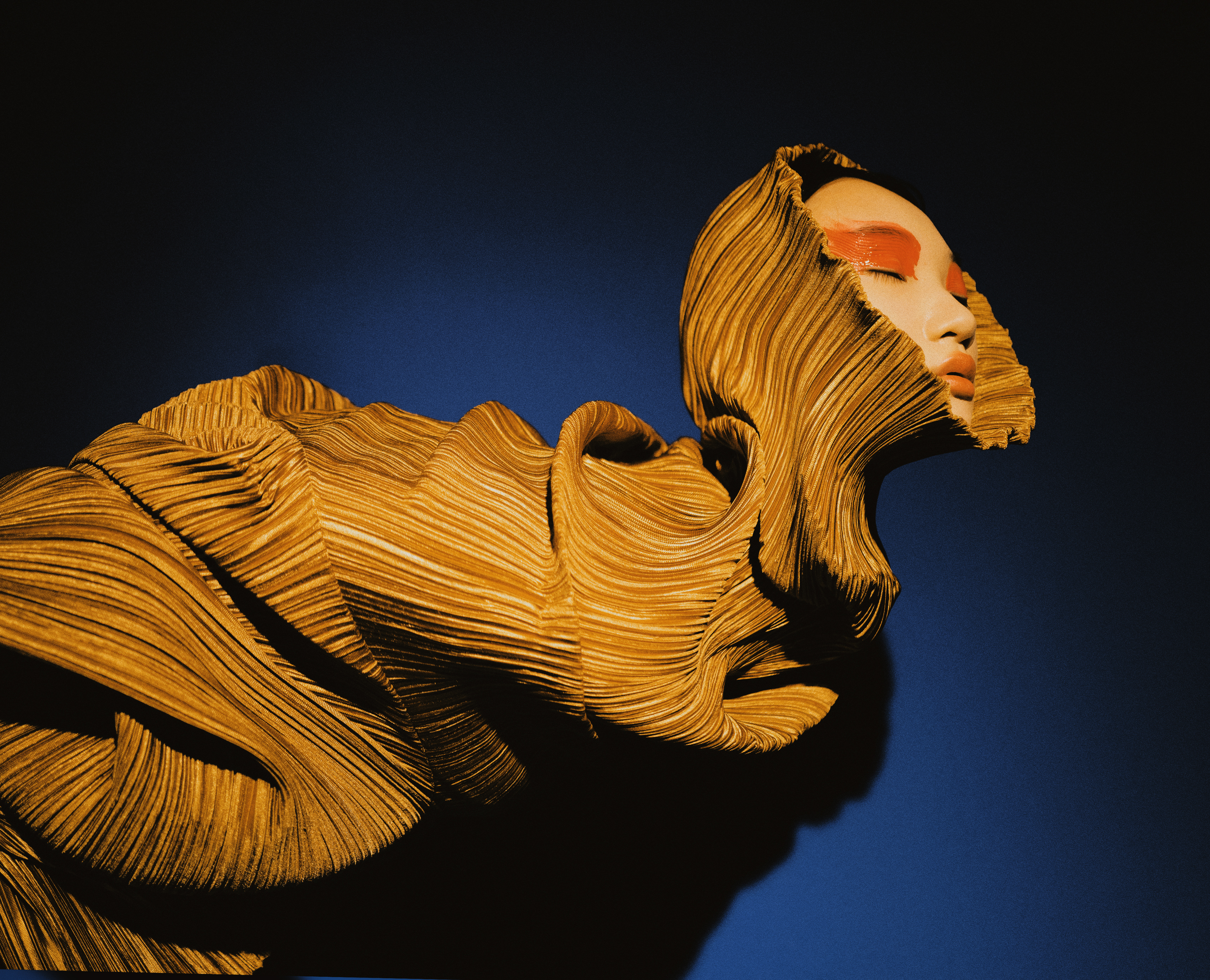 How do you do to stay motivated?
Again the same, changes. Getting out of comfort zone and making changes are what I always look for. By doing the 365 project I get to explore and push my boundaries. For example, I can be in any wild nature or place where I usually, definitely wouldn't go, or I'd press my brain so hard for days just to come up with new creative juice. There is always a time that I want to change completely to create something different from what I usually do, and that's how I get motivated.
You're based in Taiwan, could you tell us about the lockdown there?
Currently I stay in Taiwan because of the pandemic travel ban. Taiwan is a relatively safe and I'd say almost unimpacted place by the coronavirus from the rest of the world. They haven't had a compulsory quarantine for the citizen and thus the daily life pretty much function normal here. Only during the most severe time in late Feb – April, there was working from home measures and most people would still stay at home and wear masks and maintain social distance if they really have to leave the house. Taiwanese treat this pandemic seriously and the government and people cooperate harmoniously right at the beginning when the breakout took place, and I think that's why they've controlled the situation so well they have become the paragon for public health around the world. And I'd have to thank this that my project 365 gets to carry out successfully every single day.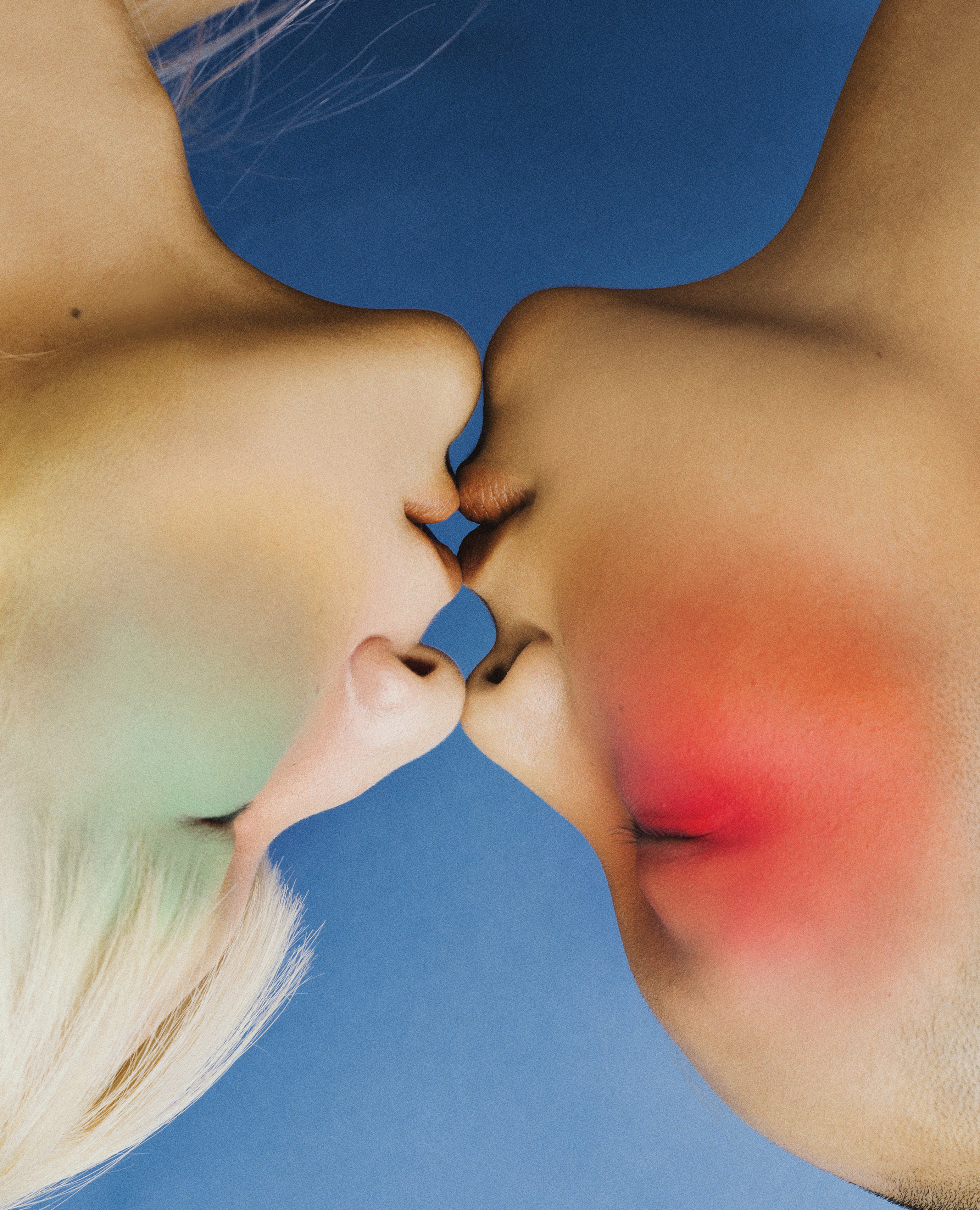 What are your plans for the summer?
365
You have 250 days to go, how to you feel about It?
This project has gradually become a daily routine like brushing teeth that common and indispensable to my life. And it's been over 2 months now so I feel normal and calm but also very excited because we're about to hit the 100th day! It's not half way yet but to think that we will have 365 images for portfolio afterwards I feel achieved and thrilled. I also find myself getting better at time management that I can juggle between jobs and the project without being too stressful. I'm just proud of whoever participates in this project without asking any payment or payback and that we have stick to accomplishing so much so far.
Follow Zhonglin on Instagram for more!