Could you introduce yourself, your background, where you live, where you're from?
My name's Megan Doherty, I'm a 24 year old photographer born and raised in Derry, Northern Ireland.
How did you start photography ?
I was introduced to photography back when I studied art in school. I was always artistic but was never sure of what area to pursue. I painted a lot at the time, usually working off my own staged photographs as references – that's when I realized I preferred setting up the scene more so than anything else.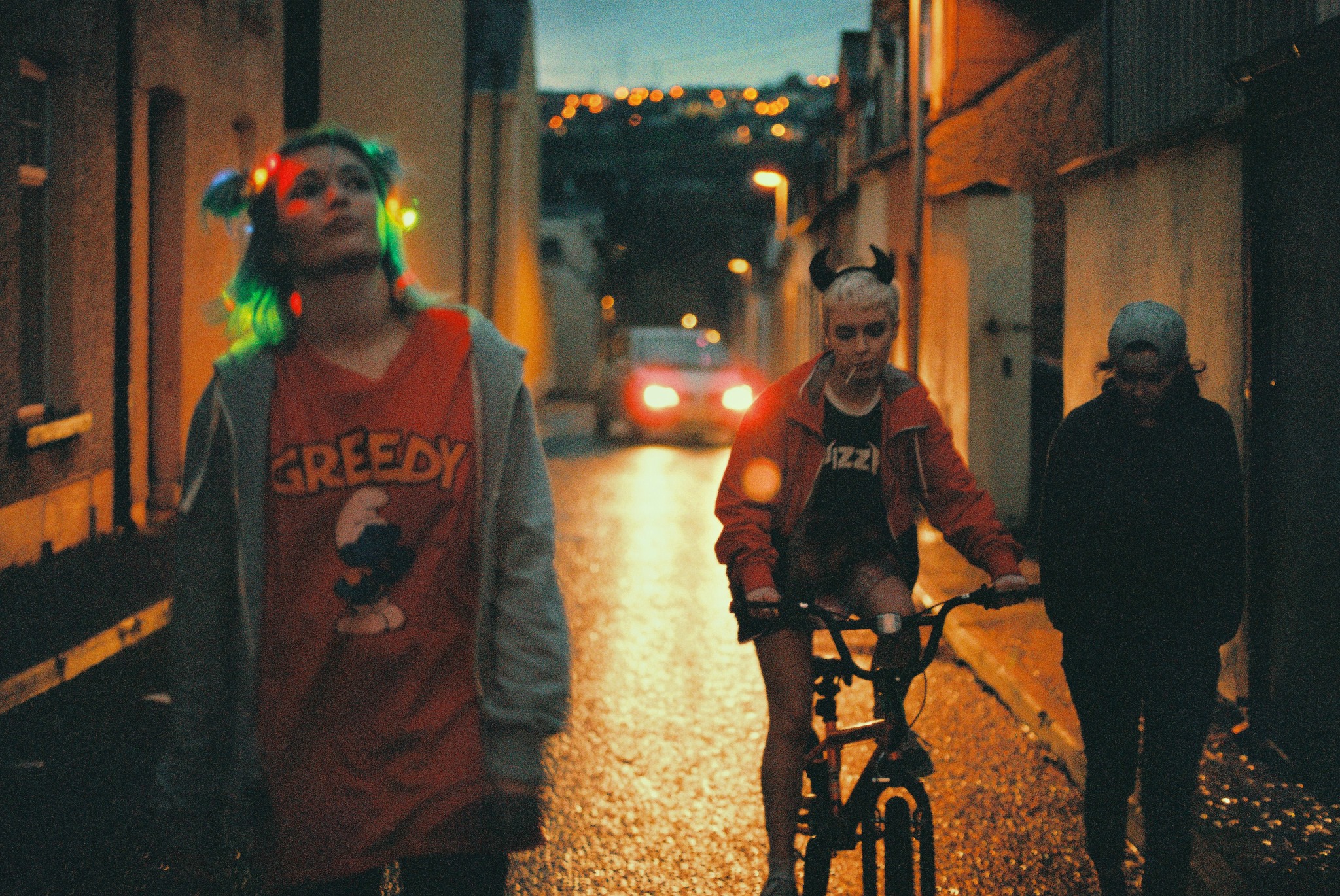 What's your first photography memory ?
I had a teacher that introduced me to Nan Goldin and Robert Mapplethorpe when I was 16, that was the first time I was inspired to go out and create my own photographs. It gave me the confidence to embrace the the darker and sexual undertones in my work.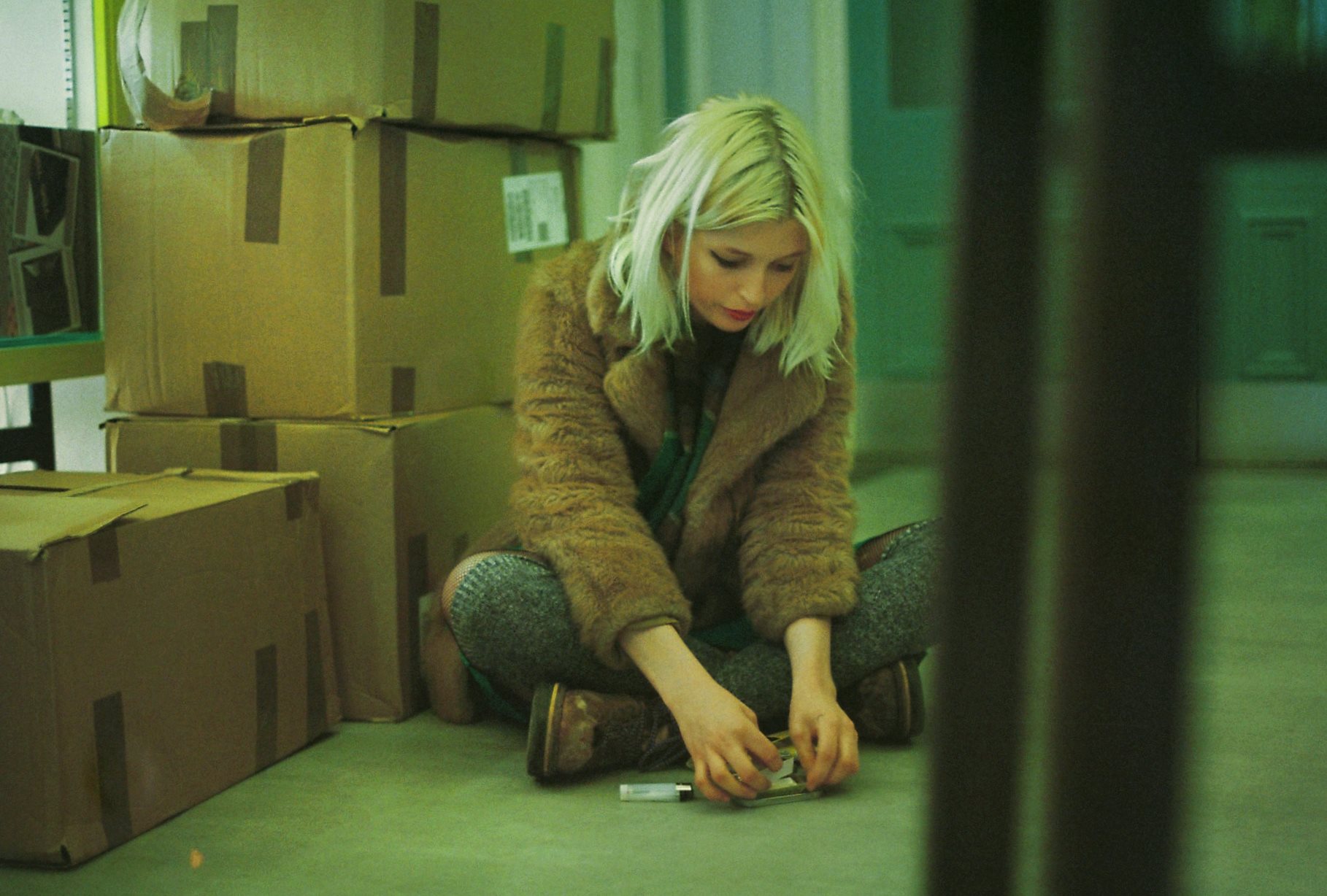 How would you describe your photography style ?
Up until now, my style's always been cinematic and lo-fi for sure, but I'm working on some things at the minute that's taking it in a new direction.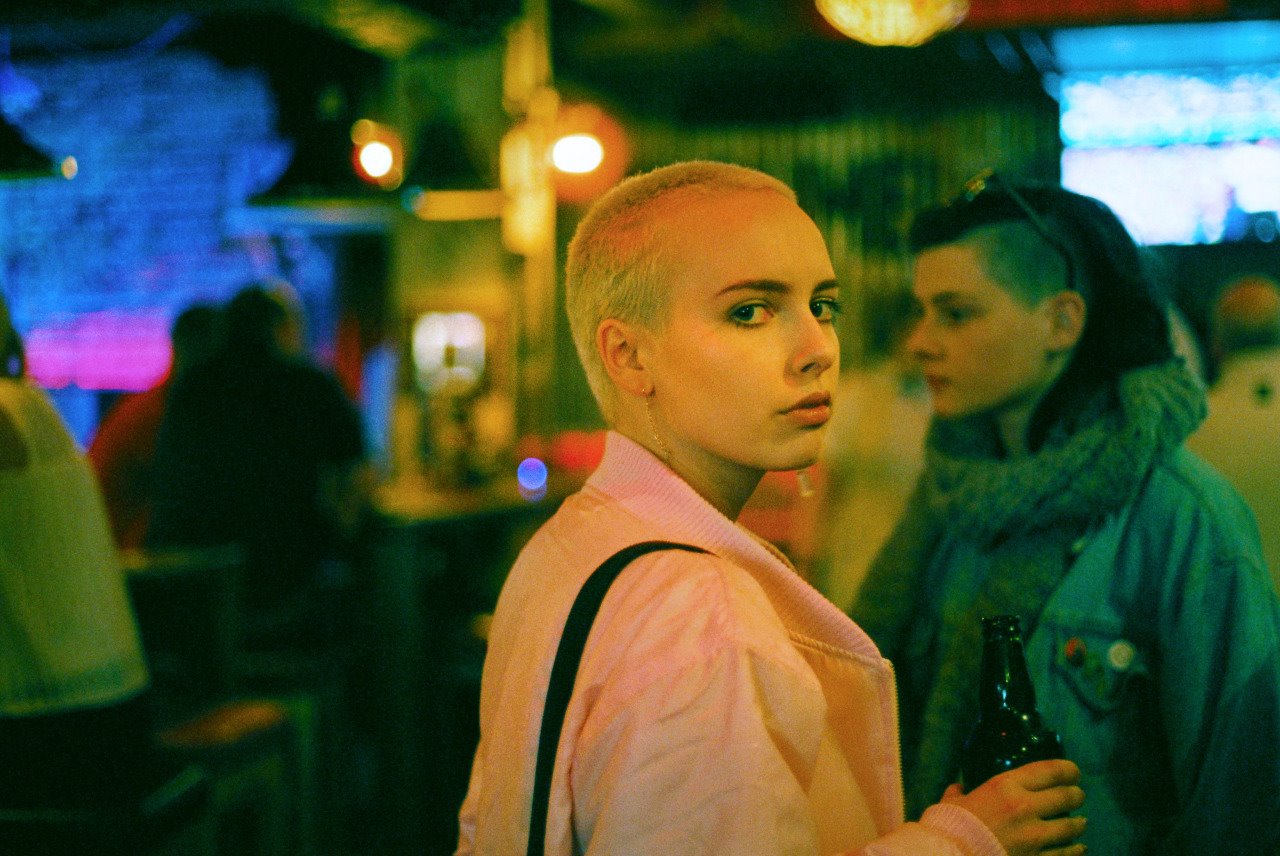 Who are you the people in your pictures ?
Predominantly, my friends and the people who surround me, but sometimes I'll come across strangers who have an interesting look or persona and ask to work with them.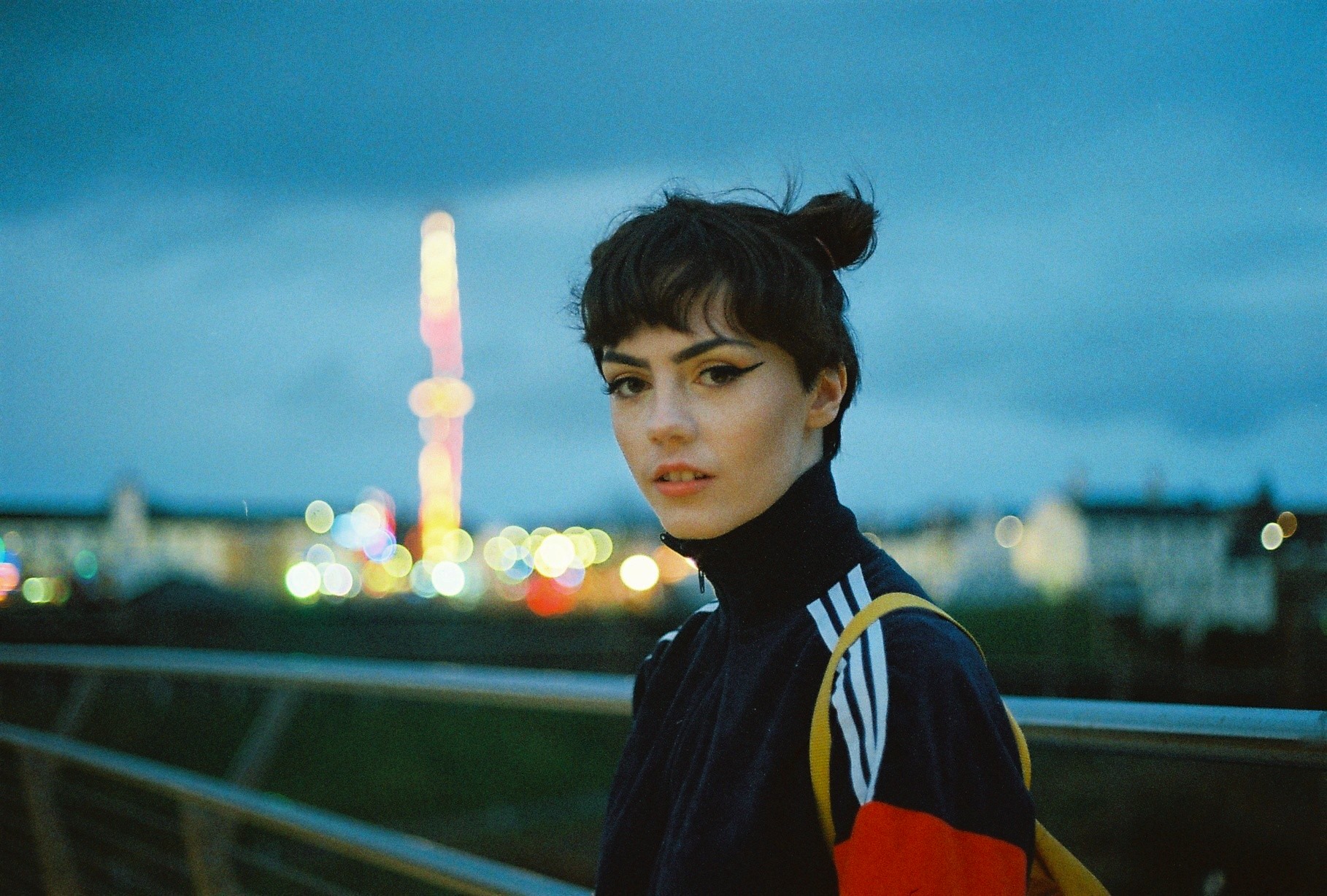 Which photographers do you admire ?
Too many to count. Ryan McGinley, Nan Goldin, Wolfgang Tillmans, Joseph Szabo, Corinne Day, Hannah Modigh are just a few.
What is your biggest source of inspiration ?
Looking at and listening to new work, be it film, photography, literature or music.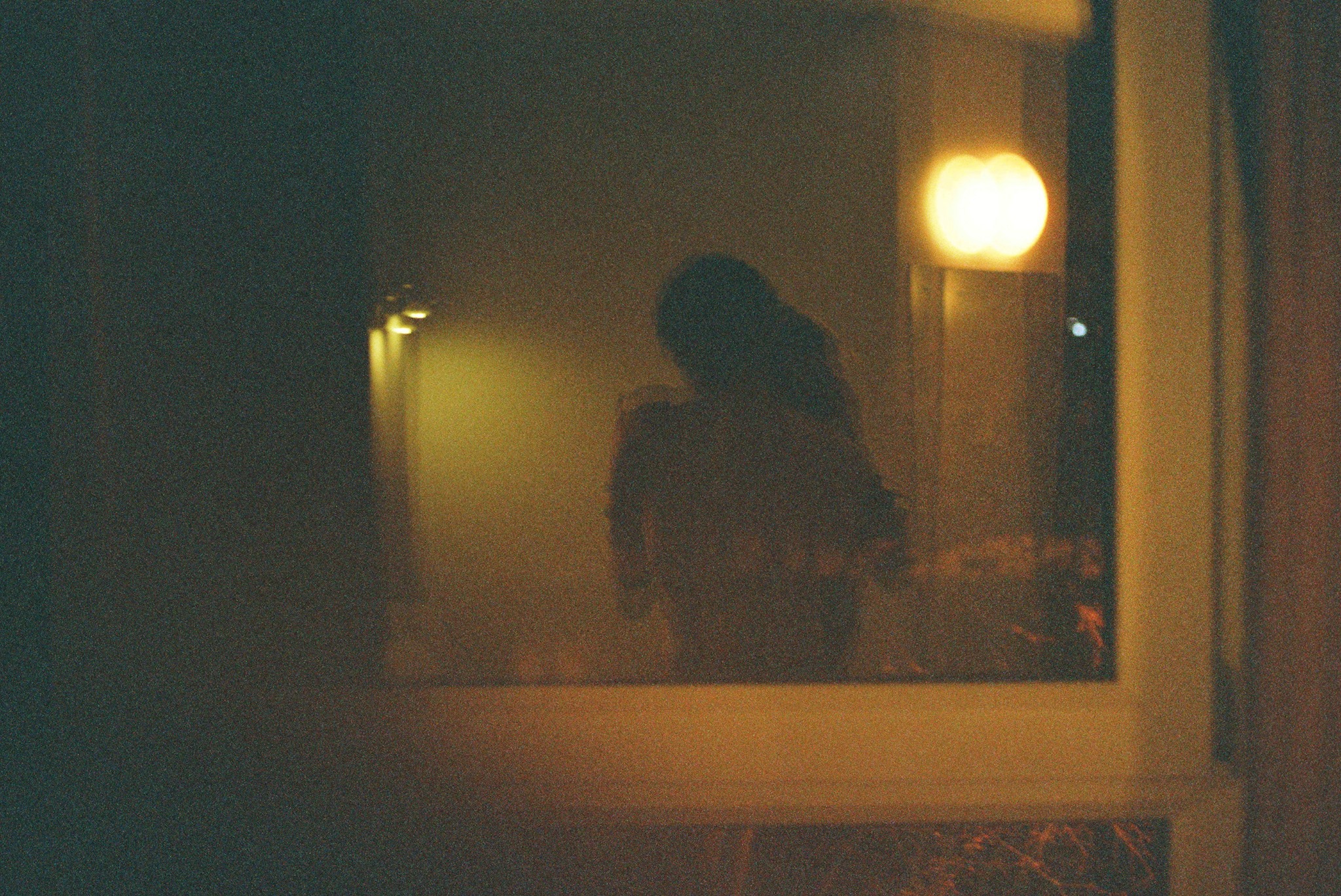 What camera do you always carry with you ?
Up until recently, the Canon AE-1.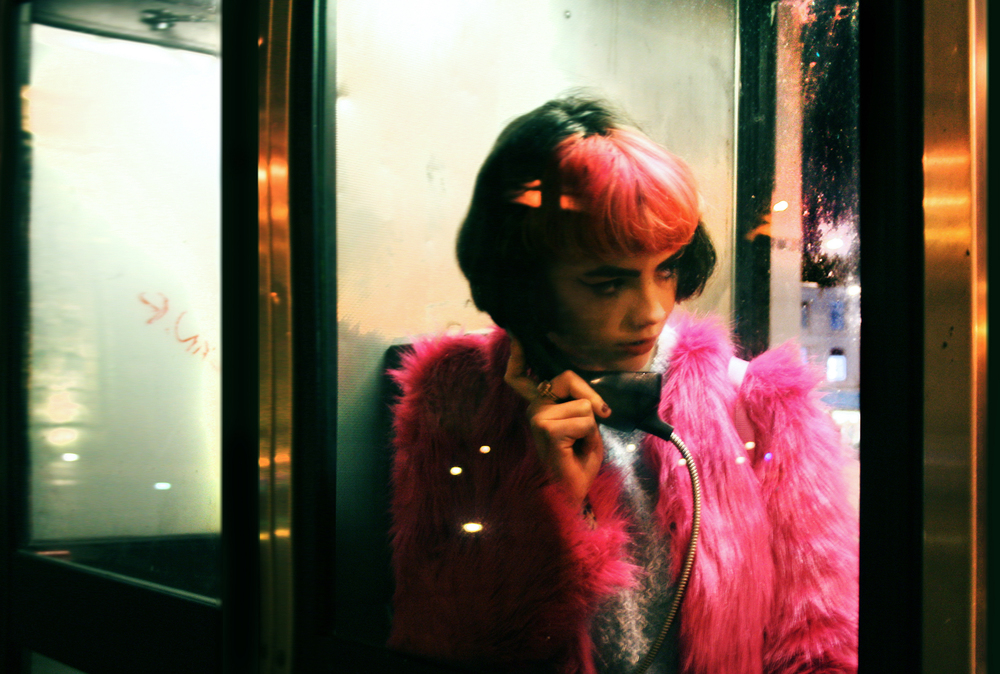 Where in the world would you like to travel to take pictures ?
New York, California and Tokyo are a few of the big ones.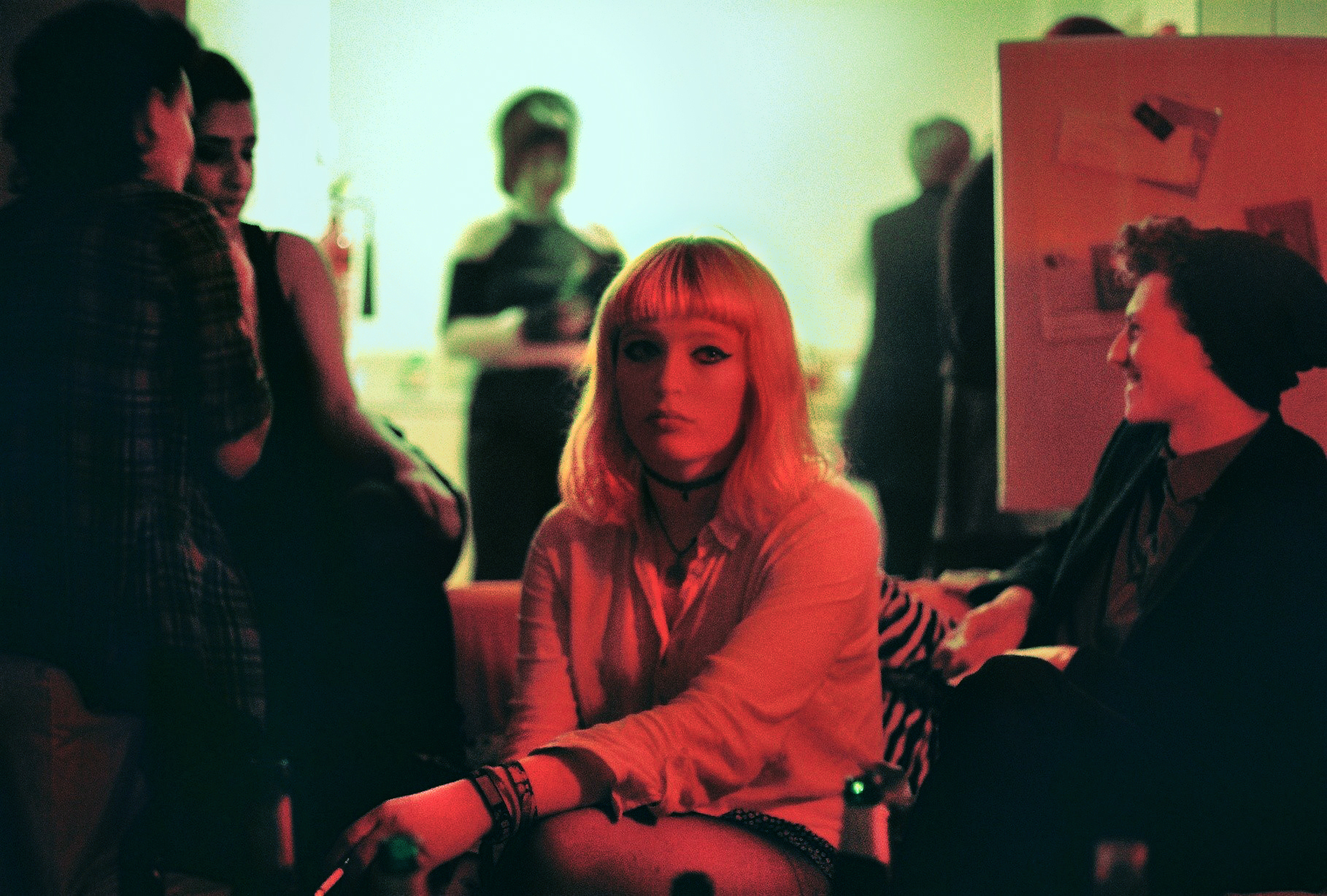 Aside of photography, what are your hobbies/passion ?
Film, writing and painting.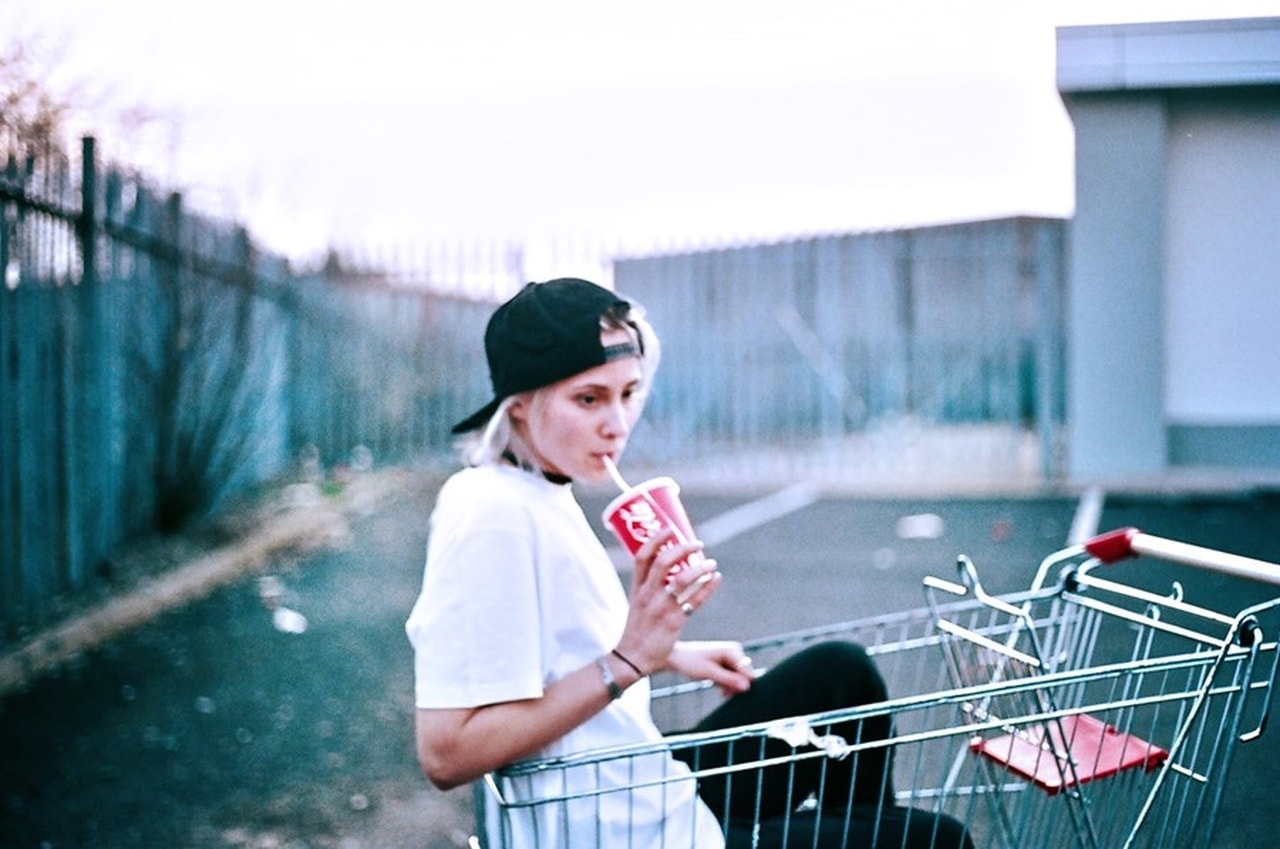 Favorite publications/websites ?
There's so many small, but great, publications on the rise; Vandals, BKN Magazine, Loose London, Trip Magazine, Abridged, that all deserve recognition.
On a typical saturday night, where can we can find you ?
Somewhere with a drink in my hand.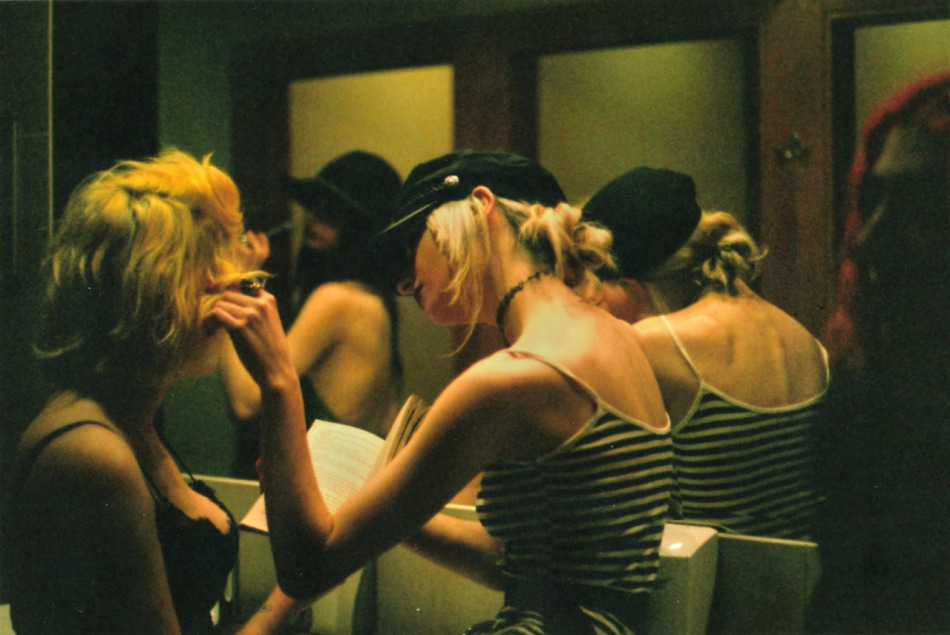 One movie, one song, one book ?
Moonlight
Sonic Youth – Sweet Shine
Tracey Emin's 'Strangeland'
What are your plans for the summer ?
I've just began putting together ideas for a possible screenplay, so I could potentially be working on a short film this summer.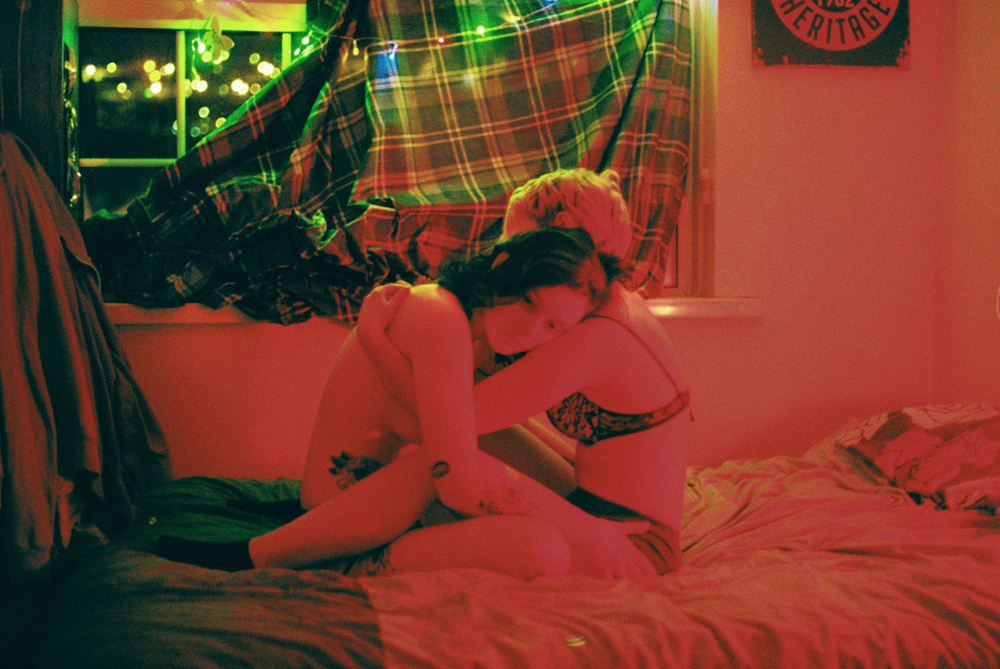 Wanna know more about Megan Doherty, Check out here website, or follow her on Instagram.