Check out our interview with Swedish photographer Isabella Ståhl. To know more about her, check out her website  or follow her on instagram.
Could you introduce yourself to our readers ? Who you are, where you live, where you are from ?
My name is Isabella Ståhl and I was born in northern Sweden. I'm usually based in New York and am currently enjoying Swedish summer. I shoot both commissioned work and my own long-term art projects.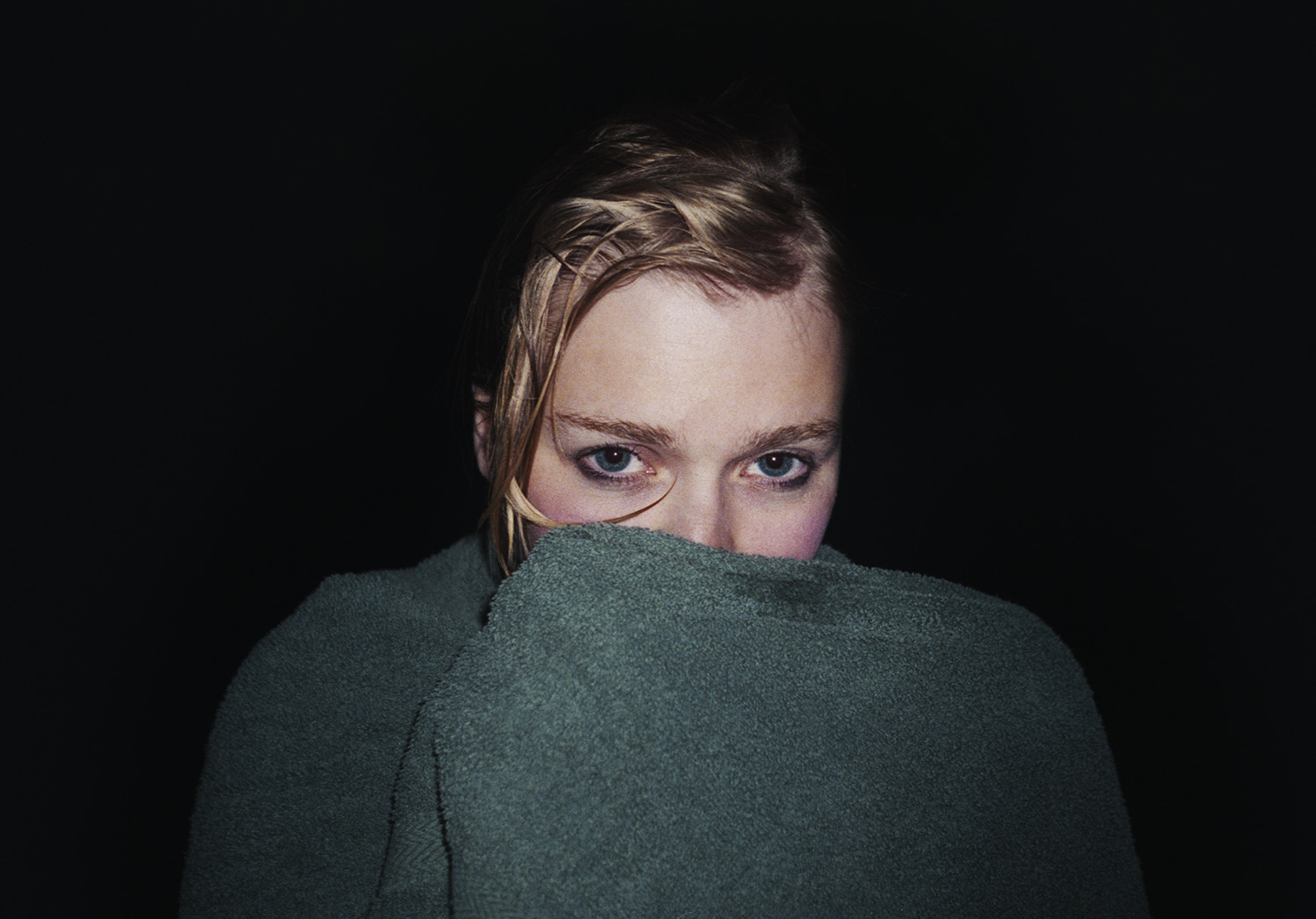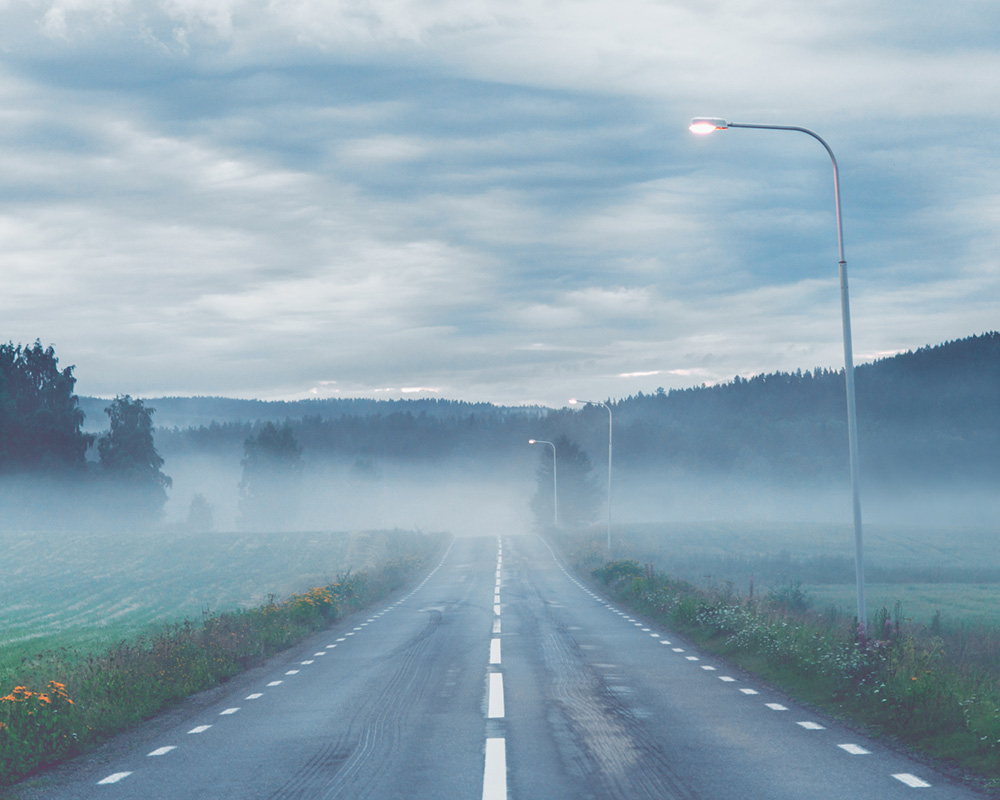 Do you remember the first picture you ever took ?
Unfortunately no. I found some really old negatives that I recently developed (I got my dad's old SLR when I was 13) and I think that might have been the first roll of film I ever took. It was in black and white. I photographed things around my house – images of my little brother, some blurry self-portraits and lots of pictures of kittens.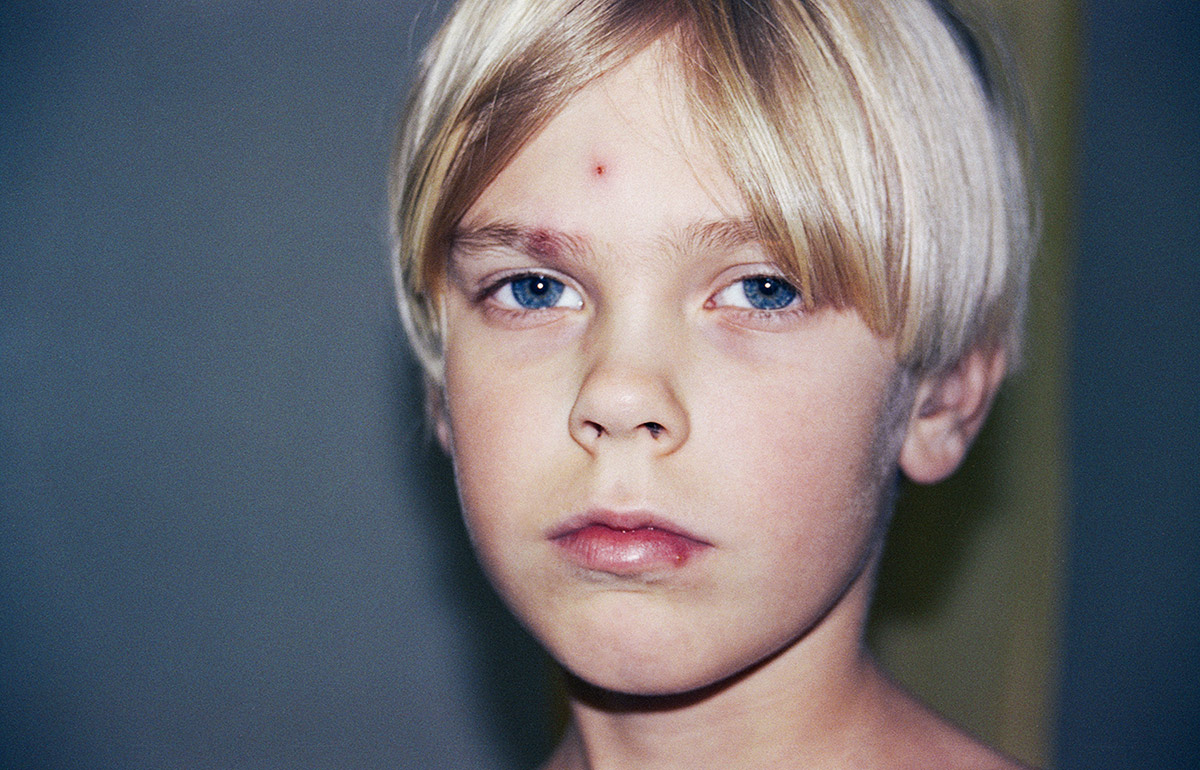 How would you define your style ?
I would say my style is defined by stillness and a romantically nostalgic view with a dark undertone. I like to capture moments whenever I observe something so I try to always carry a camera. I like to photograph urban landscapes and subjects dealing with emptiness, but also those moments of surreal beauty, when the world is as amazing as you can ever imagine. There are always two sides of a story, and I leave it up to the viewer to feel whatever comes to their minds.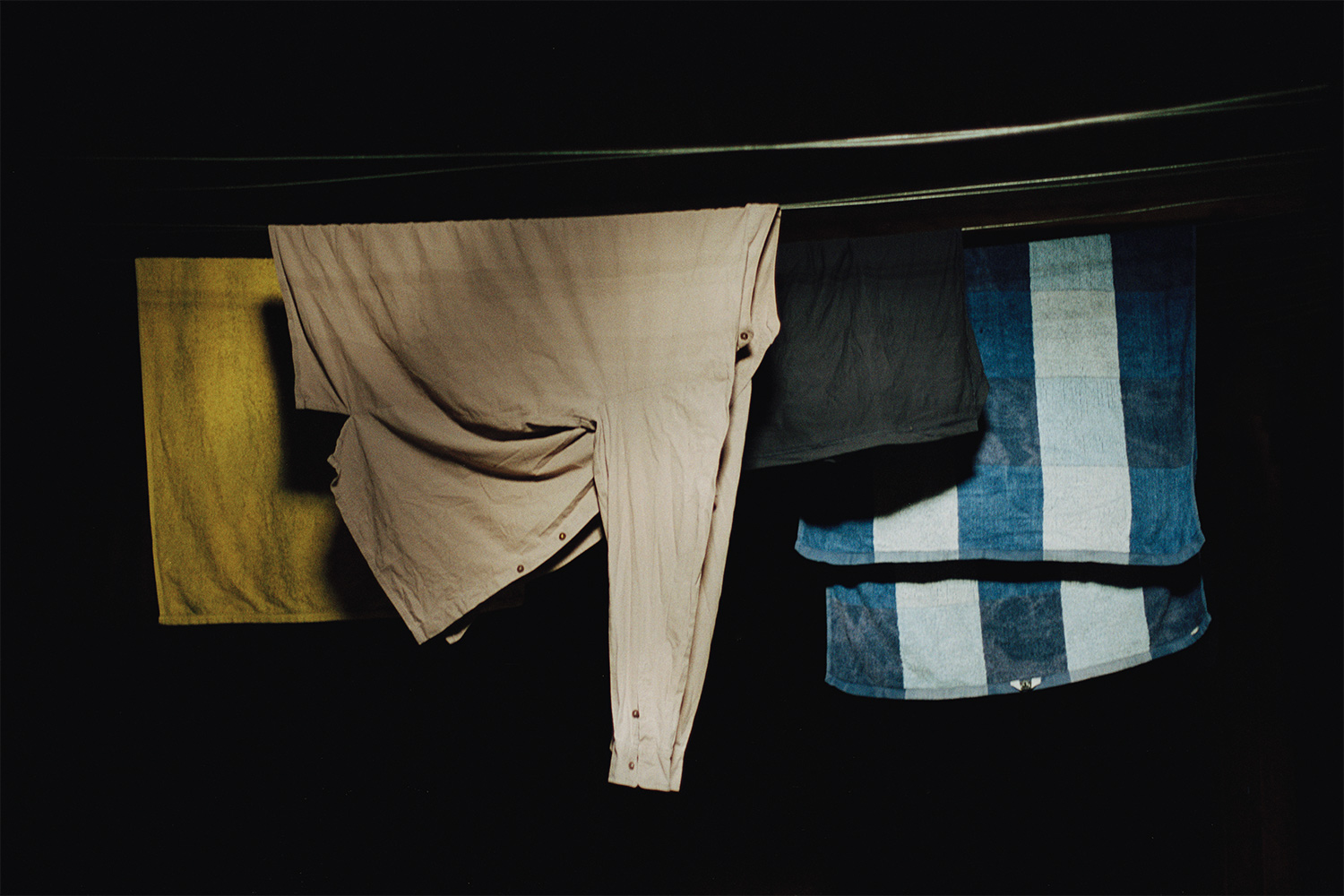 What's your best photographic memory so far?
I was at my country house in Sweden with my boyfriend at the time and we were on our way home from a birthday party biking. We found all these random animals on the way and I took pictures of them. I saw a white horse in a paddock and I climbed the fence and took this photograph of the horse walking towards me. It was one of these occasions when you really enjoy the creativity of being able to photograph. The possibility to freeze a moment and keep it with you forever and each time you look at that photograph you go back in time and it's like you're there all over again – for good or for bad.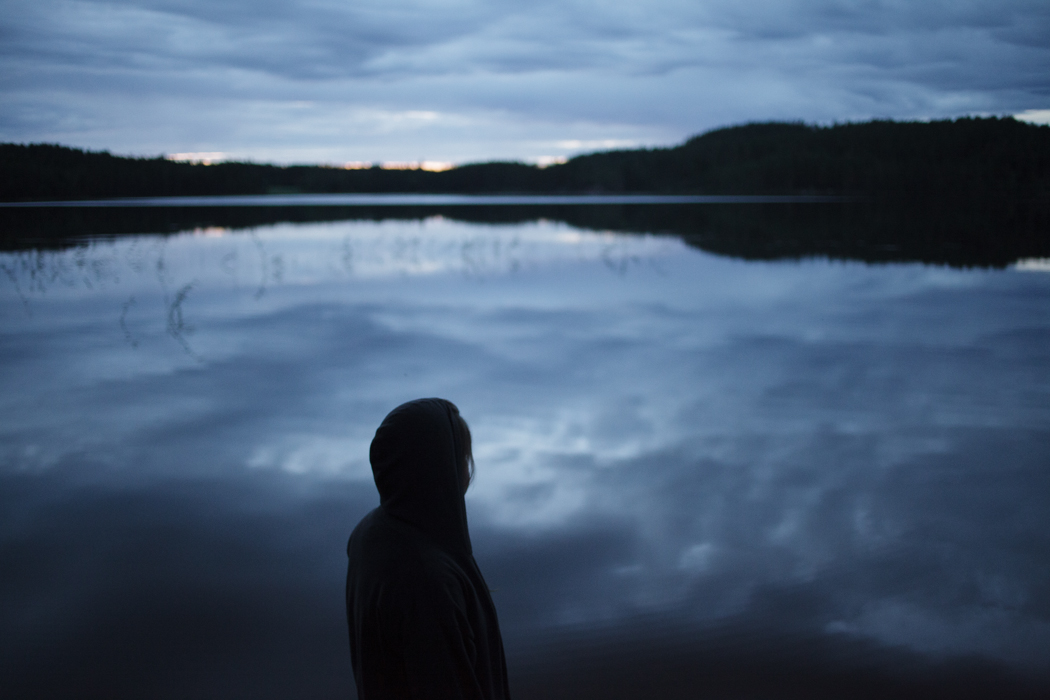 Who are your favorite photographers ?
Sally Mann, Wolfgang Tillmans, Josef Koudelka, Joel Meyerowitz, Juergen Teller, Daido Moriyama, JH Engström, Joel Sternfeld and many others.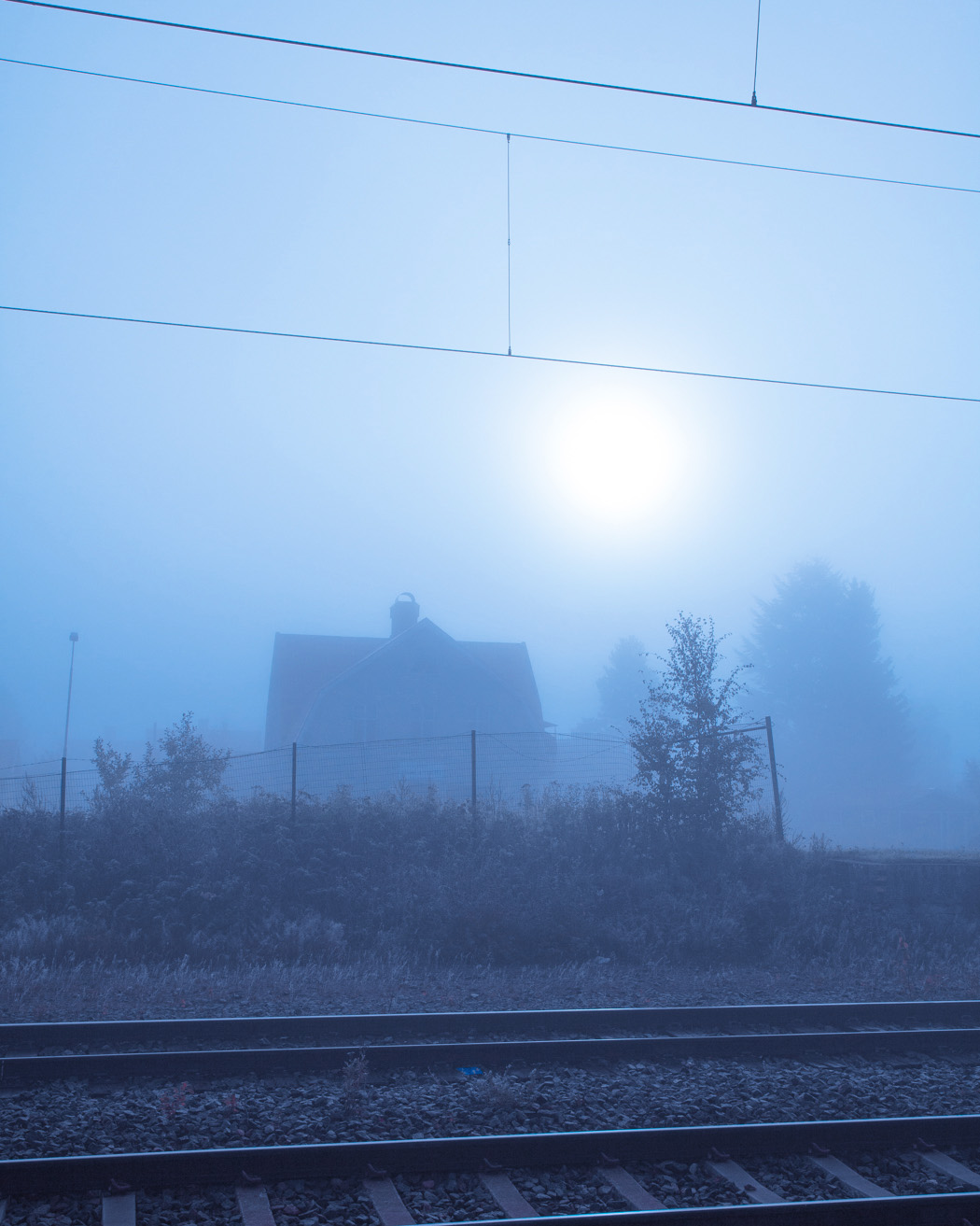 Where in the world do you dream to travel to take pictures?
There are so many places I would like to go. If I have to say one place I would say travel all over the US with my friends in a van, and just go wherever the road takes us. This has always been a dream but for some reason I haven't managed to go yet – Hopefully I will in the near future.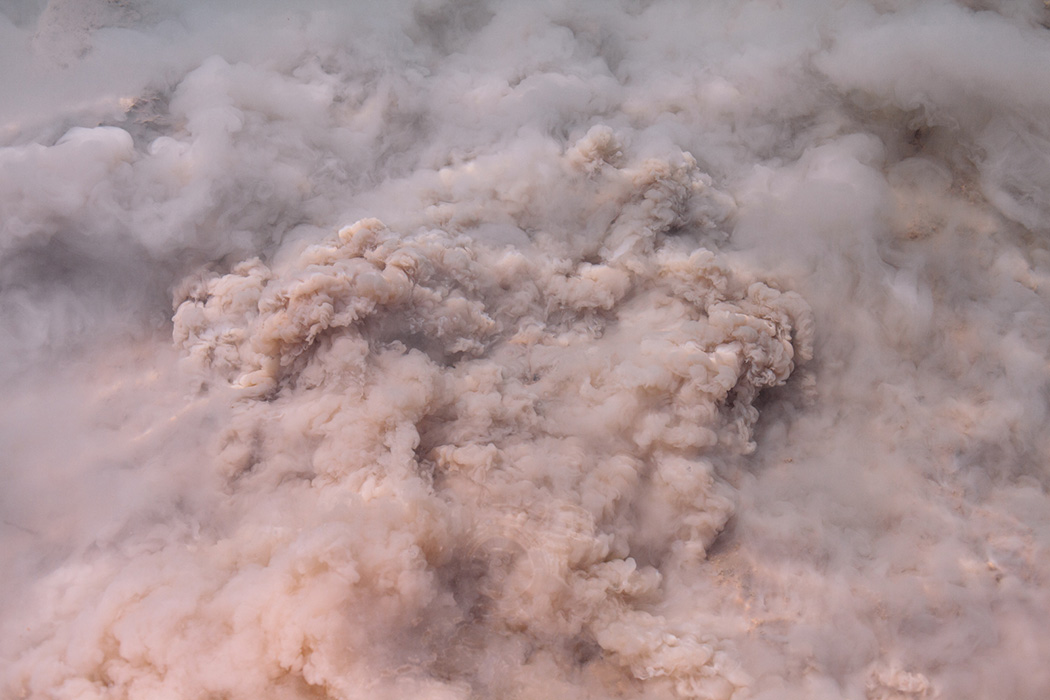 What kind of camera do you use ?
At the moment I use a Canon Mark II for digital photography and for my analogue work I use a Canon 5 and an Olympus mju II (which is easy to always bring with). I like that I can use the same lenses on my digital and my analogue SLR.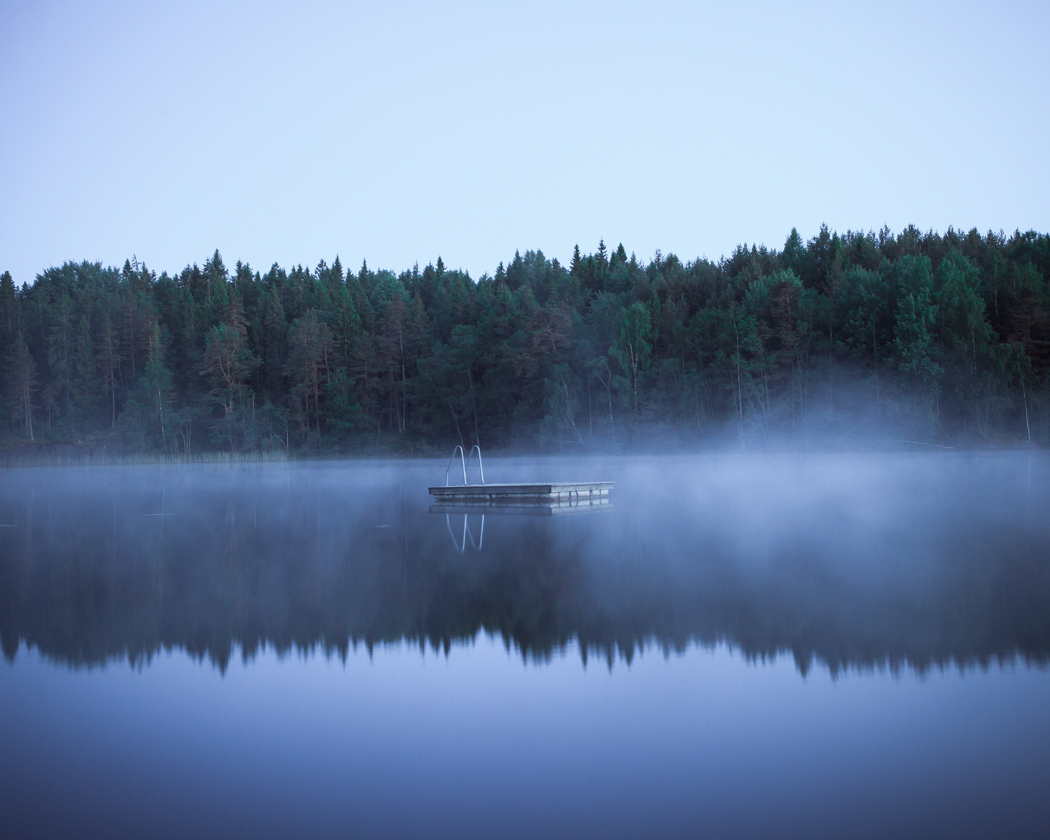 Favorite publications / Websites ?
American Suburb X often features really good photographers with a mix of new and old work. I also like Dazed Digital and GUP Magazine.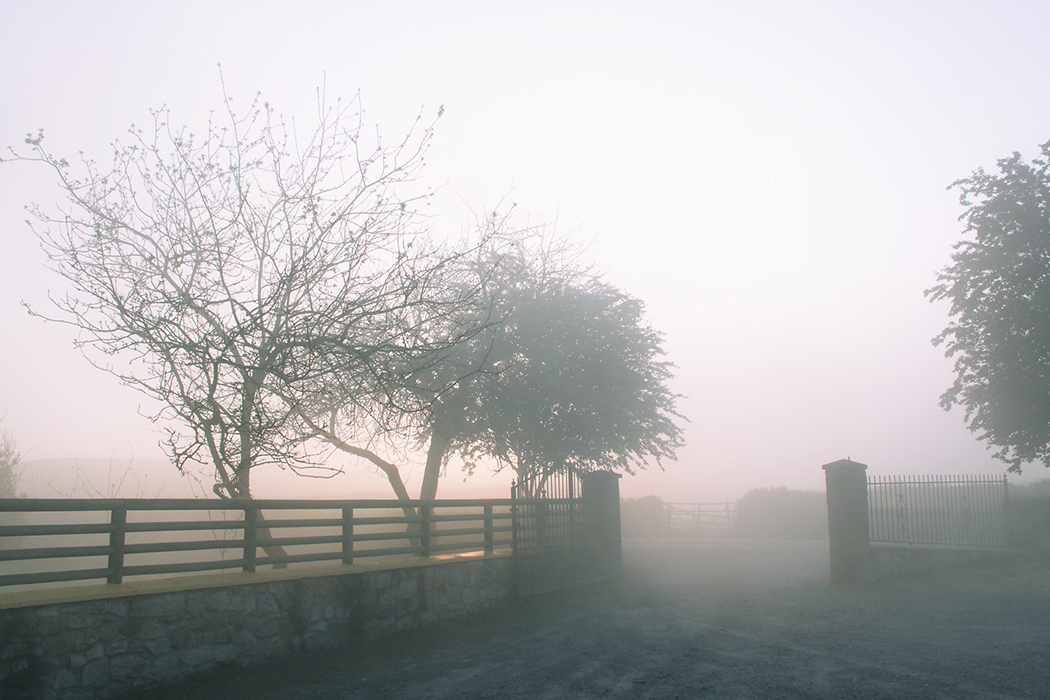 What are you hobbies out of photography ?
I love animals and could never get tired spending time with pets. I enjoy basic things like going to the movies or listening to music in my headphones. I love going on long hikes, swimming and hanging out with my friends.
Person you admire the most ?
My friends. They are amazing and I love going on adventures with them. Without my friends I would be nothing.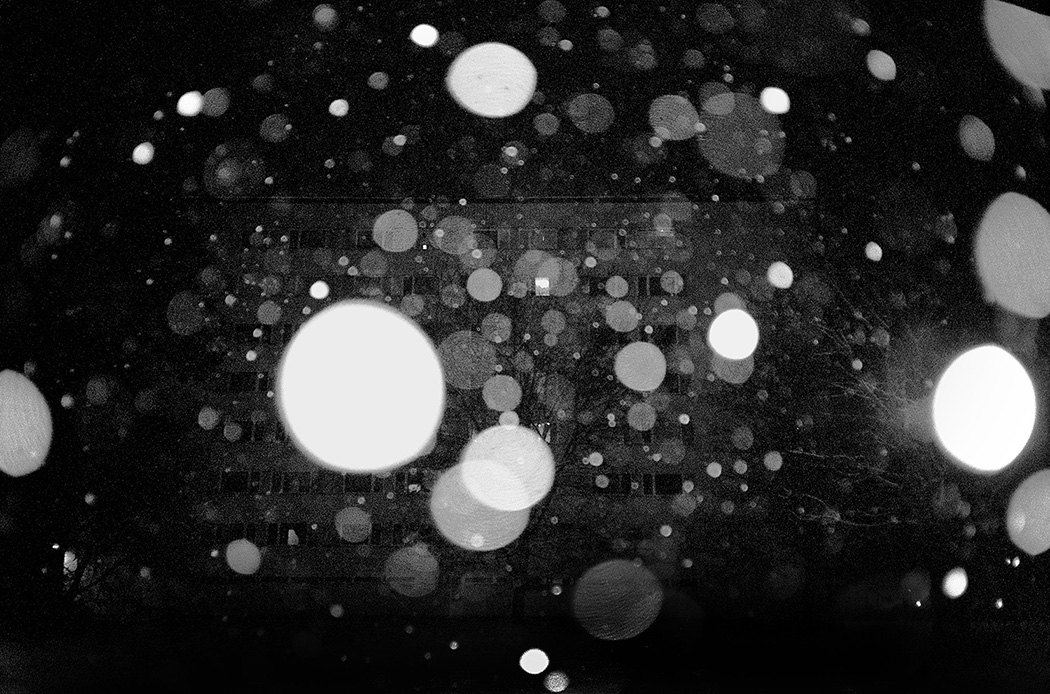 What makes you happy ? What makes you sad ?
Again – my friends and parts of my family makes me happy. Animals makes me happy. Nature makes me happy. Summer rain and heavy storms. To travel. Listening to music while driving around. Art, photography and passionate people makes me feel alive.
What makes me sad is that the world is too unfair. The life gaps are too big. Animal cruelty makes me sad, meanness and selfishness makes me sad.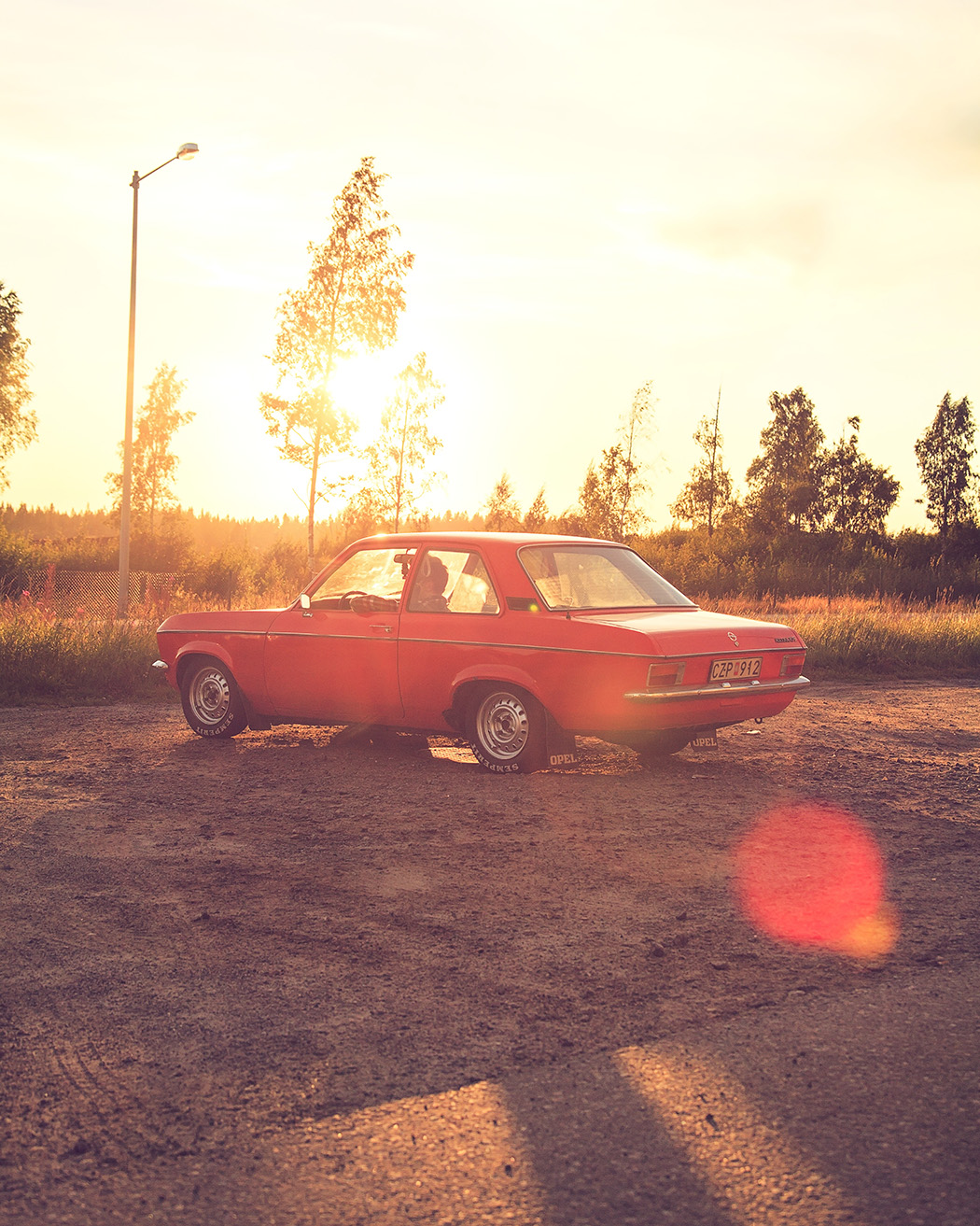 One book ? One Song ? One movie
Book: Catcher In The Rye – JD Salinger
Song: Pale Blue Eyes – The Velvet Underground
Movie: The Outsiders – Francis Ford Coppola
What are you currently working on ?
I'm currently working on a so far secret project that I started a few years ago. The photographs are quite different from my traditional way of photographing but will still be related to subjects that are close to my heart. I have a group exhibition coming up at Fotografiska in Stockholm in September called Höstsalongen, and would love to make a photo book about my project Left Behind about where I grew up in Sweden.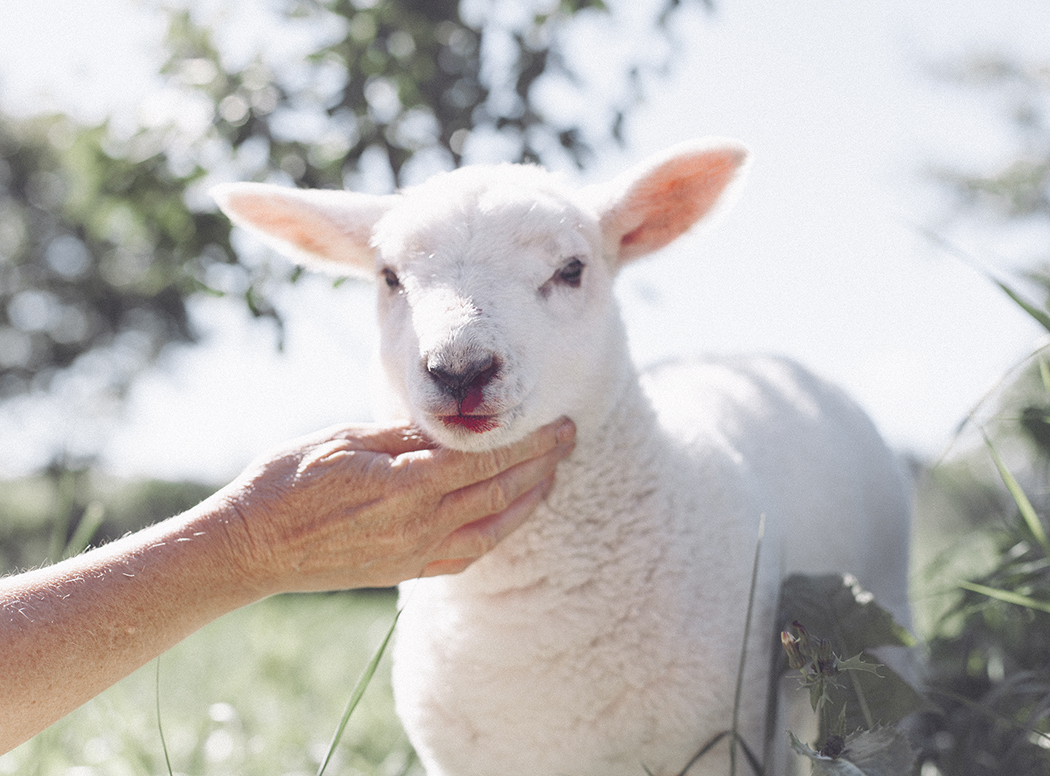 A question we forgot to ask ?
Nothing that comes to my mind. Thank you for your time and for the interest in my work!