Could you introduce yourself, your background, where you live, where you're from?
Hello, I'm Cody Cobb. I grew up in a small town in Louisiana and have been living in the Pacific Northwest for the last ten years. I really like to go outside and feel small and lonely, deep in the wilderness. Sometimes I bring a camera along.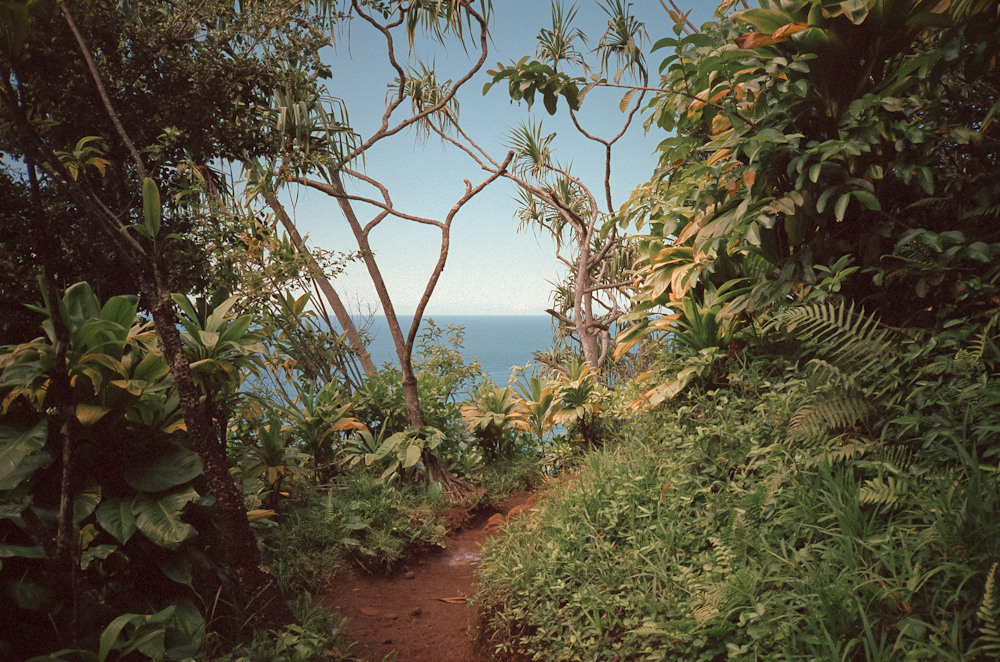 How did you start photography?
My early experiments with photography were mostly intended for capturing textures and elements for digital collages. It was also a nice way to document the abandoned buildings I was exploring as a bored teenager.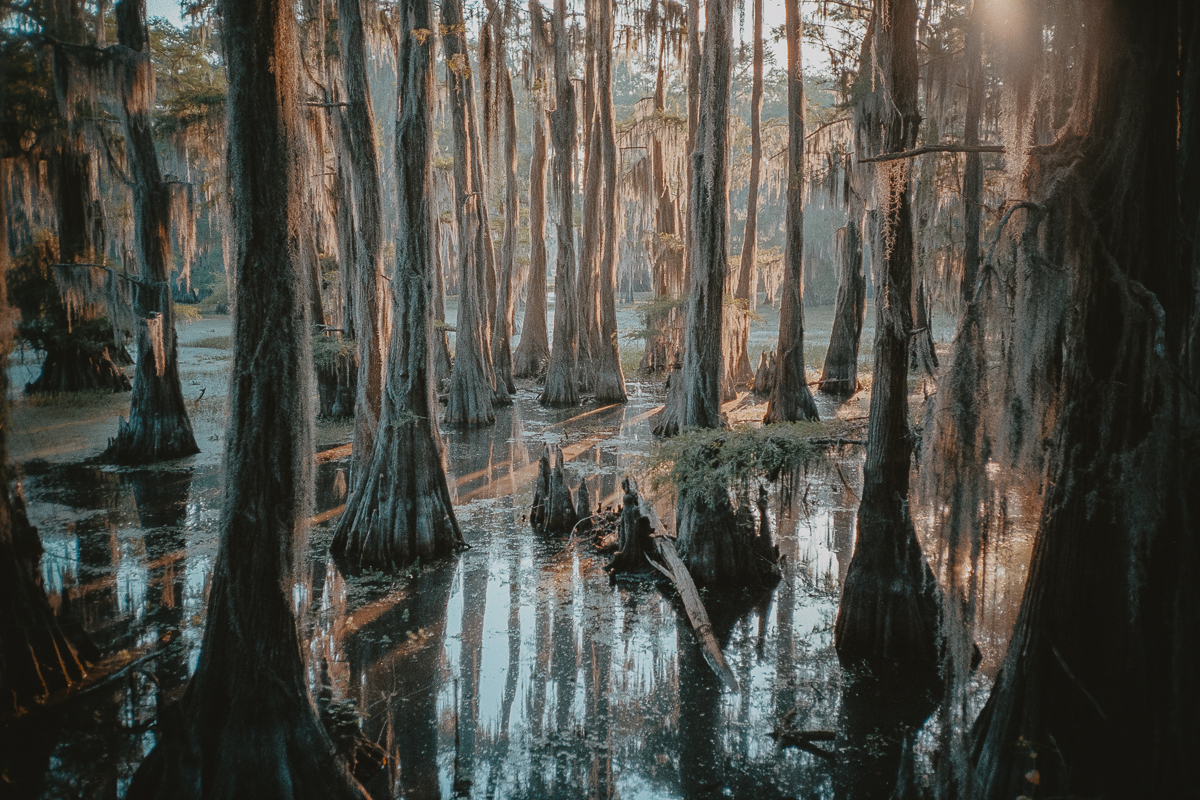 Do you remember the first picture you ever took?
I have a very distant memory of being given a disposable camera as a kid and using it to take flash photos of the neighbors when they opened their front door. It was an obnoxious thing to do and I'm sorry.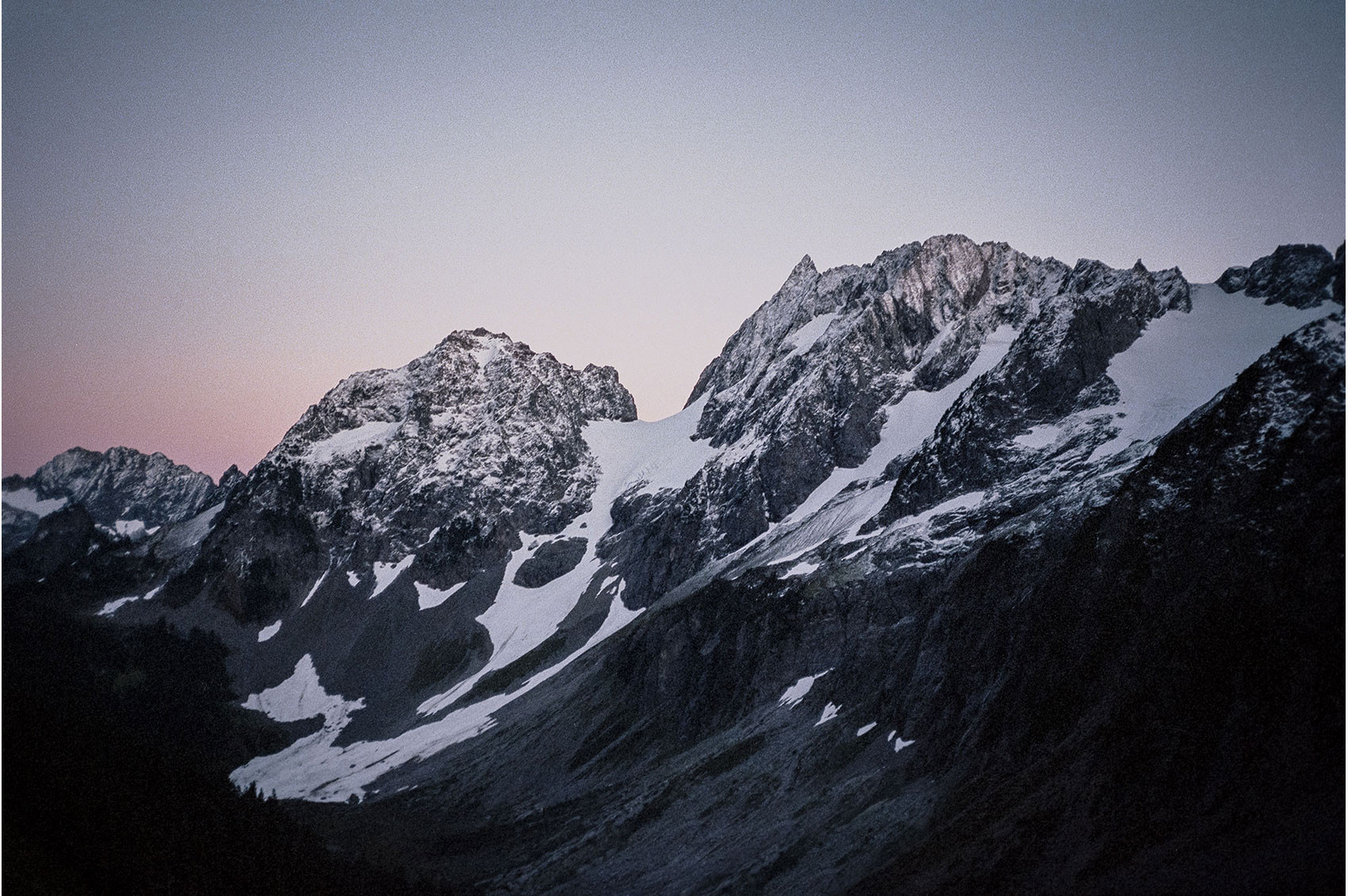 How would you describe your aesthetic?
Emotional portraits of rocks and trees.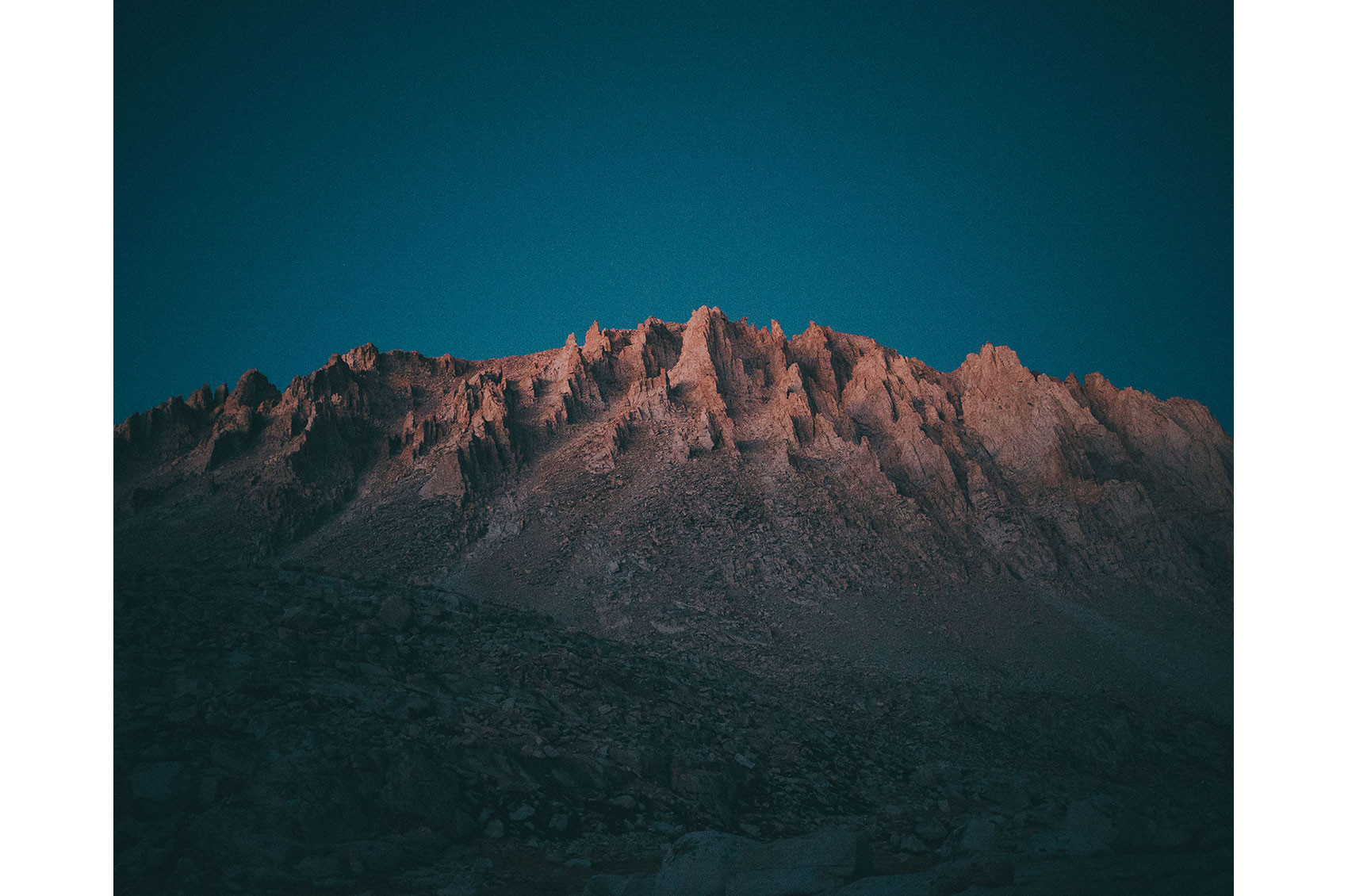 Your pictures are very graphical, and look almost sometimes like painting, do you a secret technique to get such a render?
Thank you, I really hope my images express something other than a nice view. I've been trying to train myself to find simple compositions, relationships and alignments in the chaos of Nature. I've also been lucky to find myself in the right place and right time when it comes to natural light. I don't plan my photos, I only shoot when I feel something special about my surroundings.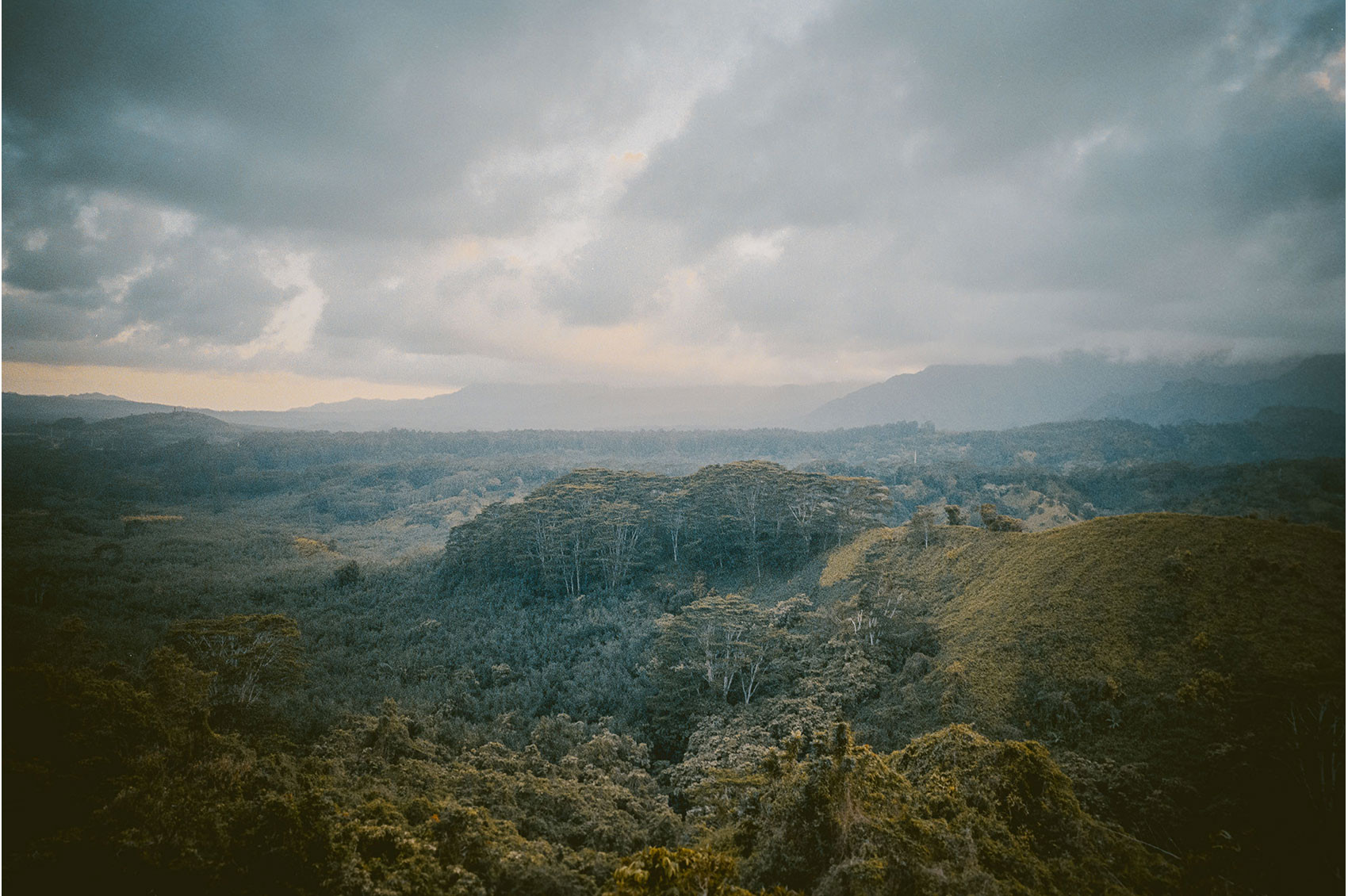 What kind of camera do you use?
I use a variety of cameras depending on how long I'm going to be out in the wilderness. On shorter trips, I really like shooting with something such as the Mamiya 7. For a multi-day hike where weight is a concern, I'll bring a pair of small cameras such as the Ricoh GR and Sony RX1.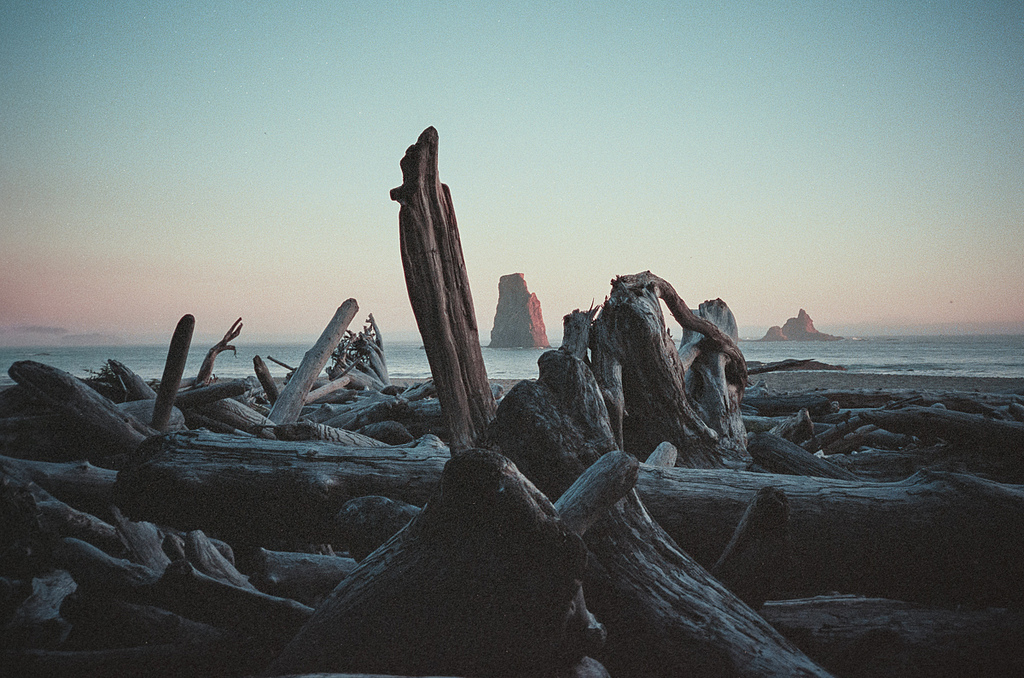 Who are your favorite photographers?
Alex Gaidouk (@consumeconsume), Alba Giertz (@albagiertz), Reuben Wu (@itsreuben) and Delaney Allen (@delaney_allen).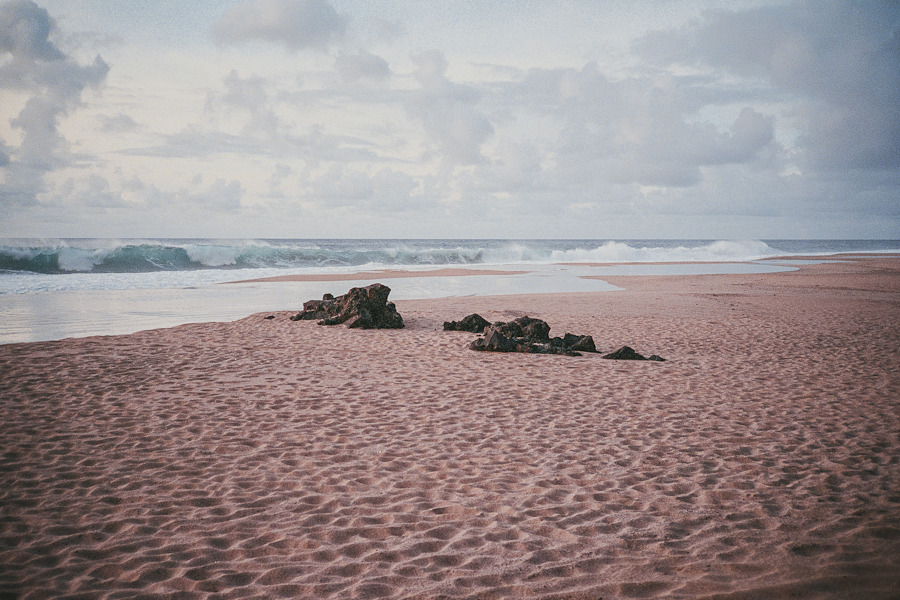 What is your biggest source of inspiration?
I'm constantly learning about new places that I never knew existed. Knowing that I'll never see it all inspires me to see what I can.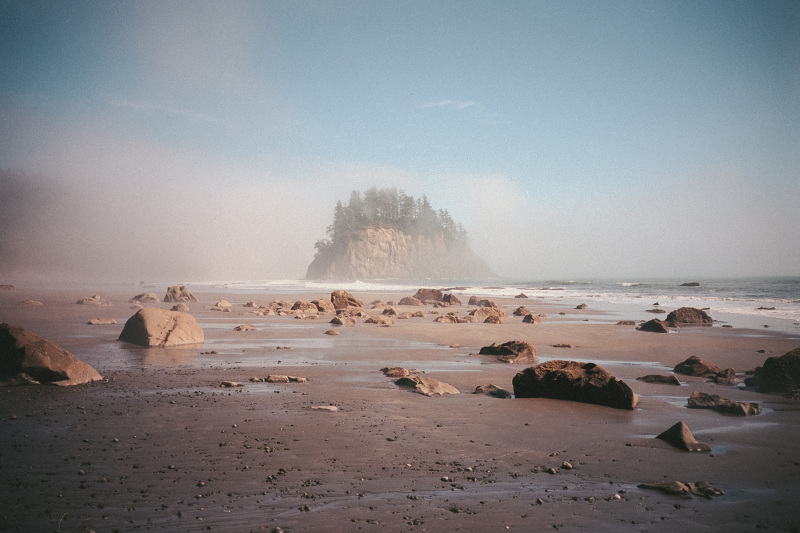 What is your best "photo-shoot memory" so far?
I typically shoot alone these days, but I've been incredibly nostalgic about my early days of shooting with Alex Gaidouk back in Louisiana. We'd stay out all night, driving around aimlessly and creeping around abandoned buildings in the worst parts of town. Getting busted by security guards, almost falling through rotted floors and exposing ourselves to asbestos. That was fun. My shooting experiences lately have been relatively boring.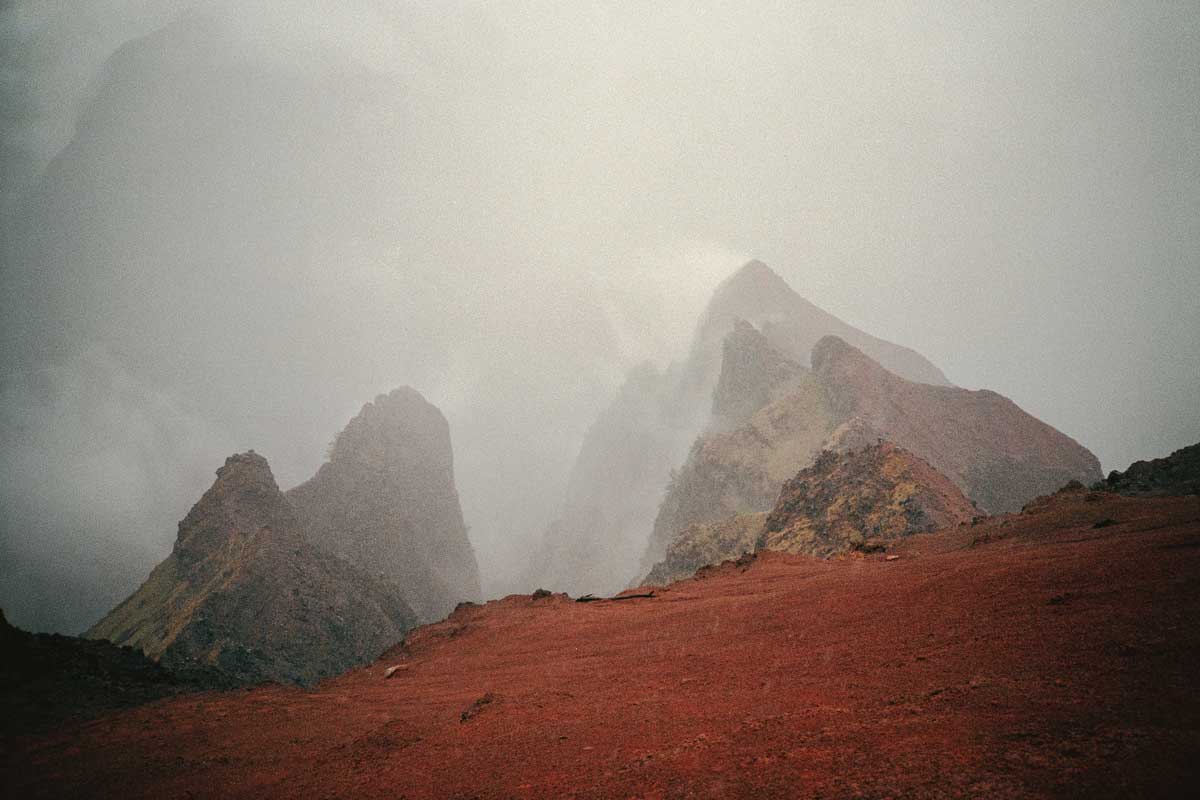 Where in the world would you like to travel to shoot pictures?
I'm fascinated by the harshest, most inhospitable or inaccessible places. The Danakil Depression in Ethiopia, McMurdo Dry Valleys of Antarctica and the ruins of the Butugychag Gulag in North-Eastern Russia are all places I'd really like to see.
Aside of photography, what are your hobbies/passion?
I'm pretty good at climbing up rocks and playing video games. My other creative passion is motion design and 3D animation. I do this professionally, which helps fund my time in the wilderness.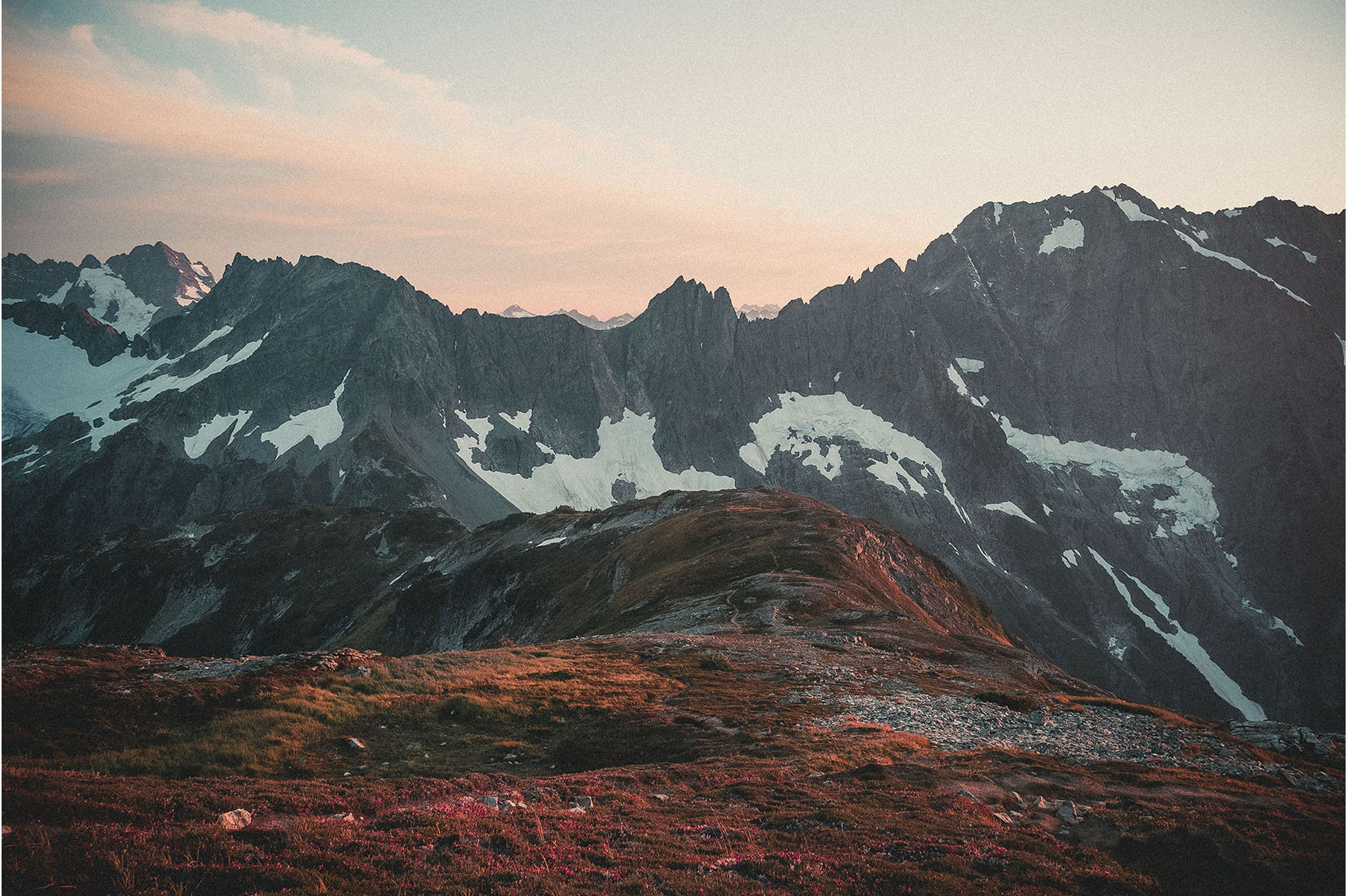 What are your Favorite publications/websites?
I spend a lot of time looking at Google Maps.
On a typical saturday night, where can we find you?
Either sleeping peacefully in the back of my car on some forest road or bleary-eyed and stressed out playing video games.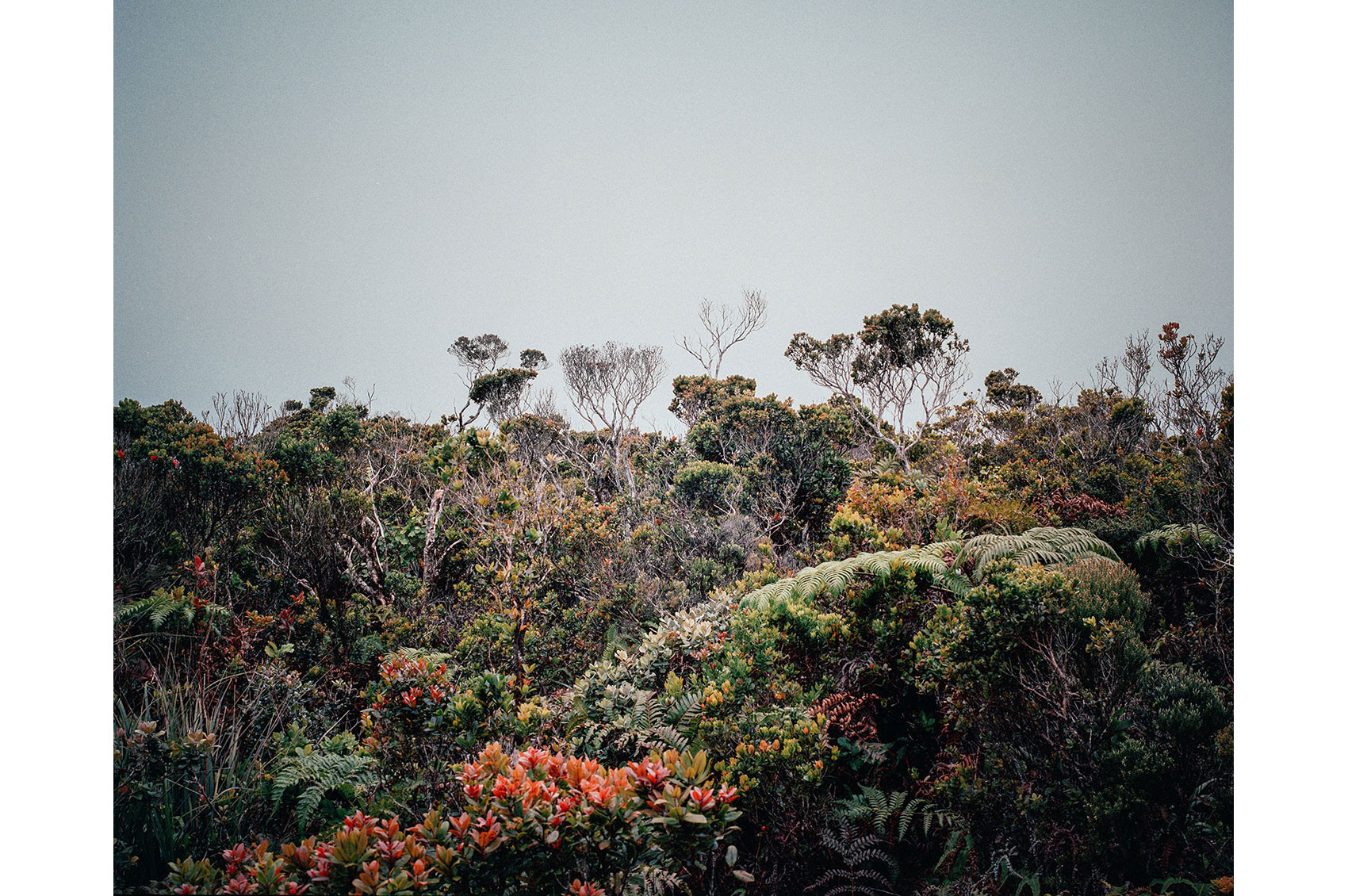 One movie? One track? One book?
Rebels of the Neon God by Tsai Ming-liang, Sunshower by Nami Shimada, Life on Earth by David Attenborough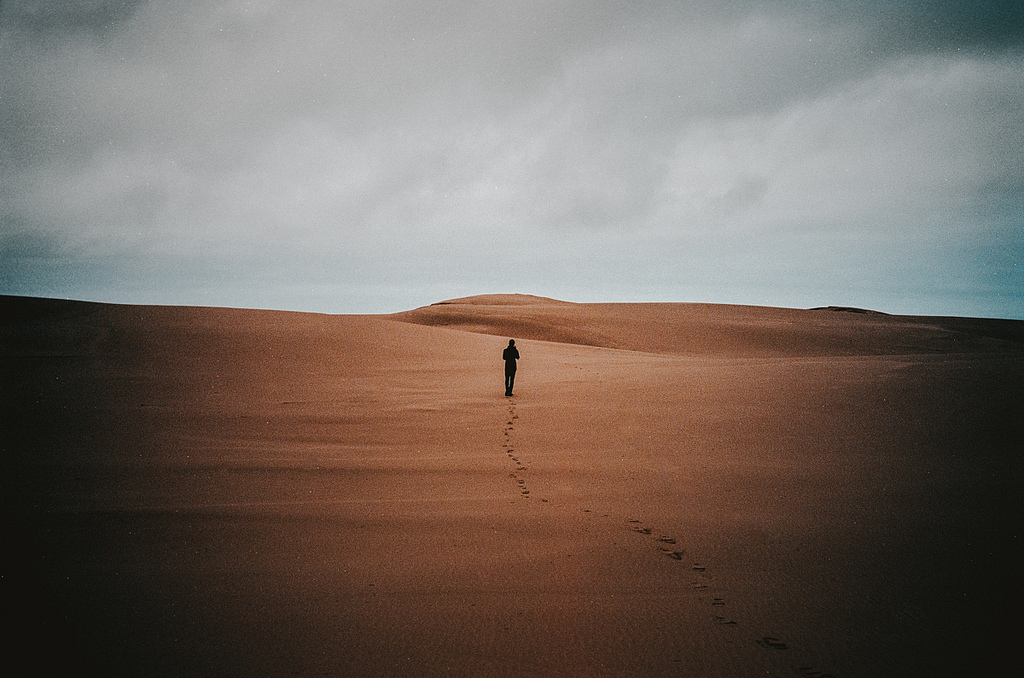 What are your plans for the summer?
Another long walk in the woods.
A question we forgot to ask?
Not that I can think of, thanks for sharing my work!
–
To know more about Cody Cobb, check his website or follow him on Facebook or follow him on Instagram.