Cait Miers is an Australian photographer, here's an interview we made with her along with a selection of our favorite pictures.
Could you introduce yourself to our readers, where you are from, where do you live ?
I'm a 22 year old photographer from the Mornington Peninsula in Victoria! I still live here where I've grown up, but am keen to move around and travel more now that I've finished my Uni degree!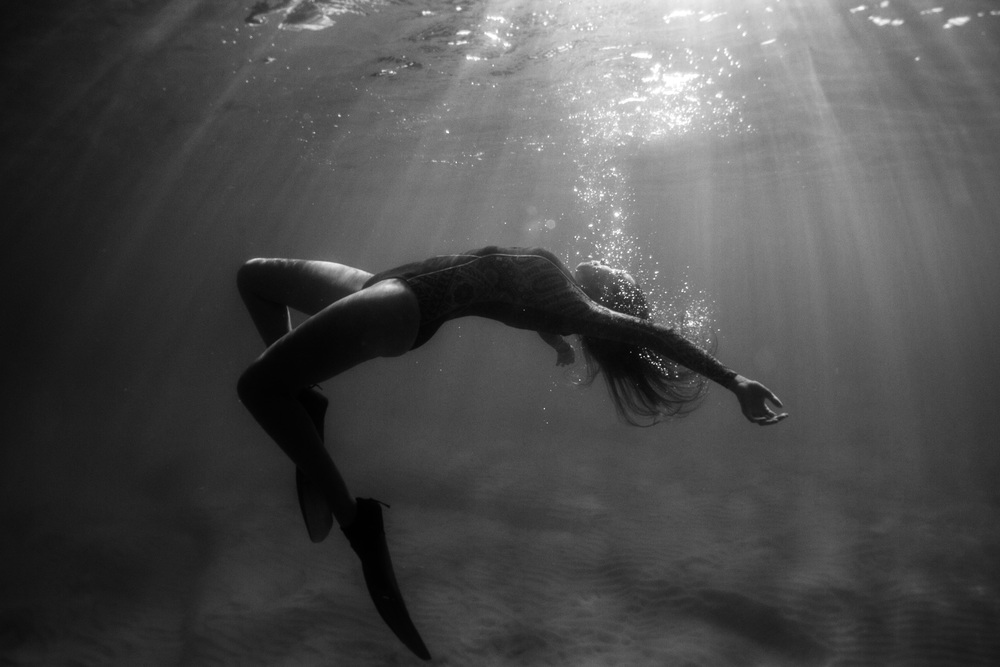 How and when did you start photography ?
I started properly only a few years ago. I wanted to find a career where I could combine my love for surfing with a creative lifestyle. I've always been inspired by the lifestyle imagery bought out by surf brands, and I guess I wanted to create that! I started a Bachelor of Photography in 2012 at RMIT in Melbourne, and have just graduated this year. A lot has changed since I started and I'm really excited to see what happens next!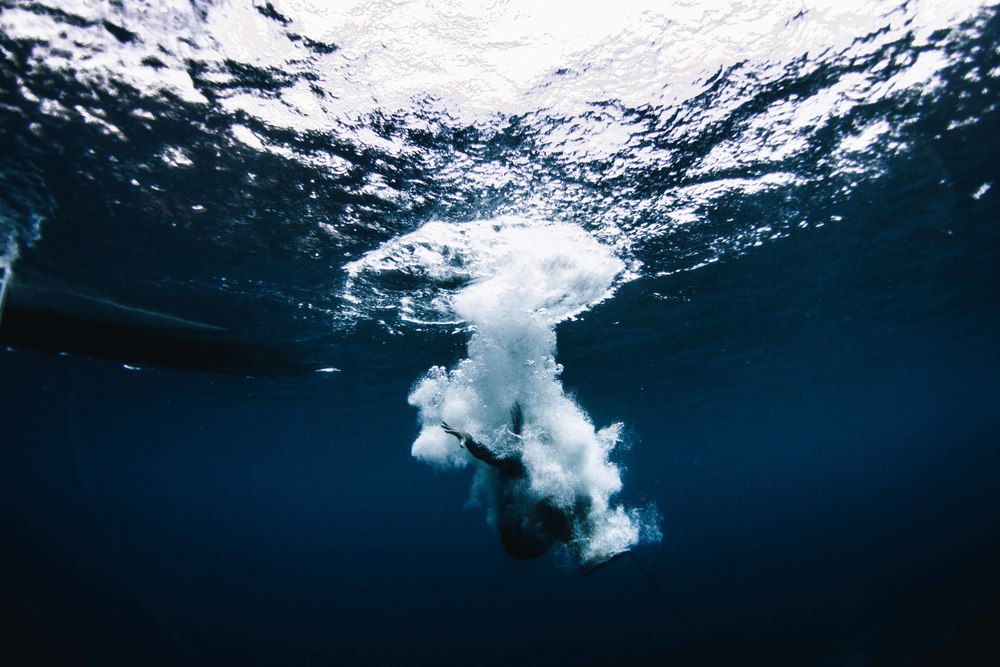 You do a lot of surf-photography, are you a surfer by yourself ? If yes, is it not too frustrating to be behind the camera, while people are enjoying waves ?
Yeah I do surf, I have since a young age! And yes, I get really indecisive about if I want to surf or shoot some sessions. When it's smaller, I tend to head out for a surf and I really enjoy that time. And when it's bigger I love to swim and take photos!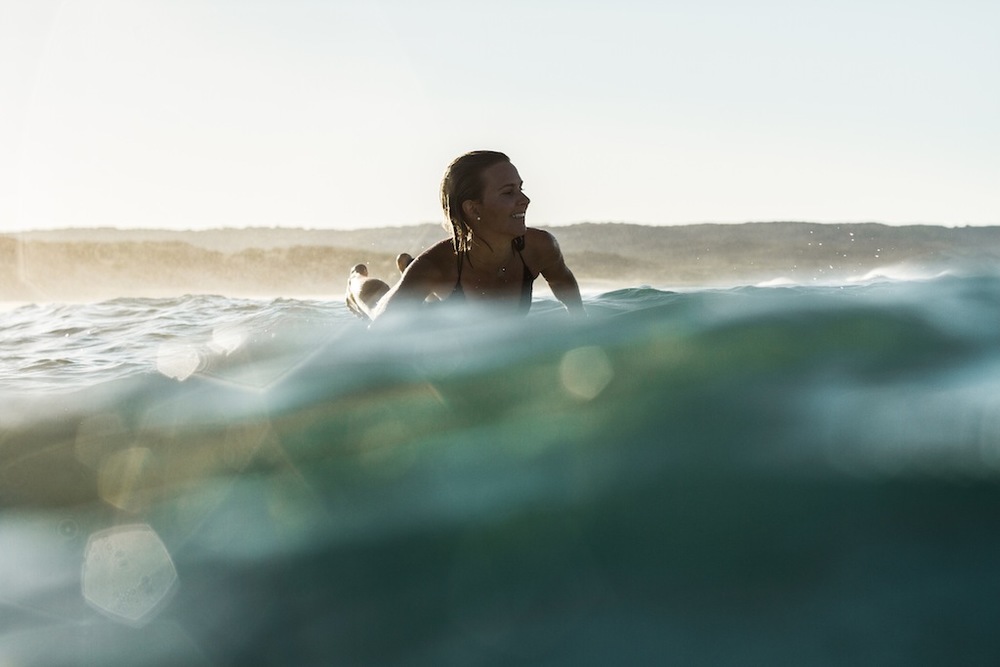 What is your best shooting-memory so far ?
There have lots of amazing memories over such a short period of time. I only really started taking it seriously about a year ago, when I did my first ever fashion shoot. I had an amazing day in phillip island at the start of the year shooting some girls surfing for the day and it was pretty magical with dolphins and perfect waves. It's times like that where I feel so grateful to do what I do!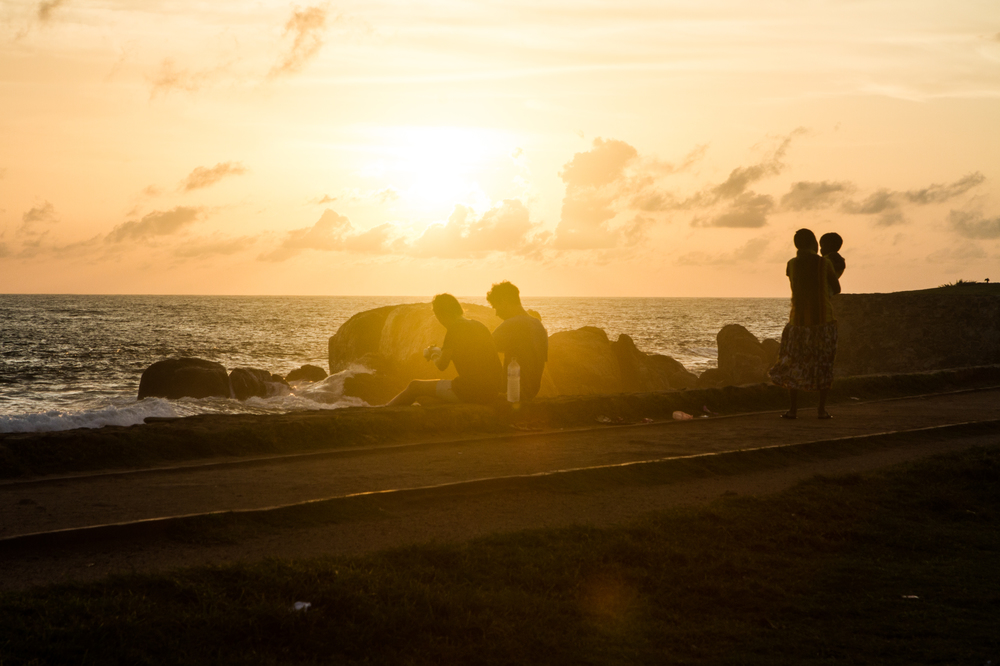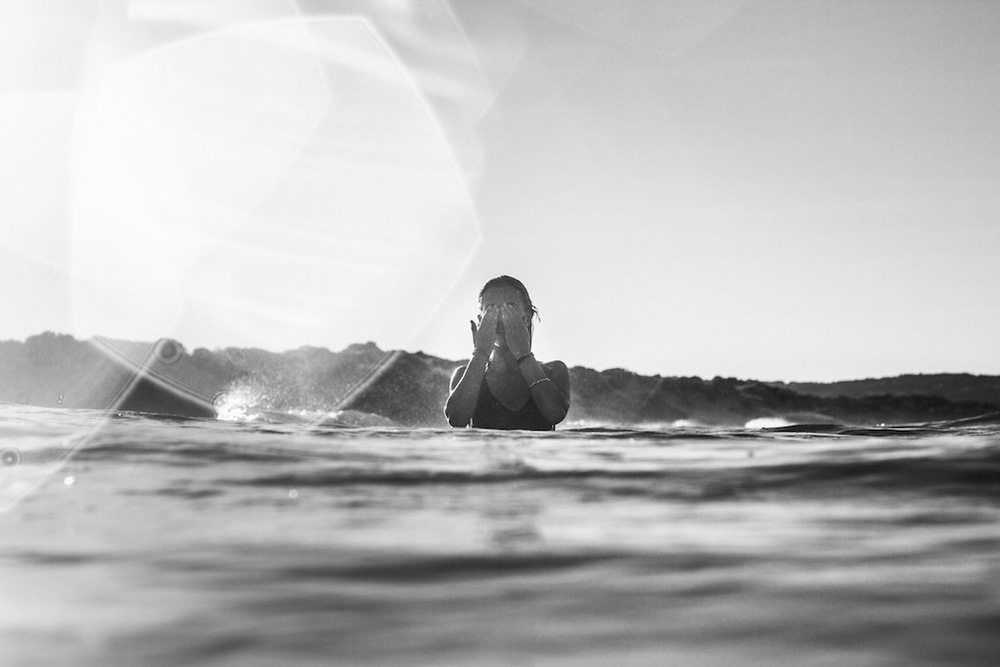 What would be your dream destination to take pictures ?
Definitely coastal somewhere, it's hard to pull myself away from the ocean. Tropical with beautiful water and lot's of life! I'd love to get up close and personal with whales at some stage!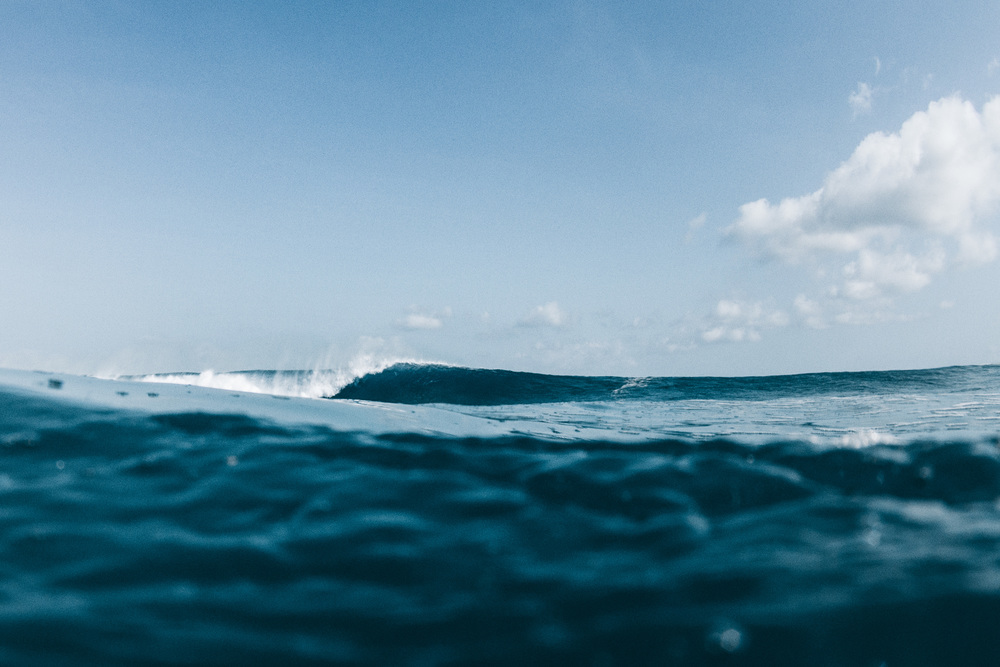 You make a lot of action/underwaters pictures, do you think a lot about the risks you may take ?
I have been bought up by the ocean and swam competitively when I was younger so swimming is pretty much second nature for me. It's hard when you've got all these other factors like reef and massive swell and rips etc, but the biggest thing is to just stay calm out there. I honestly feel really safe in the ocean most of the time, there are risks with everything in life and i'll always make sure someone is out there with me.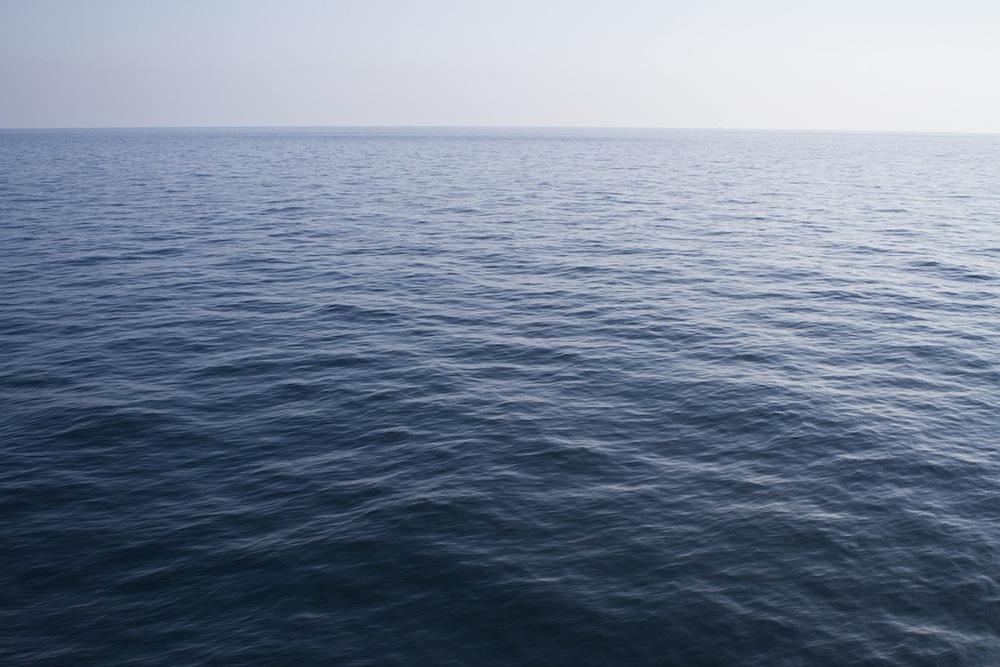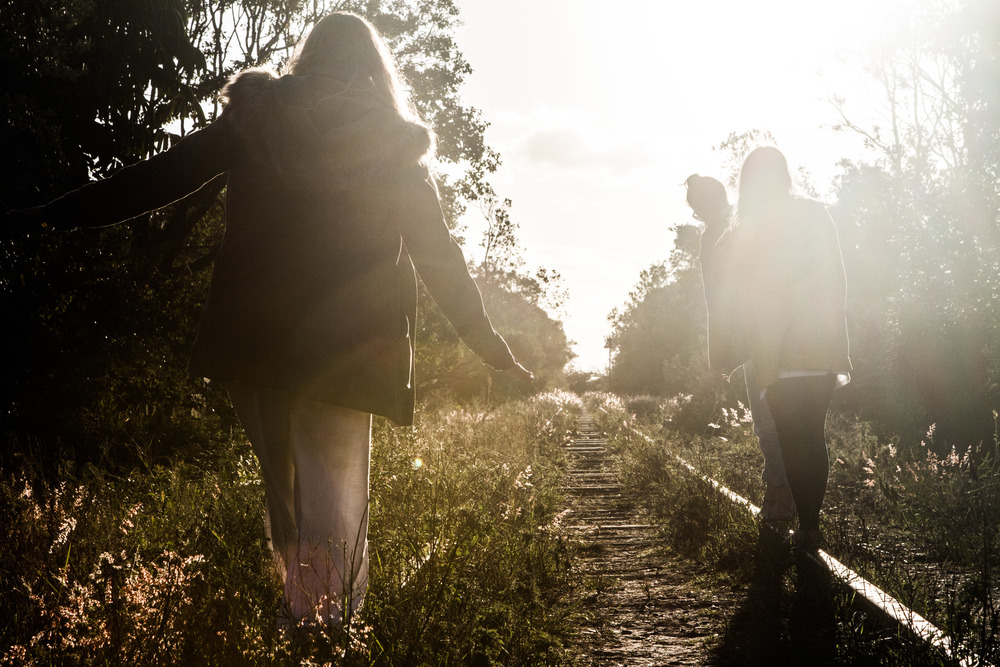 Out of photography, what are your hobbies/passions ?
Surfing! I also like creating art through my photos so making collages or drawing on them etc. I switch off from photography by hanging out with friends and not going near my phone or computer! It's hard though as I love it so much.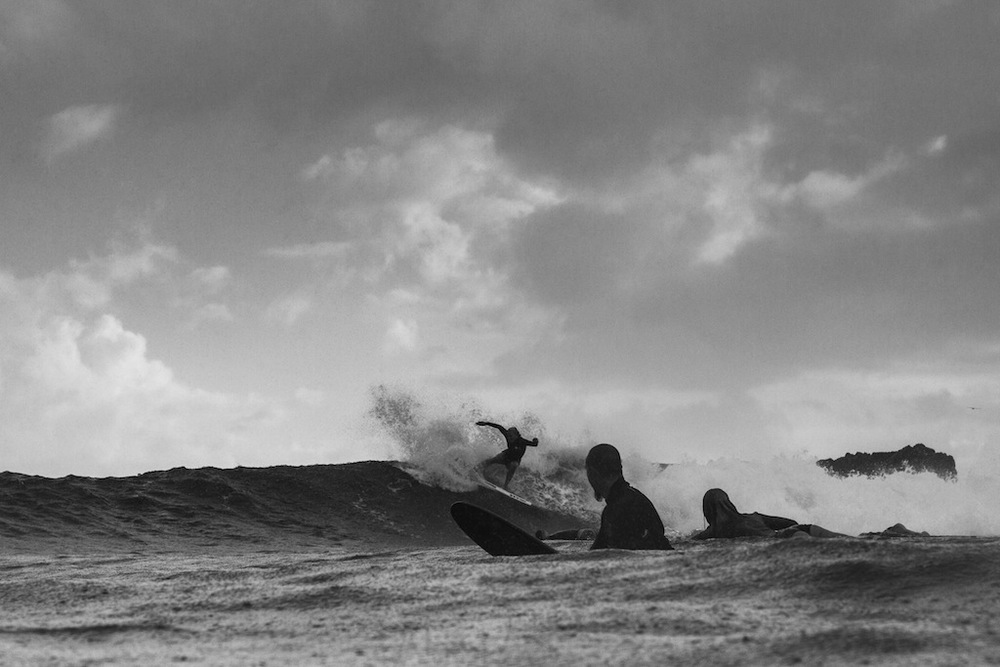 What inspires you ?
I'm really inspired by how a certain place can make you feel. I try and capture that in my photos by seeing natural moments in natural environments. I'm inspired by lots of photographers and people who are running their own business' whether it be cothing or art etc, because you know they are chasing after their dreams.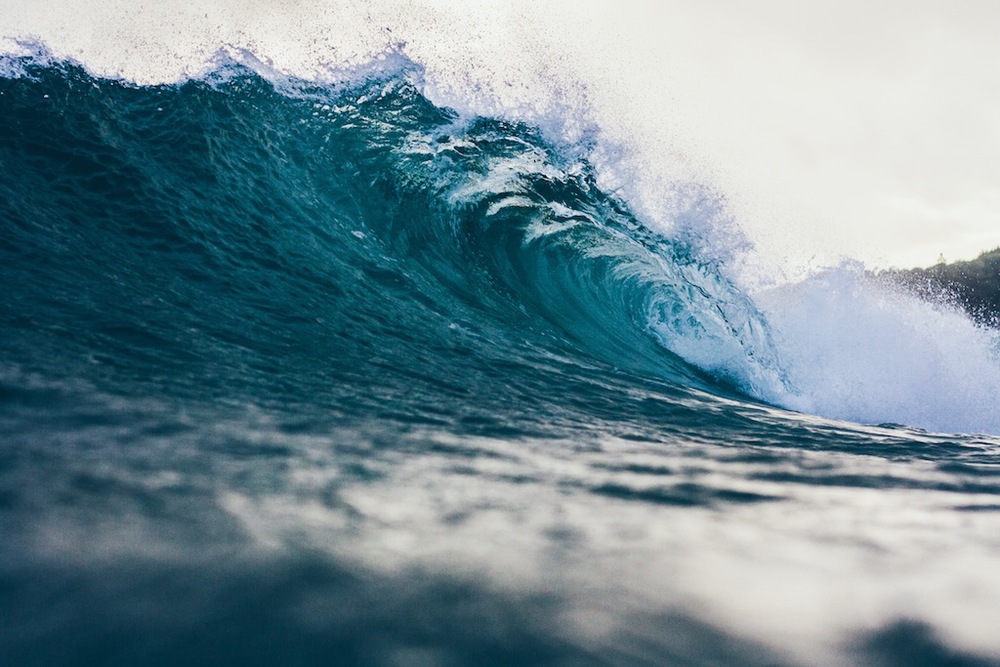 What kind of material do you use ?
 I use a canon 7d and have a few lenses. A 50mm, 24-70mm and a tokina fish eye lens for underwater. I also have aquatech housing which I use for surfing and the ocean.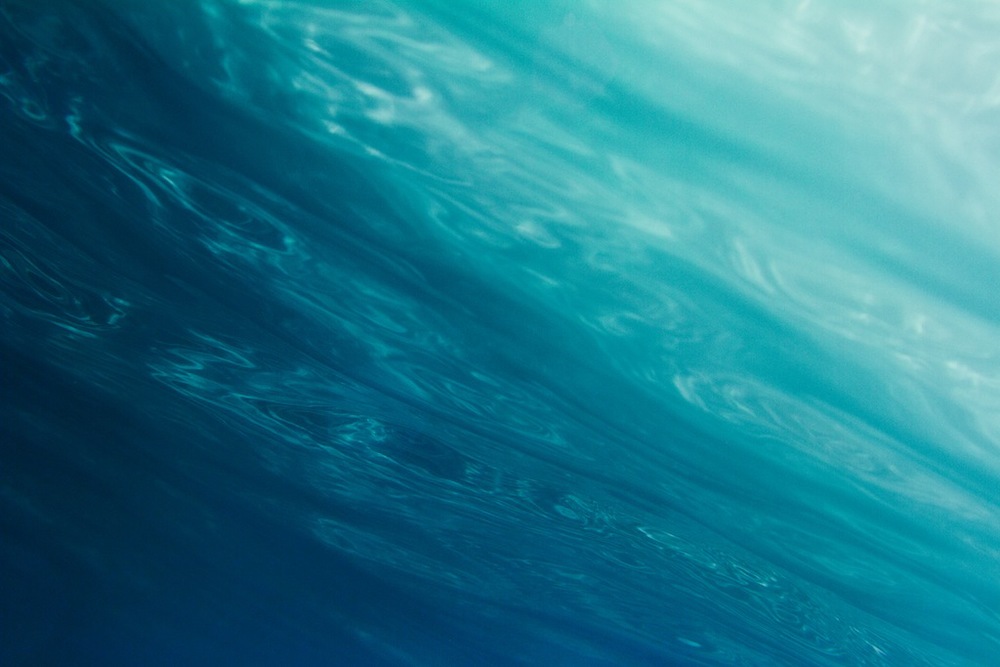 Could you tell us about the book you're releasing and exhibition you're having ? 
At the start of the year I began working on a series about how femininity is growing amongst women surfers, and that we don't have to fit into the tomboy mould to surf. I made a secret pact with myself that I'd try to release a book at the end of the year. It all came about really quickly and the design process was all done by myself with the help of a friend who added some drawings etc. The book is their to inspire women to be themselves and to showcase that girls can be girls out in the lineup. The exhibition is also showcasing some works from the book around femininity in the water. Opening night is December 6th at The Nook Gallery in Mornington, come down!
What are you currently work on ?
Right now I'm trying to get prints and everything ready for the exhibition. Also doing fashion jobs here and there, and just continuing on with getting in the water as much as I can!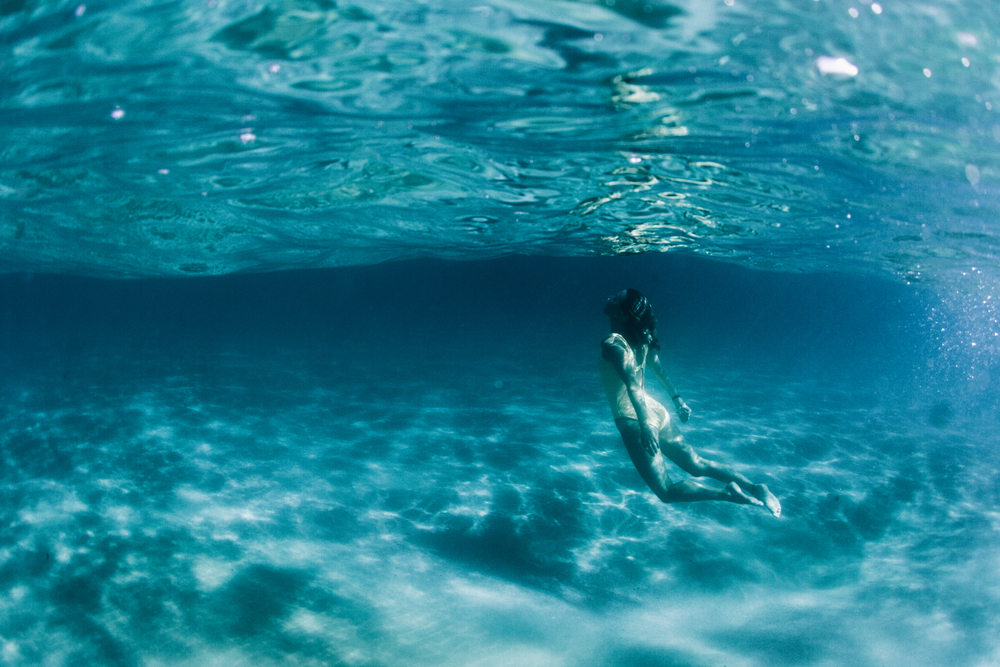 What makes you happy ? What makes you sad ?
Good question! I try and see the good in everything so am generally a happy person, which comes from my knowledge that right now I know that this is exactly what I want to be doing. I think that's a big thing with me because for a while there I felt really lost in my direction. I get sad sometimes when I look at our world and realize how crazy and heartbreaking some parts of it are.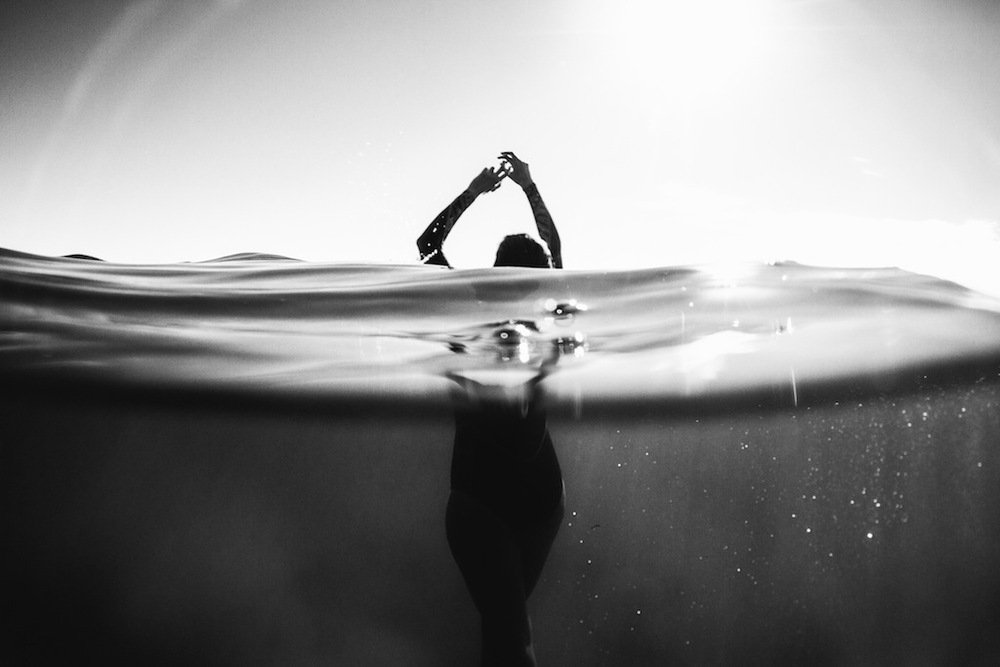 One movie ? One song ? One book ?
Blue Crush (never gets old), Thrown by Kiasmos, The Power of Now.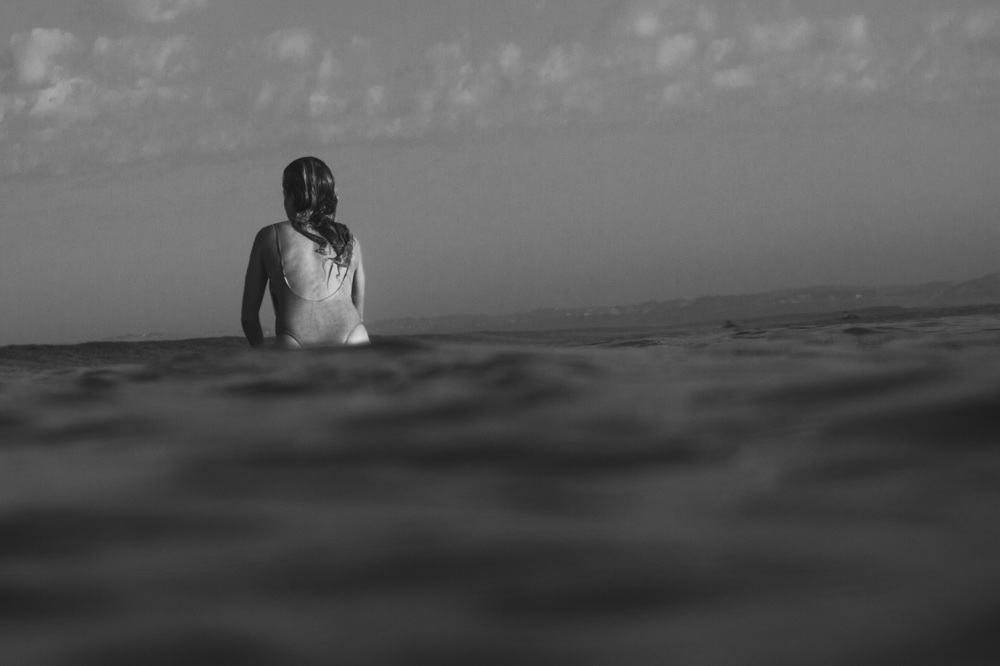 How do you see yourself in the future ?
I hope I'll be continuing on with photography and bettering myself each time I shoot. I'd love to expand and get into either magazines or having my own shop or more books! There's lot's of things I want to do haha.
To know more about here ->
http://www.caitmiers.com
https://www.facebook.com/CaitMiersPhotography
http://instagram.com/caitmiersphotography