Could you introduce yourself to our readers, who you are, where you are from, where you live ?
I capture the situations i have little grasp of. Through photography, I create my own hold fast to view my life more objectively. This approach is placed directly next to my research and curiosity into 'the other'.
I was born in Otterlo, a small village in the east of The Netherlands. I moved to Amsterdam when I was eighteen years old. There I graduated from the Photo Academy, three years ago. January 2015, me and my boyfriend moved to Rheden, another small village in the Dutch countryside. After eight years of living in Amsterdam I really started missing the woods, the quiet and the smells of nature.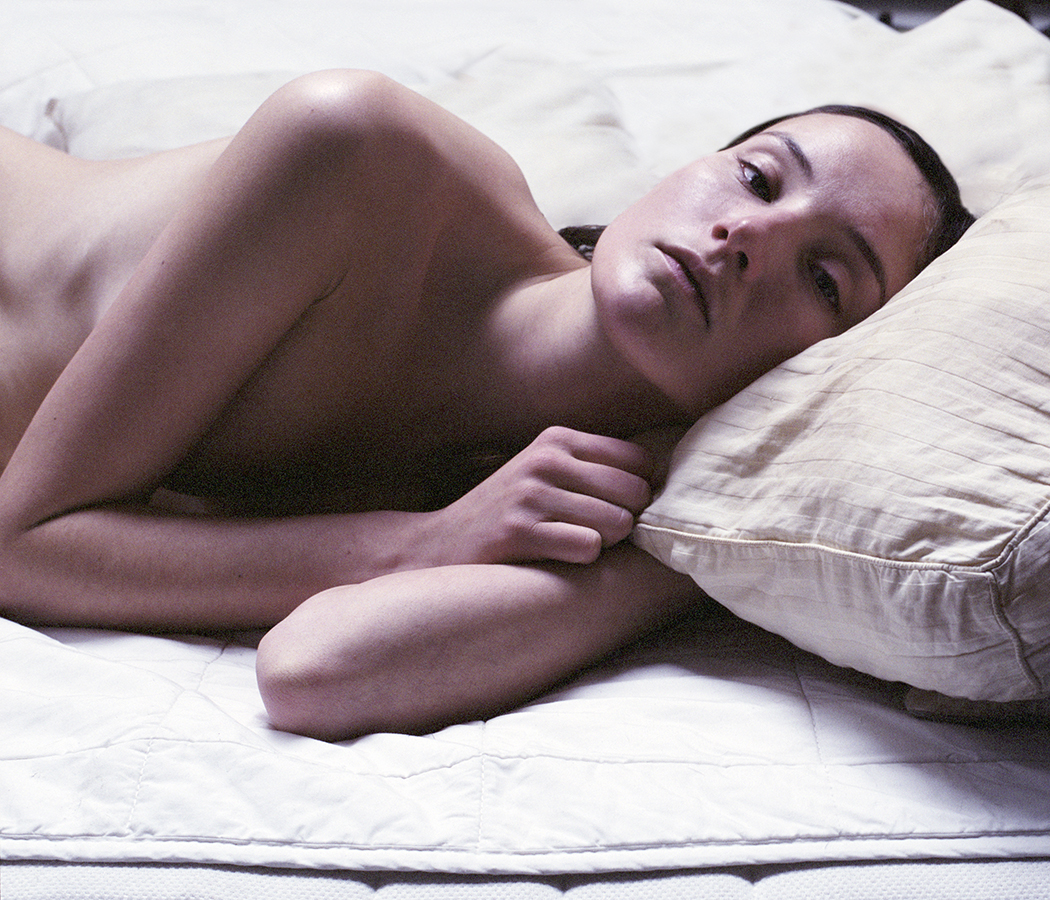 Could you tell us about your journey into photography ?
When I was younger I found an old camera on my grandparents' attic. It was a yashica, tucked in between a bunch of slides. I always played with it but never with the intention of becoming a photographer one day. After secondary school I had no clue about what I wanted to do professionally. I ended up studying at the styling academy. That wasn't really my calling, taking pictures of the things we styled was more interesting to me than the actual styling. I followed through though, but my graduation project ended up being a photography project, photographed with my grandparents' Yashica. This is when I decided to study photography at 'De Fotoacademie.' There I developed photography the way I do now.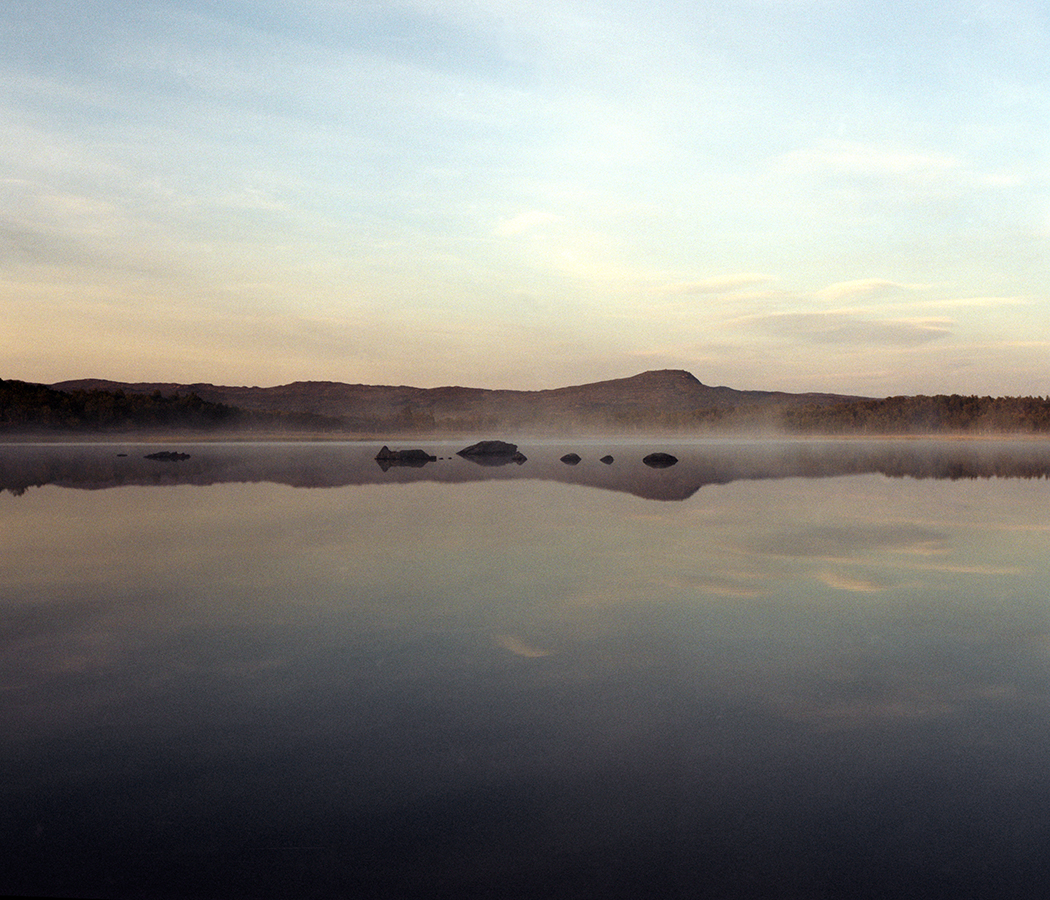 Do you remember the first picture you ever took ?
I really really have no clue…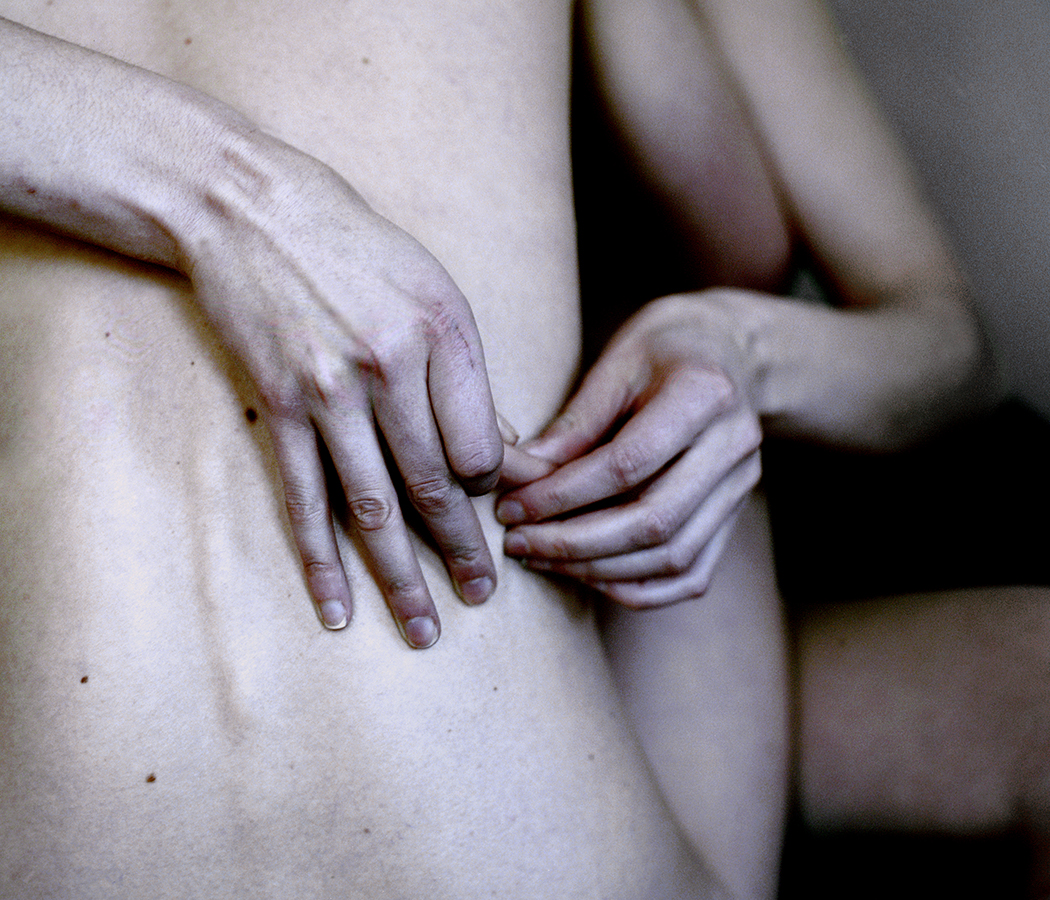 How would you describe your aesthetic ?
I think kind of poetic with a dark undertone
Who are your favorites photographers ?
Elinor Carucci, Jeff Wall, Antoine D'agata, JH Engström and many more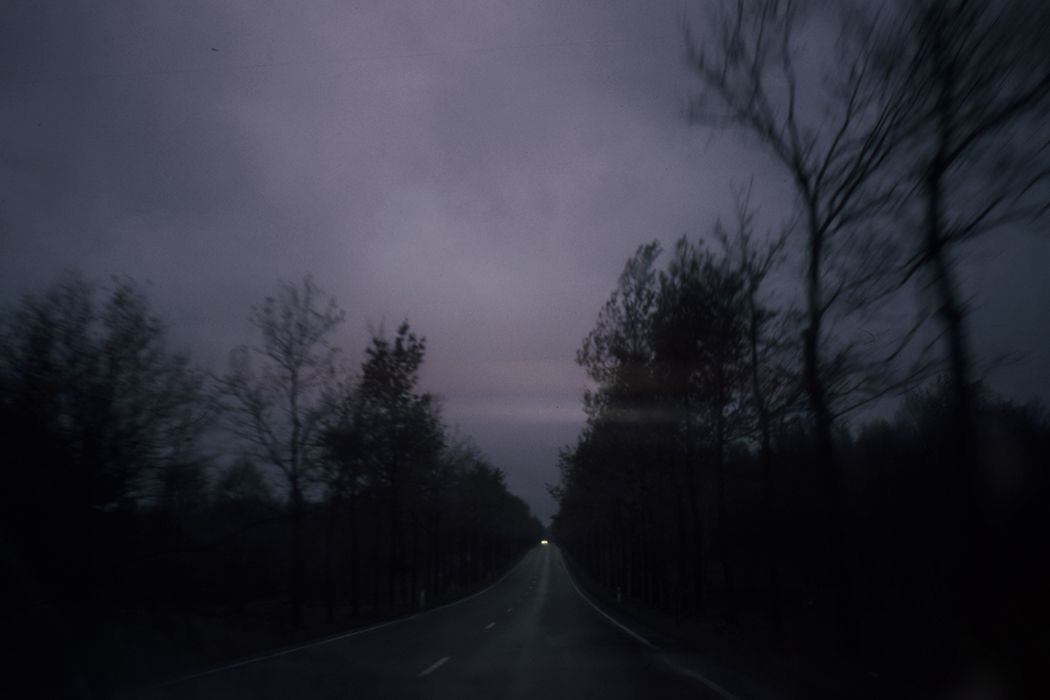 What inspires you ?
I'd focus my camera on all things affecting me personally. All the things that I love, but also what me makes vulnerable. I documented moments, feelings and memories in which these intense emotional situations were present or revolving around me. This manifest itself through (self) portraits, still lives and landscapes.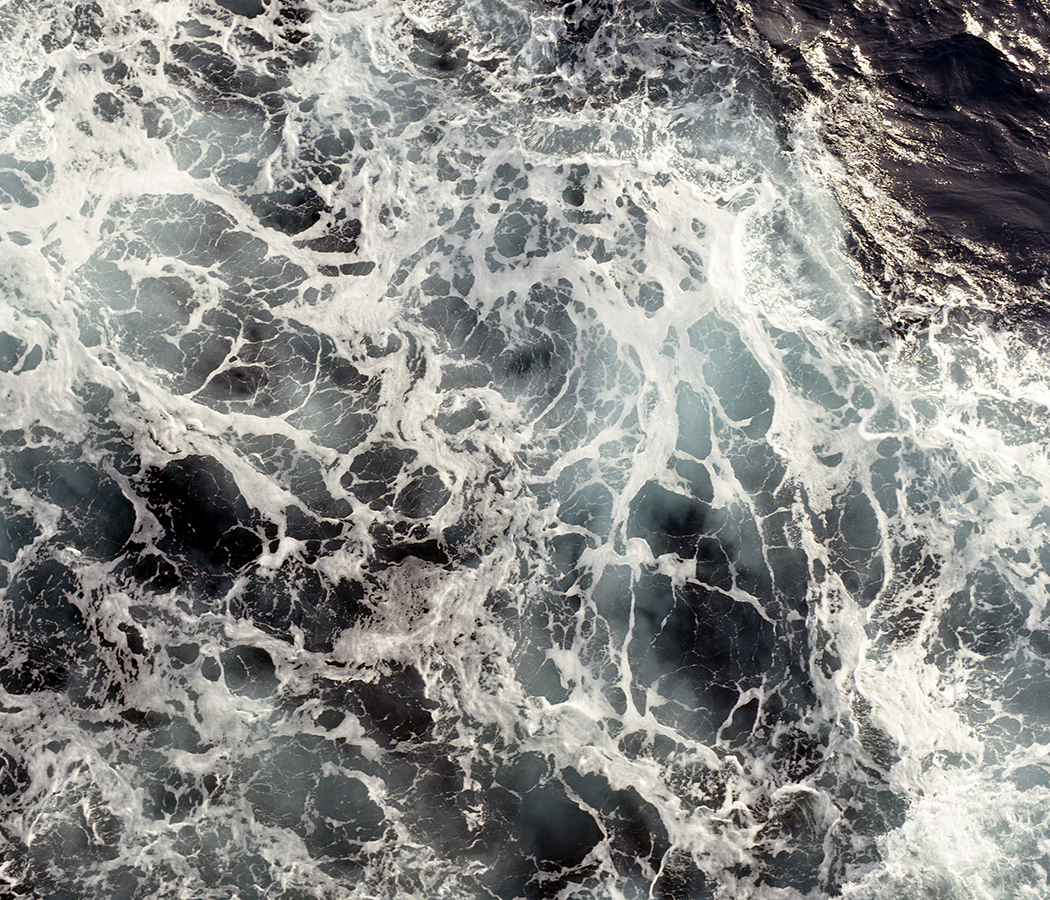 What kind of camera do you use ?
I shoot almost everything with my Pentax 6×7 a medium format camera. For the snapshot kind off things I have a Yashica T4 and a Canon AE-1.
Where in the world would be your dream destination to take pictures ?
The Arctic! I would love to explore every inch of it.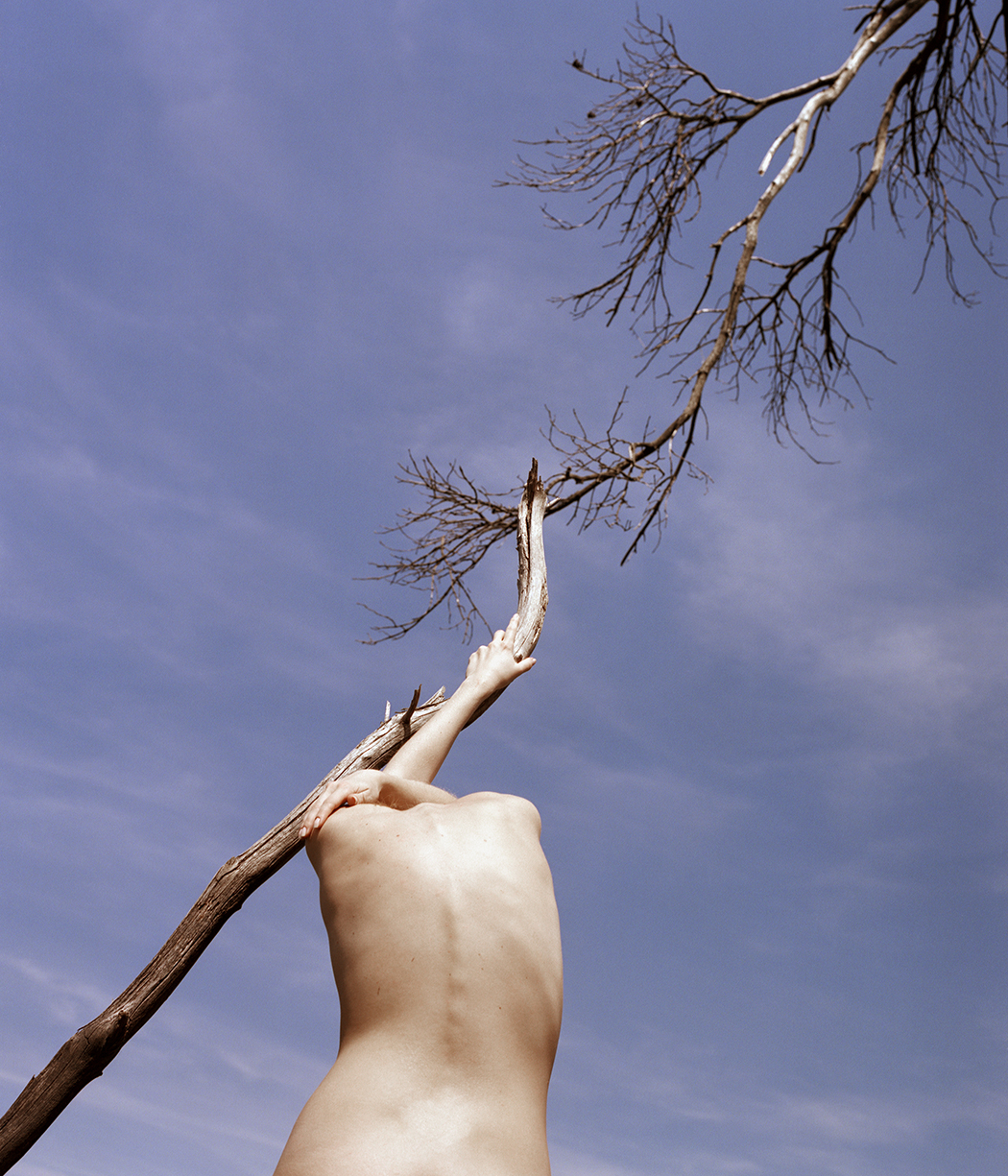 Aside of photography, what are your hobbies/passions?
When we moved away from Amsterdam, the first thing I bought was a little puppy dog, meanwhile she is a real lady. I love to go explore the woods and the nature we live in. Almost everyday I go on a long walk with her, discover new places and areas.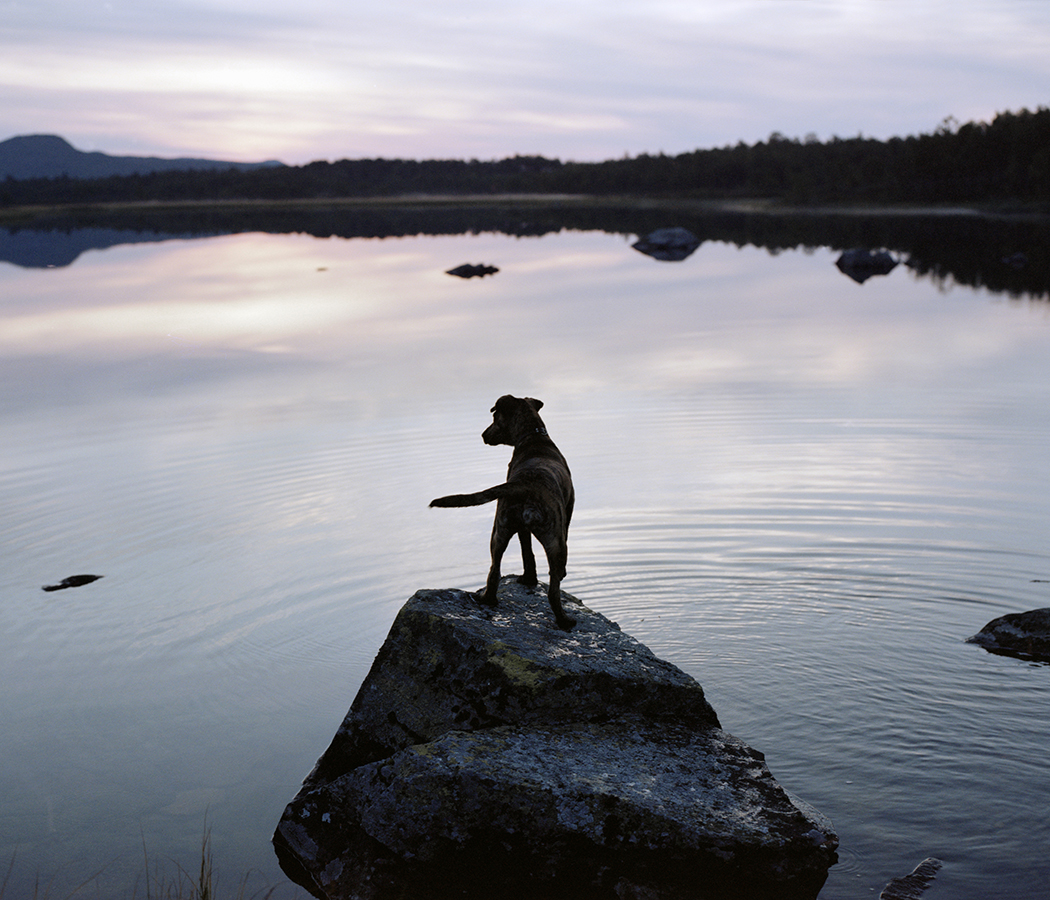 Favorite websites and publications ?
Somewhere, offcourse. of the afternoon, GUP, if you leave, Ignant, and so on.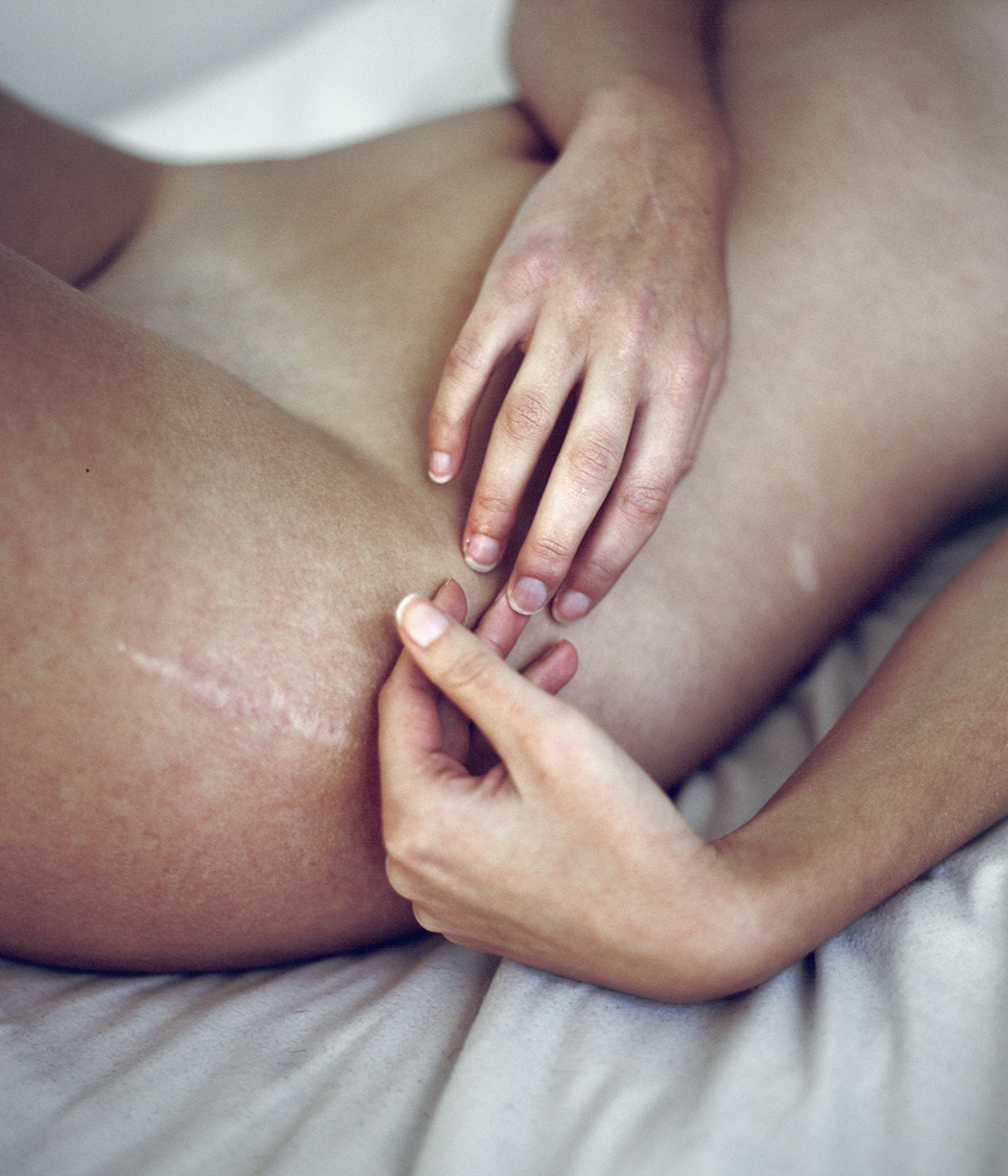 On typical saturday night, where can we find you ?
Probably on the couch with my boyfriend, dog and cat, ha. The past few months we were really busy rebuilding our home. When we moved to the Dutch countryside we really started creating our kind of dream palace, still a work in progress though. My boyfriend builds custom motorbikes 'Pancake Customs' (https://www.facebook.com/pancakecustommotorcycles/) and his workshop is next to our home. Lately we created this guesthouse above his workshop, called 'Bed & Beers' (https://www.facebook.com/bedandbeers/). It really became a lovely guesthouse, so in case you want to come over for a holiday! My studio is in our home as well, so we have everything we want under one roof.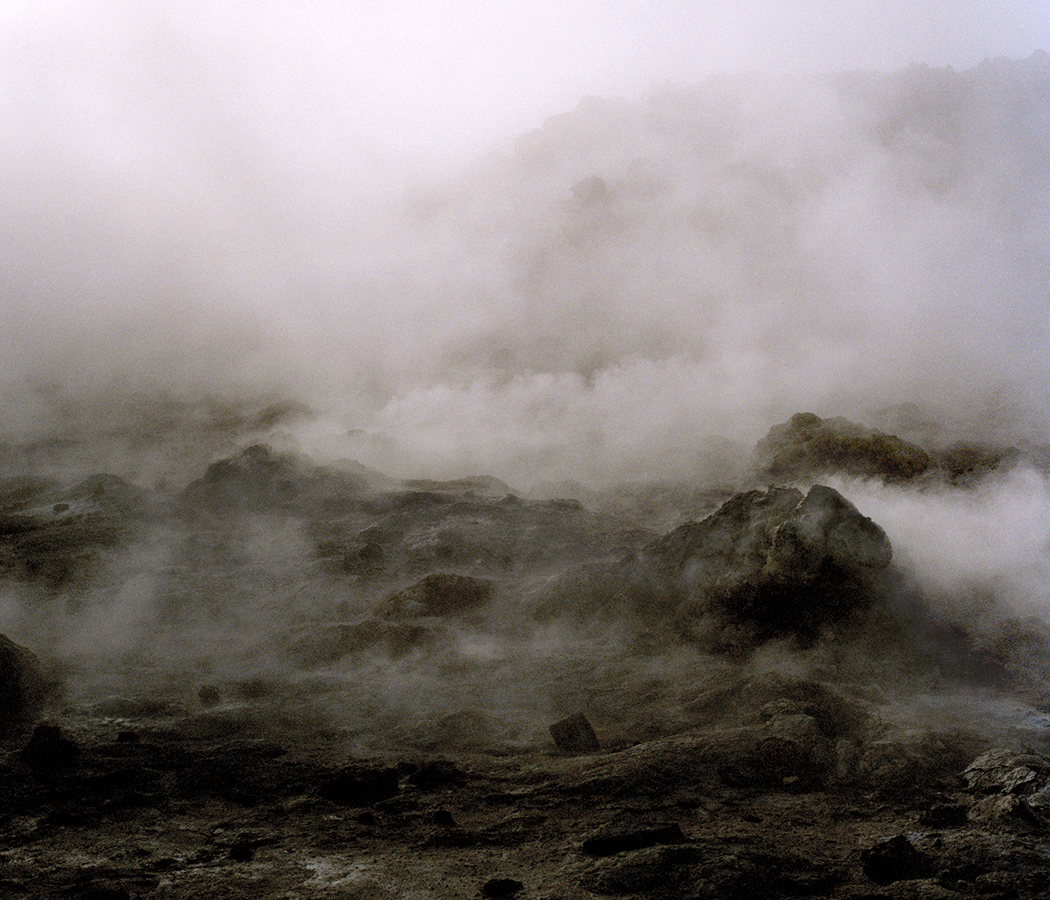 What are you currently working on ?
I'm working on a project were I combine nudes and nature/landscapes. The both things I find very fascinating. It really has to grow though, but I think it's gonna be amazing.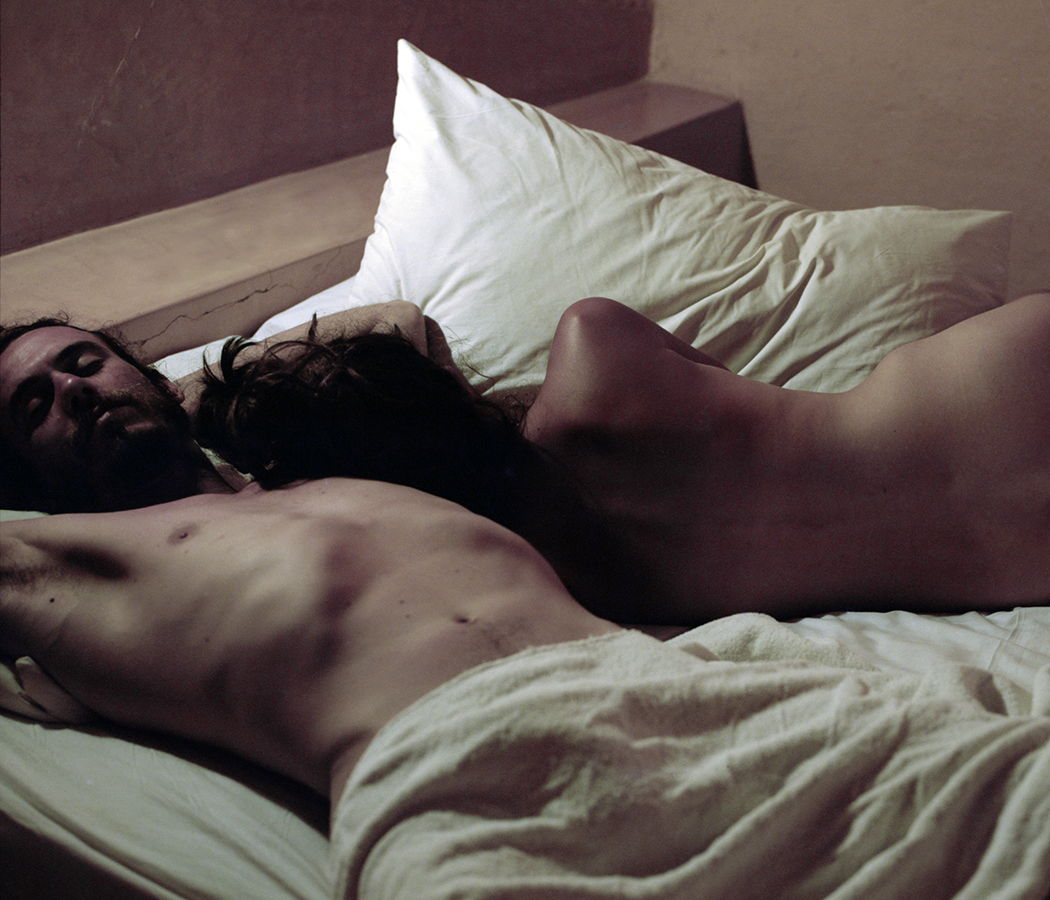 What makes you happy ? What makes you sad ?
Good vibes make me happy, when I see the people smiling who I love. When dreams come alive. Jealous people, who are afraid to live are making me sad.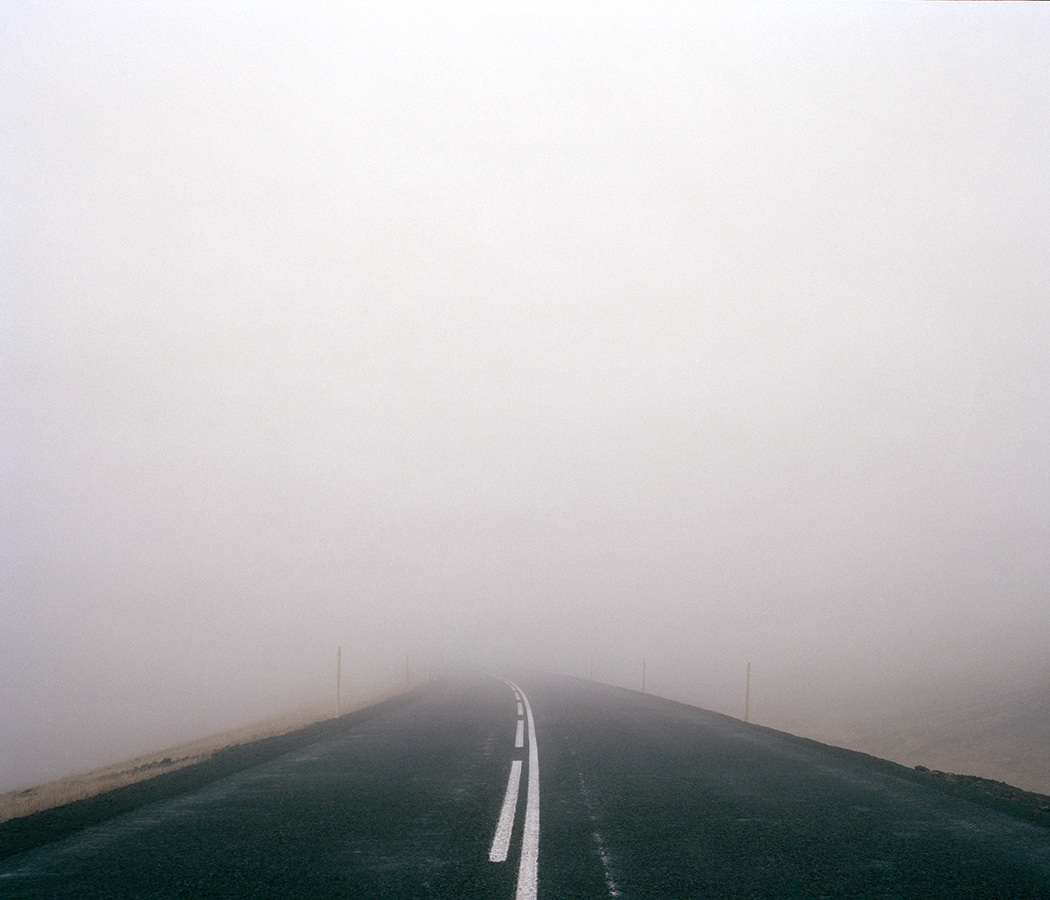 A question we forgot to ask ?
nope?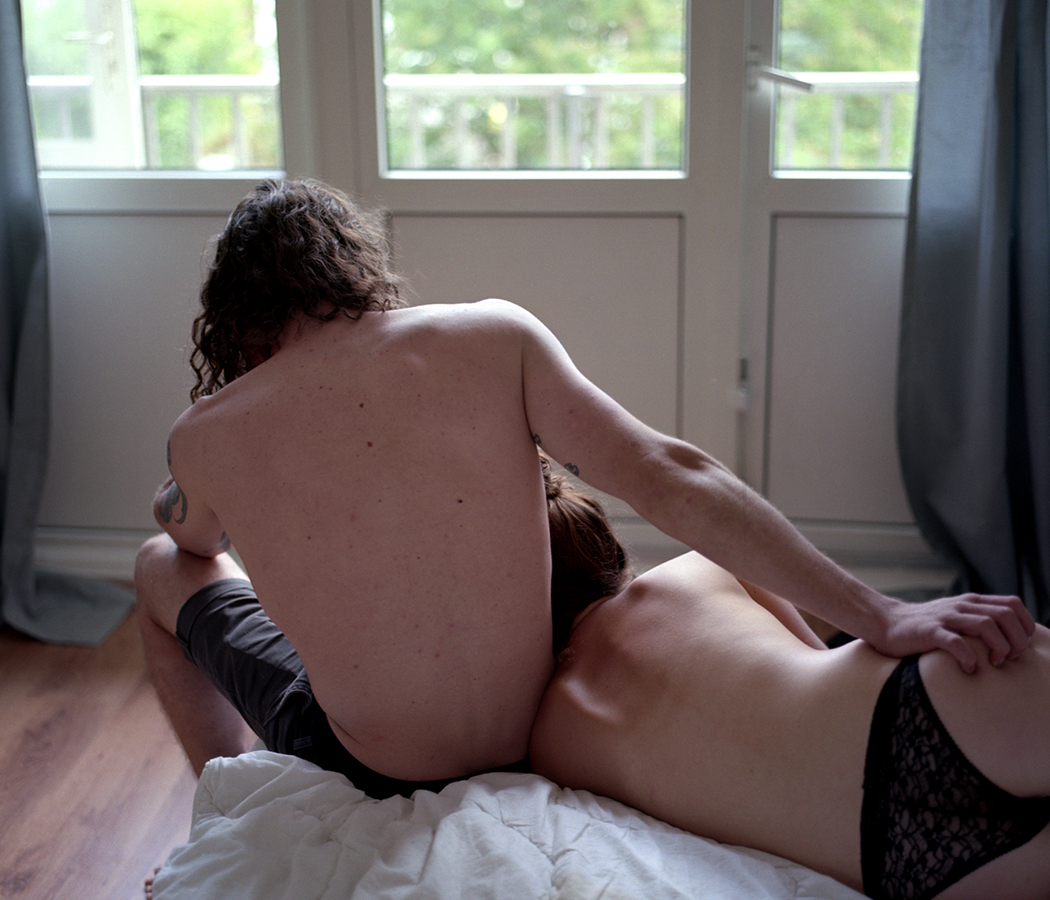 Want to know more about Berber Theunissen ? Check out her website or follow her on Instagram