Hamcus, an up-and-coming brand hailing from Hong Kong, offers a genre-less design that is not tied to a specific style, as they have a design team in charge, which makes them able to create new works that give a new taste to the ever-changing fashion scene. The brand is all about pushing their creativity and pursuing new and fresh works, and their latest collection titled Eden is devoted to the ending of a multi-seasonal science fiction story. This final chapter, dubbed Scavengers, showcases a variety of garments from the new range on 3D models that explore the alien realm with aid from a drone.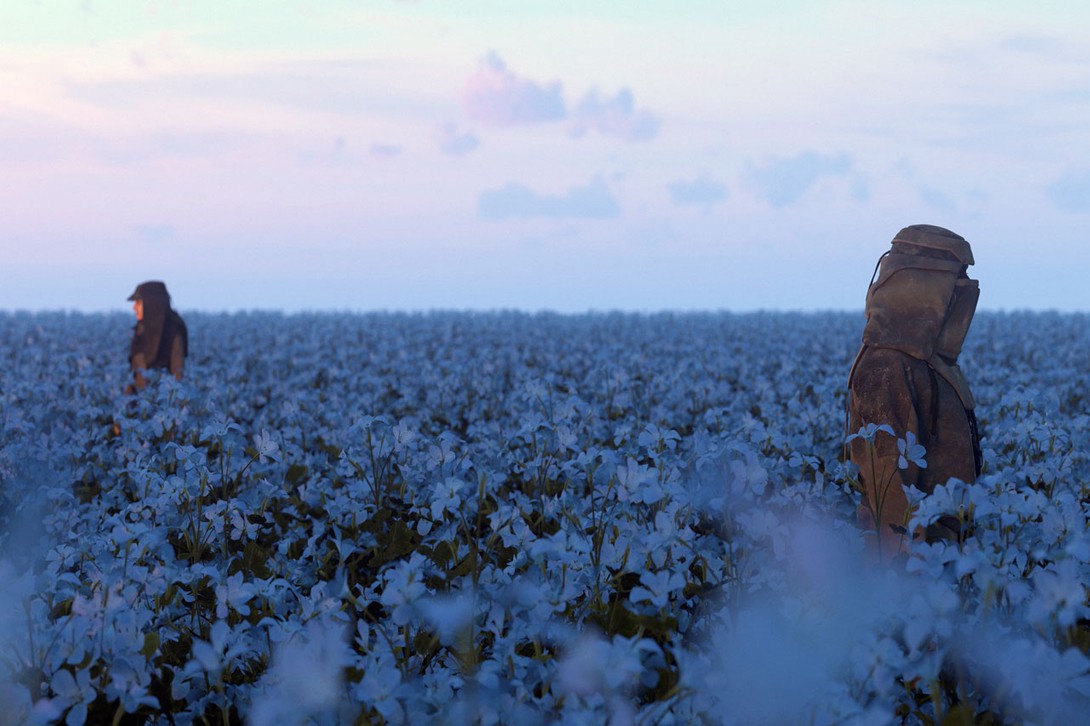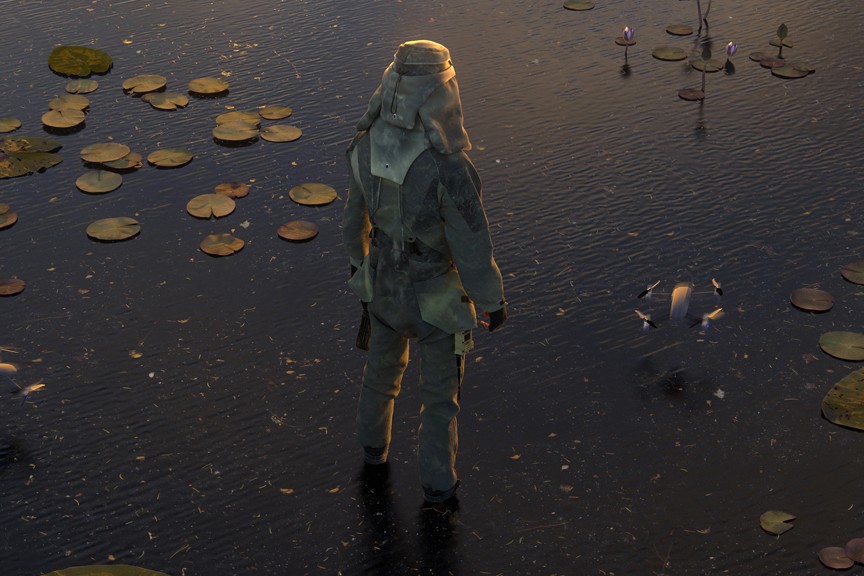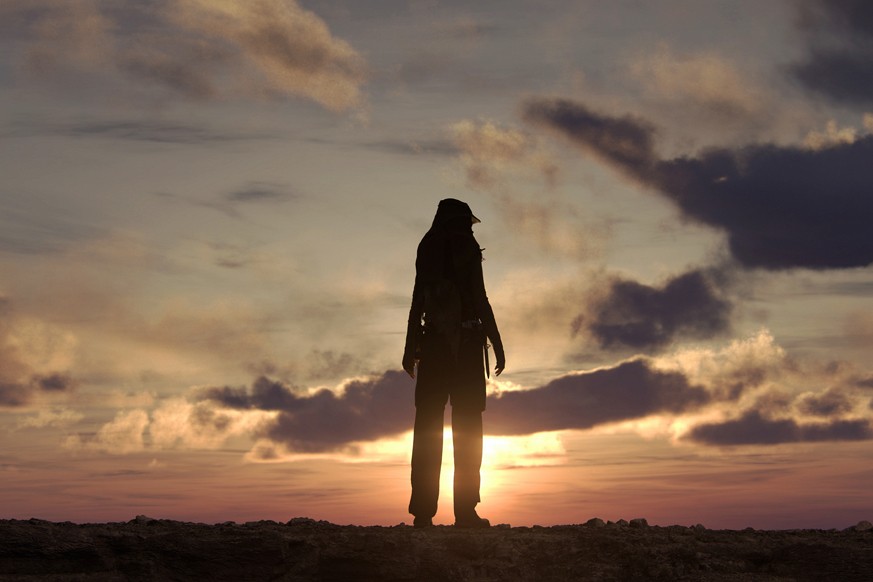 In a distinct cinematic fashion film titled Scavengers, two characters, a botanist and geologist, have landed on a new planet in search of raw materials to bring back home, dressed in Hamcus' signature distressed layering pieces and protective garments to ensure their continued safety. Fully rendered worlds augmented through atmospheric music coincide with the Chinese brand's aims to create a living, breathing environment for its designs, demonstrating the garments' inherent utility amidst an appropriately unusual environment.
The brand's statement about the film reads: "During their restless journey, [the characters] hope to find rare resources that will help their revolution against an oppressive regime back on their native planet."
Watch the fashion film by Hamcus below and shop the new selection on Hamcus' web store.