Global online art marketplace Artsy celebrates the Black History Month with the launch of a series of programming aimed at spotlighting emerging and established Black artists. The first event in the series, opening today, is a special auction benefitting the Equal Justice Initiative.
During the period from February 11 to February 25, works by Purvis Young, Hayal Pozani, Omar Victor Diop and others will be available for collectors. The Equal Justice initiative will receive 80 percent of the funds generated by the auction, while the remainder will benefit the participating galleries, including Jessica Silverman Gallery, Pinto Gallery, Various Small Fires, Salon 94, Kavi Gupta, Gavlak and Magnin-A.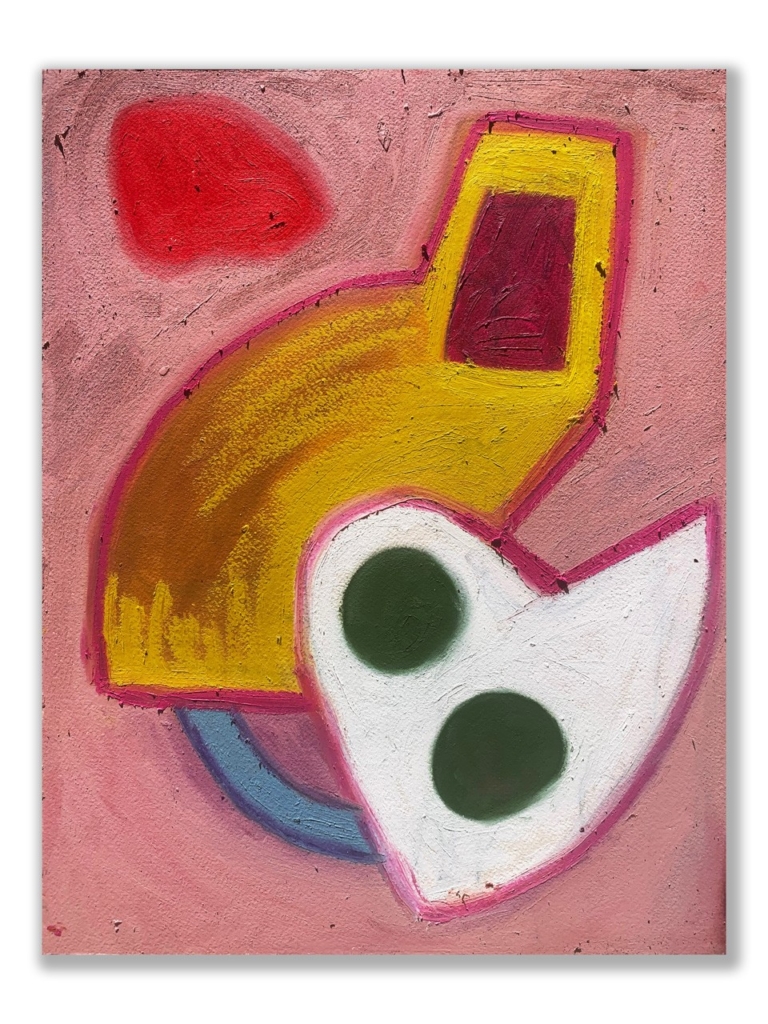 Other Artsy programming included in the series is "Artsy Spotlight: Portrayals of Black Joy by Today's Emerging Artists" in partnership with OUTFRONT Media. The spotlight includes works by rising Black artists Derrick Adams, Dominic Chambers, Sola Olulode, and Kay Hickman, portraying their various interpretations of "Black joy."
To bid on and view the full selection of available artworks, visit the Artsy benefit auction webpage.