Holly Humberstone, a British musician from Grantham, England, has released a stunning performance of the new single "Vanilla (Stairwell Version)." The track was taken from Holly's critically acclaimed debut EP Falling Asleep At The Wheel, and sees the 20-year-old singer-songwriter in the isolated stairwell of the withering countryside house she grew up in—a place that has been at the heart of Holly's entire creative journey.
Holly's highly-praised debut EP has already amassed well over 50 million streams, which confirms her Apple's Up Next Artist accolade, following the footsteps of Billie Eilish and BENEE. The album is a result of the poetry books she was raised on, and her signature sound she developed with producer Rob Milton (Easy Life), taking all the praise from the New York Times, NME, Billboard, Beats 1, Radio 1, KCRW, Triple j, as well as Rolling Stone.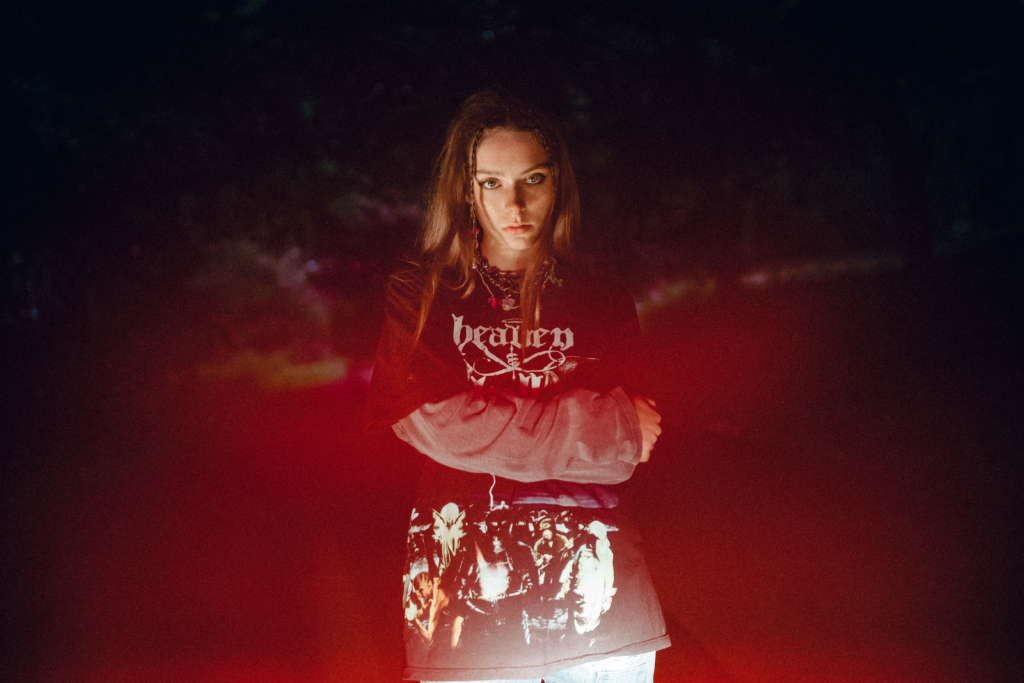 The Falling Asleep At The Wheel EP blends Holly's dark and moody sound with searingly honest lyrics and refreshing candor. The songs embrace and translate some of life's most intense feelings in a way that typical conversations all too often fail to capture, from mental health struggles to the dizzying feeling of falling for someone for the first time. Although her story might have just begun, Holly Humberstone's unstoppable rise of success will make you want to have been there since the start.
Watch Holly's "Vanilla (Stairwell Version)" below, and stream the track, along with The Falling Asleep At The Wheel EP here.