Brother duo Disclosure has given fans two fresh tracks with one featuring Cameroonian musician Eko Roosevelt.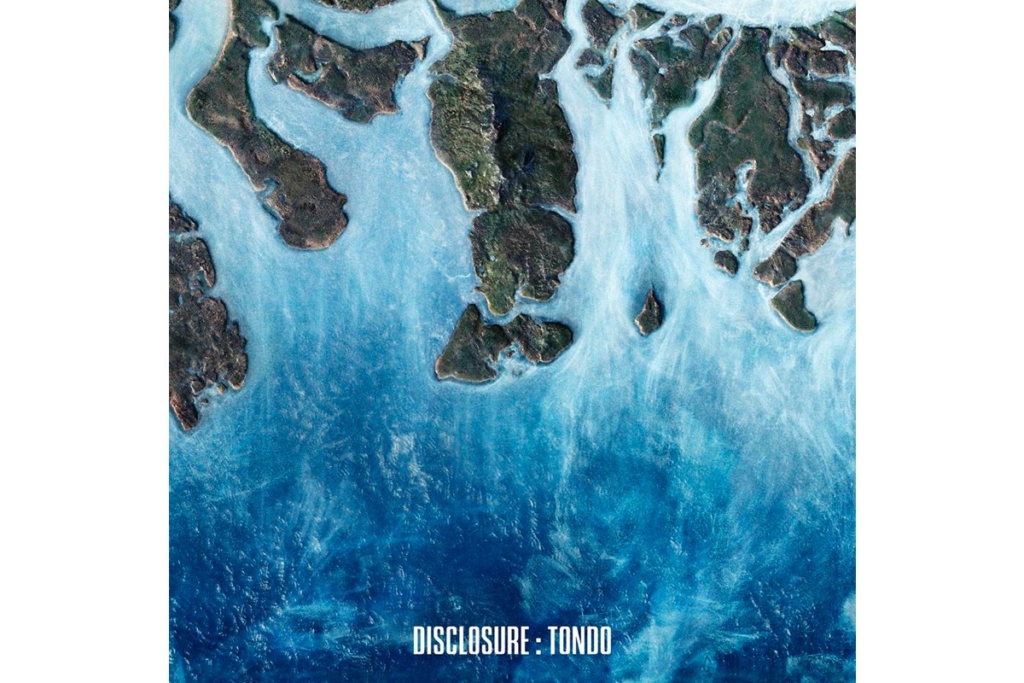 The newly refined sound uses disco and soul-influenced instrumentation in a familiar groovy 4/4 time signature. Howard and Guy Lawrence spoke about the release of the next album in early 2018 which should happen this year, although it is yet to be officially confirmed.
Stream "Tondo" featuring Eko Roosevelt and "Ecstasy" below.