The 17-track fifth studio LP featuring Travis Scott, Summer Walker, Kehlani, Post Malone, Quavo, and more has lots to offer. After resigning from music for a longer period, the Canadian singer brings about Changes, both a musically and personally matured album.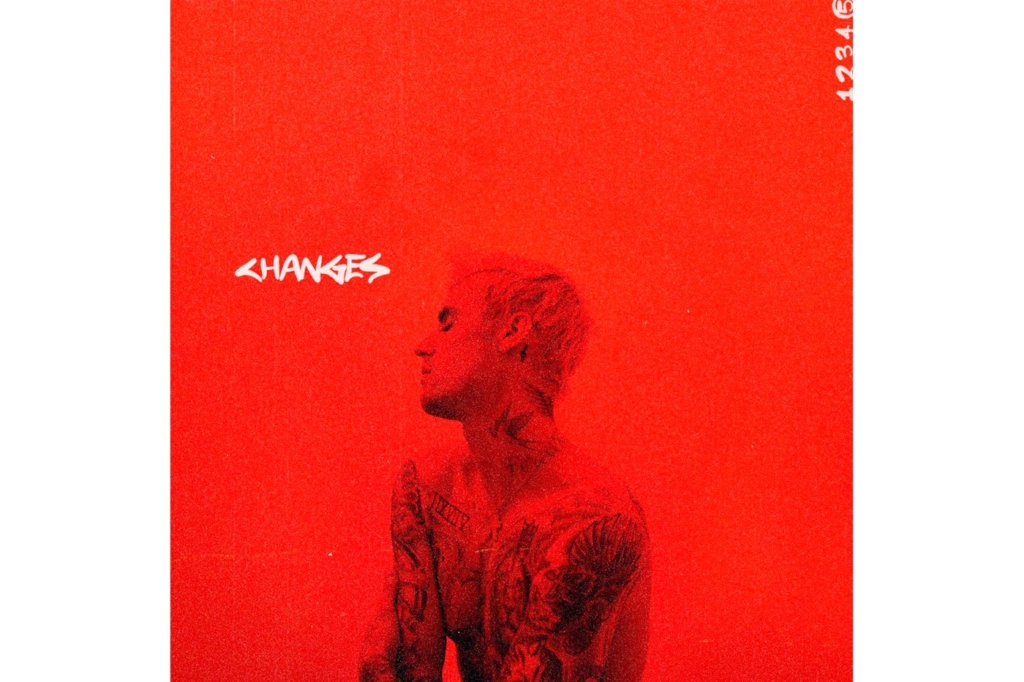 As mentioned, the album features some pretty good names, such as "Get Me" featuring Kehlani and "Intentions" featuring Quavo, of course not forgetting Travis Scott, Lil Dicky, Post Malone, Clever and Summer Walker on the "Yummy" remix.
Stream Justin Bieber's Changes on Spotify and Apple Music below.