Under his 'Fictional Archaeologies' series, Daniel Arsham is set to release the latest collectible this week – the eroded 'BRONZE BASKETBALL', a hand-finished sculpture with a custom torch-scored patina.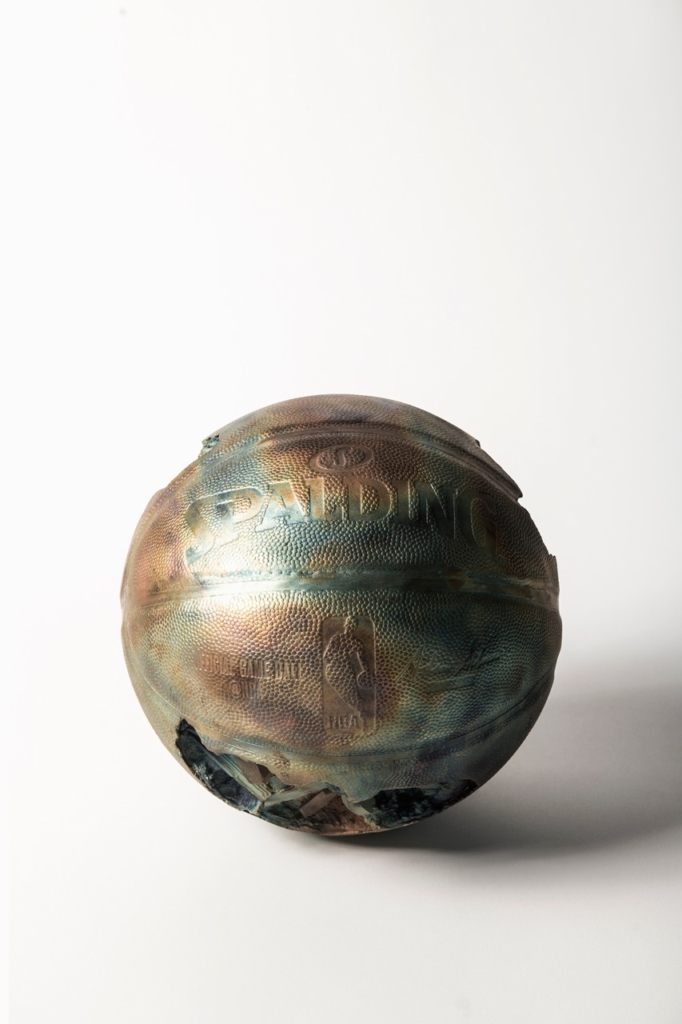 "Inspired by the global reach of basketball, this work falls into Arsham's Fictional Archaeology series in a new process using the antiquity that bronze is associated with. 'BRONZE BASKETBALL' is an amalgamation of past, present, and future," said Arsham Studio in a statement.
As with any Arsham Studio piece, the piece comes with art handling gloves, and it's carefully stored inside a bespoke resin-cast crate, marked by the rainbow-foiled certificate, numbered and signed by the artist.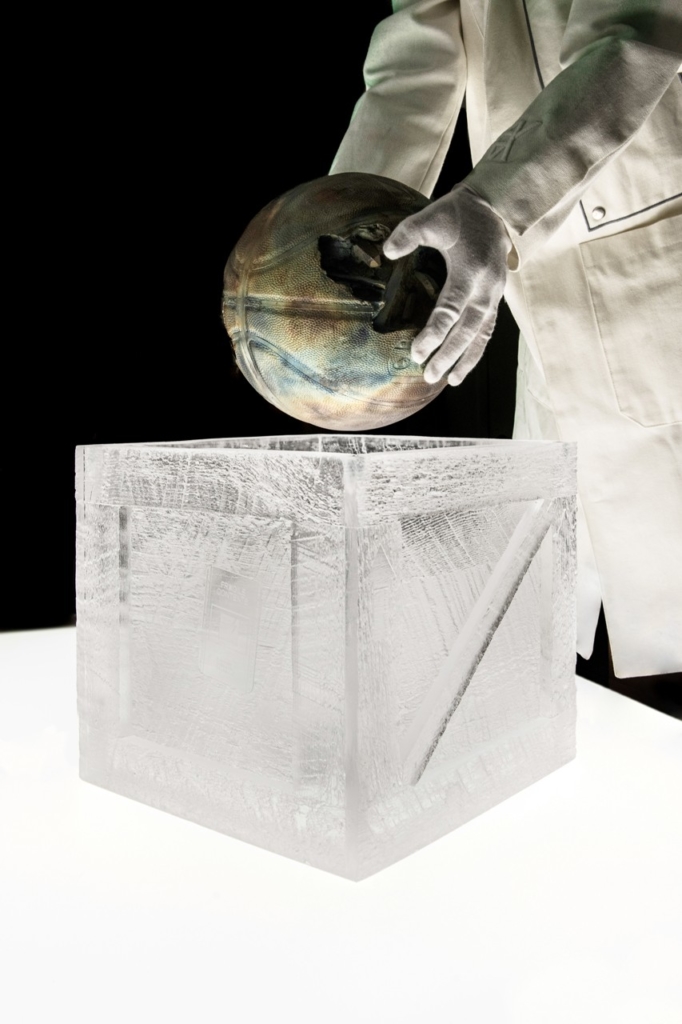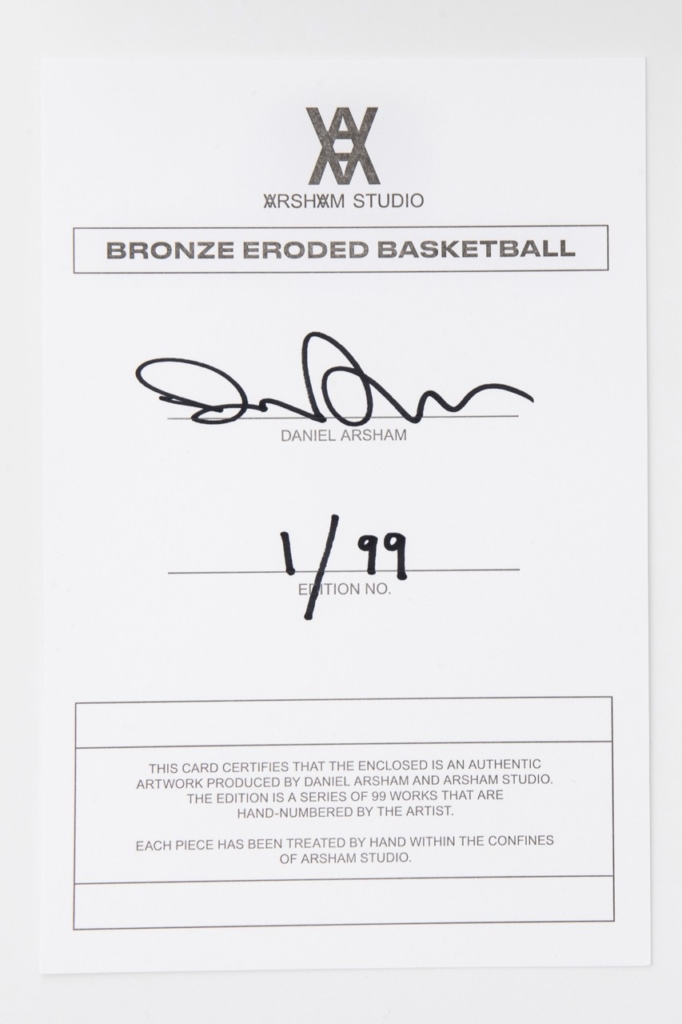 The 99 unit limited edition artwork will launch on Daniel Arsham's website this October 18, and it will cost $9,500.