A new photo of Jared Leto's Joker, along with images of Ben Affleck as Batman, Amber Heard as Mera and Ray Fisher in his motion-capture suit for Zack Snyder's Justice League has just been unveiled.
The new Joker look takes on a biblical appearance, donned in a crown of thorns, striking a Jesus Christ-like pose.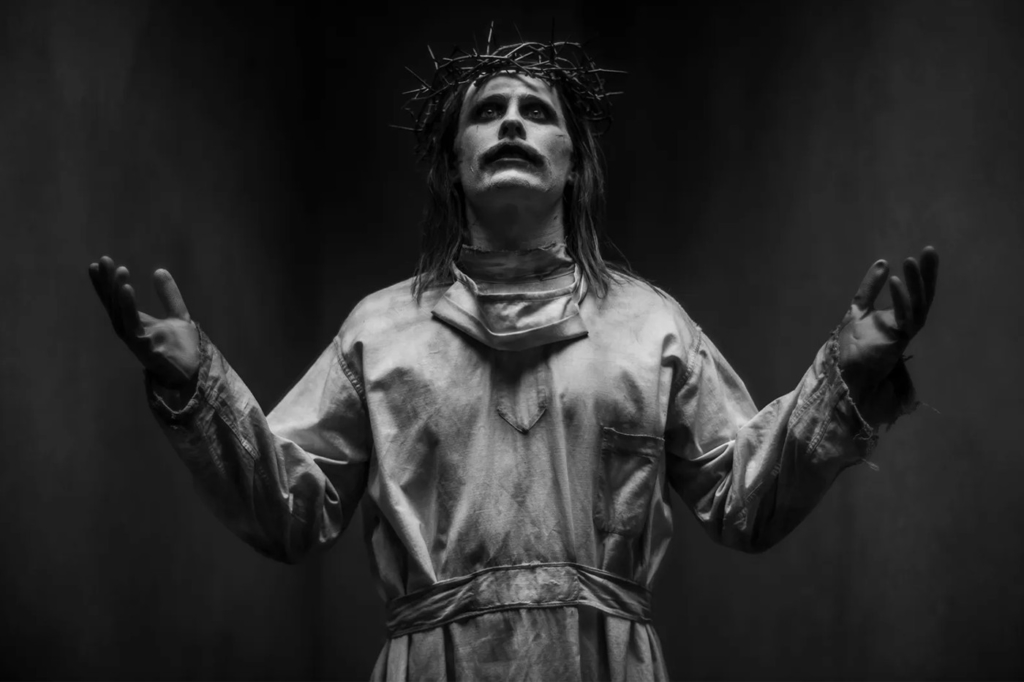 The photos were shared in a recent interview Snyder had with Vanity Fair. In the interview, he discussed how the new Snyder Cut differed from the original. The director also revealed the reason behind scrapping the romance between Amy Adams' Lois Lane and Ben Affleck's Bruce Wayne.
He explained, "The intention was that Bruce fell in love with Lois and then realized that the only way to save the world was to bring Superman back to life. So he had this insane conflict, because Lois, of course, was still in love with Superman. We had this beautiful speech where [Bruce] said to Alfred: 'I never had a life outside the cave. I never imagined a world for me beyond this. But this woman makes me think that if I can get this group of gods together, then my job is done. I can quit. I can stop.' And of course that doesn't work out for him."