What if there is a piece of fabric that is both a wearable quilt and a comfy pillow? Well, IKEA has gotten into the fashion game big this time, by creating the FÄLTMAL "quillow." Following Maison Margiela and H&M's release of the duvet coat back in FW12, which was pretty unusual and laughable at the time but is now considered a highly-coveted archive collector's piece, it seems that IKEA is getting it right.
FÄLTMAL comes just in time as lockdown restrictions begin to ease (especially in the U.K.) as we step into summer, and its concept and message are simple. You sit on the pillow all day long, protecting yourself from the ground as you hang out in gardens and parks, and when it's time to get cozy the "quillow" transforms into a full-length wearable quilt, somewhat doubling as a sleeping bag if you will.
The IKEA FÄLTMAL is set to launch on IKEA's website sometime this April for just £25 GBP (approx. $34 USD). Take a closer look at the "quillow" below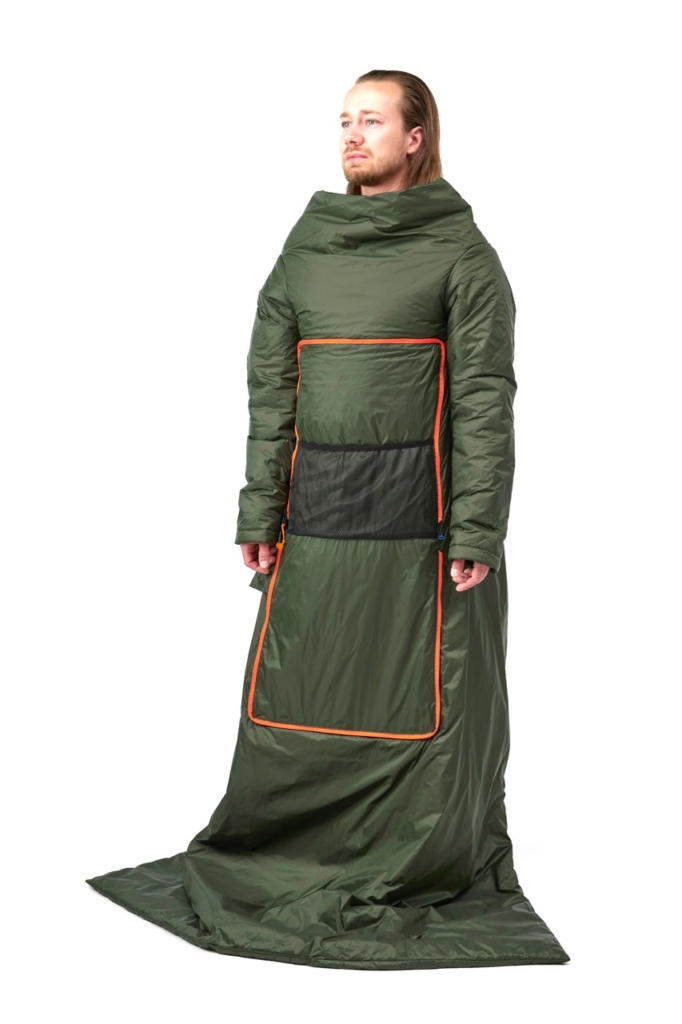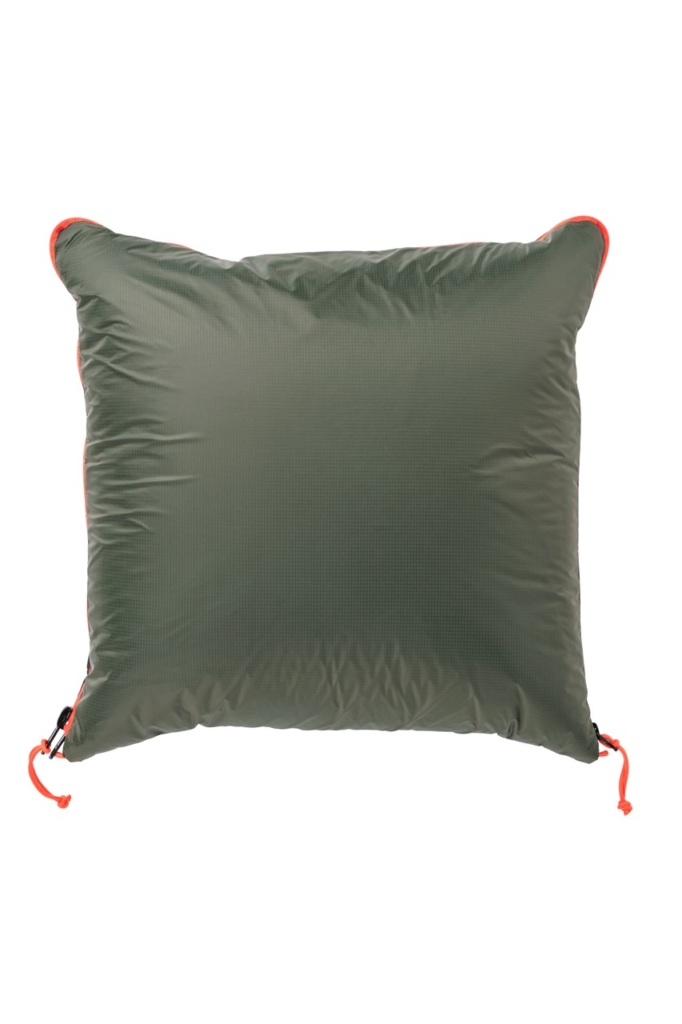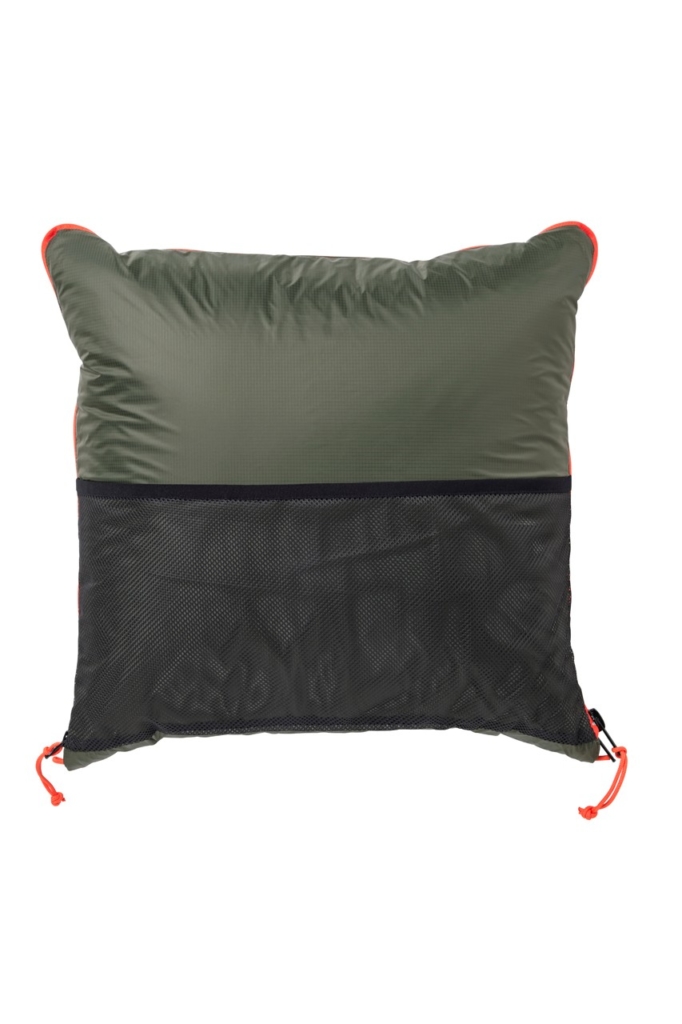 .