Co-produced by Netflix and Channel 4, a Charles Formsan comic book based teen drama "The End Of The Fucking World" returns with a second season, airing November 4 on Channel 4, and later globally spreading on Netflix from November 5.
With the first season's suspense ending as James running from and getting shot at by the armed police, we demand to see what happens next without much to grasp because there's very little insight into the second season. A new character is introduced in the picture you can see below, motel owner Gus played by Tim Key but details about the plot are still unknown as we lack a trailer. Another teaser also revealed the entrance of a new character called Bonnie, set to be played by Naomi Ackie. "This is BONNIE," she wrote on Instagram. The End of the F***ing World is back for series 2 and I'm joining the F***king cast."
The soundtrack will be provided by Blur guitarist Graham Coxon, as with season 1.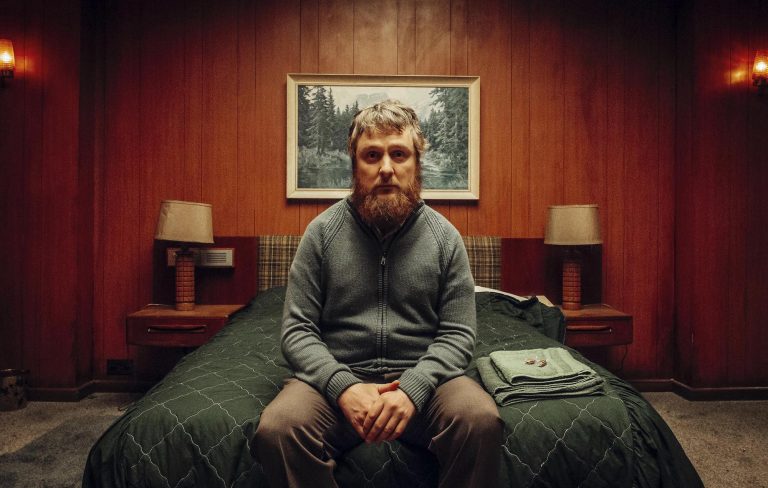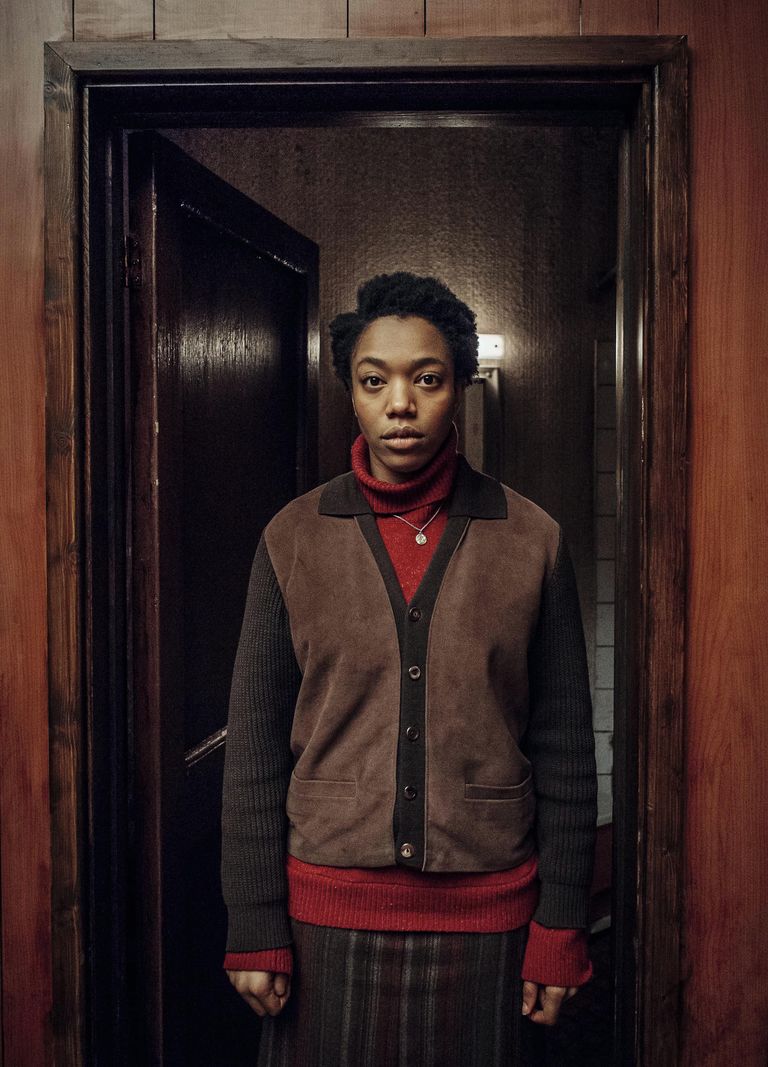 Don't miss it and tune into the premiere on Channel 4 – it will air two episodes each day, or patiently wait for it to become available on Netflix.