Paris Photo, the leading international fair dedicated to the photographic medium, returns to the Grand Palais Éphémère in the heart of Paris from November 10 to 13th, 2022. Since 1997, the fair has worked to develop and support photographic creation by promoting the work of gallery owners, publishers and artists.
The 25th edition of Paris Photo is organized around 3 sectors bringing together 183 exhibitors from 31 countries.
In the main sector gathers 134 galleries from 29 countries, including 18 new galleries compared to 2021. The Curiosa sector, dedicated to emerging art, brings together 16 galleries (including 11 new) from 9 countries under the direction of guest curator Holly Roussell.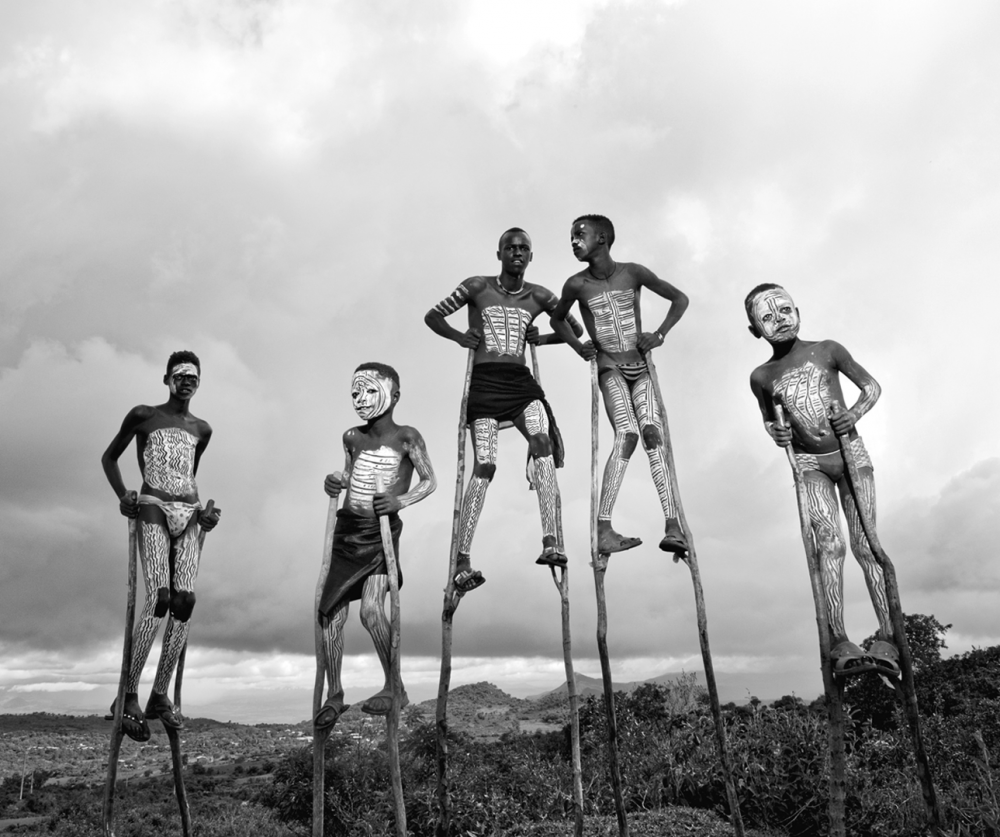 The book sector gathers 34 publishers (including 4 new) from 9 countries, offering unique editions and avant-premiere book releases with a signature program bringing together the greatest names in photography from all over the world.
The Elles x Paris Photo fair path, orchestrated this year by Federica Chiocchetti promotes the visitbility of women artists and their contribution to the history of photography.
A program of conversations, exhibitions and prizes is offered to visitors allowing them to develop their knowledge of the medium.
Thanks to the lasting engagement and support of BMW and J.P. Morgan Private Bank, official partners, and the fair's many public and private partners, Paris Photo reaffirms for its 25th edition its role as the most important annual meeting place for photography.