7 Deaths of Maria Callas, which premiered at Munich's Bayerische Staatsoper this year, maybe one of Marina Abramović's most large-scale, ambitious projects to date. Having first conceived of the idea over 30 years ago, she's been steadfastly carrying it around with her ever since, waiting for the moment to make it happen.
"In my life, I don't give up easily. Once I want to do something, I have to do it – even if it takes 30 years."
"To walk the Great Wall of China, it took me eight years to get Chinese permission. Seven Easy Pieces at the Guggenheim took me 12 years. Time doesn't mean anything, but this was the time to do (this opera)."
Paying tribute to the legendary soprano, 7 Deaths of Maria Callas features a series of singers recreating the dramatic moments of Callas' most renowned on-stage deaths. Featuring films of Abramović (who bears a striking resemblance to Callas) and a murderous Willem Dafoe, the opera culminates in the acclaimed artist making an appearance on stage to perform the death of Callas herself.
"I had the idea for a long, long time because Maria Callas very much touched me."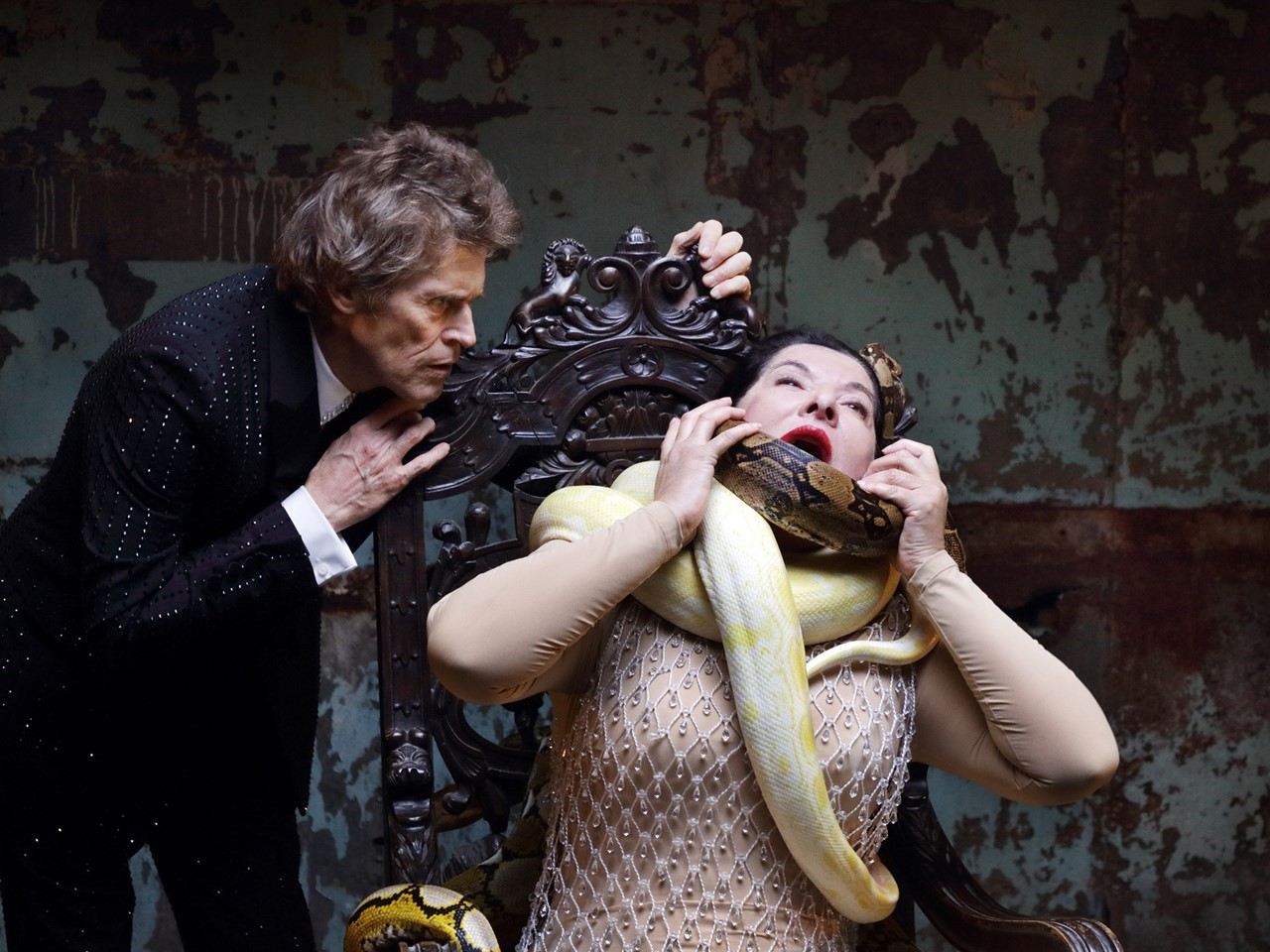 "I had a very similar experience of a broken heart as she did. She died, but I didn't die, and my work saved me after that. I've always wanted to address this problem, and dying for love is still there. As long as human beings exist, we all die. We all have at least one experience of loving so much that we want to die – or, we don't pass, but we have broken hearts."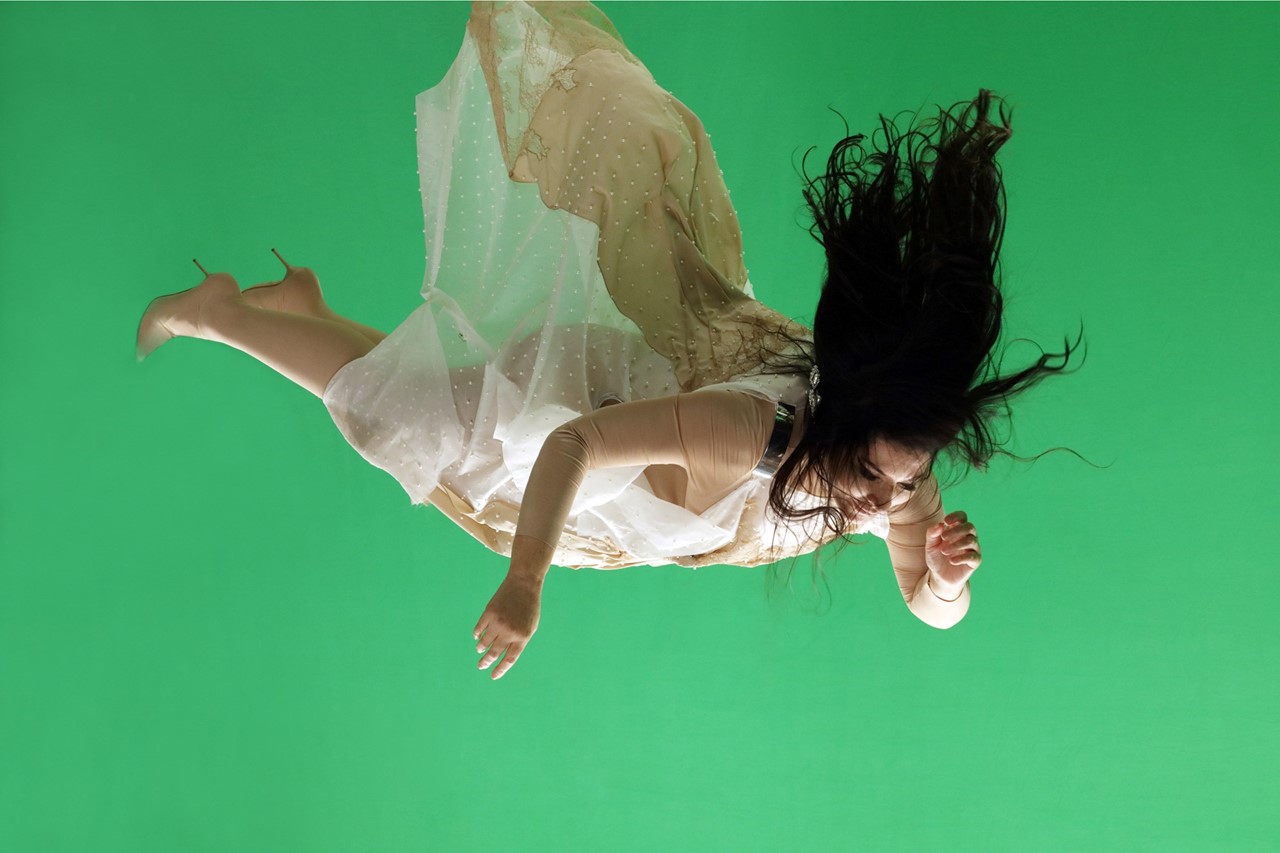 Shedding fascinating light on Abramović's methodology and practice, a new book offers a glimpse behind the scenes of this epic multimedia opera project, which had not only germinated in the artist's creative consciousness for three decades but also drew on the collective talents of an all-star cast of creatives, including costumes by Burberry's chief creative officer, Riccardo Tisci.
– I have found my soulmate, said the first man of the famous fashion house Burberry, talking about Marina Abramović. Hence, it is not surprising that the new collaboration between the renowned designer Riccardo Tisci and even more famous artists, but what they did for her recent performance overshadowed all previous fashion and art collaborations.