The latest installment of Kanye West's Sunday Service took place at a pond in Atlanta near Pinewood Studios. The service featured a sermon from Pastor Joel Osteen that preached about Jesus walking on water and giving Peter permission to do so in the New Testament, much like Kanye and his choir did at the pond.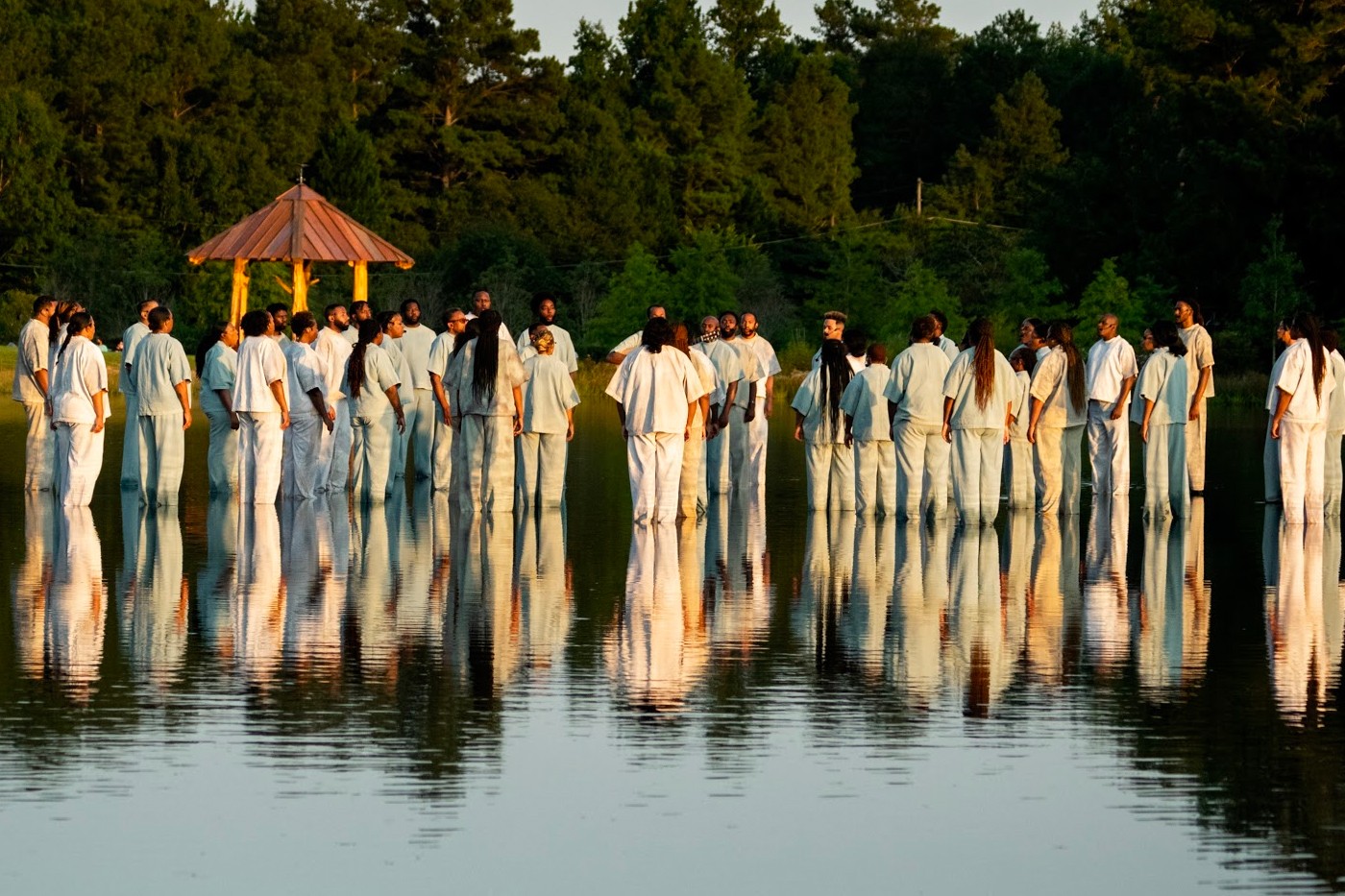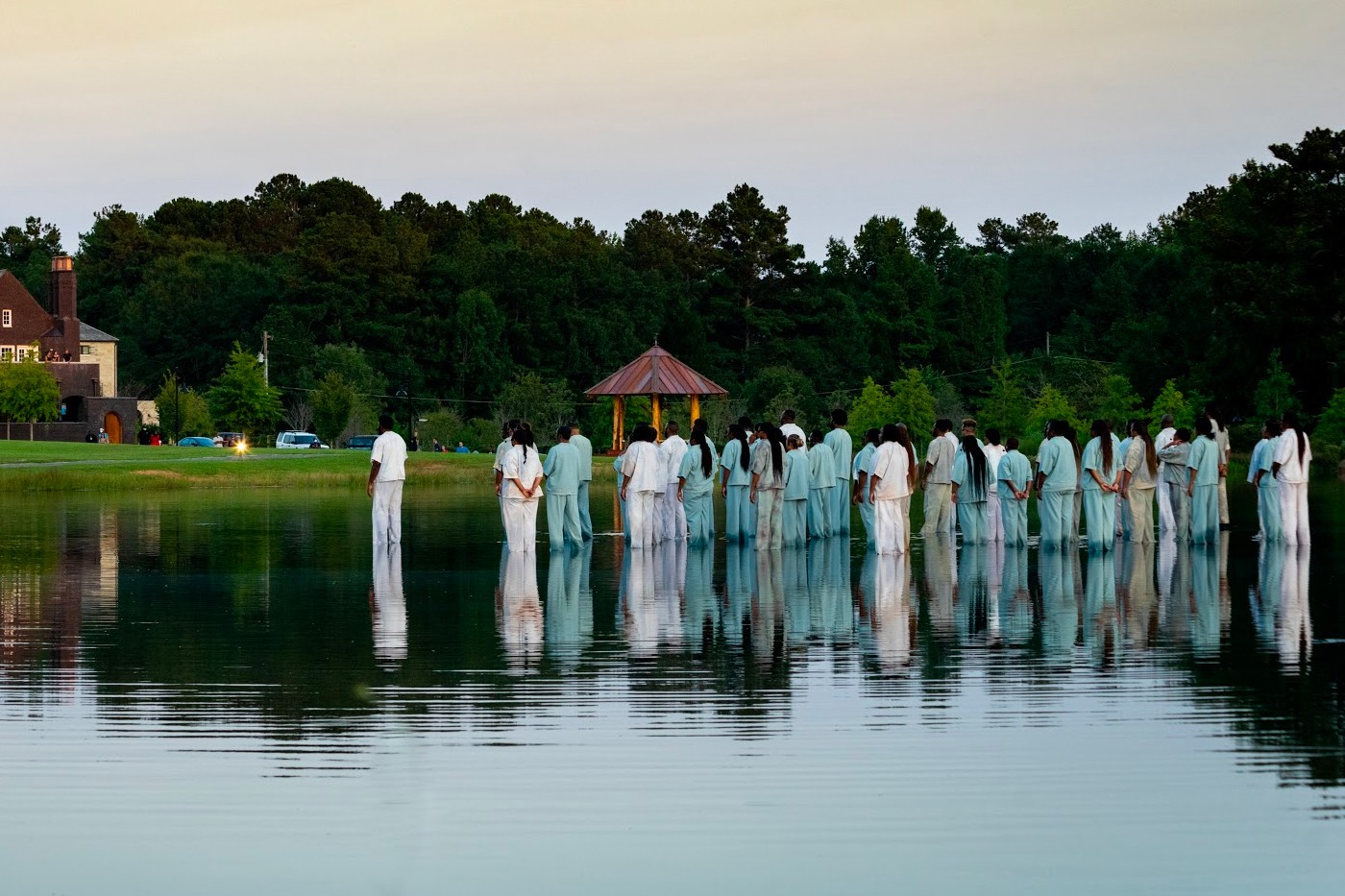 The group, dressed in grey outfits, proceeded to perform a reenactment of the story, lead by Kanye and his kids, as they stepped into and walked through a shallow body of water, surrounded by flying doves.
Check out some of the scenes from the Sunday Service in Atlanta below.
Go to my IG stories to watch all Sunday Service videos from tonight 🕊🙏🏼 pic.twitter.com/a6eC5uV8gy

— Kim Kardashian West (@KimKardashian) September 6, 2020