Laura Jane Lowther, aka Kučka recently released Wrestling, a record about young adulthood, finding yourself, and meeting your soulmate along the way. Like Christine and the Queens, Caribou, and Charli XCX's most earnest moments, KUČKA documents her metamorphosis through her unique brand of "digital soul". From ending a long-term relationship, moving cross-continentally, coming out, getting married and all the emotions felt in between, Wrestling illustrates that journey, processed, celebrated, and soothed through dance-driven electronica, ethereal vocals, and glitchy textures. In turning to write for catharsis, the album is also a moving dedication to Laura's partner and Wrestling's creative director Dillon Howl, who without the record's release would not be possible. We had a chat with her about her new album:
How have you been doing during these past couple of months?
I've been feeling really optimistic. Things seem to be edging closer to normality and I'm excited about the prospect of seeing friends and family again.
Do you think that the pandemic had a positive or negative influence on your creativity?
I think it made me realise that you have to be resourceful and create with whatever is available to you easily. If that means picking up new skills, learning a new program or working with people that are in your immediate vicinity then it can only be positive in the end.
You have previously worked with many amazing and talented artist. Do you think these collaborations influenced your musical style and approach to music-making?
For sure. Every time I have a session I feel like I learn something new. Whether that's a technical thing or just a different approach to writing.
You have a new album out/coming out, "Wrestling". What was the inspiration behind this record?
I used the writing process of 'Wrestling' to work through a lot of personal things that I was dealing with. Lyrically it ended up almost like an abstract diary entry that really touches on all aspects of my life, from the fun to the difficult.
When you're working on your own music, do you prefer to work alone, or you're open to others coming in with their ideas?
I like to work alone mostly when I'm writing lyrics, as I feel like I need to be in a certain headspace, and it's really hard to get into that when I'm with others. But when I'm producing it's fun to work with others.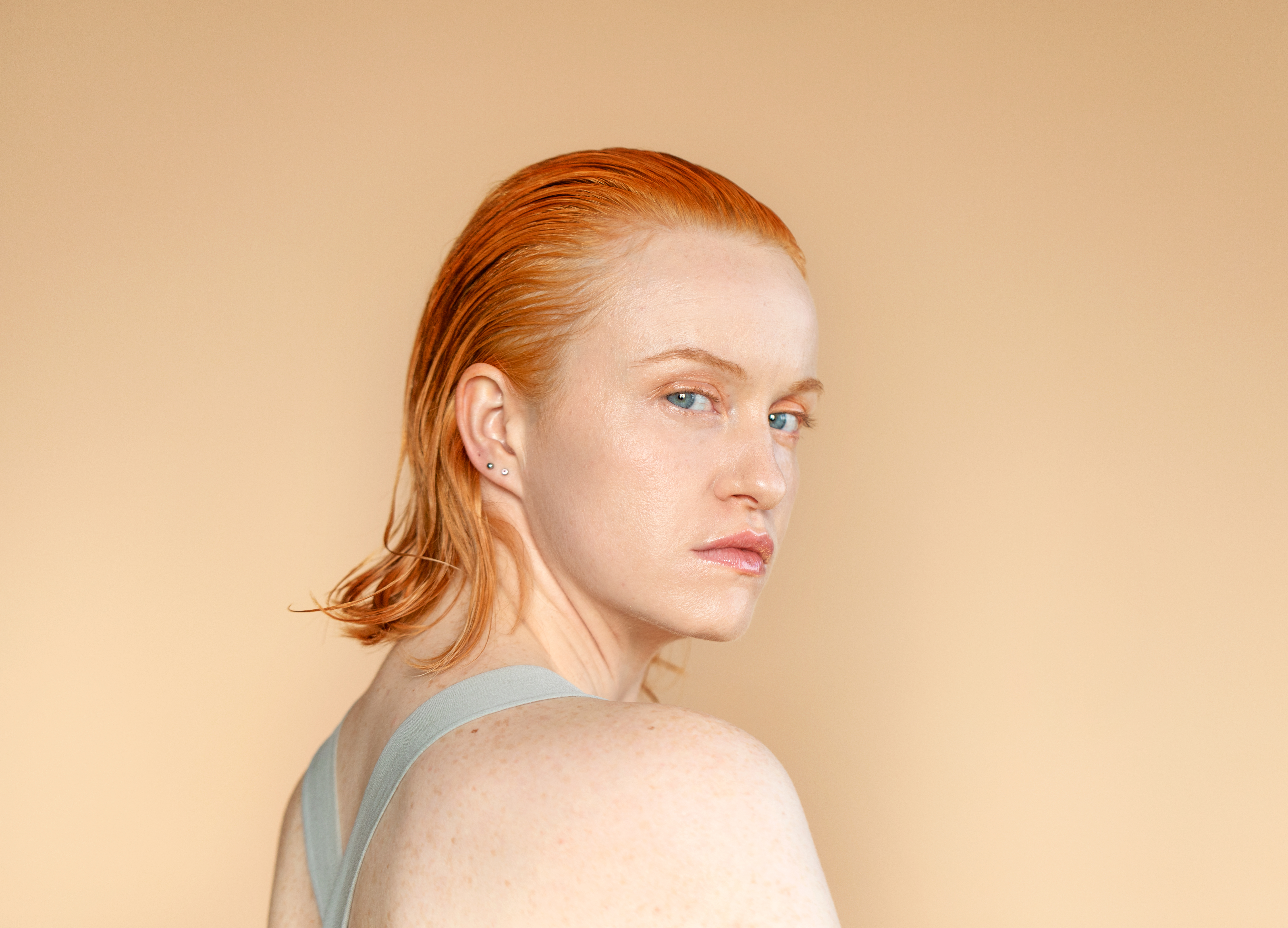 Your wife is an incredible visual artist. What was it like working with her?
It was so cool to work with Dillon. She has a really unique perspective on creating art and I felt so lucky to be able to see her process from start to finish.
You and Flume have built such a strong and iconic collaboration. How did you both find the bond and understanding on an artistic level?
When we met, we clicked immediately. We have really similar tastes in music and got so excited sharing our favourite tracks.
Your production is so complex and interesting yet can be really soothing. How do you "set the mood" for your records and choose the subjects you will touch on with lyrics?
For this record I wanted to talk about really personal things and I guess spending a lot of time in the studio alone writing led me to a palate that was more introverted in a way.
When you're making your songs, do you listen to other music? Have you discovered any exciting musicians recently?
Yes all the time! My favourite artists recent have been RAMZi, Trypheme, Upsammy and Ana Roxanne.
Where do you see the future of electronic music?
I hope we move into full on sensory performances, like maybe adding scents and touch elements to live shows.
Listen to Kučka's album below
Interview by Olivia Dworakowska