Dating apps have become a game. Swiping is something to do to pass the time while we wait for this pandemic to pass. This is no accident, dating apps are designed to make you think you're finding someone to date, when in reality they're playing a game to keep you active as long as possible.
But we've found the app that thinks differently.
Introducing Inner Circle. By screening profiles by hand before they make it onto your phone, they make sure every person you see is someone you would have swiped right on anyway. You have to have enough pictures to show what you actually look like, and the detailed profiles mean people can get an idea of your character. It's as simple as that, and it works. 3 million global singles can't be wrong.
And this year they levelled up.
While most of us were taking part in online quizzes and baking banana bread, Inner Circle was transforming the app to help you date as effectively as possible. They've introduced conversation prompts, and even have a feature that autocorrects your opening line to make sure it's as likely as possible to strike a conversation. They literally do everything they can to help users date better. And it works.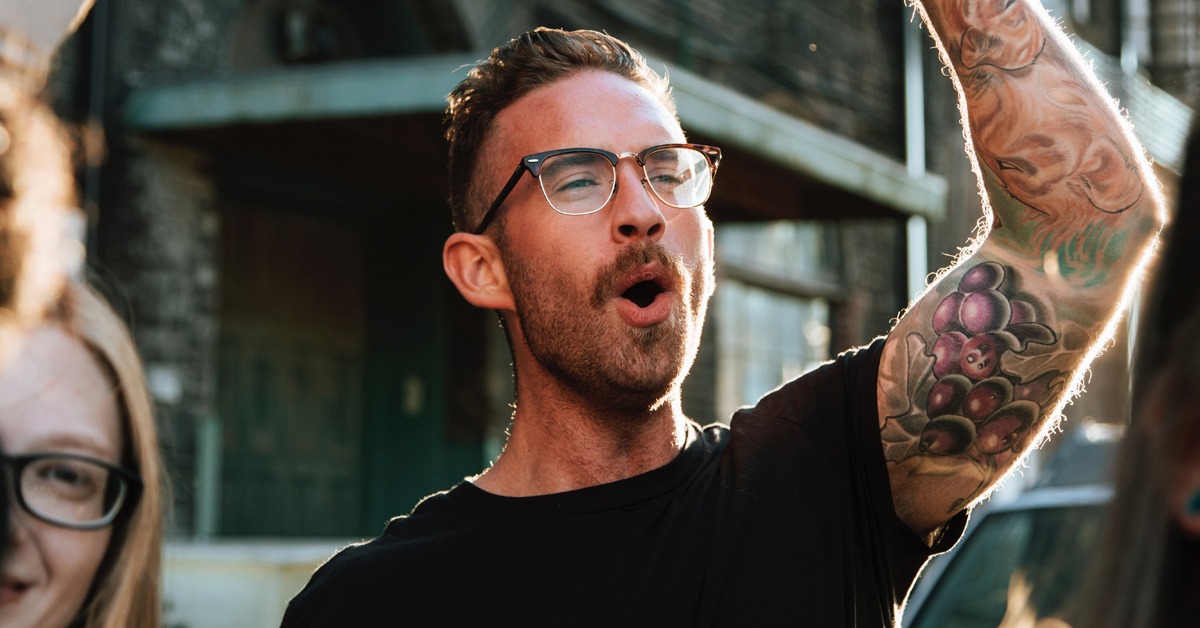 What should we expect next year?
If you know Inner Circle already, you'll probably know their events. If not, you've missed out. They're hosted all over the world, from underground house-parties, rooftop soirees to full blown festivals, and singles mixing and mingling is guaranteed. These have been on hold for most of the year, but with a vaccine on the horizon, it's ok to get excited for what's to come.
In the meantime, check out the 'spots' feature on the app for perfect date venues, from restaurants to bars. There's something for everyone and come with a promise that they're perfect for first date vibes.
Basically, Inner Circle is unique because the entire app is built for people who're serious about dating, rather than just aimless swiping and messaging. It's as simple as that.
So if you're ready to try a new approach to dating, sign up to Inner Circle for free here.