London-based peer-to-peer social shopping app Depop has revealed its latest campaign celebrating its Black community in the form of a 3-minute video portraying three profiles of individuals who are both sellers and buyers on the Depop platform.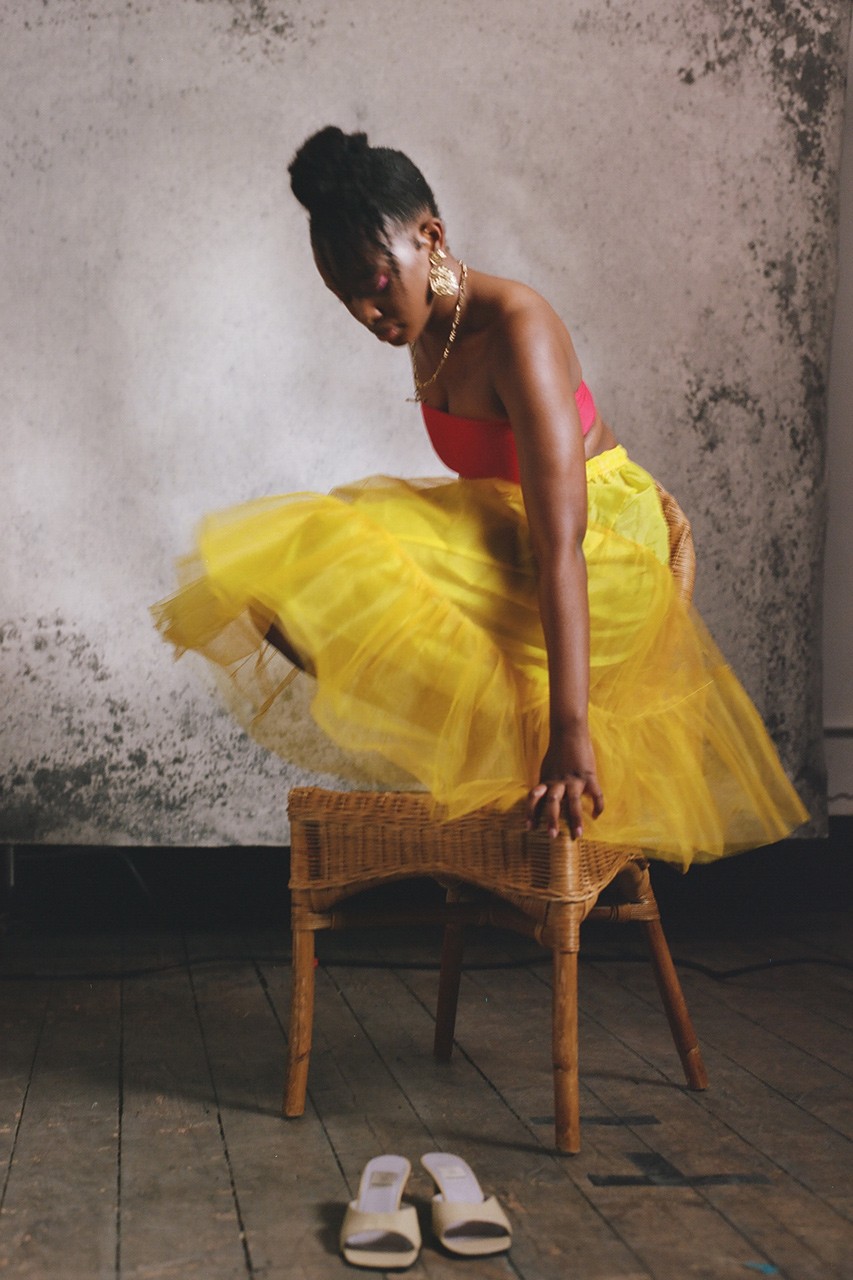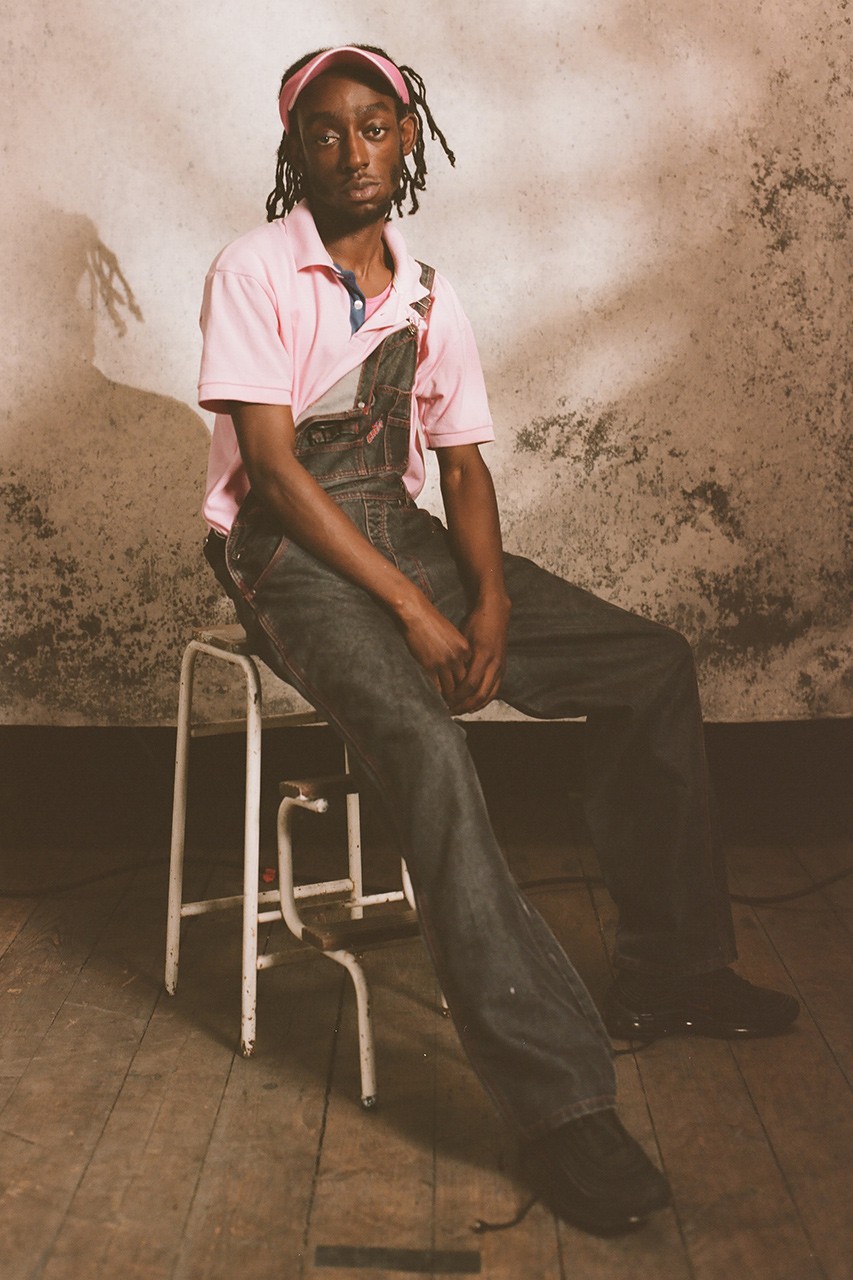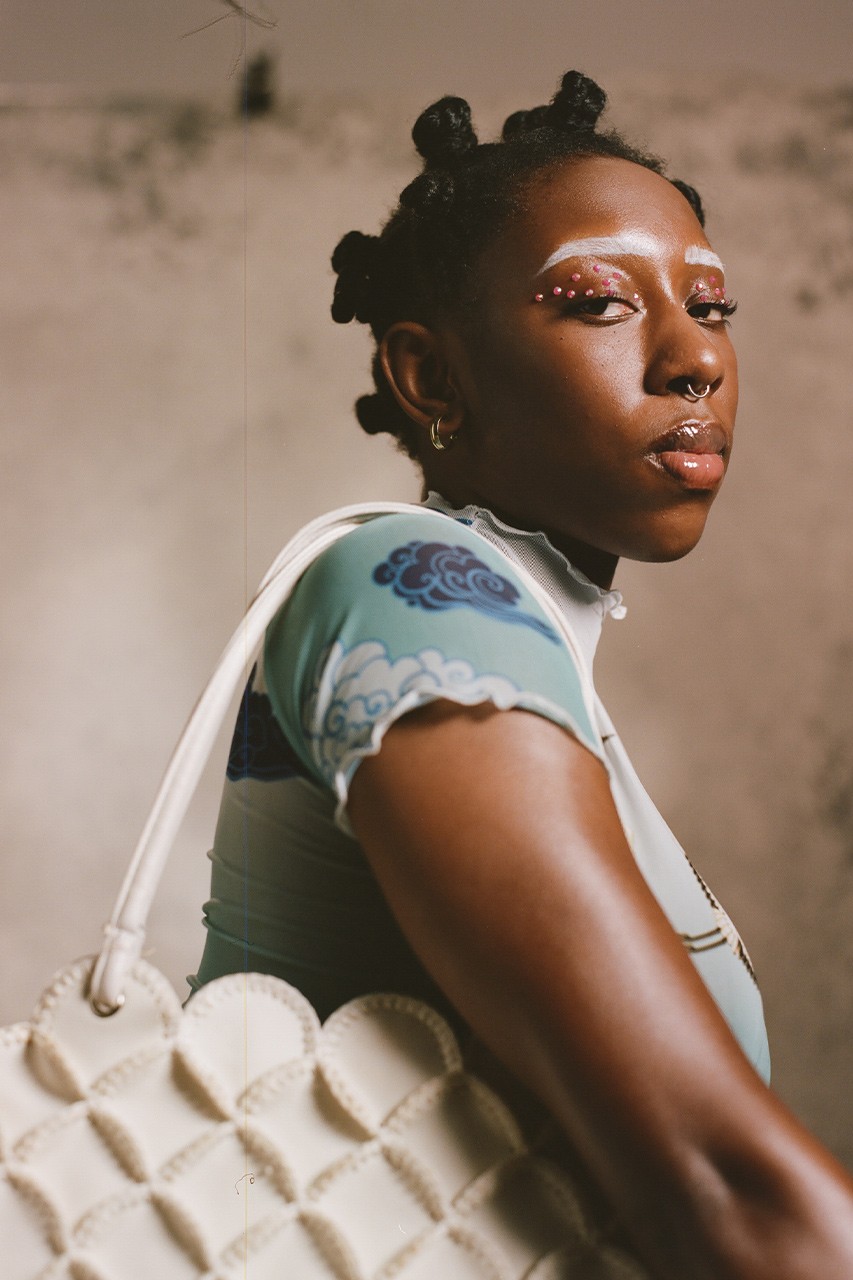 Each person shown in the video expresses what it's like to be "Black on Depop" and discusses the visibility of Black culture on the platform. Additionally, they dive into their own individual identities as black creatives and how it can be expressed through style. The Black community on Depop felt extremely underrepresented which was the impetus for the shopping app to co-create the campaign with some of their members.
Depop has also introduced the hashtag #blackondepop to create space for black sellers, which comes in handy when searching and discovering new black-owned Depop shops. Black sellers can tag their listings with #blackondepop as well, for extra visibility.
Watch the "Black on Depop" video below.