'Duotopia,' a major exhibition by #BMWArtCar artist Cao Fei at Sprüth Magers, transformed the gallery's spaces and premiered new works that delve into the metaverse, virtual reality and the interactions between human and machine consciousness ✨
For over two decades, the work of Cao Fei has stood at the forefront of thinking around art, media, technology and futurity. Cao Fei is the youngest and first Chinese artist ever to create a BMW Art Car. The #18 Art car questions the existence of the boundaries of the human mind.
The exhibition is on view through August 19, 2023.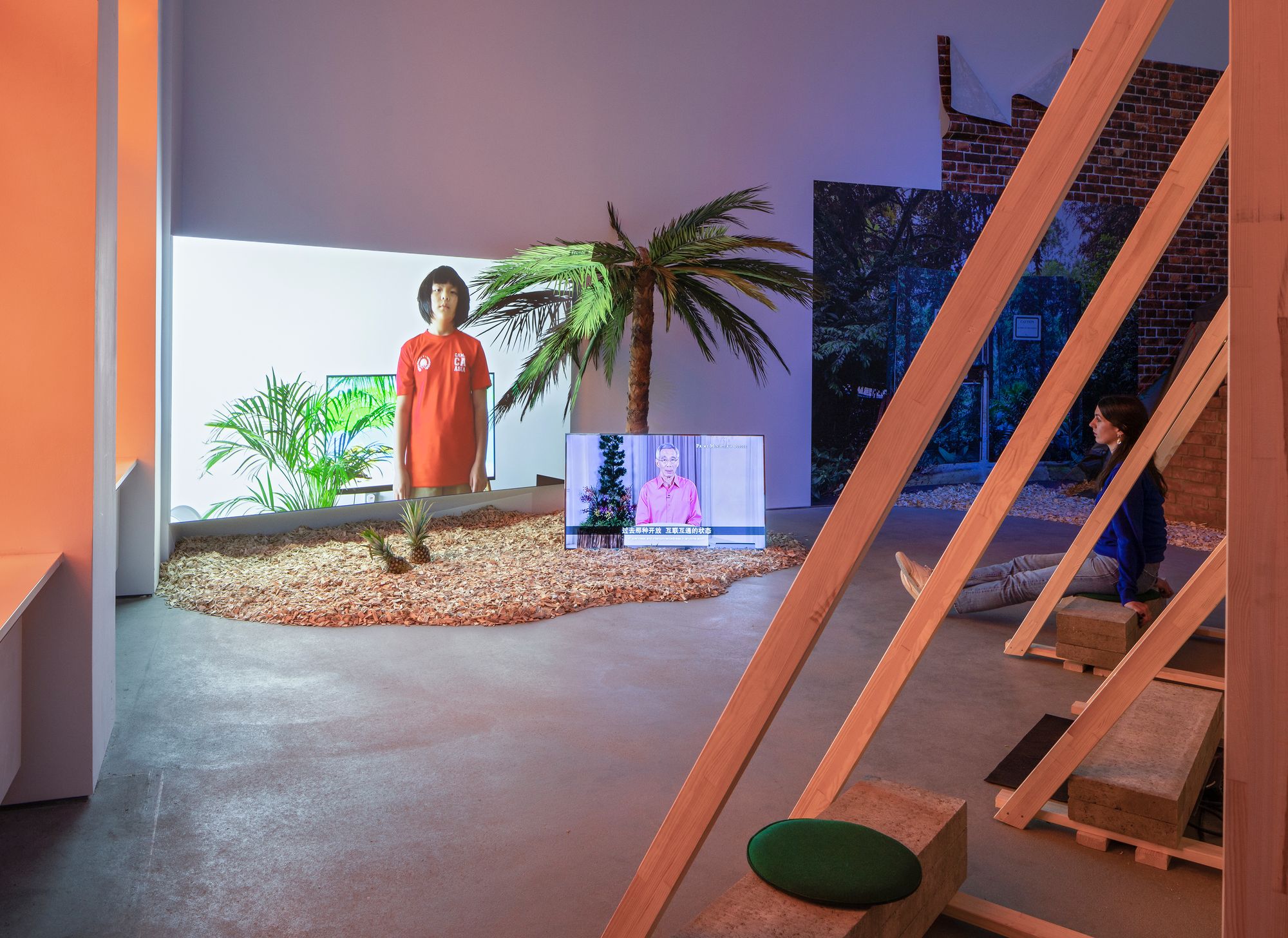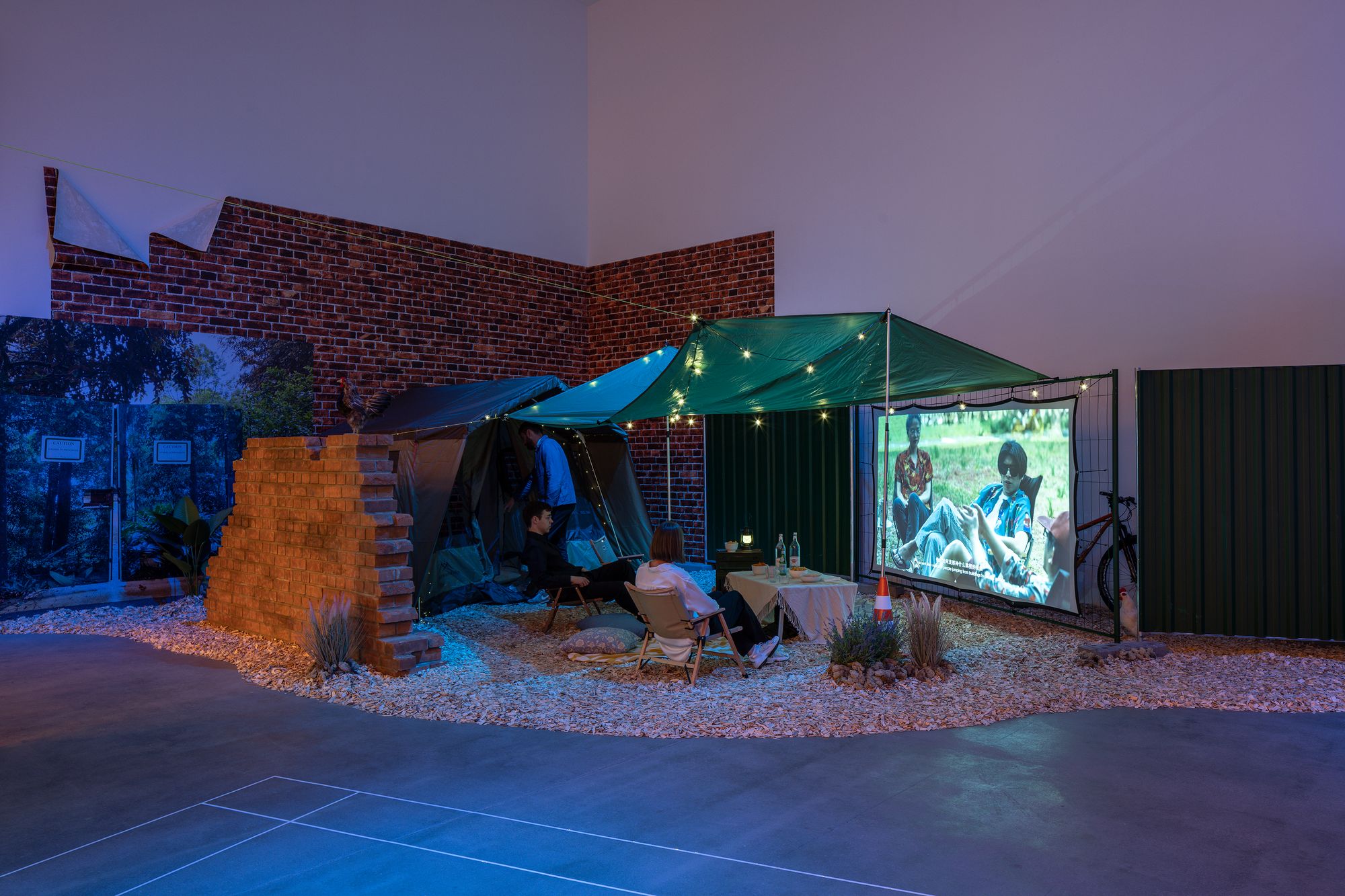 @cao_fei
@spruethmagers