Last week we had the chance to go to Arles invited by BMW. The German brand big supporter of arts was launching the first edition of BMW ART MAKERS in cooperation with Rencontres d'Arles, the leading festival for photography: winning duo of the program artist Arash Hanaei and curator Morad Montazami exhibited their project "Suburban Hauntology".
Supporting a duo formed by an emerging artist and a curator, offering them research and production support and visibility to professionals and the general public, is at the heart of the BMW ART MAKERS program, which presents this year: "Suburban Hauntology" by the artist Arash Hanaei and the curator Morad Montazami, first winning duo of BMW ART MAKERS.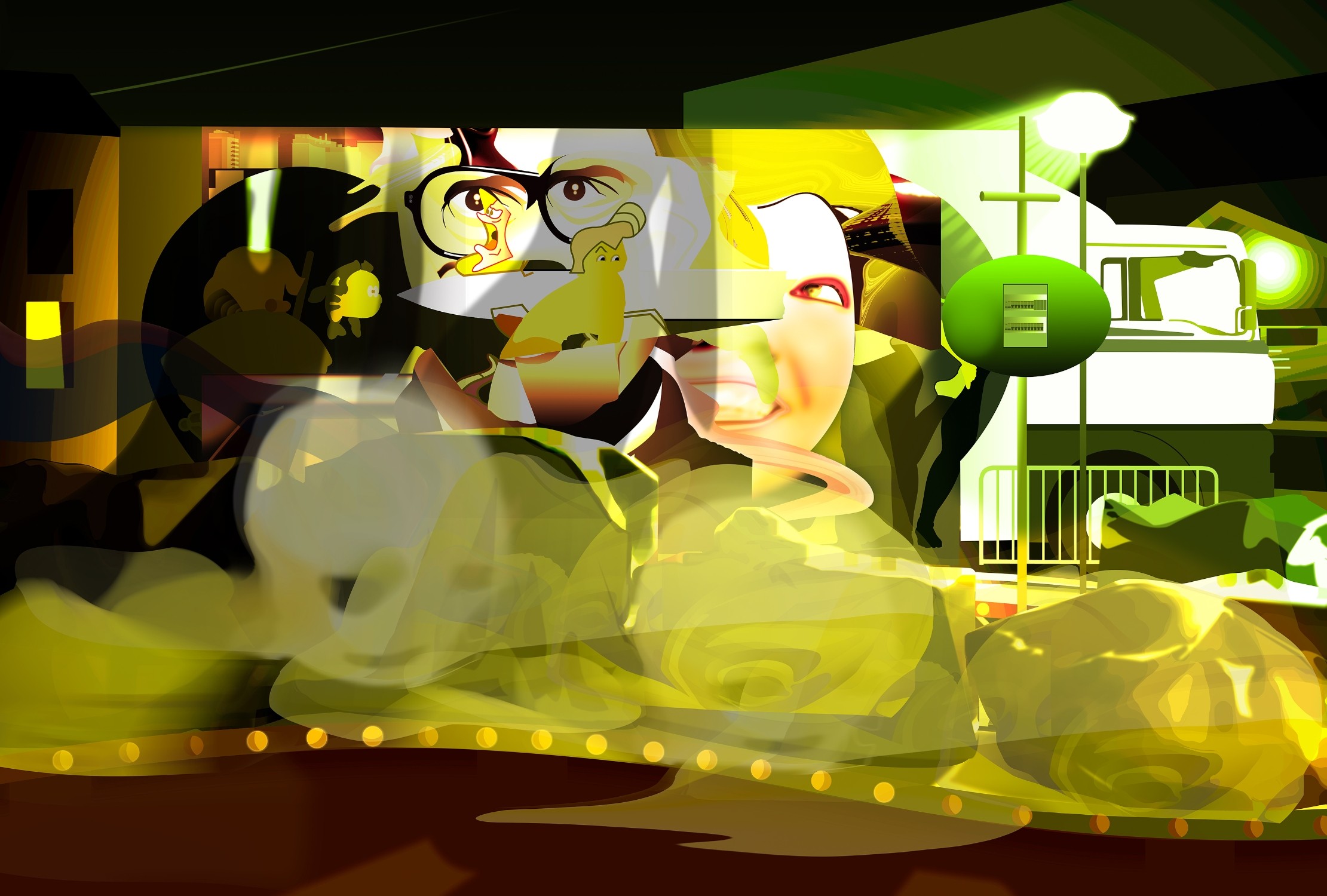 The installation "Suburban Hauntology" proposes to rethink our relationship to forms of utopian architecture from the 1960-70s, and the peripheral ecosystems of the suburbs that welcome them, by immersing them in the virtual world of the Metaverse and augmented reality. According to the duo, it is "an innovative installation project, looking at poetics and politics of spectatorship and its emancipation in an era of image capture, big data and algorithmic warfare".
This work is made up of still and moving computer images, evoking the digital culture through which architectural ghosts pass of suburban architecture from the 1960-70s, that we no longer watch, but which is part of our unconscious. Destined to be destroyed, this architecture is gradually being erased from the suburban memory in favor of a post-internet memory proposing new modalities and "forms of life". Moreover, the Metaverse claims an "augmented" archaeology of the forms of the past, it thus finds a speculative double, a ghost mirror of its standardized landscapes in the suburban space; and the suburbs find in the Metaverse a time machine, the unexpected, perhaps indecipherable extension of its vanished utopias.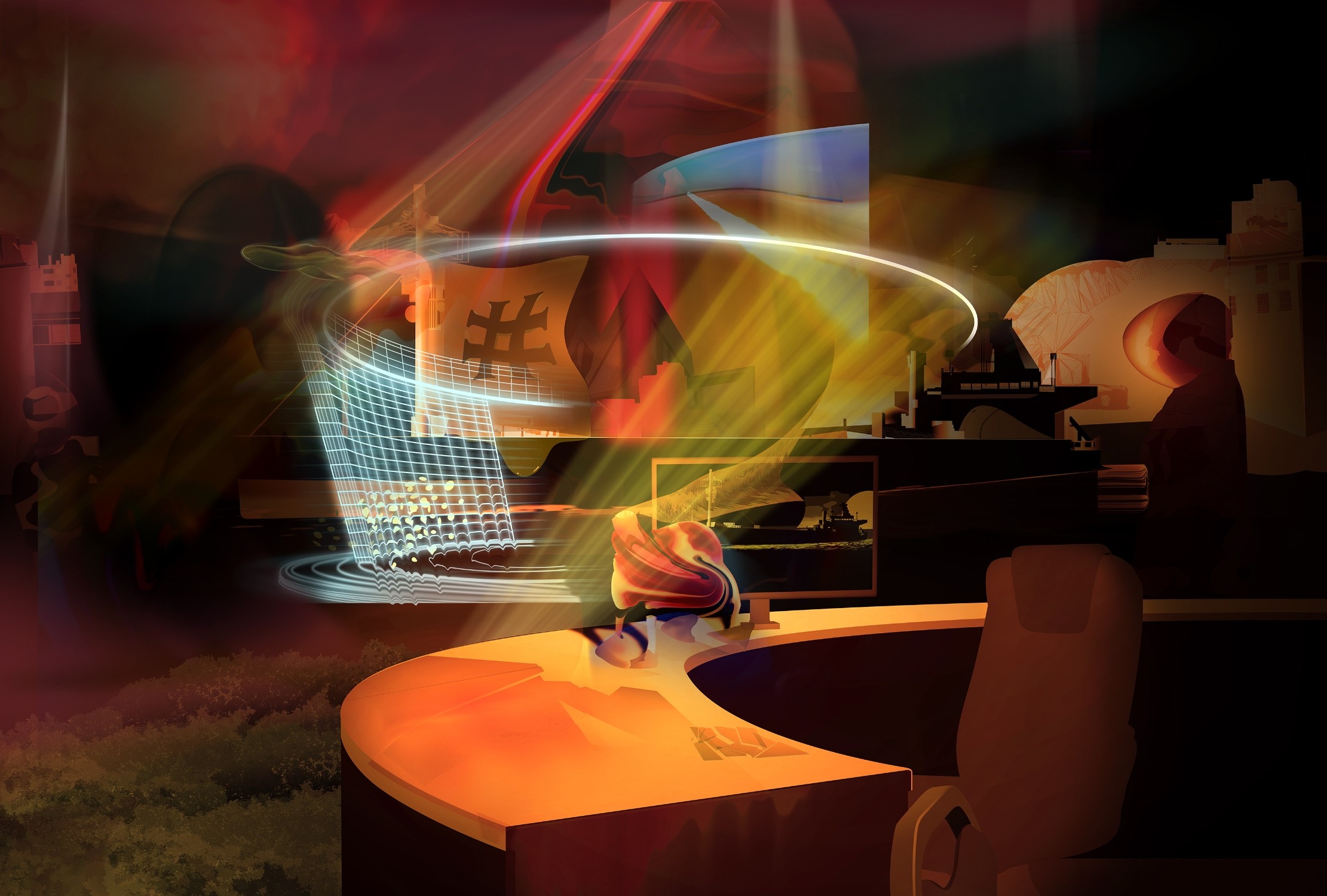 The project will be exhibited for the first time at Rencontres d'Arles,
Cloître Saint-Trophime, place de la République, Arles
From July 4 to September 25, 2022.