Could you introduce yourself to our readers?
Hi, I'm Lean Lui, 21, an artist, photographer from Hong Kong and now studying my Photo MA in Central Saint Martins. I see photography as a way to build my own Utopia and diary.
When did you start photography?
In my very early age like 10, I obsessed with reality TV, modeling shows and started taking pictures with my family. Later, I expressed my feeling toward my creation about school bullying and it have been noticed by some art platforms from different countries.
How would you describe your style?
Look sensitive, metaphoric, and dreamy but the emotions inside are extremely strong and firm. With different philosophical issues and metaphors.
Earlier this year, you started to collaborate with Dior, could you tell us about it?
MFHK's editor Karen Ling saw my work on a news feature about Three-shadow Photography Award. She recommended me to DIOR, Maria Grazia Chiuri loved my style and asked me to have a shoot with her daughter Rachele. After, DIOR invited me to shoot for Dior Magazine. Then DIOR TALKS, then this campaign. MGC told me that she picked me personally for this campaign because she loves the series "Re-define, I-denfine" ( the series in MFHK) I shot for Rachele, the atmosphere and how I did present the fashion. I am extremely blessed and excited.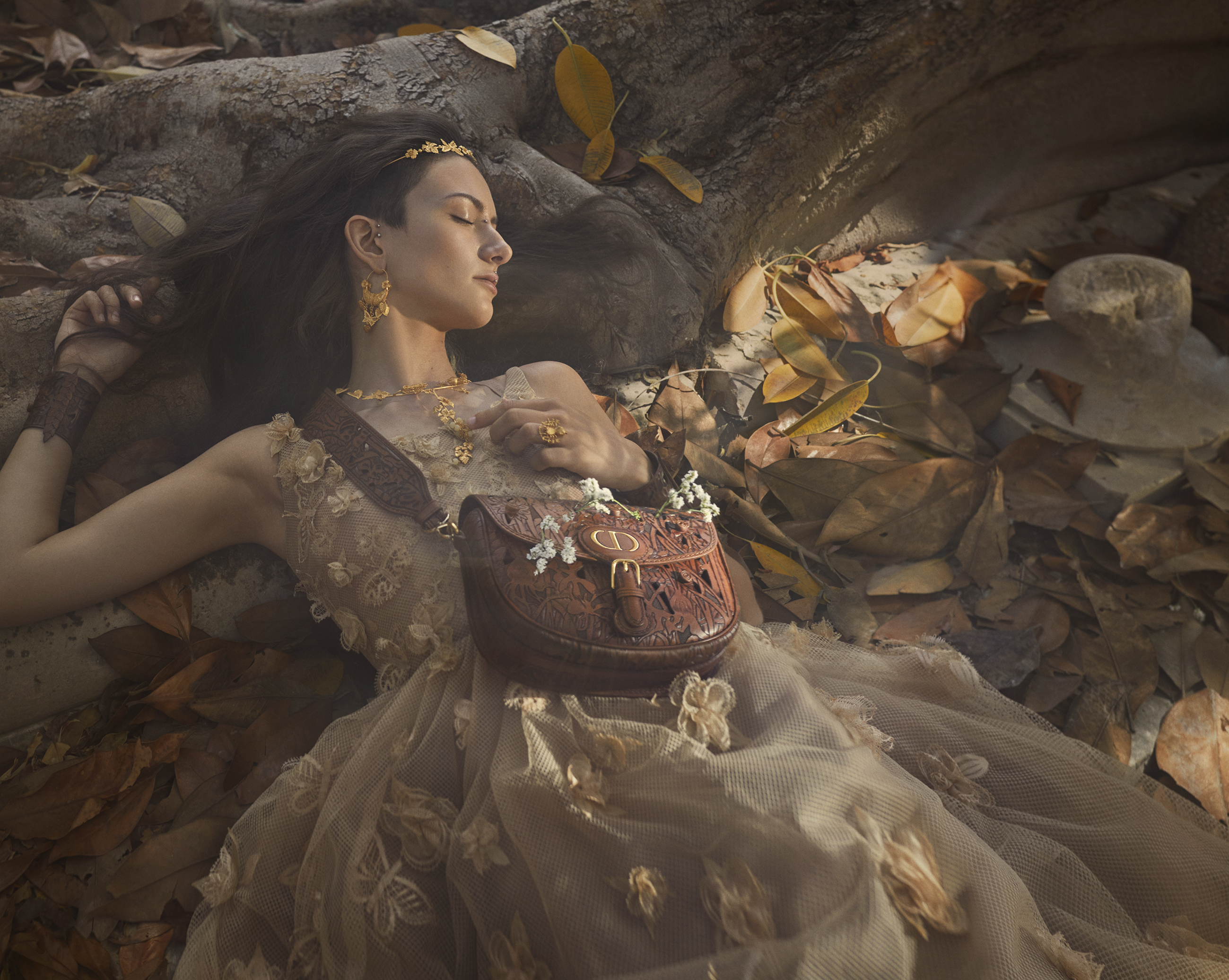 You just shot Dior Resort 2021 Campaign, how was the creative process?
We tried different vibes: poetic, dramatic, cinematic … Didn't regard it as a series of fashion shooting and commercial campaign but an art creation. It' fiercer than my usual works. At first, the team was a bit worry about my style would be too abstract and artsy for the commercial campaign; for example, I always do super close-up and details shoot, but in a campaign we need to take care of the production as well. However, it turned out perfectly, we combined our preferences on a very good balance point. They loved my close-up and the team even built me a pool, allowed the dress into the water, I got my favorite shoot in this setting.
The people I worked with are amazing, I'm so enjoy in the working environment. I like Fabien Baron (Art Director) because he is a very straight person as I do. If he hates something he will just tell straight forward, he knows what he wants very clear, also with the strictest standard. DIOR side took care of me very well, they really respect my feelings and creative freedom, gave me abundance of trust. Besides, the team members are all the top man in their industry, like Guido Palau (hair), Peter Philips (makeup) also the lighting and digital team, this production showed me a highest standard of work.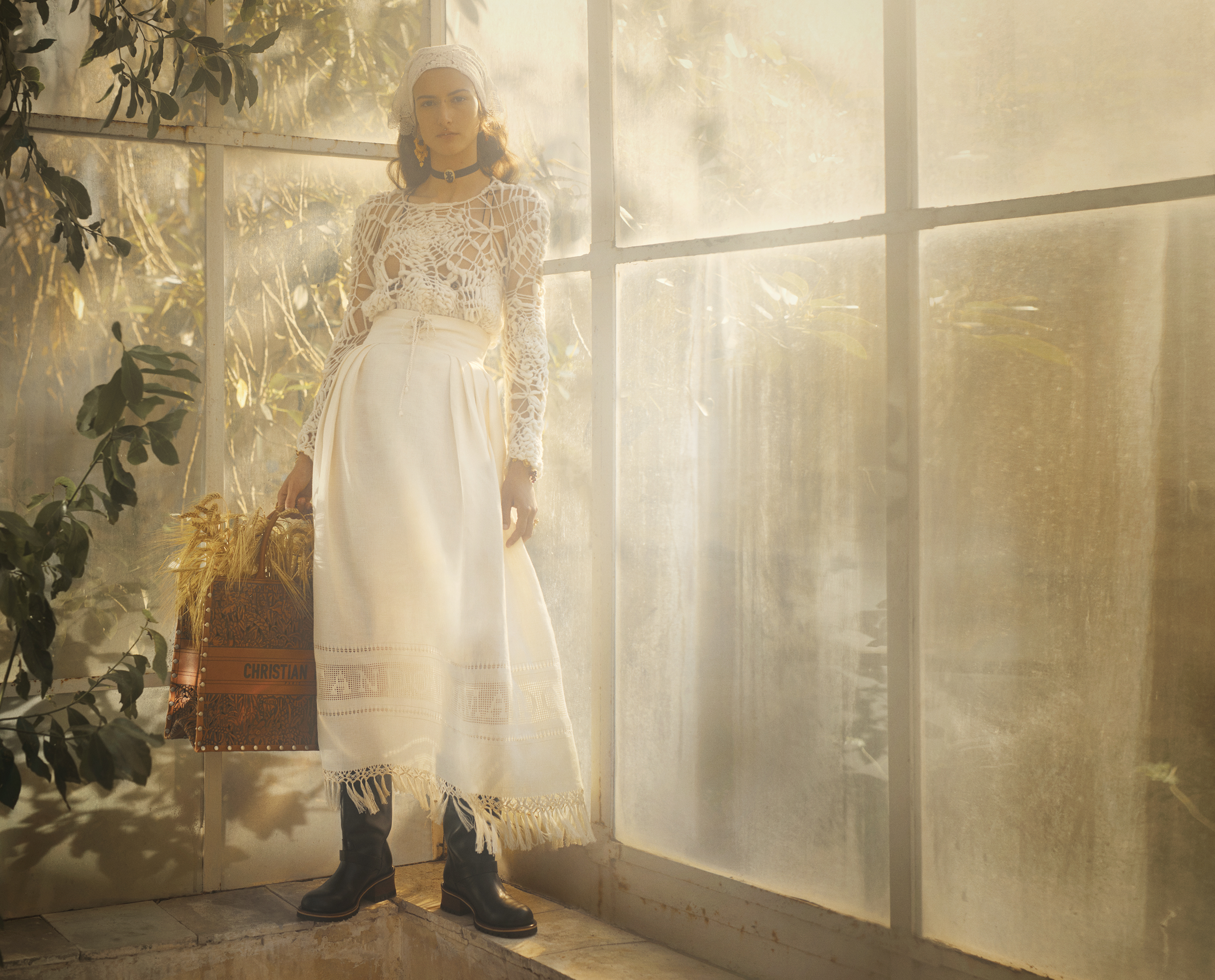 What were your references/inspirations?
My life, the people around me, the feelings they give me. Books, philosophy, music, painting…… but people are the most interesting thing to me. I believe in art is from life but above life. Art is in life and the mind needs to be discovered. Life is not something big but made up of details. I am obsessed with all the small things in my life and I love the people who surround me, all the people in my photos is my family and friends, I never hire model for my personal works because the connection and the relationship is crucial to me.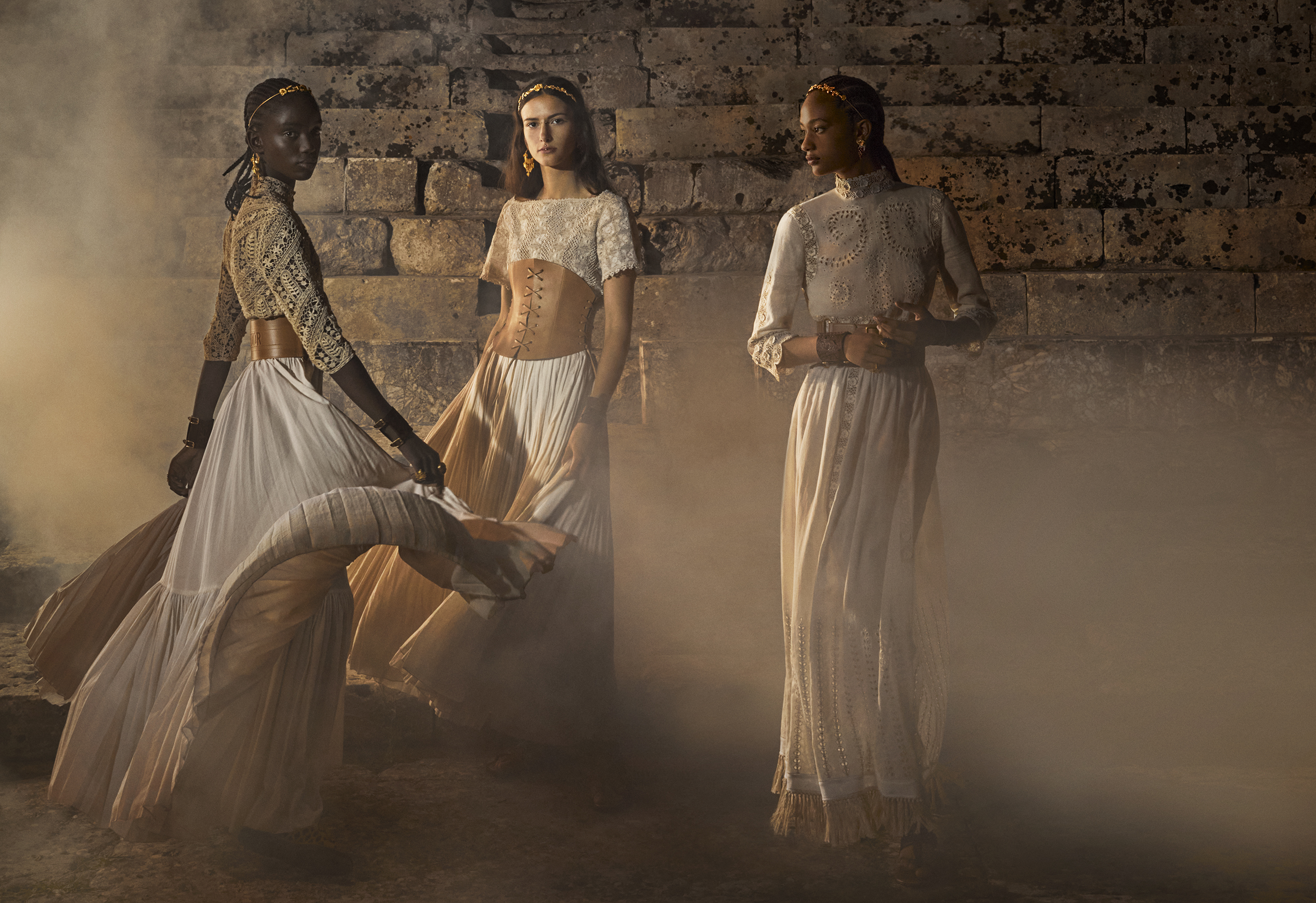 What were the creative challenges?
To find my own perspective and know myself deeply.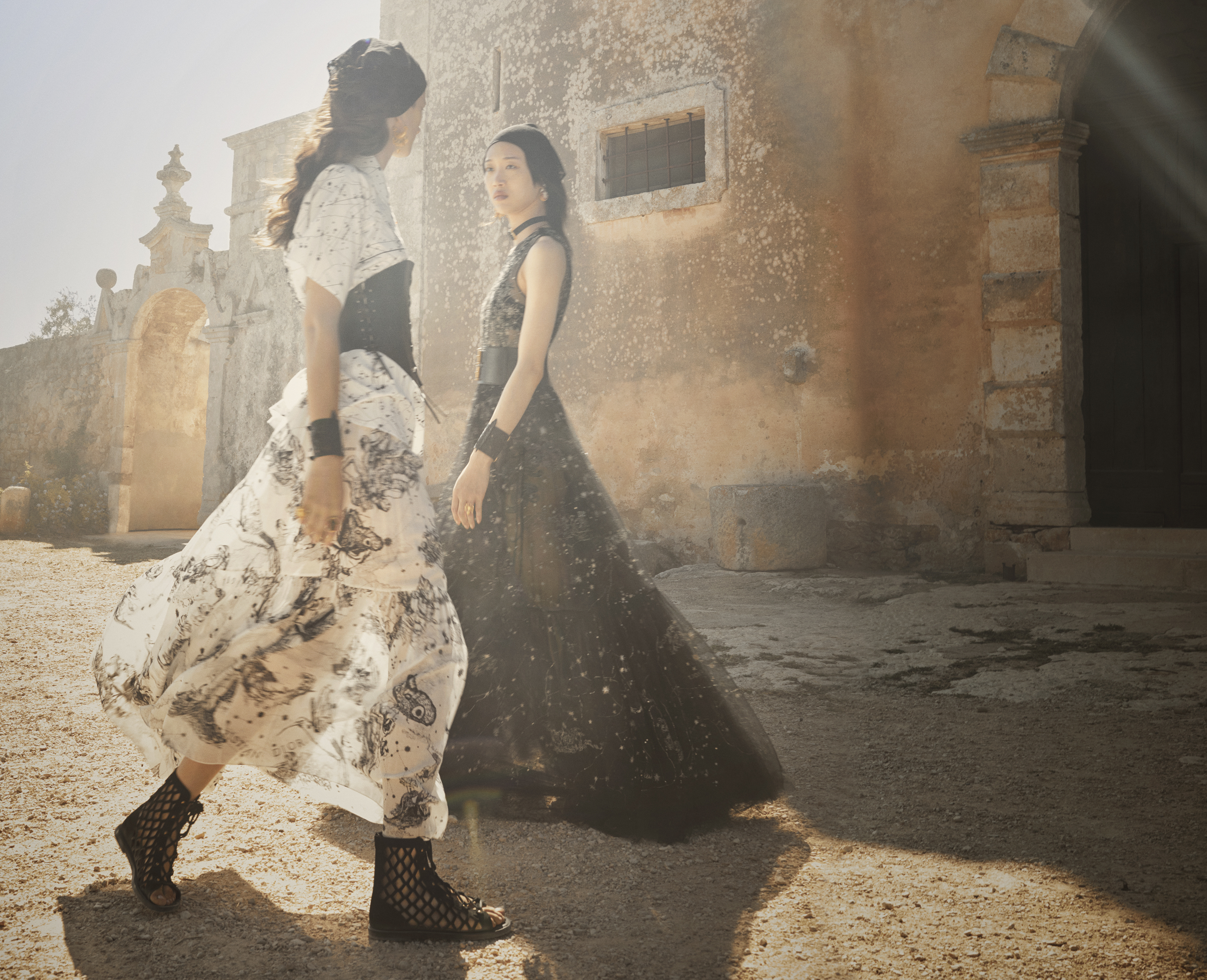 Which advice would you give to young people?
Actions speak louder than words.
What's next?
My 2nd Photo Book and enjoy being a student in CSM, get familiar with London and start my new creation stage.
–
More on Instagram and on Lean's website