We're delighted to launch our first project in the NFT Space : SomewherePieces
Somewhere Pieces is a collaborative, curated photography collection created by SOMEWHERE. With this collection, we have the ambition to present the most unique and exceptional photography artworks from the most talented artists. We want to help photographers get into the NFT Space, and help photography rise in that same space.
The first artworks we're curating are a series of images by Thailand based – fine art photographer Tanapol Kaewpring.
Tanapol Kaewpring, Entrapment  is a series of 4 original pieces from the artist Tanapol Kaewpring's 'Entrapment' photographic series. 'Entrapment' was his first breakthrough work in 2010, that was showcased outside of Thailand and sold by Sotheby's in its printed form. Online and around the world it was popularized through Instagram and Pinterest, where it gathered a community around the elemental contrast pictured in the artworks. Tanapol Kaewpring is a Thai artist, photographer and filmmaker. His work combines an acute sense of composition, depth and perspective with thoughtful observations of the human condition through dream-like settings. His installation photography tends to use artificial and natural substances in action, colliding to release whatever feeling they are meant to evoke. Being a supporter of the anti-authoritarian movements in Thailand and Myanmar, the fight for freedom of expression and thought is an underlying theme in much of his work.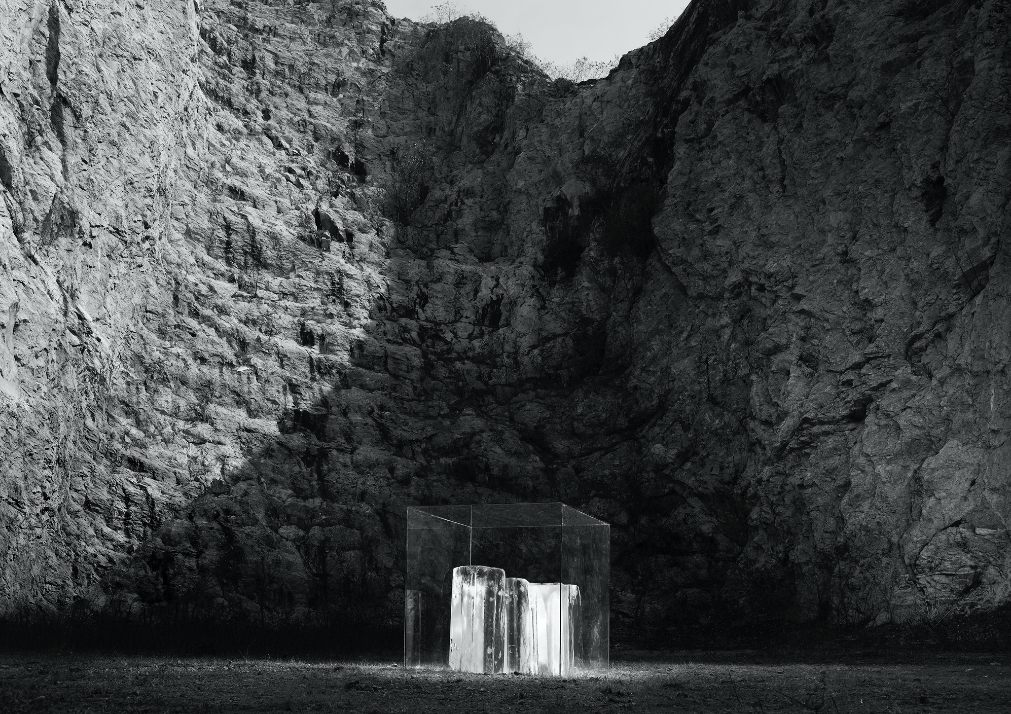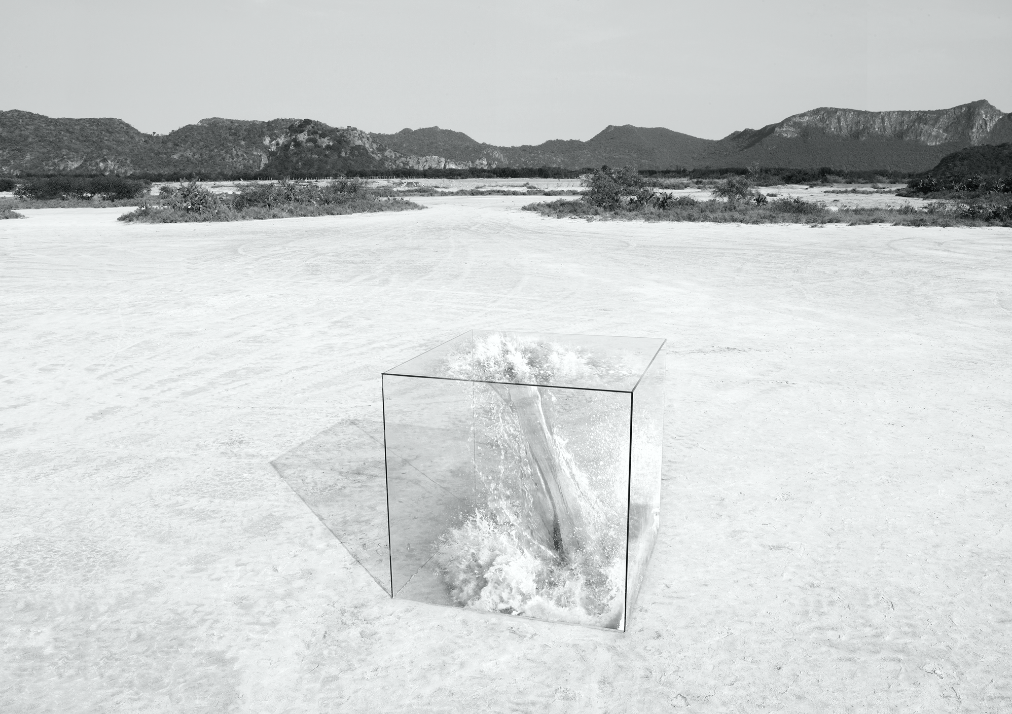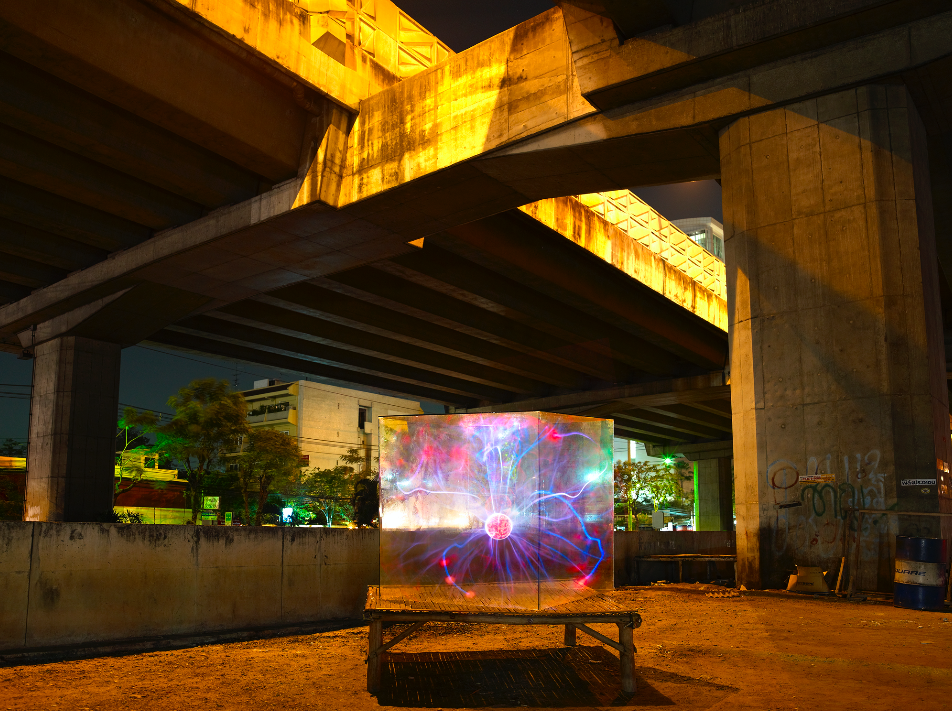 Pieces available on Opensea.