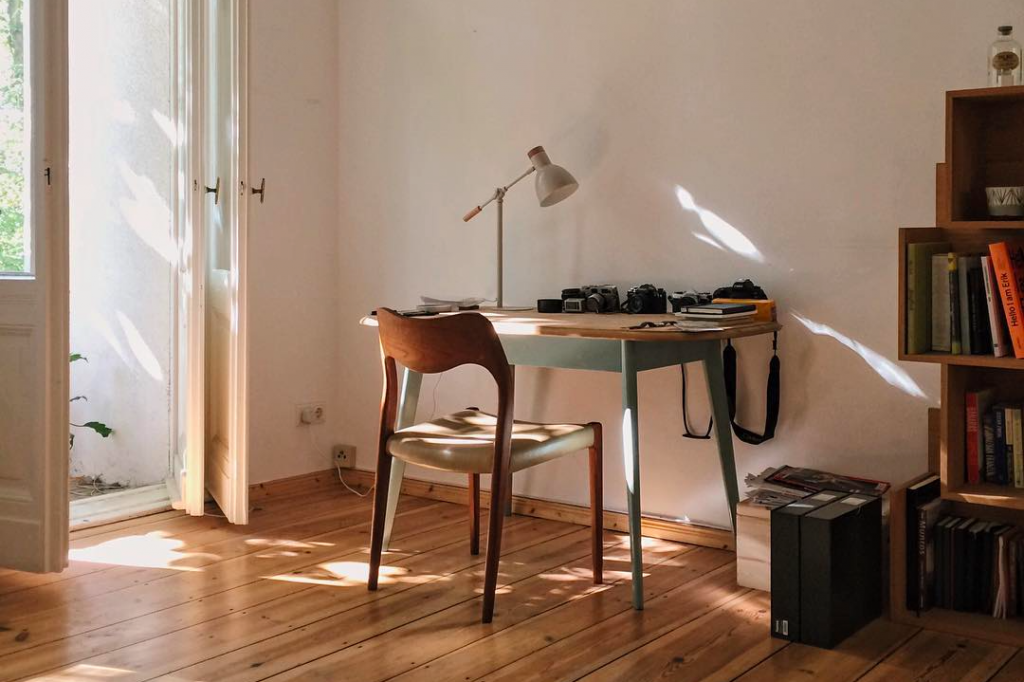 A lot of people are sending us messages asking us to provide feedbacks on their work. Therefore, we have decided to open a section on our website dedicated to portfolio review.
We can offer you our best opinion on your work. We will give you our advices on how we think that you could improve it, whether it relates to the presentation, social media management, or other general career aspects.
This service will be free but within the limits of what our time allows us to do. We will be doing this on a case by case basis, as we want to be as personal and qualitative as possible in our answers.
We care to see you happy in your work, and if you think that our review has helped you a significant way, you are free to donate the sum of your choosing to help support this initiative.
If you want our help, you can send us your questions at portfolioreview@somewhere-magazine.com with links to your portfolio, website and Instagram, and we will get back to you as soon as possible.
(Here's the link to donate)
Update: After our two shoutouts on Instagram, we received hundreds of mails, which is super time consuming to handle and basically impossible. Still, we gonna take the time to get back to all of those who wrote to use.
In the future we will do one shout a week and will review the first 10-20 mails we receive during the shoutout.
If some of you really want to get a review, we will offer the service for a very cheap and symbolic fee.
For those interested in being mentored, we have a few spots open.